In this article, you'll see Albania as you've never seen it before. Being from Albania makes Albanian's very proud because this country is rich in history, heritage, traditions, and culture. After Enver Hoxha's death, and his communist ideas. Ramiz Alia took over and opened Albania to tourist groups. And many tourists rushed to Albania to explore and discover this country that was so many years under pressure. Tourists from Scandinavian countries were the first ones that were interested to learn about this isolated country!
Albania is a warm country with beautiful beaches, gorgeous mountains, and friendly people. The culture of this country attracted many people and the price to visit Albania was cheaper than any other country during that time!
This article is about raw photos from Albania in a way you have never seen before, seen from the eye of a Danish Traveler named Henrik N. Olsen summer 1987. Thank to him we have these beautiful pictures to show to everyone how Albania was after Ramiz Alia took over and loosened the borders.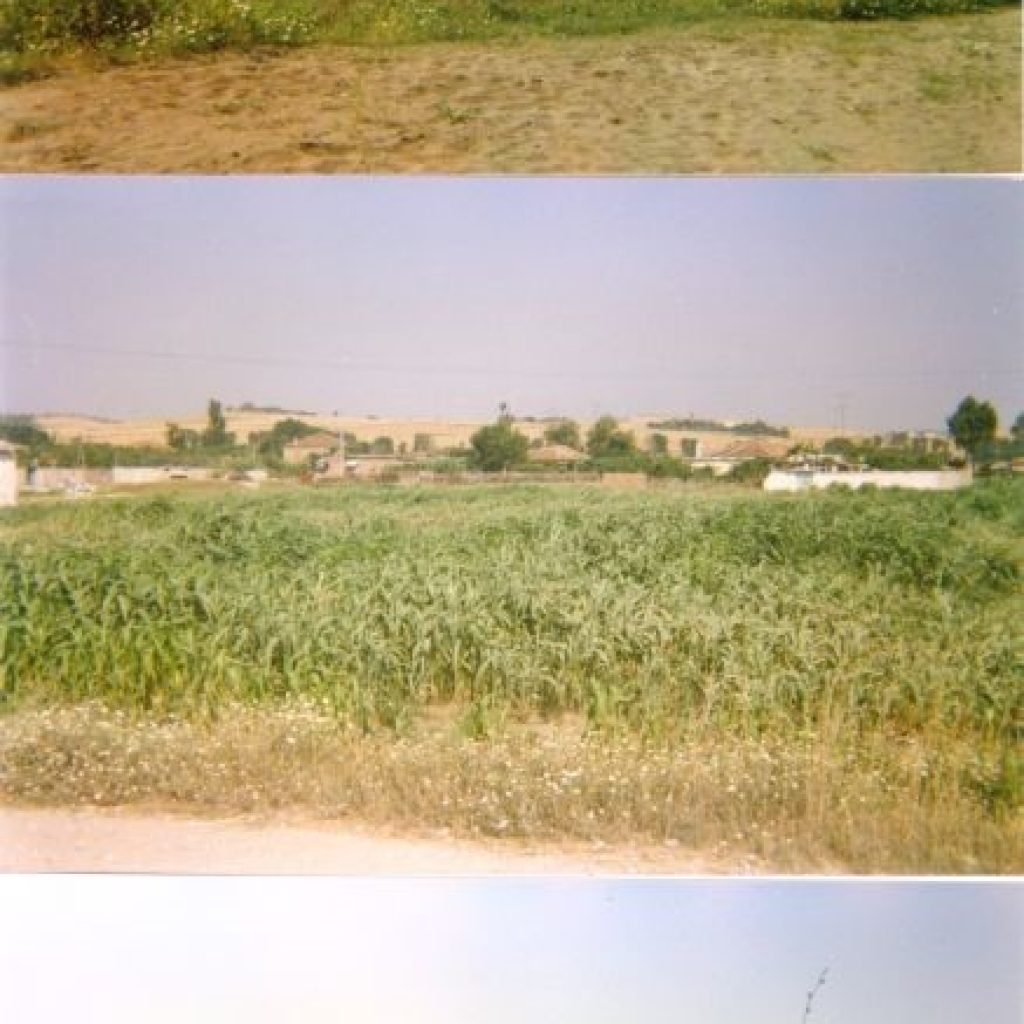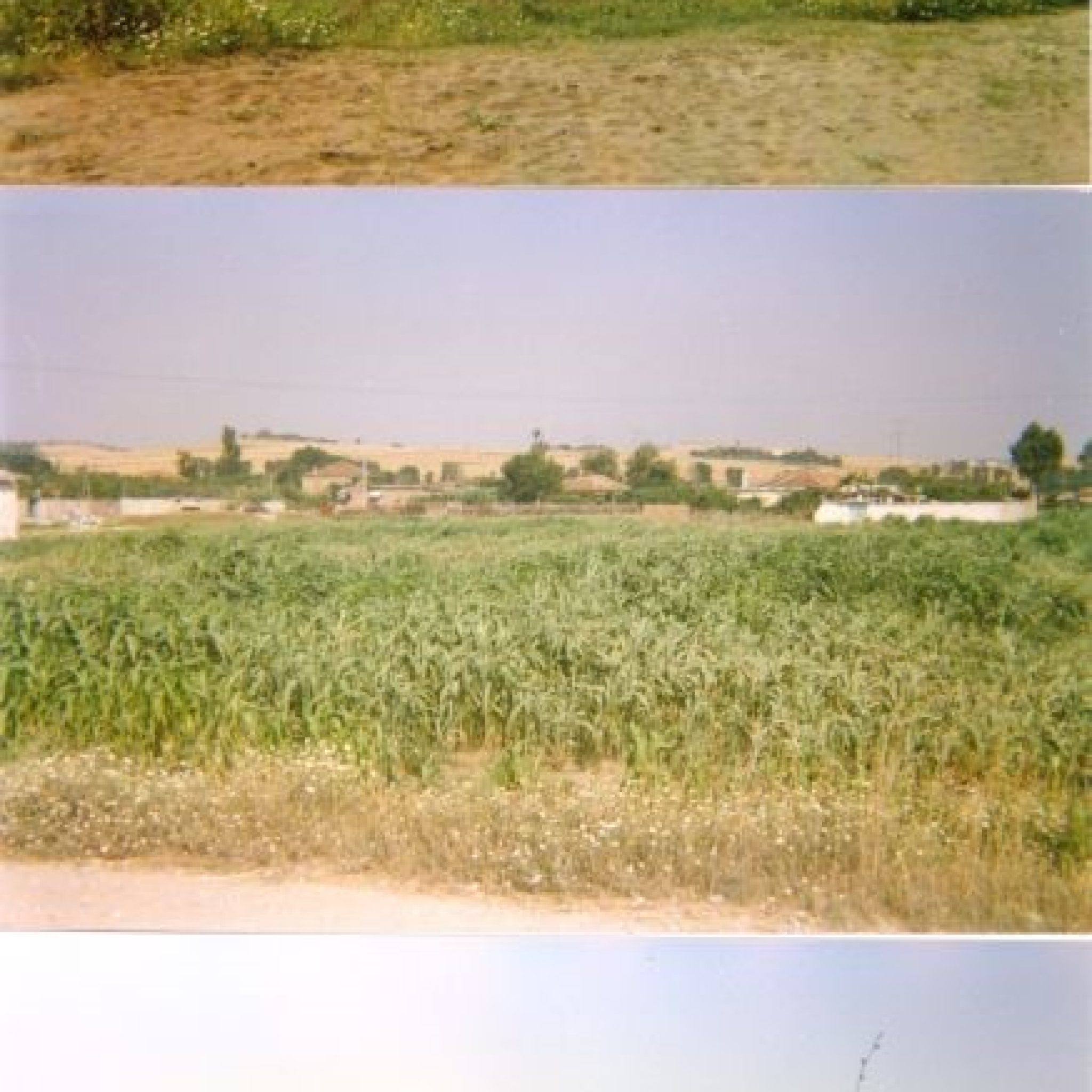 The capital of Albania has not always been as colorful and modern as it looks nowadays! Tirana was a simple city with not many cars and beautiful views.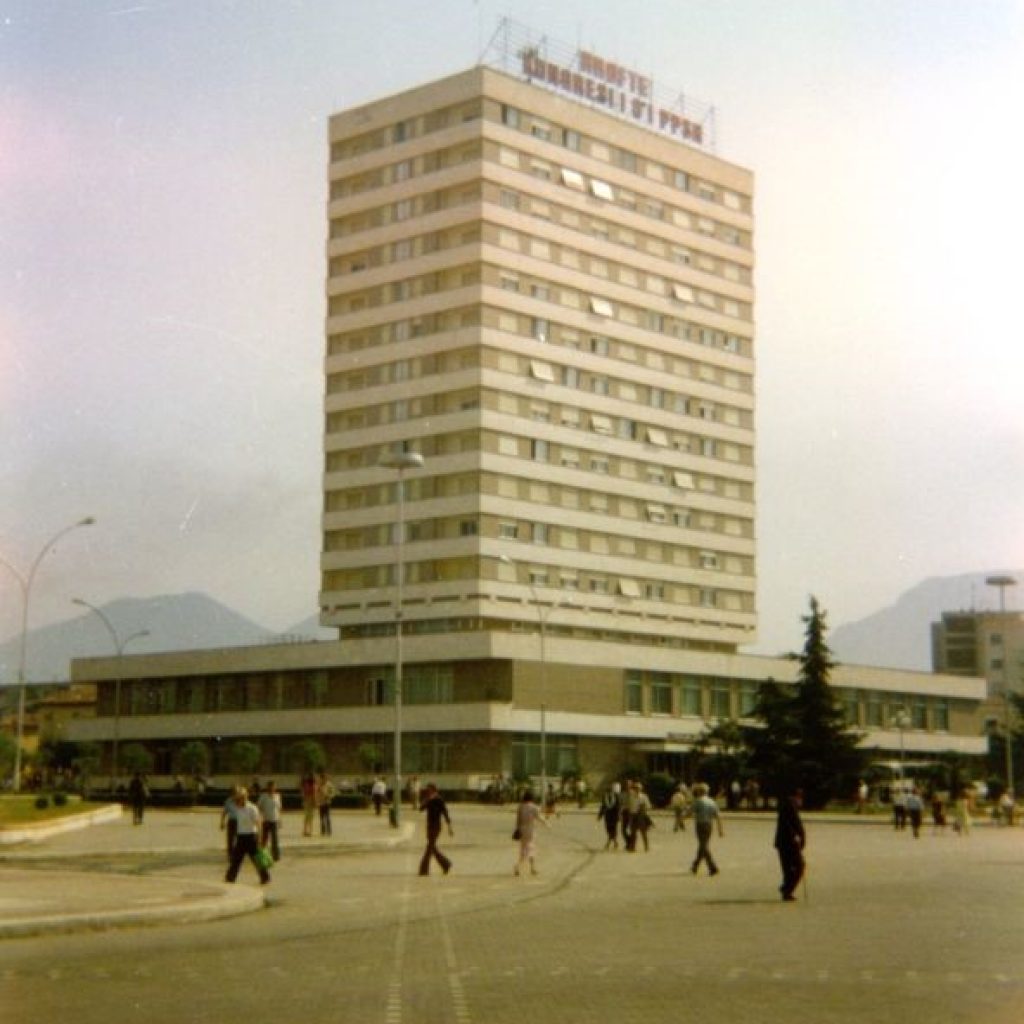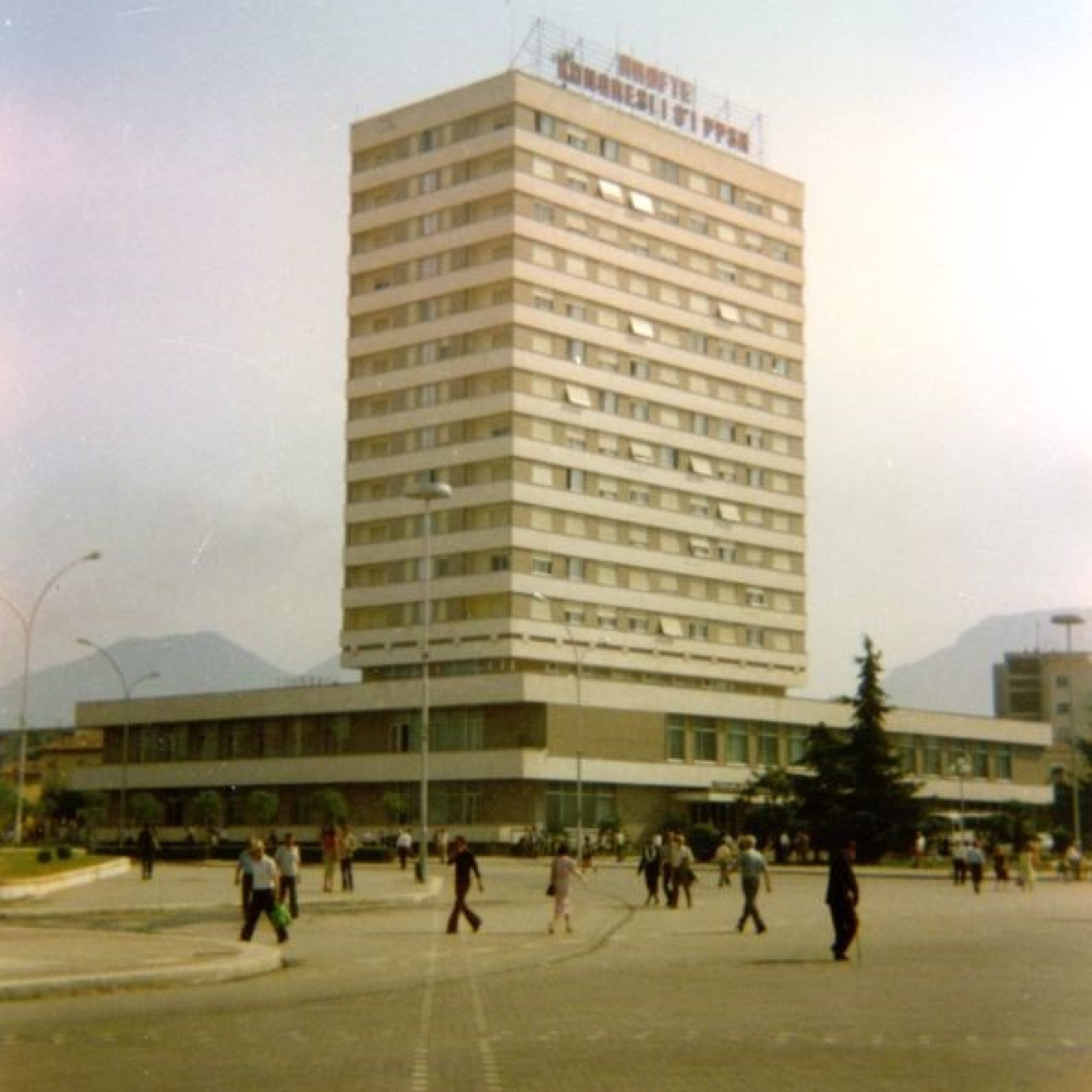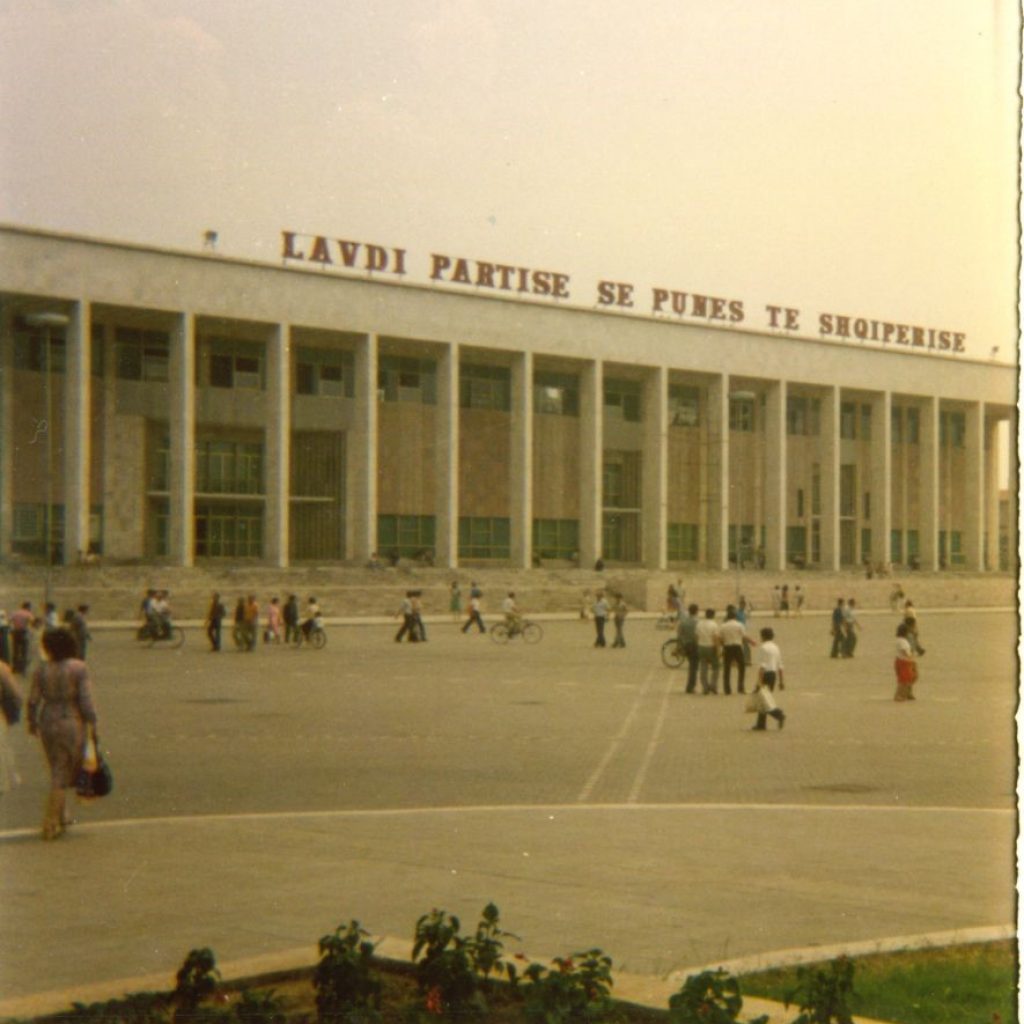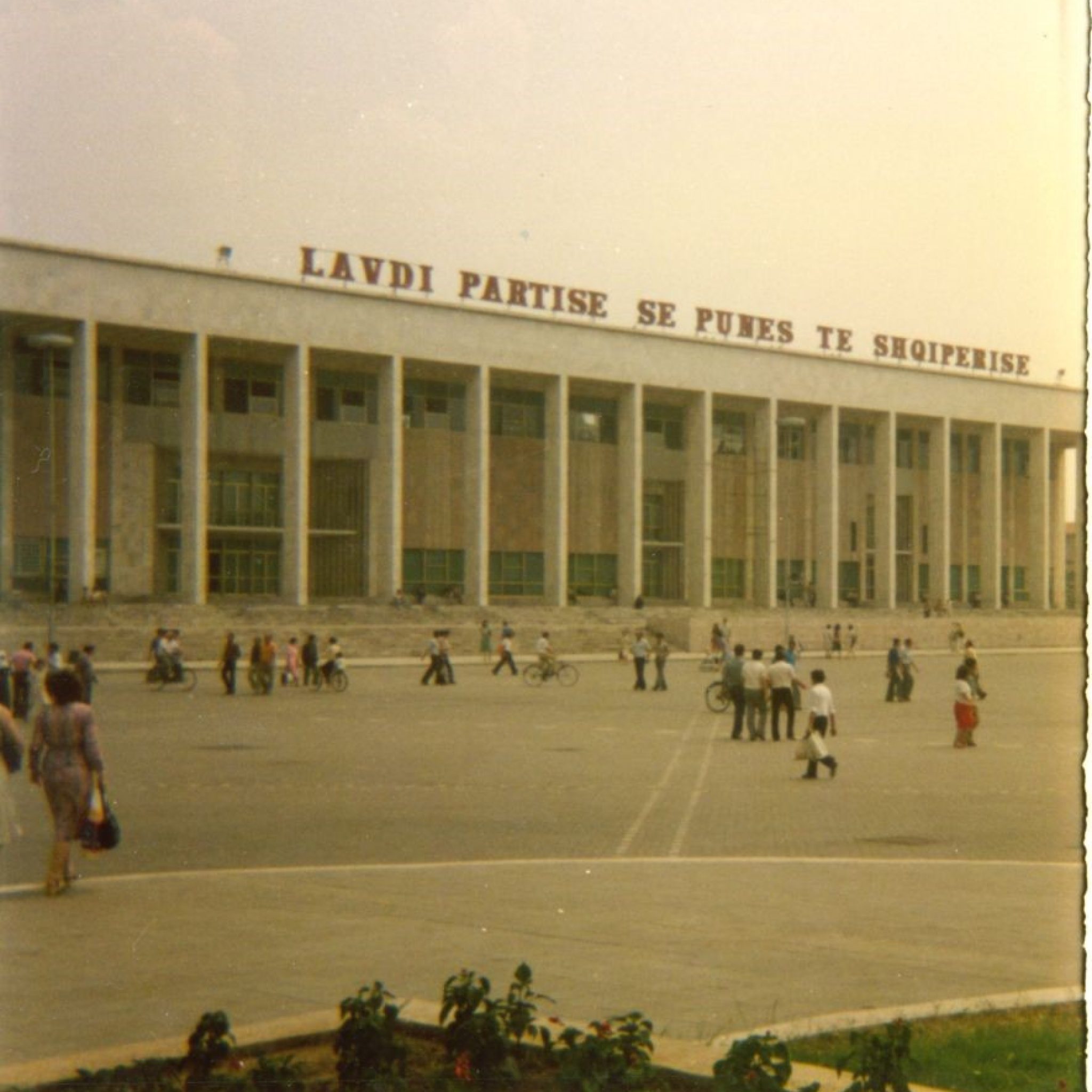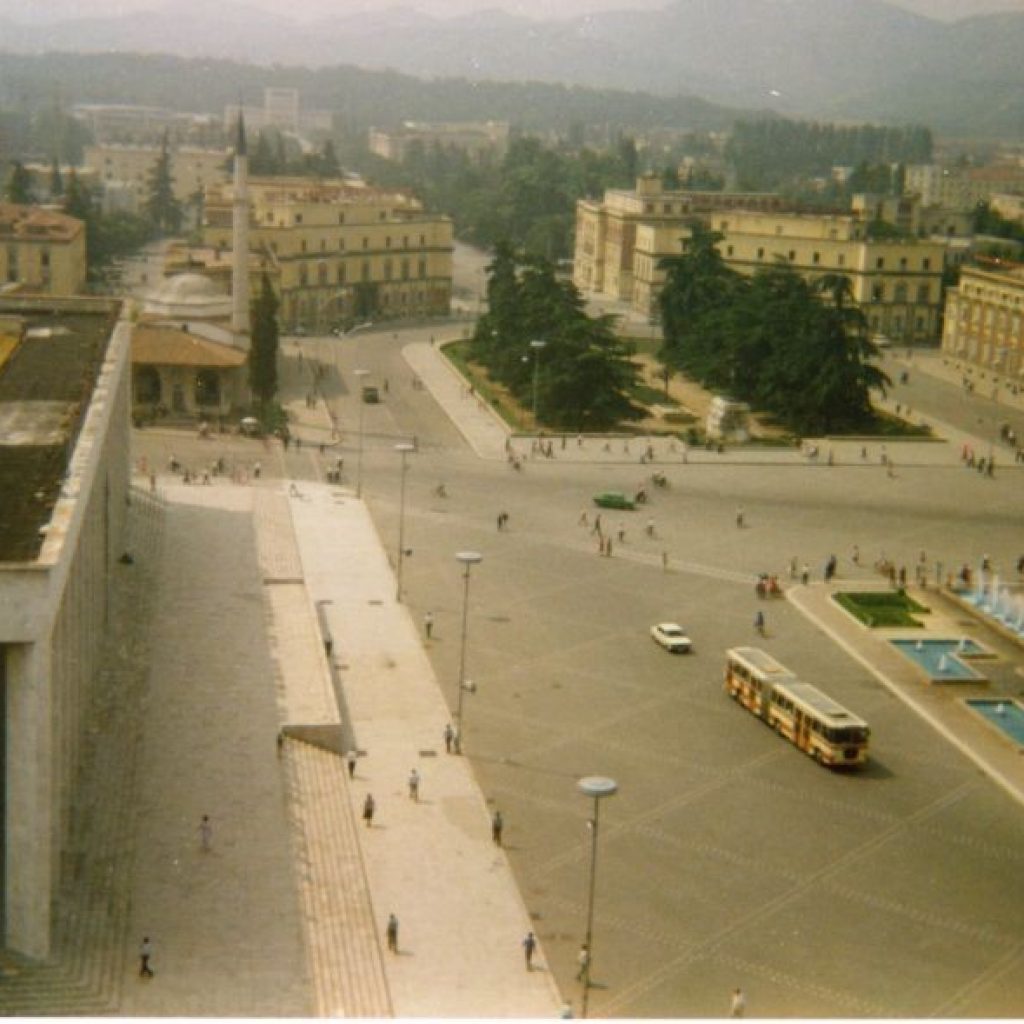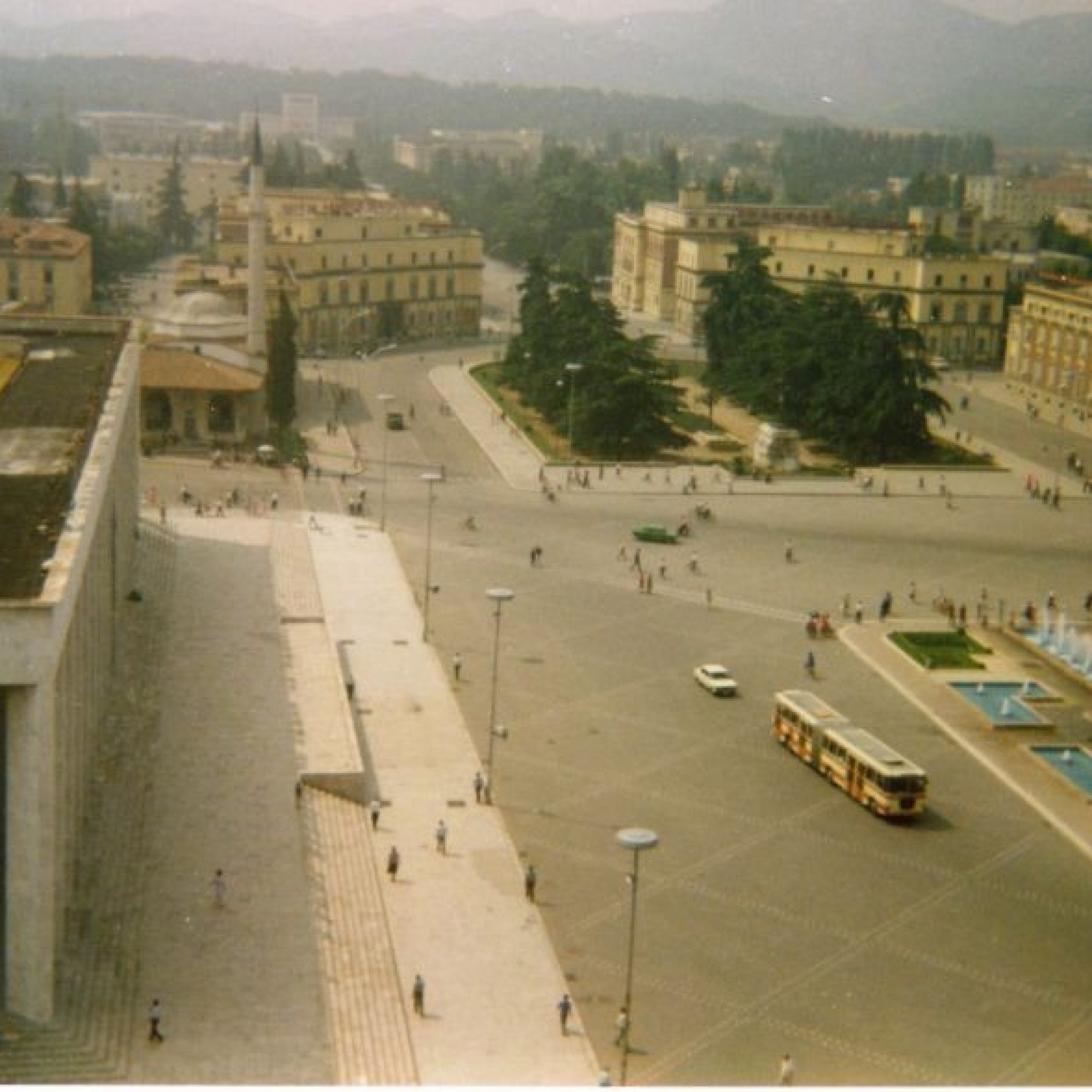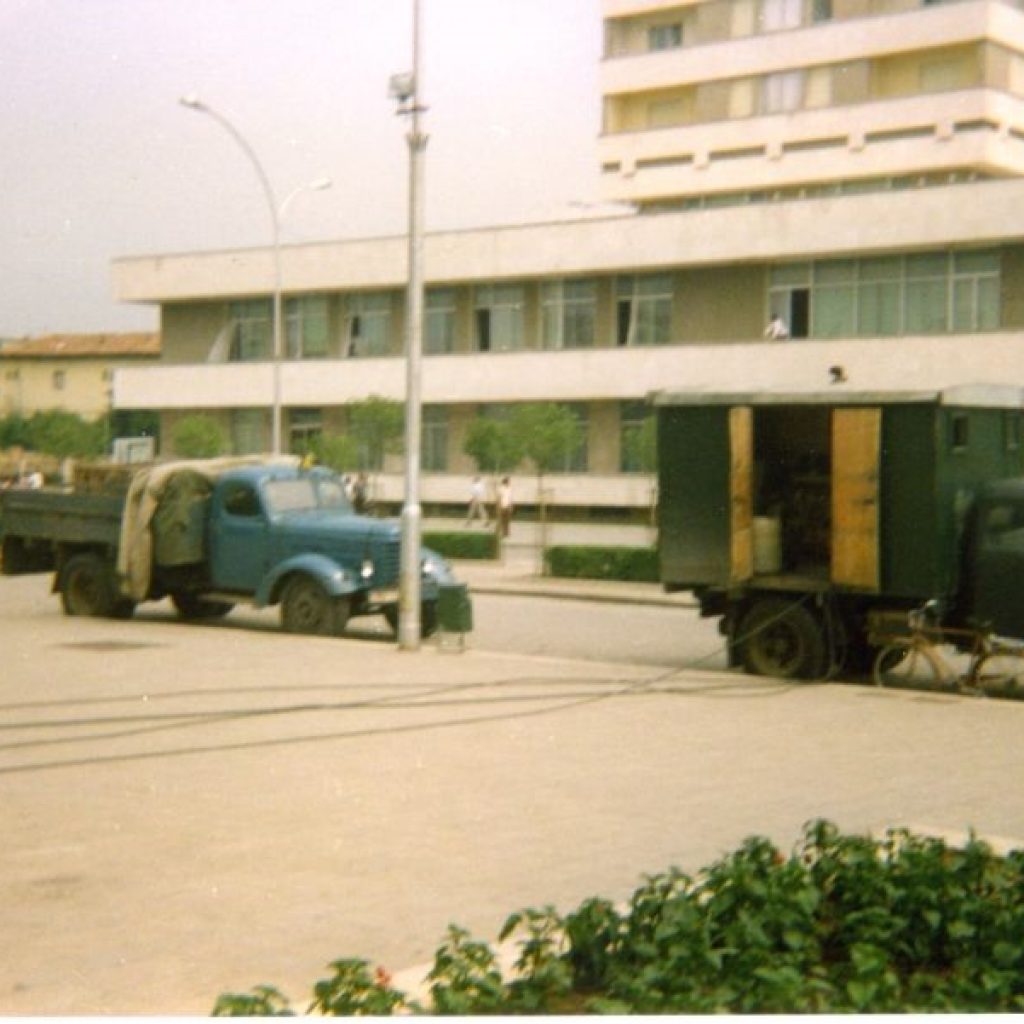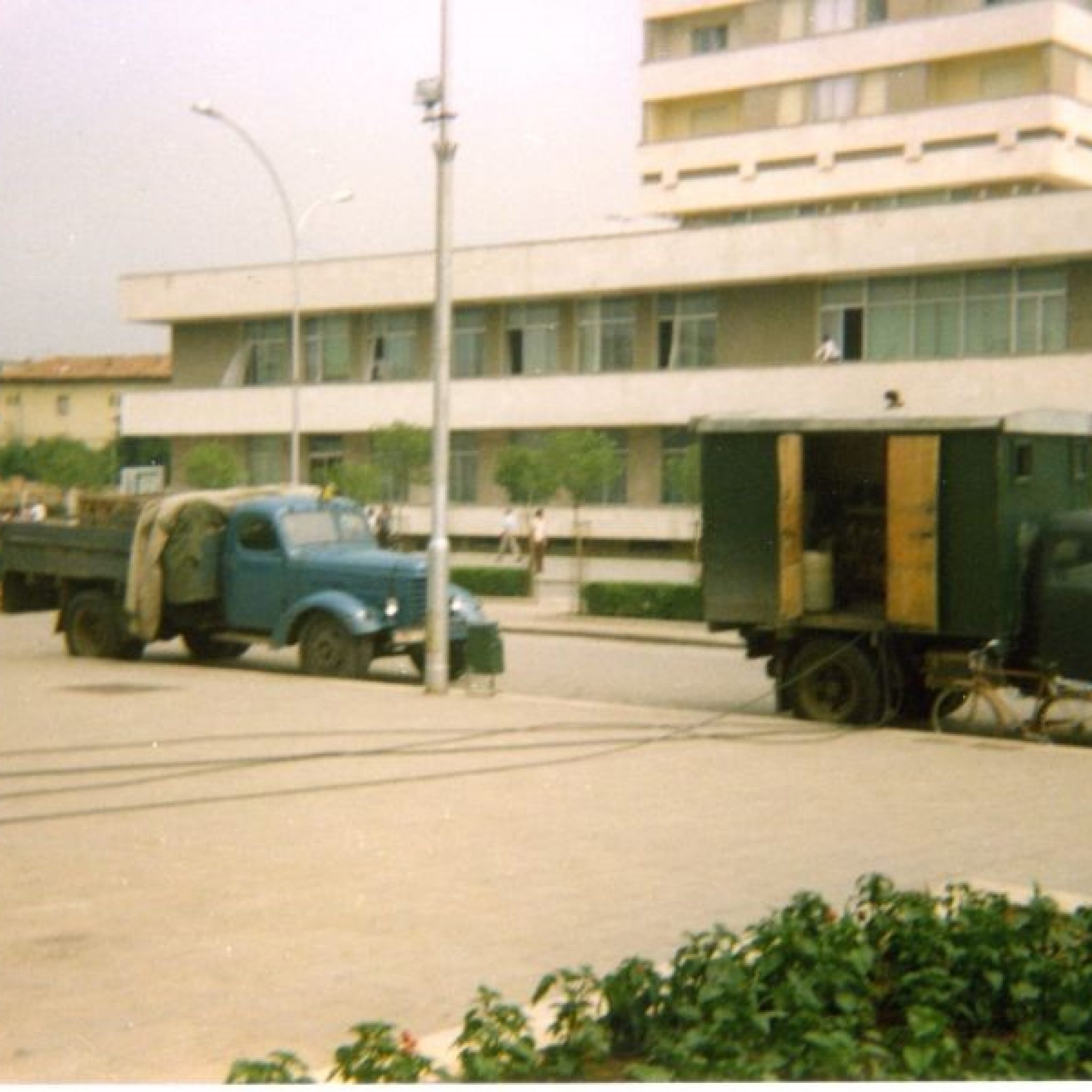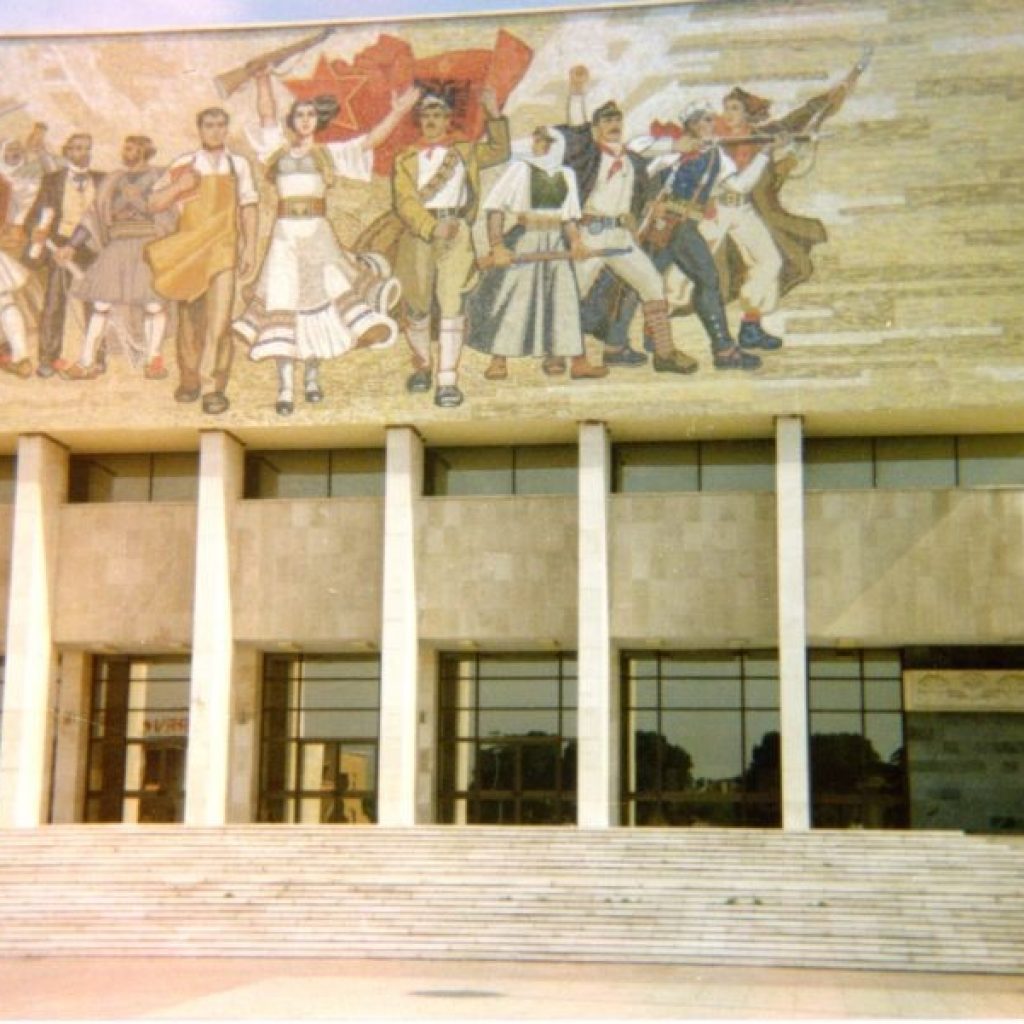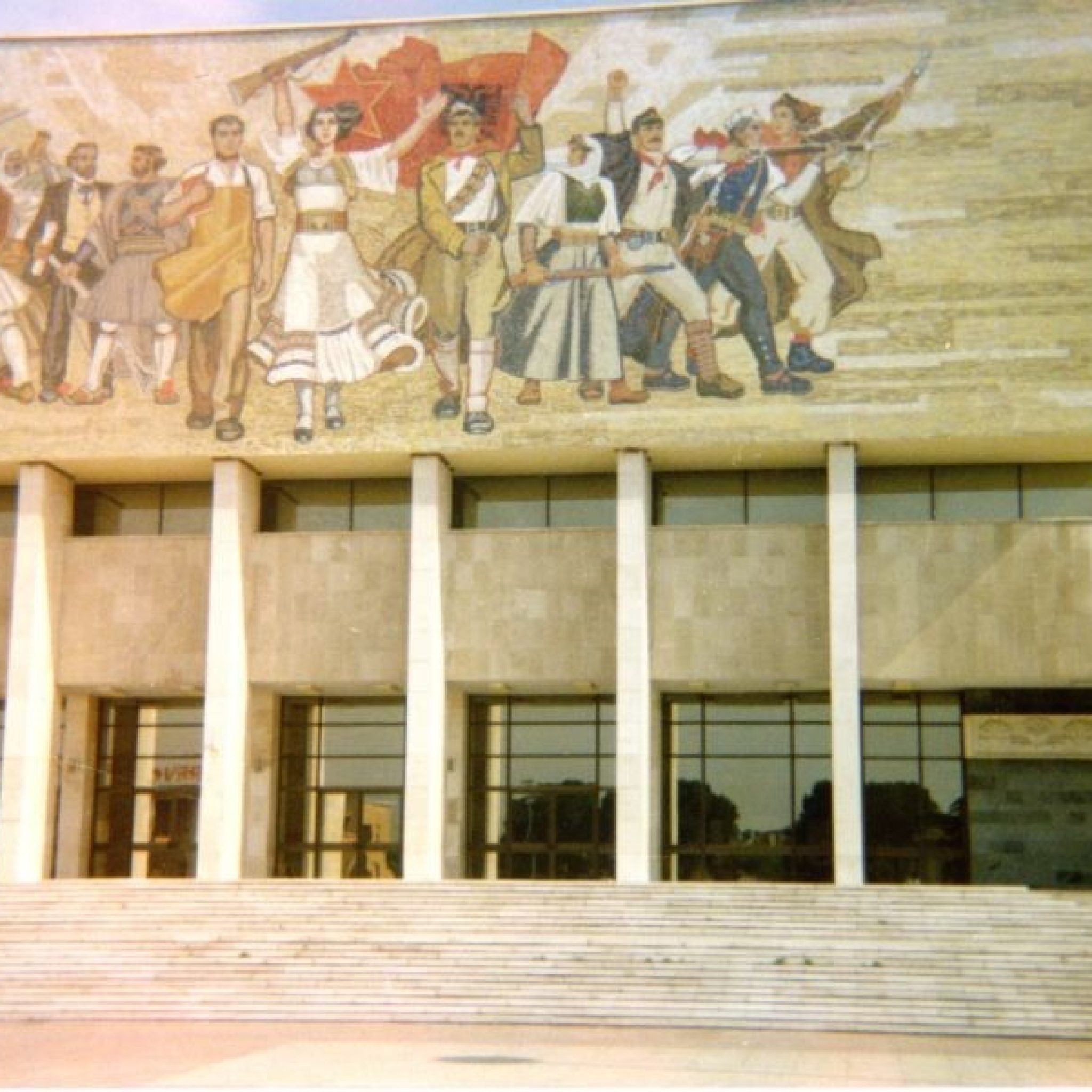 Kruja the historical town of Albania has always had cultural and historical importance for Albania and the photos below will show you that!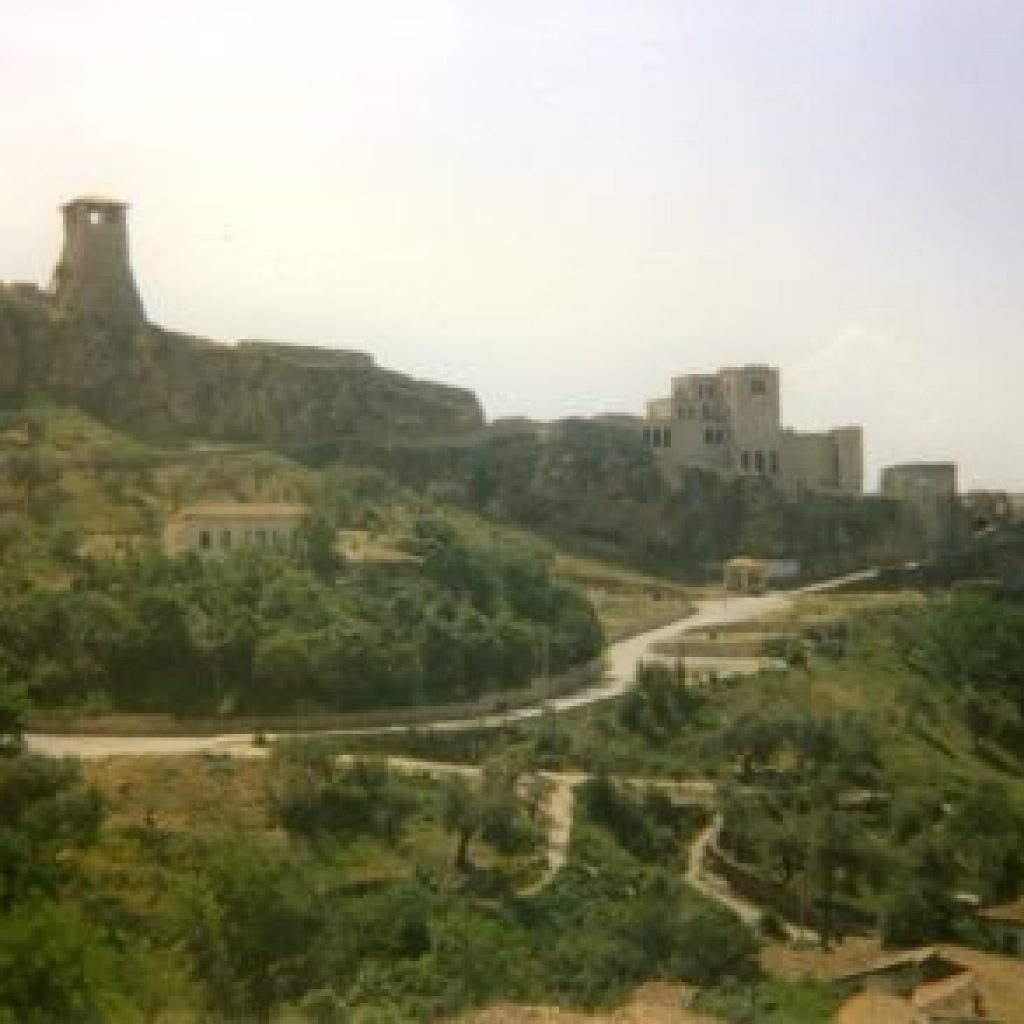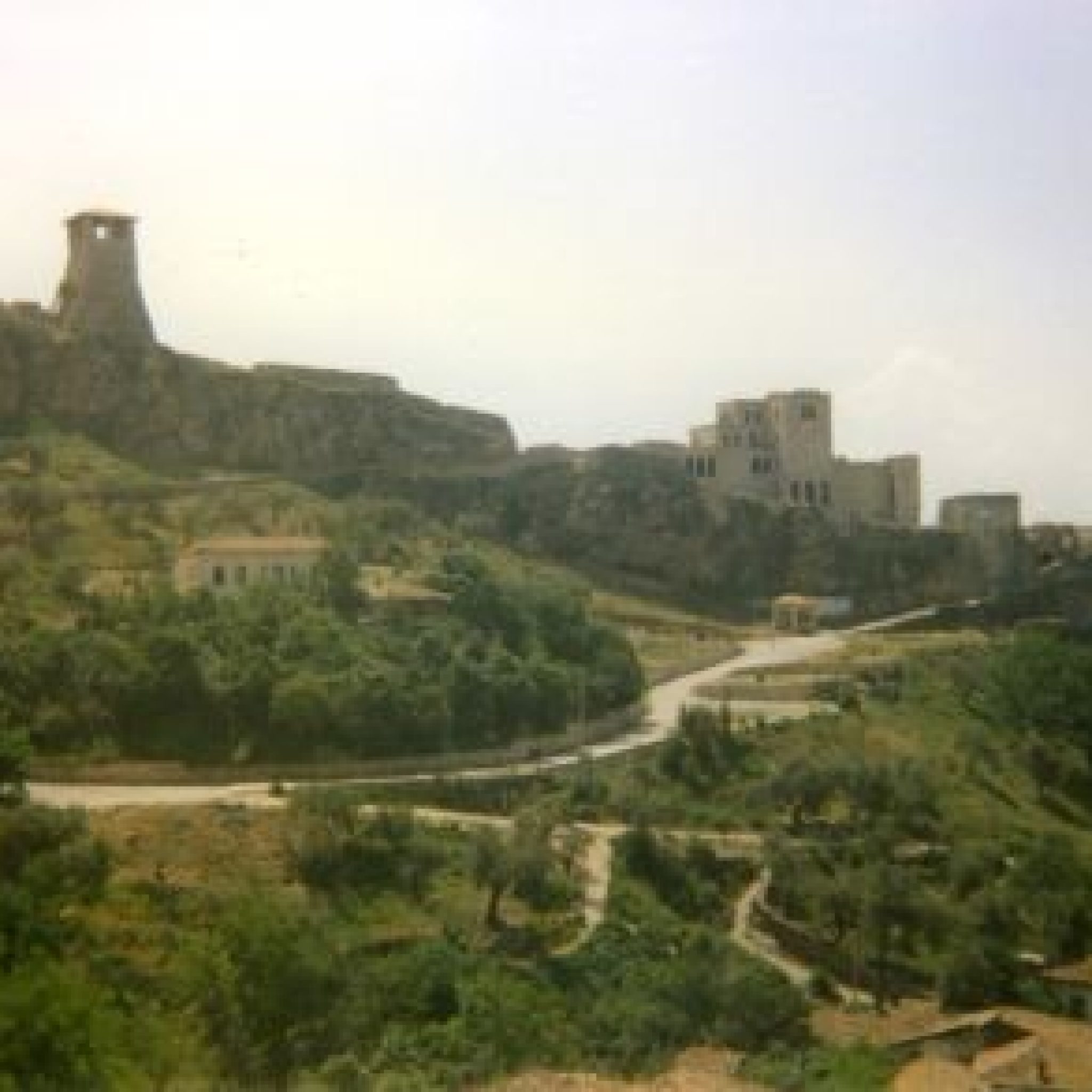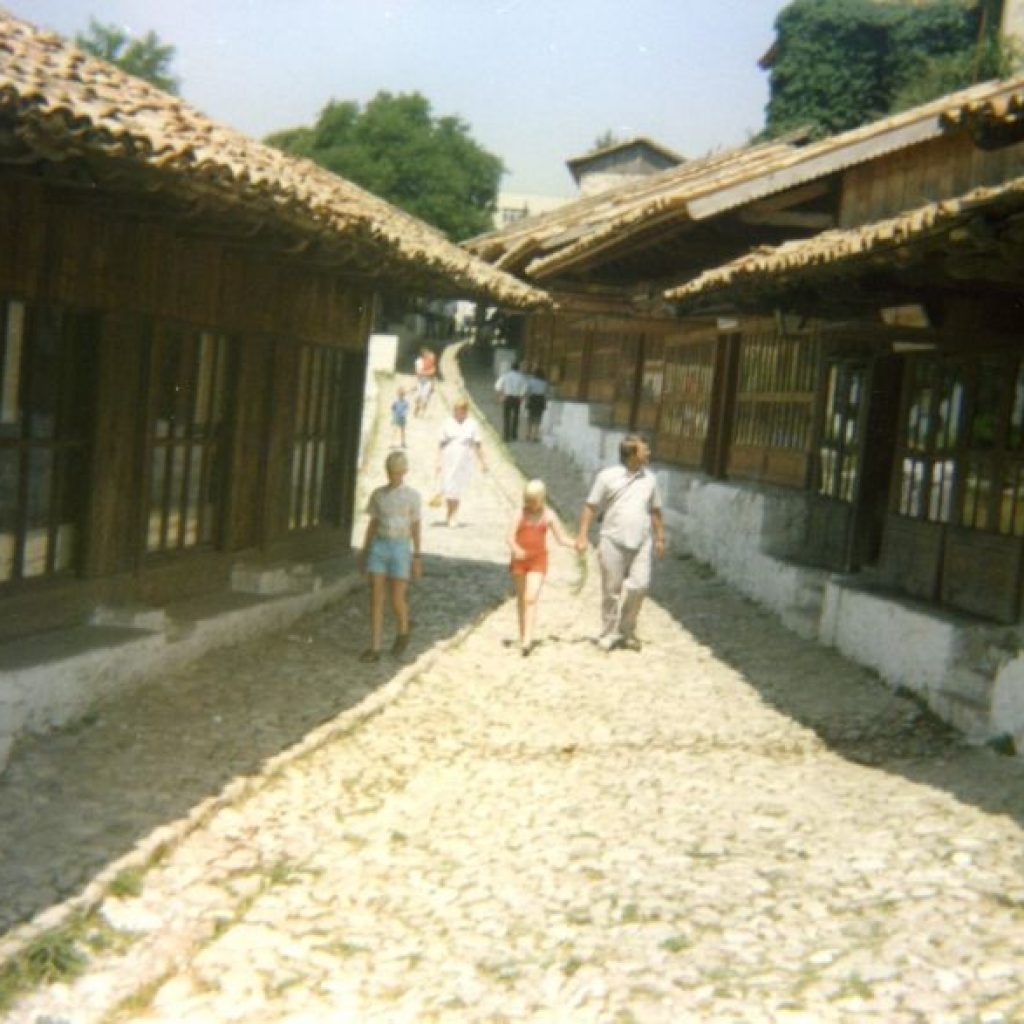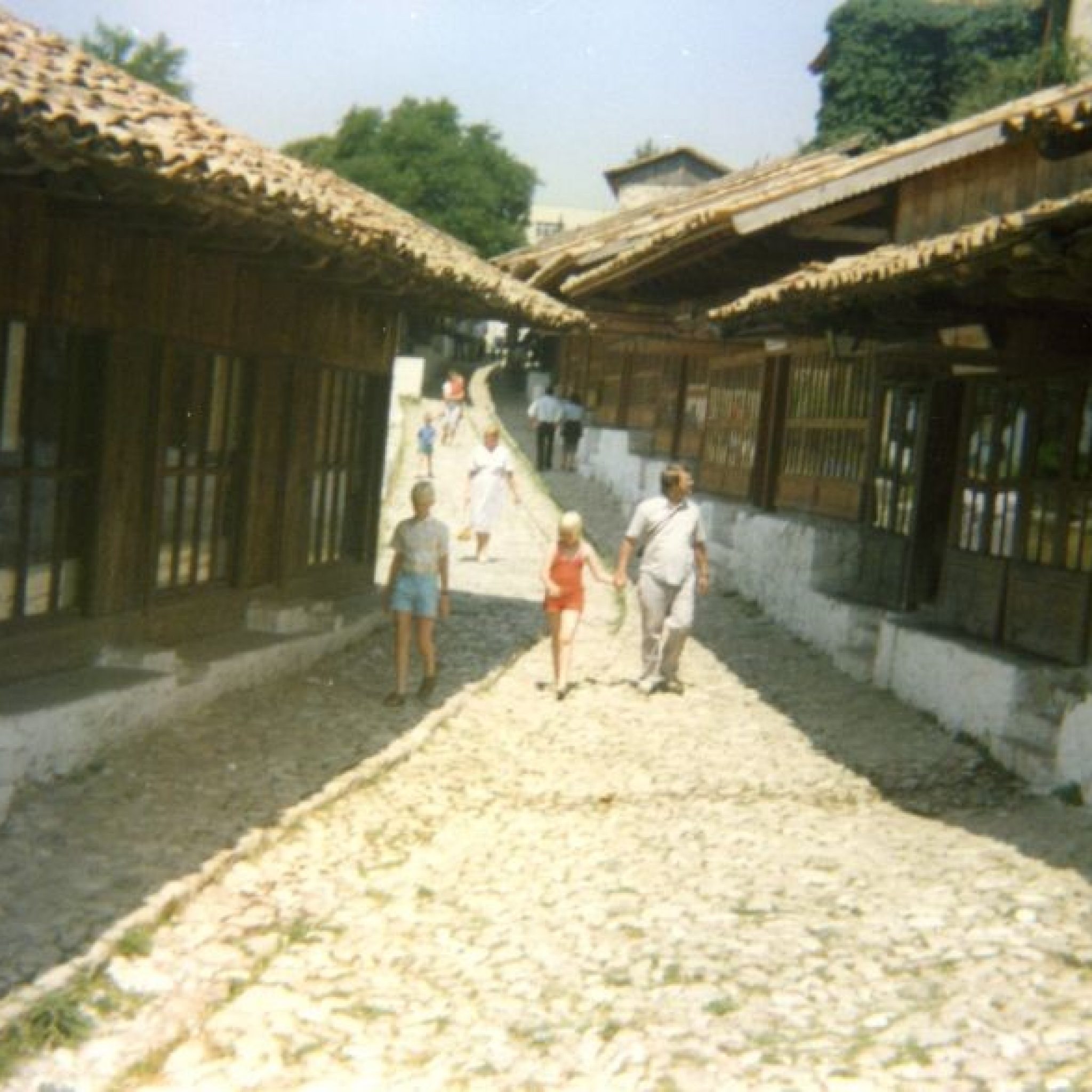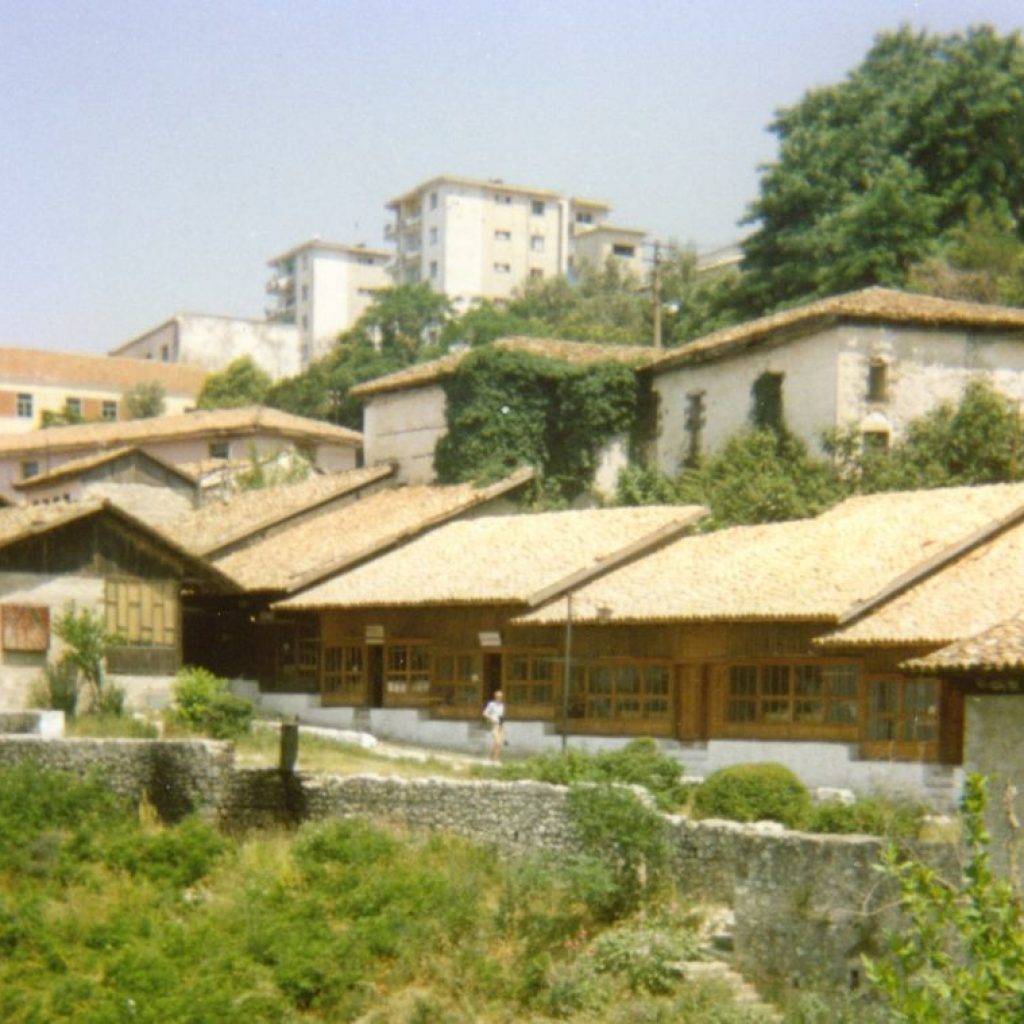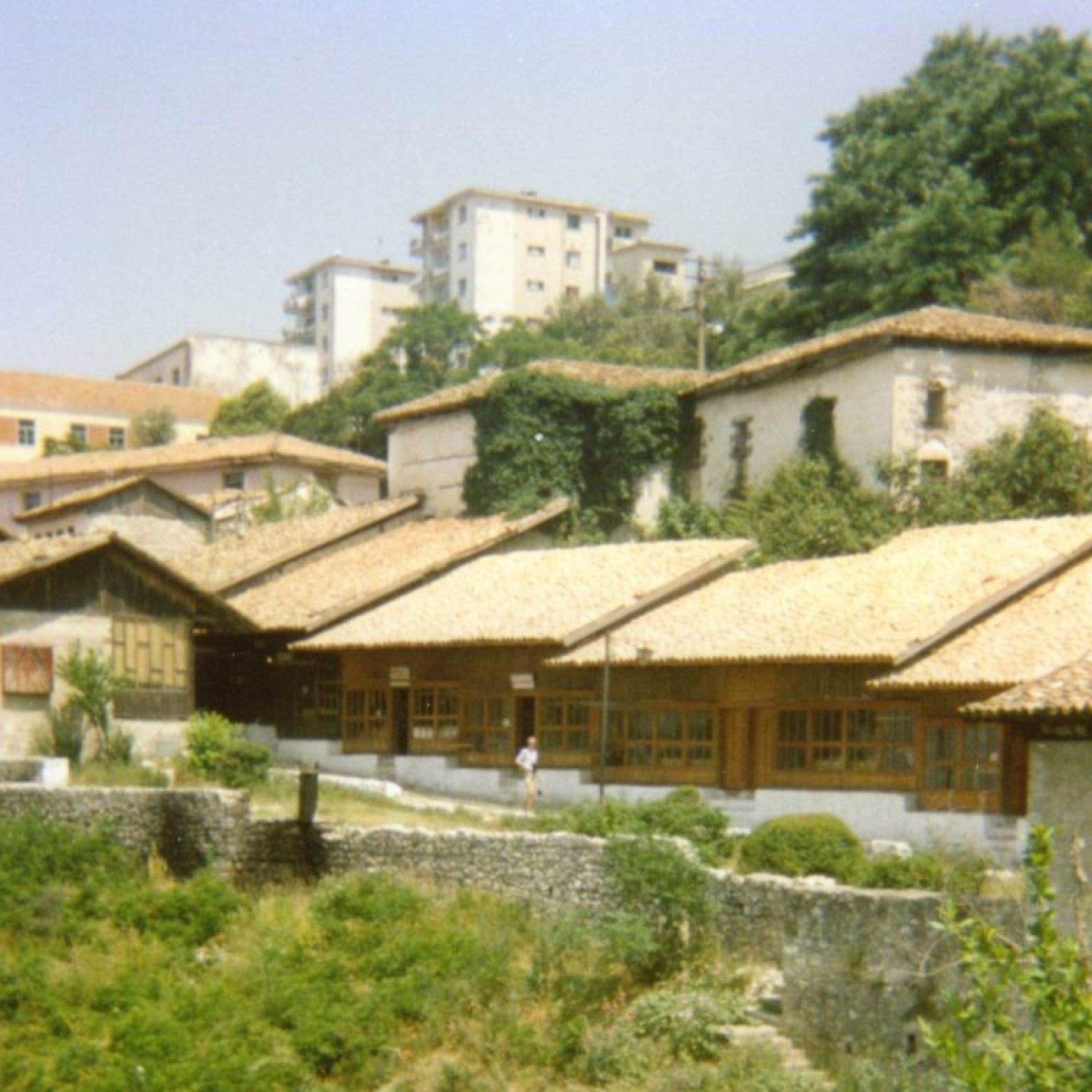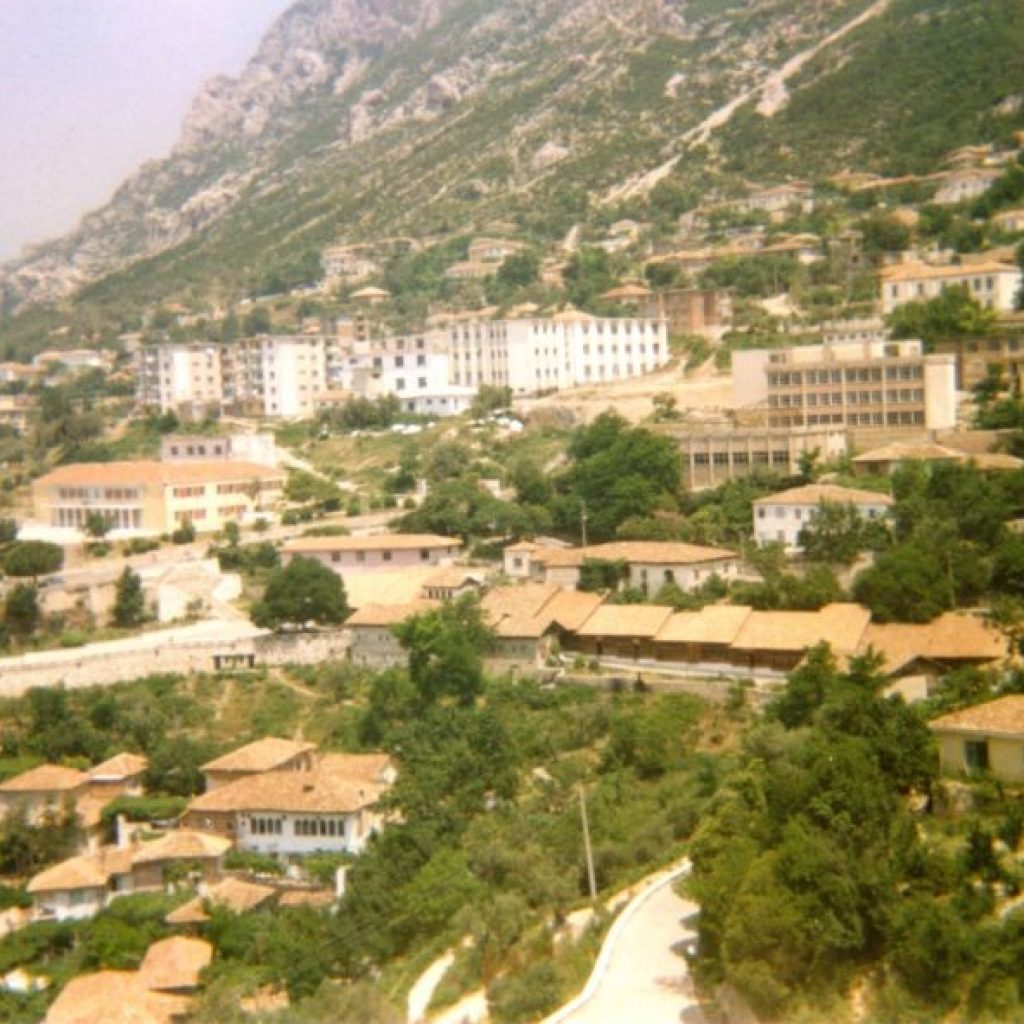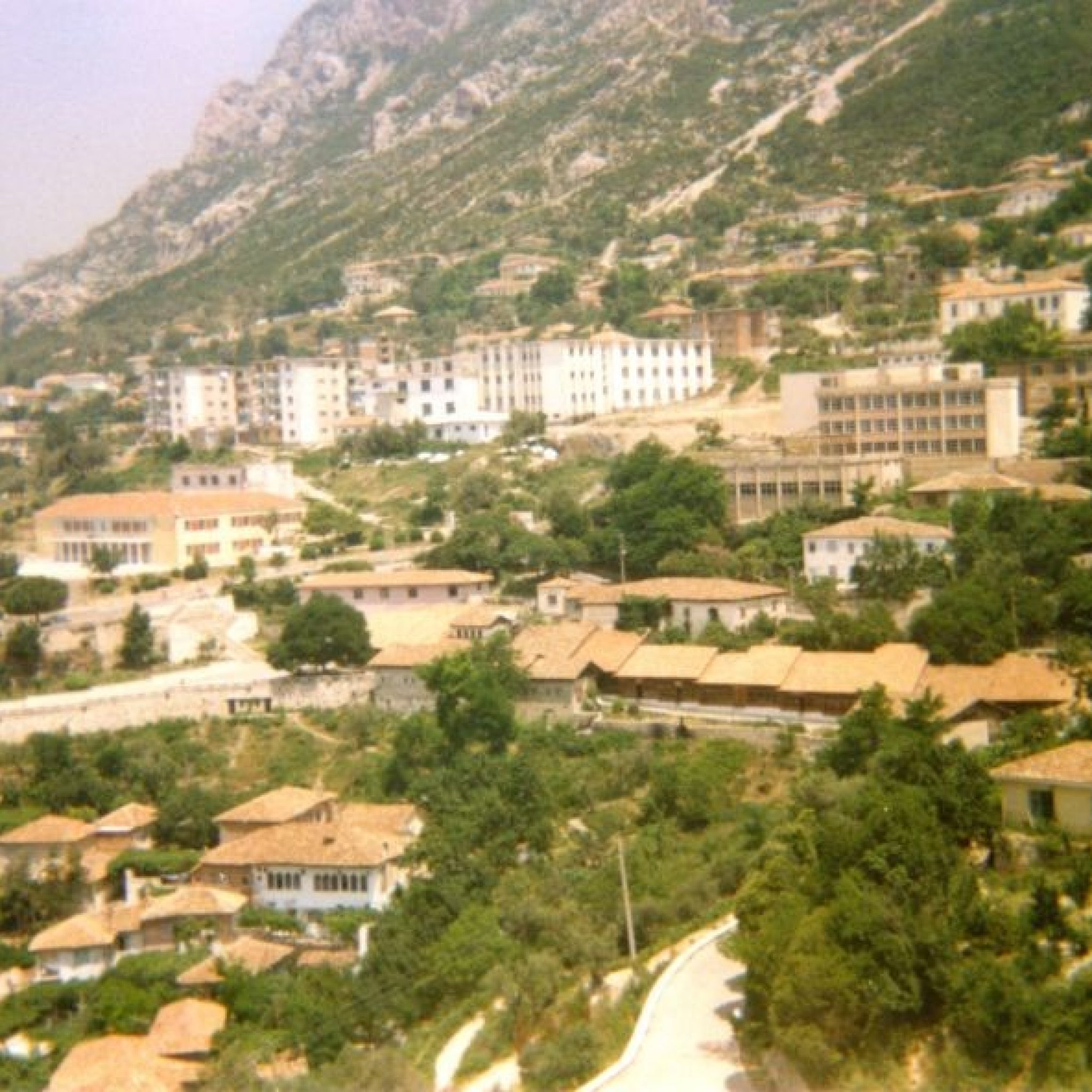 Durresi, the coastal city located on the shore of the Adriatic offers gorgeous views. Moreover, it has always been a tourist destination for Albanians and tourists.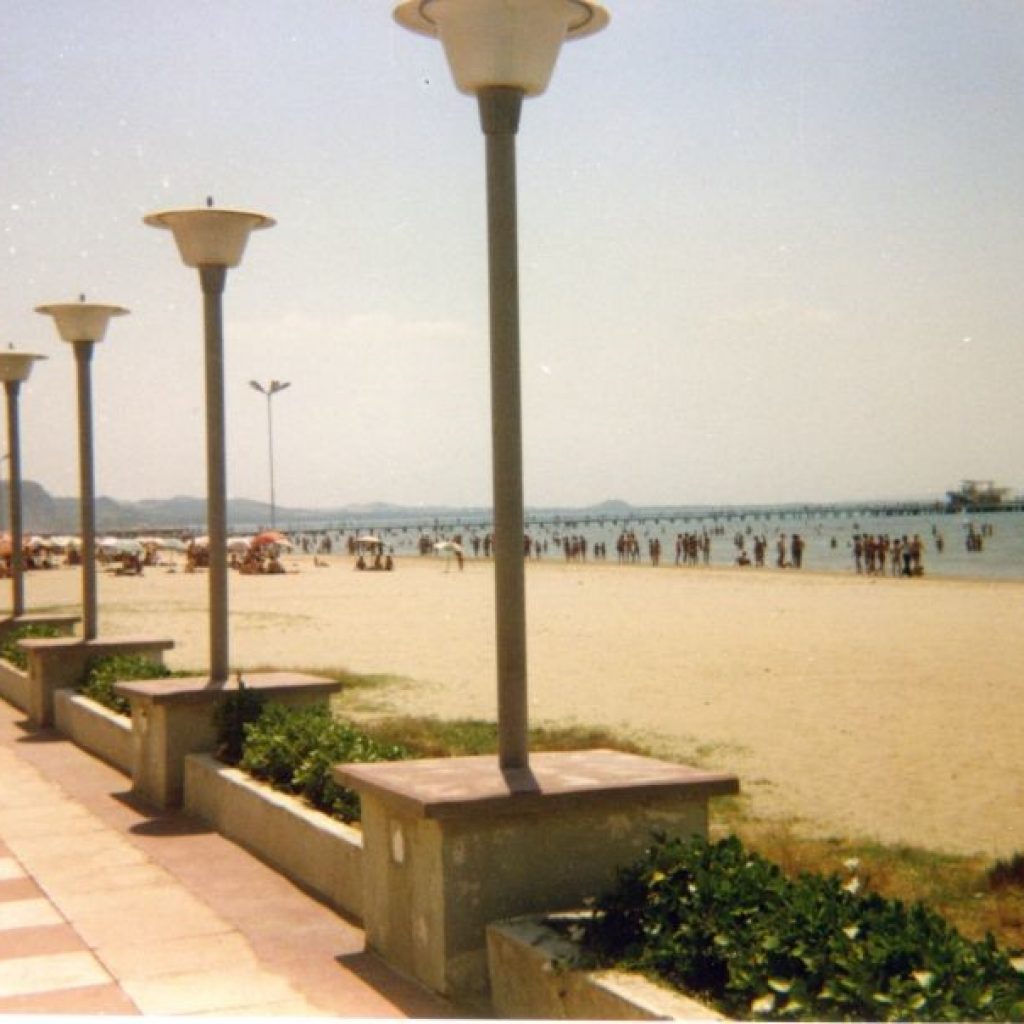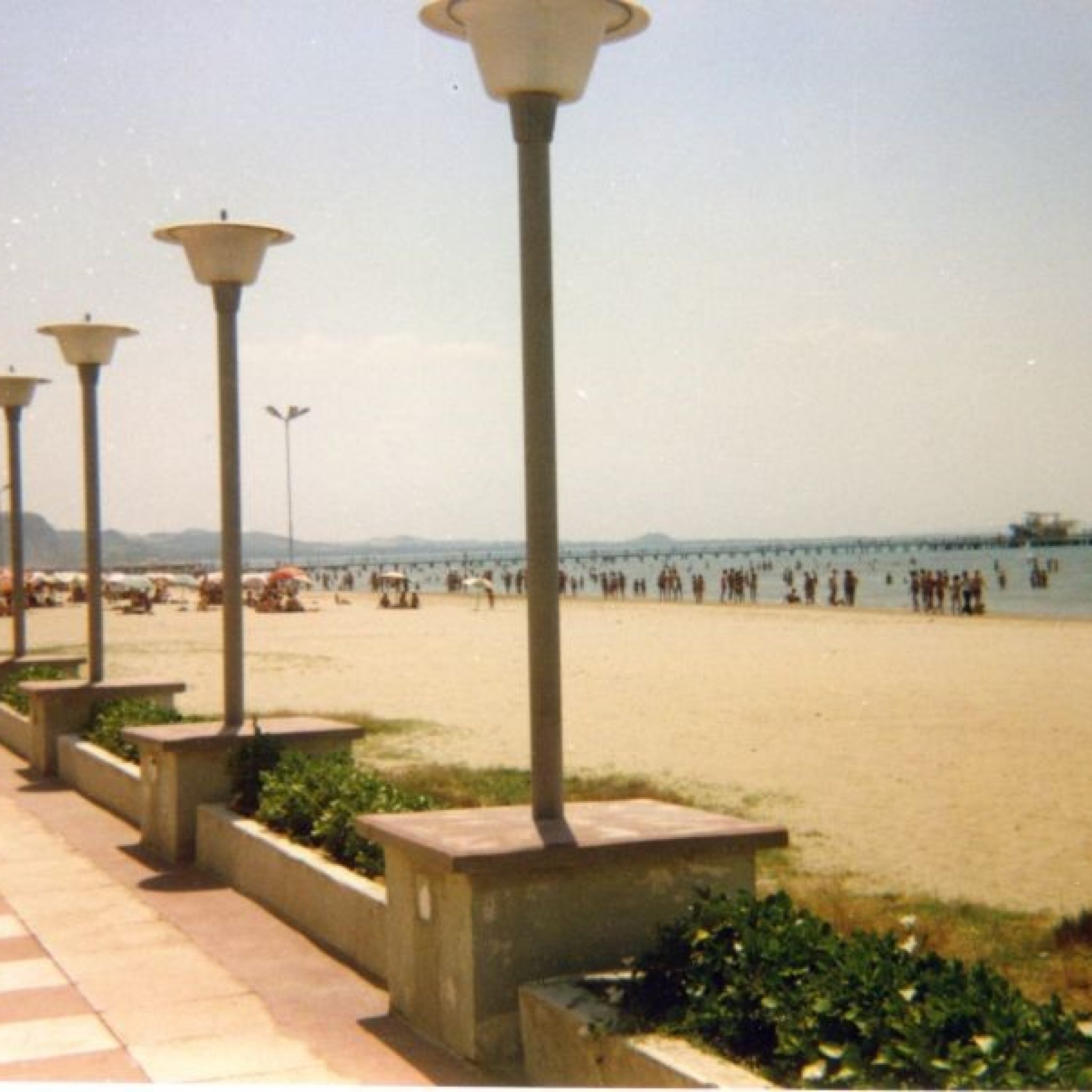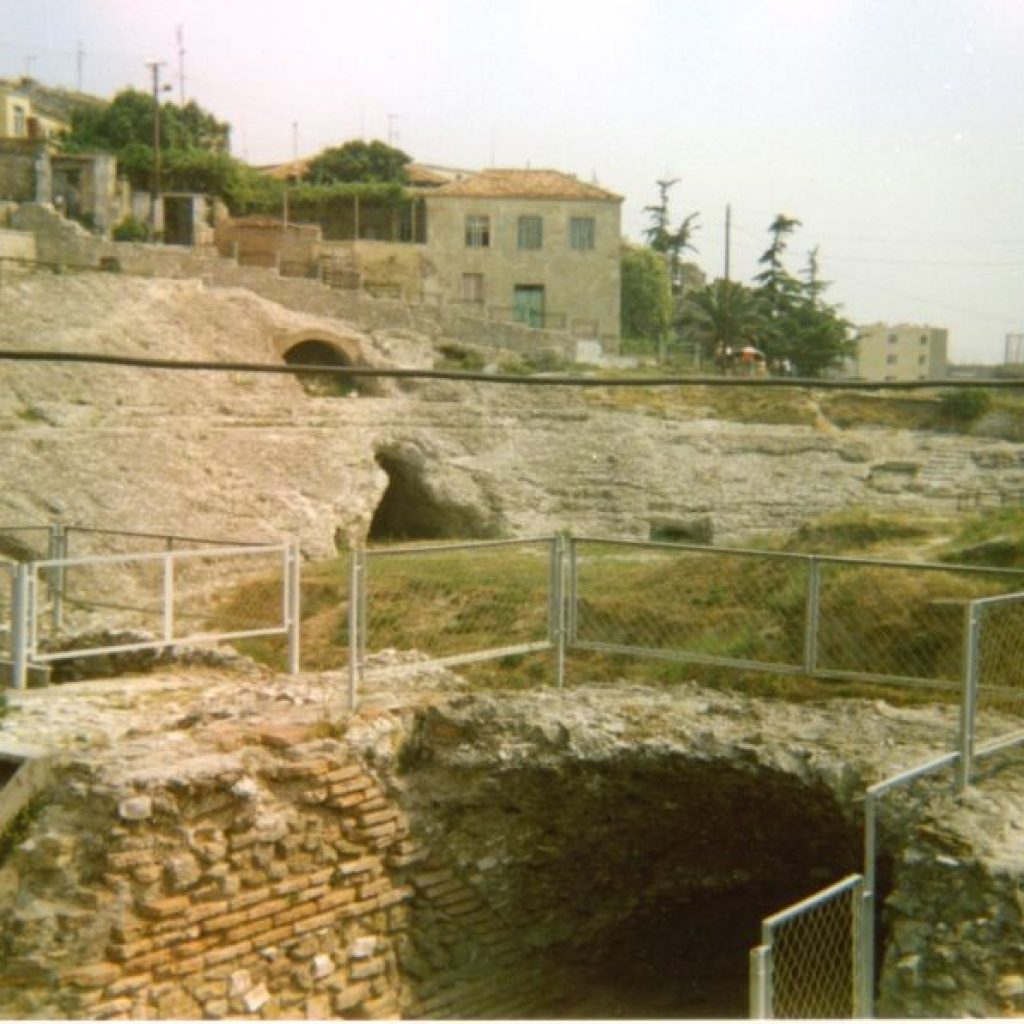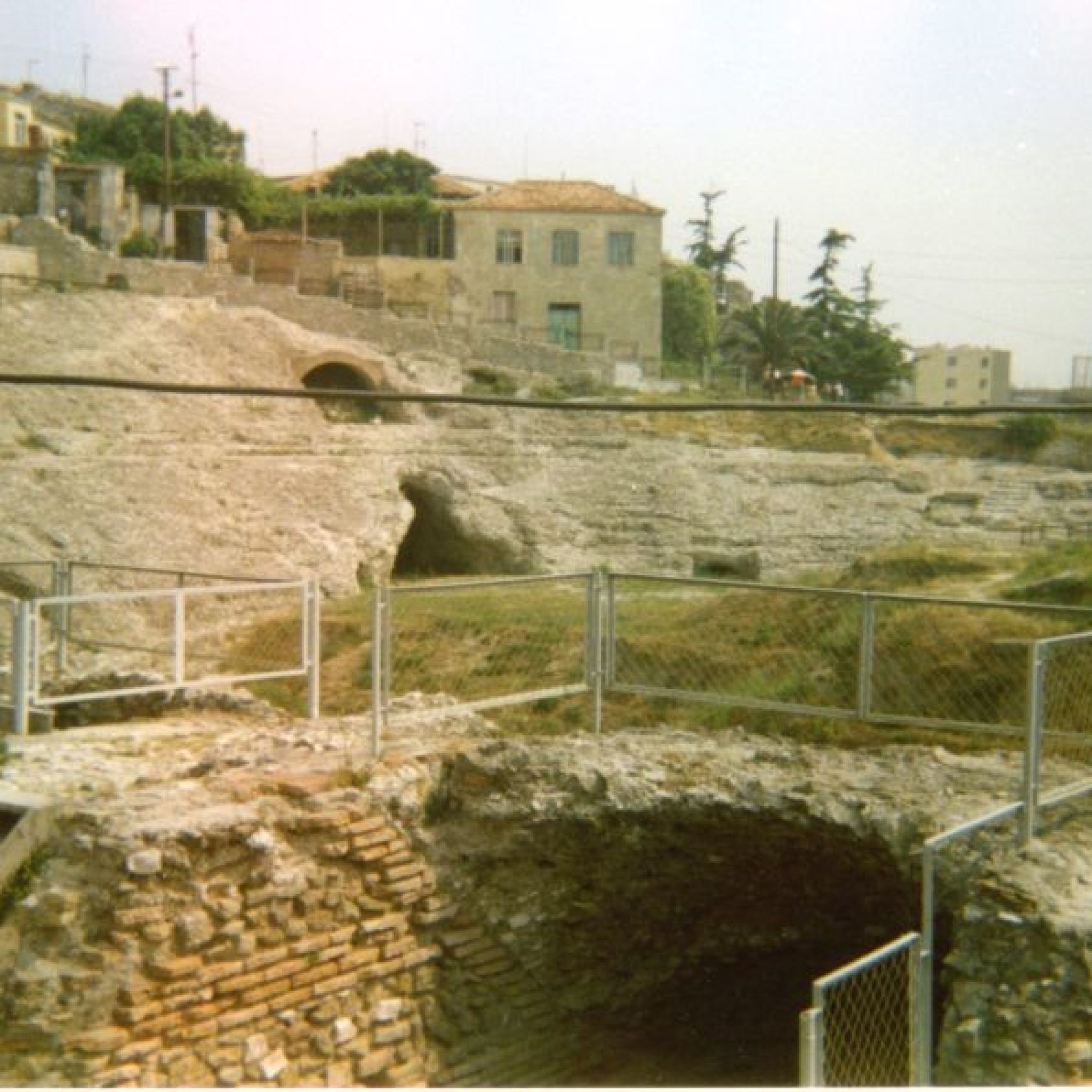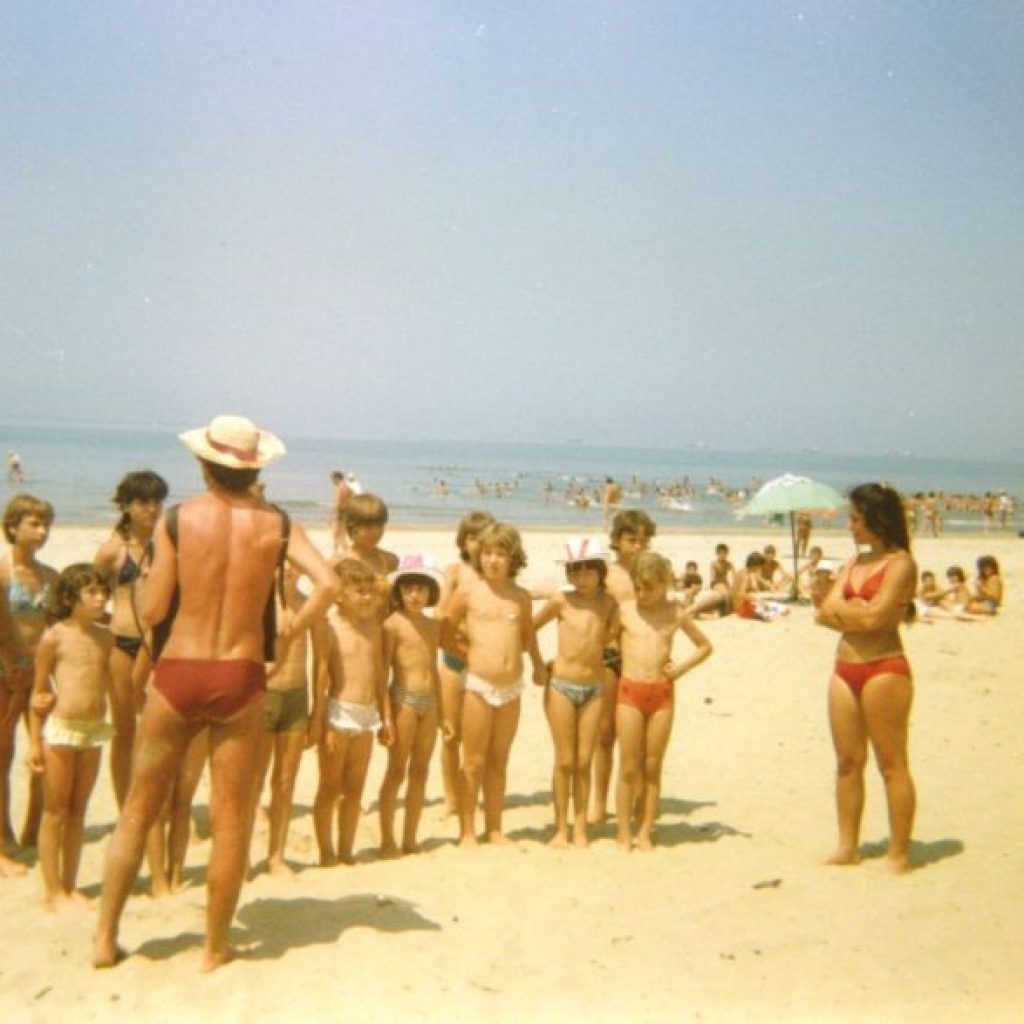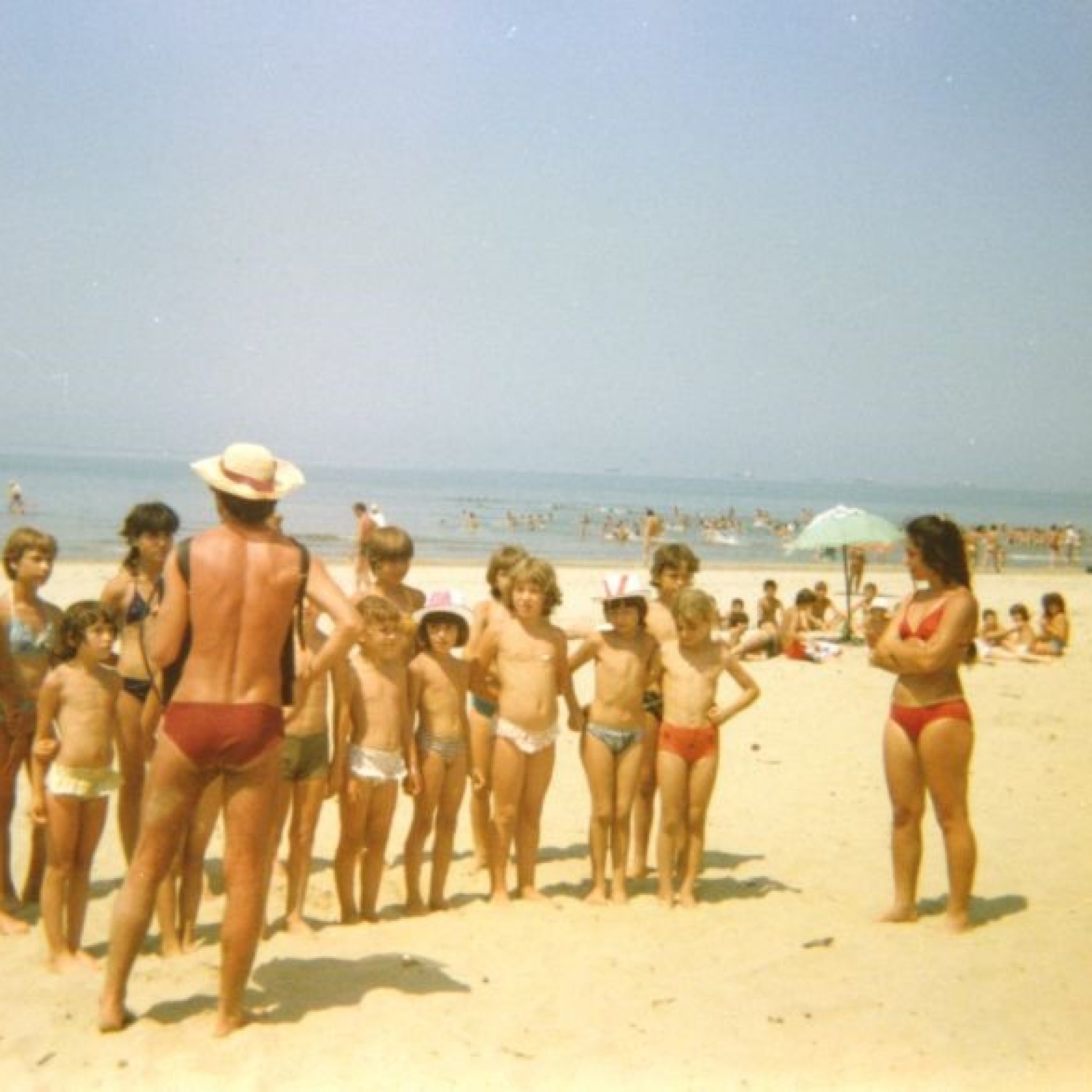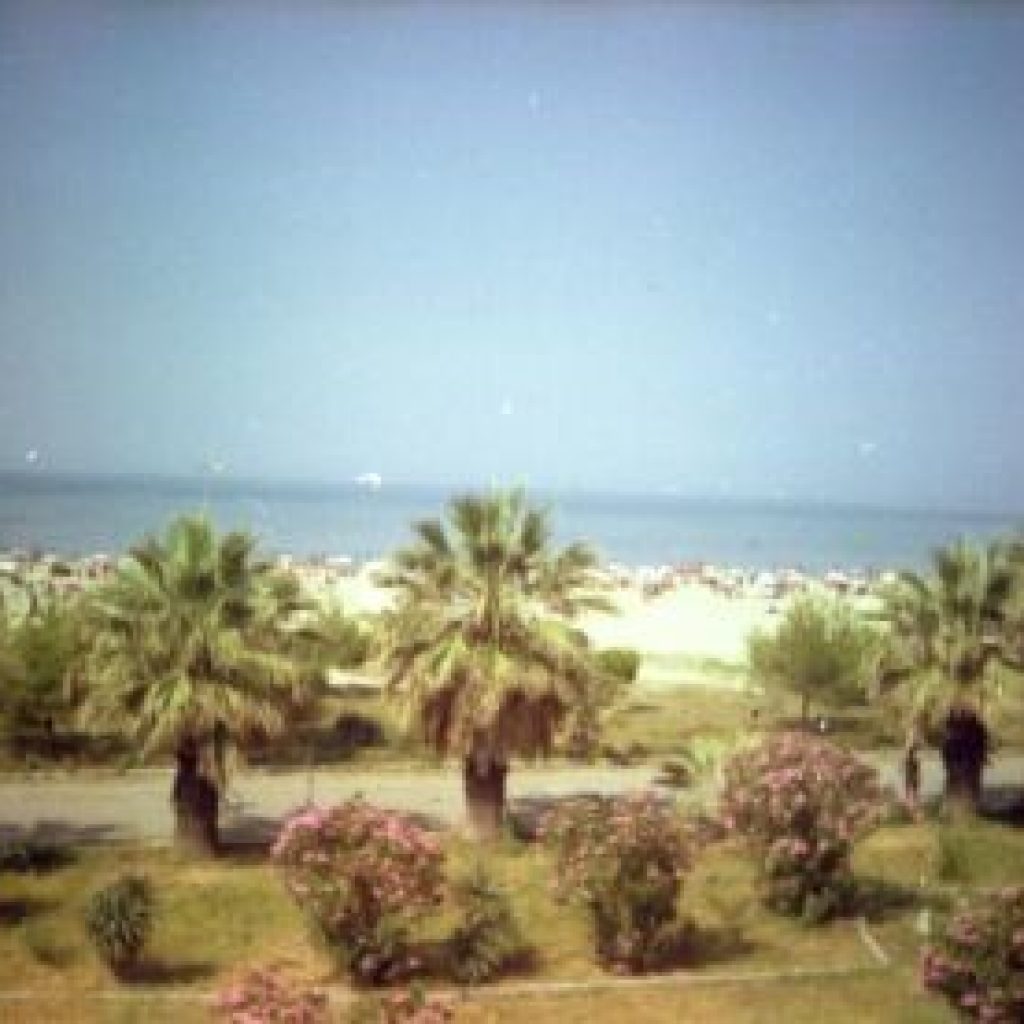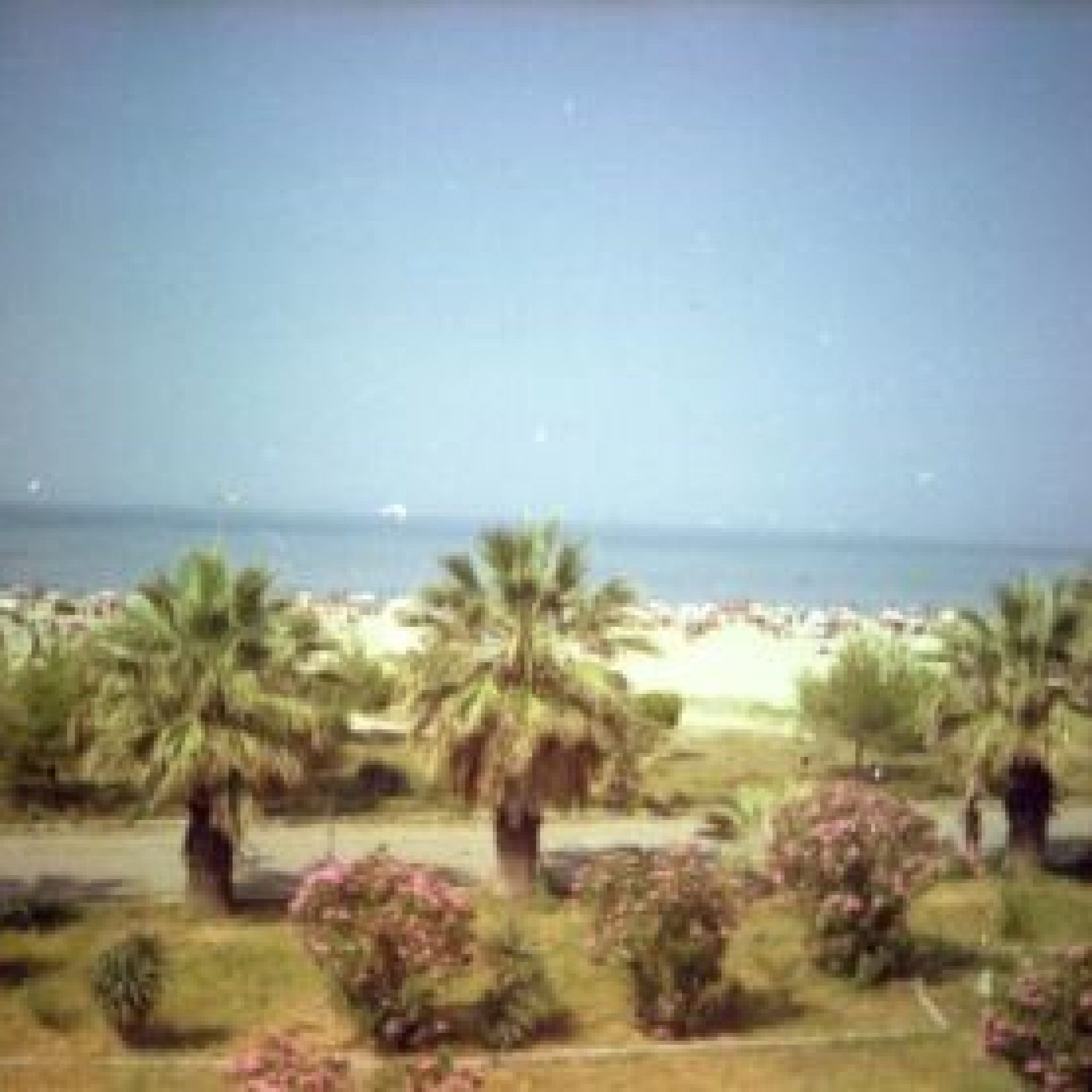 Shkoder the town of pedestrian walks, religious tolerance, mountains, rivers, lakes, castles, and culture. Shkodra has always been important for Albania historically and culturally!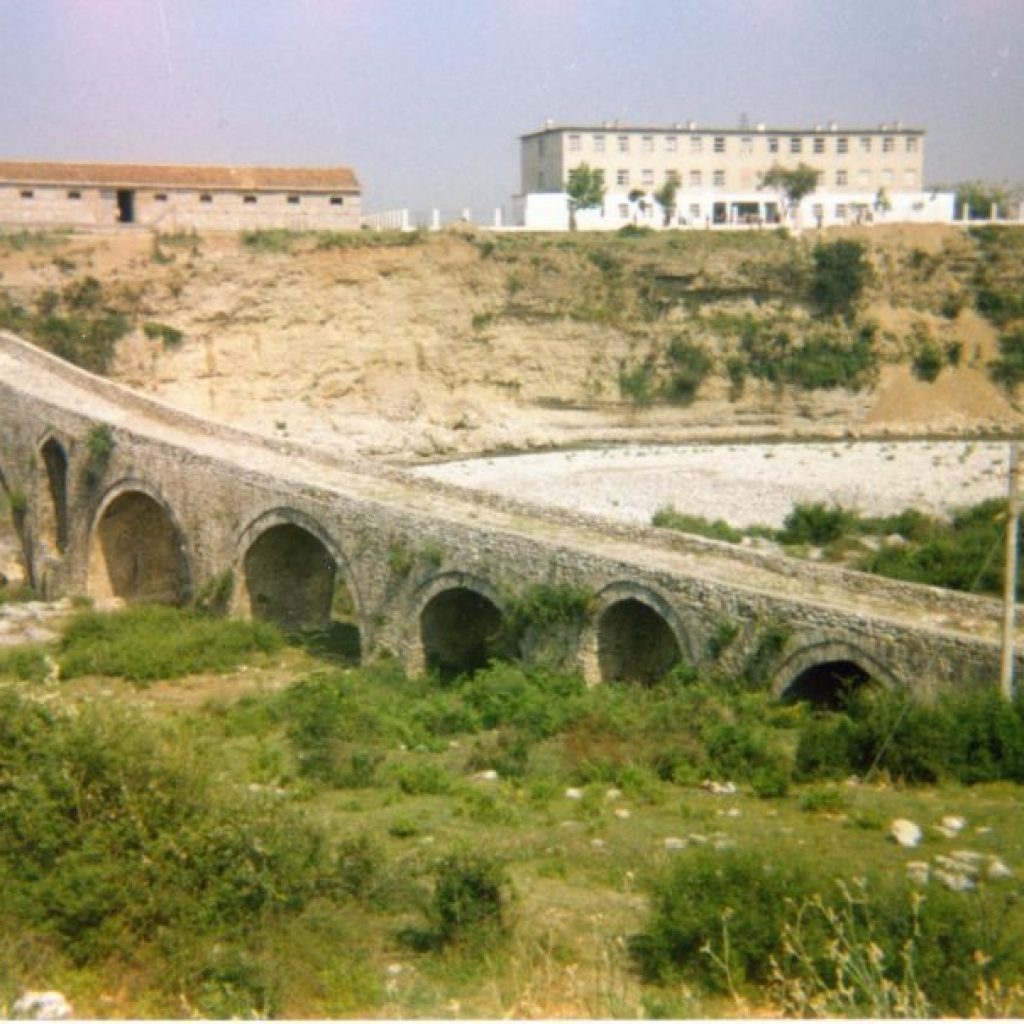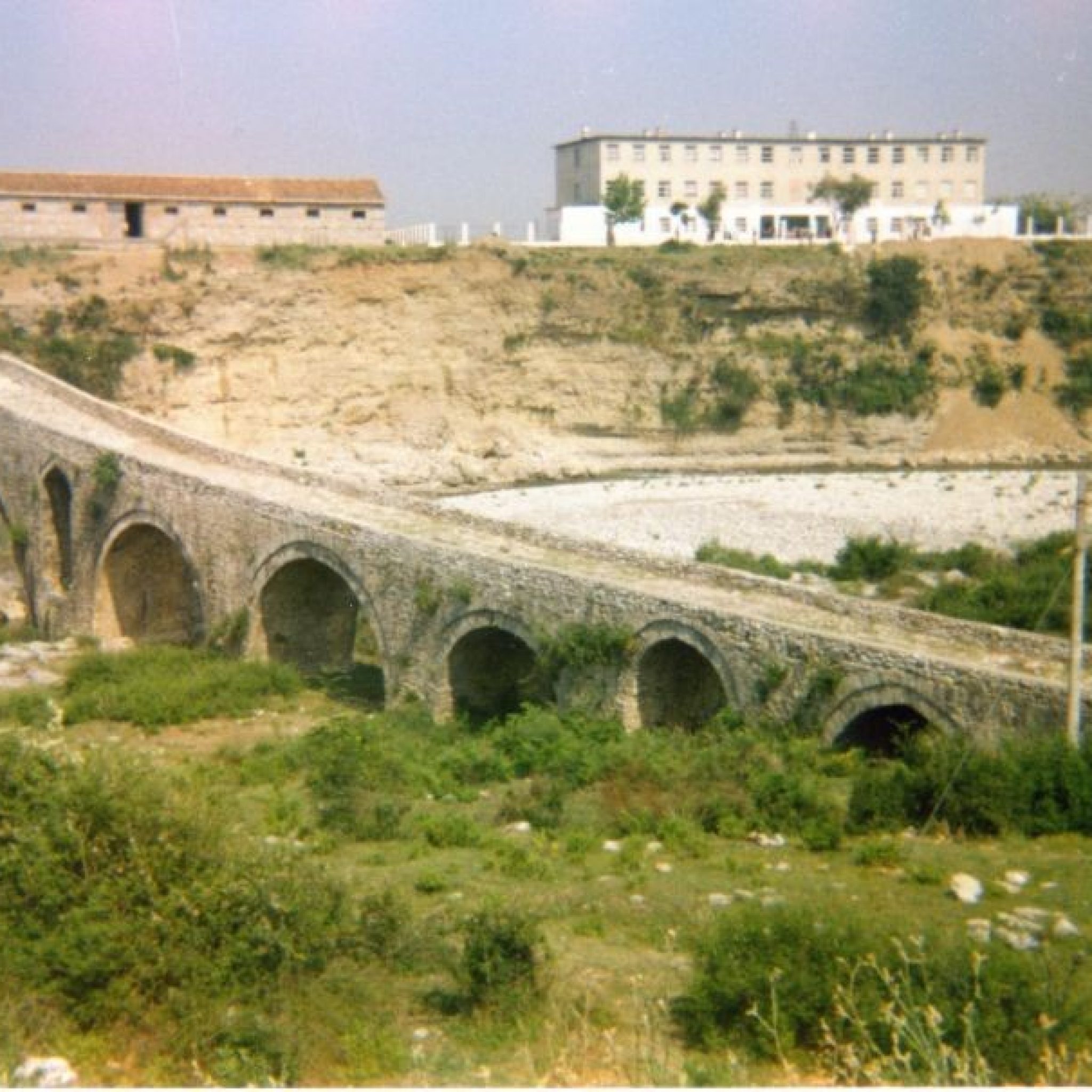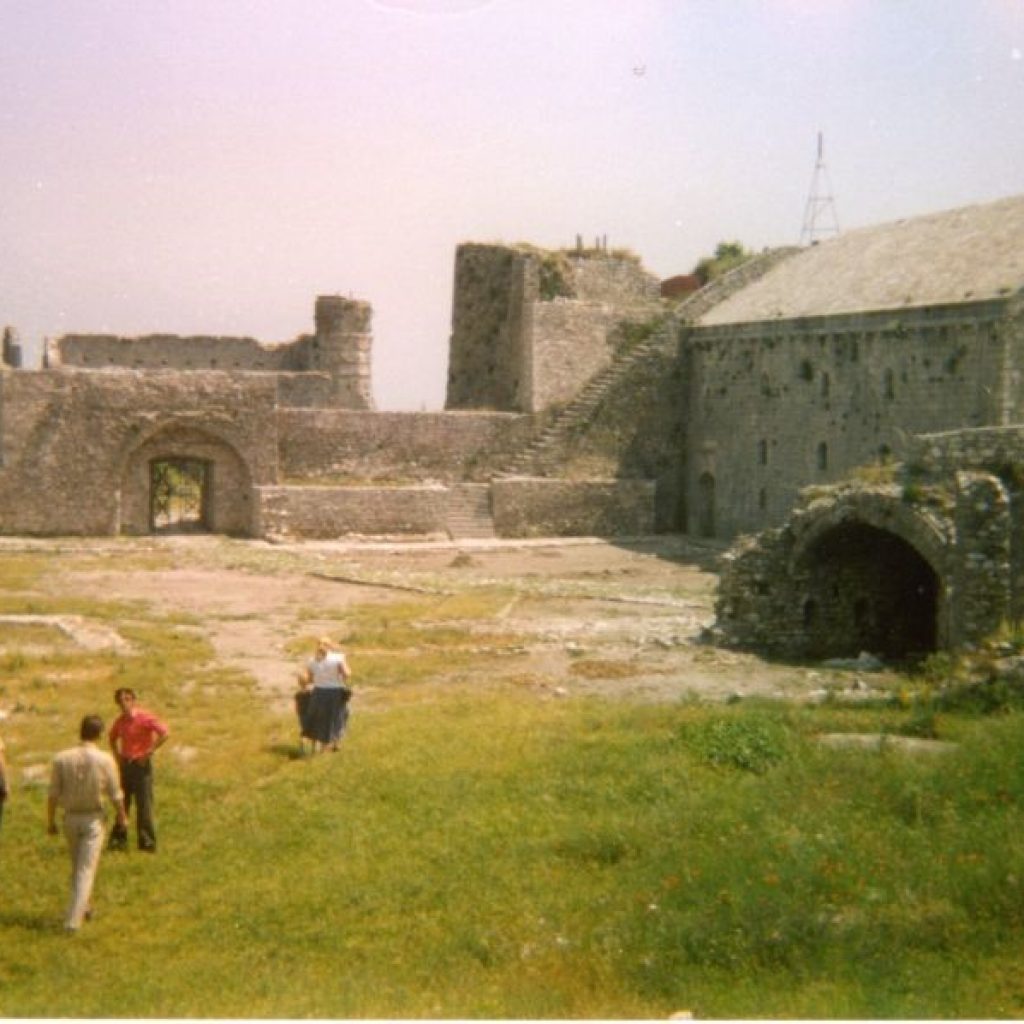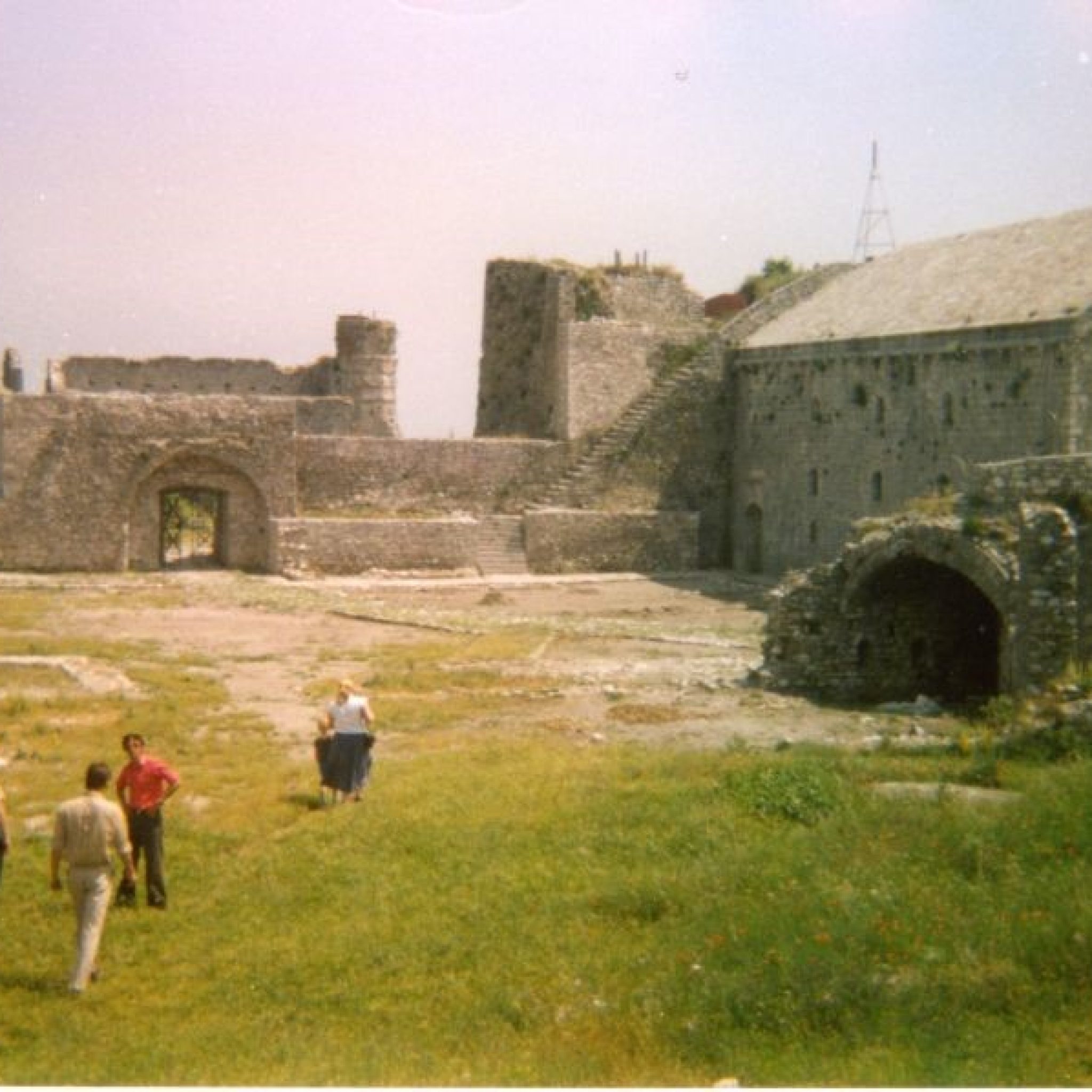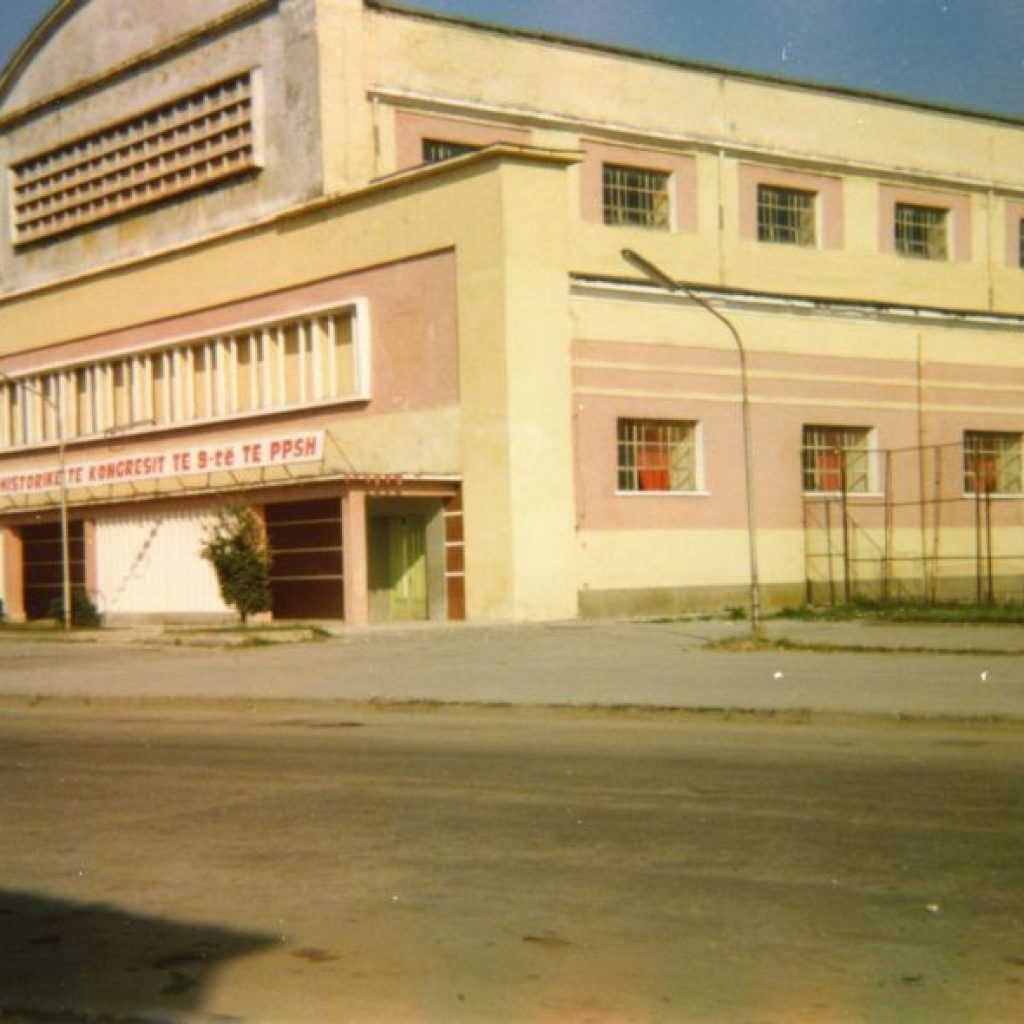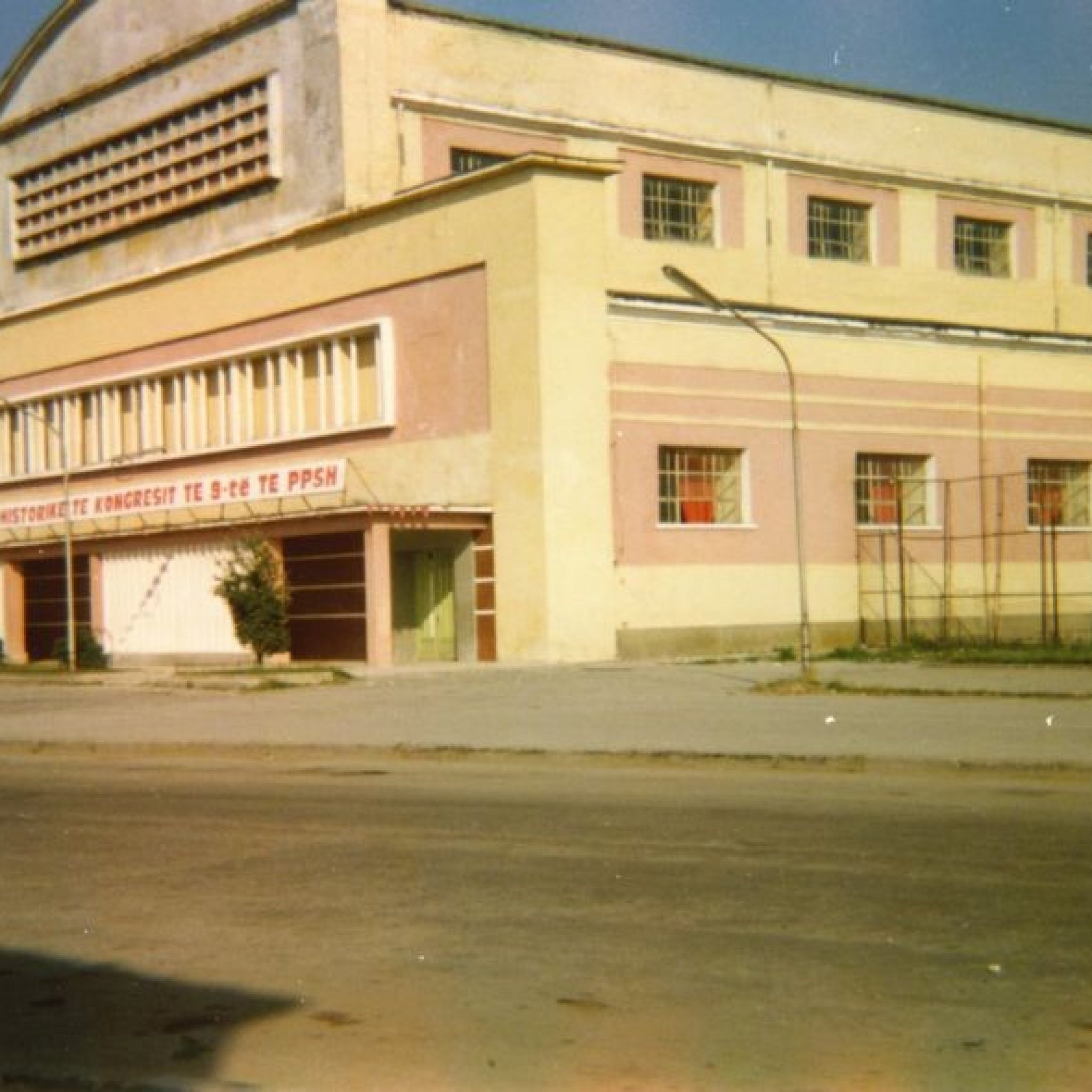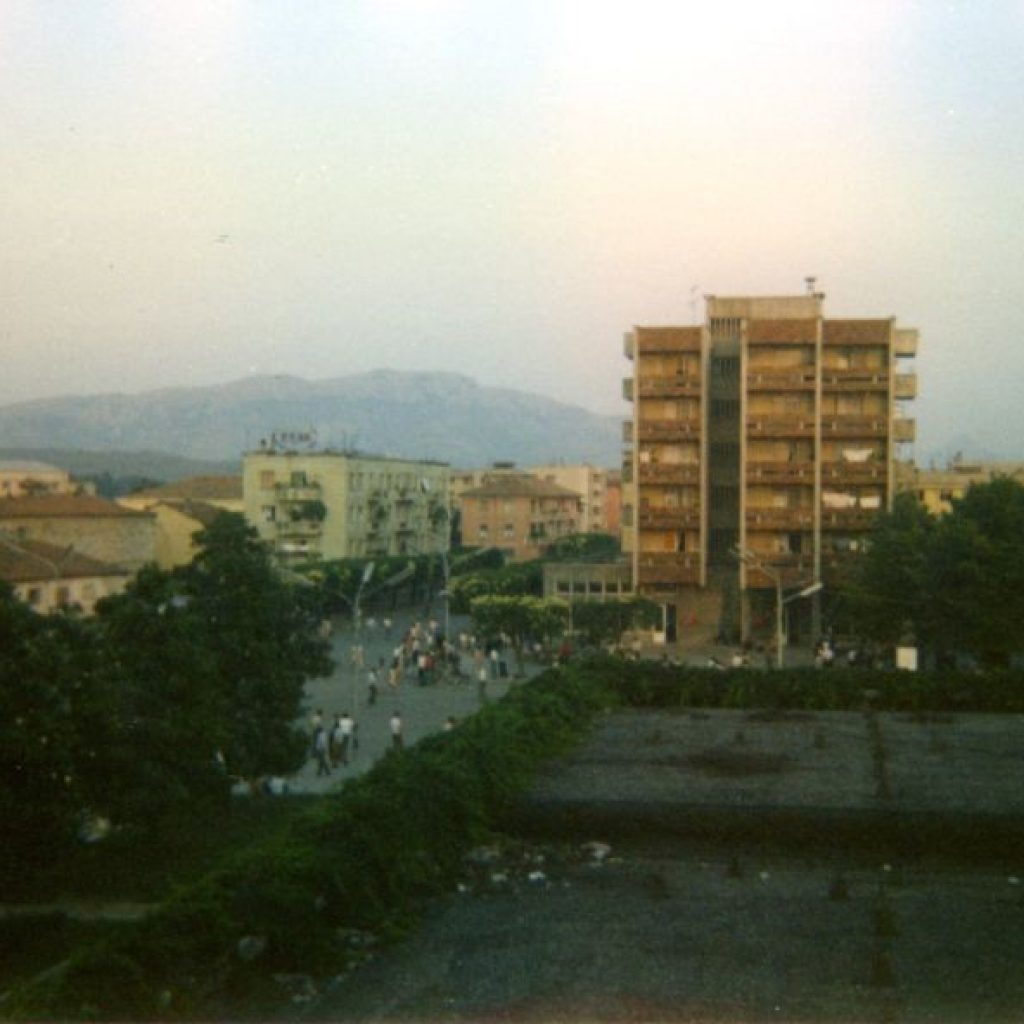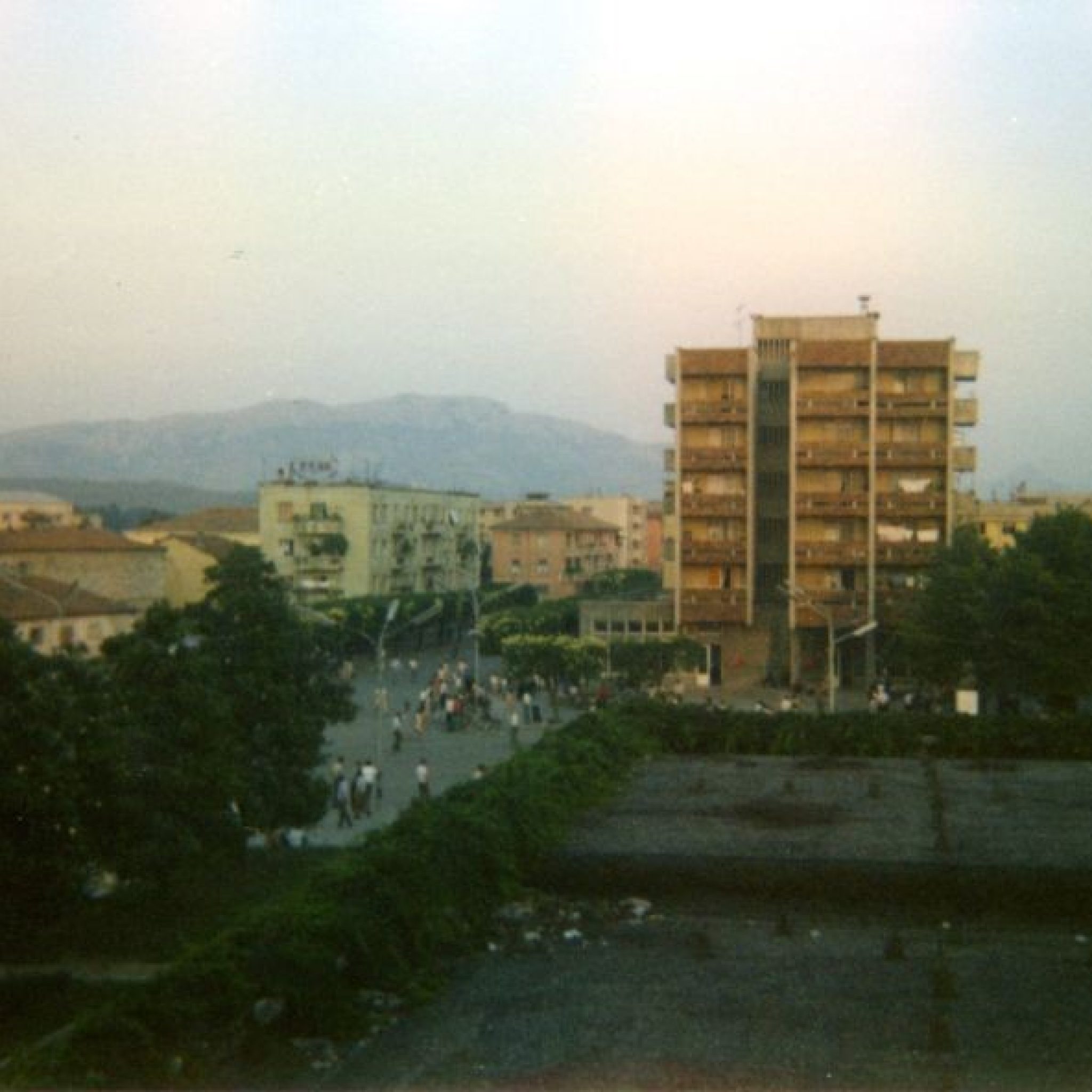 Albania like you've never seen it before
Below we have a list of photos of Albania you've never seen before!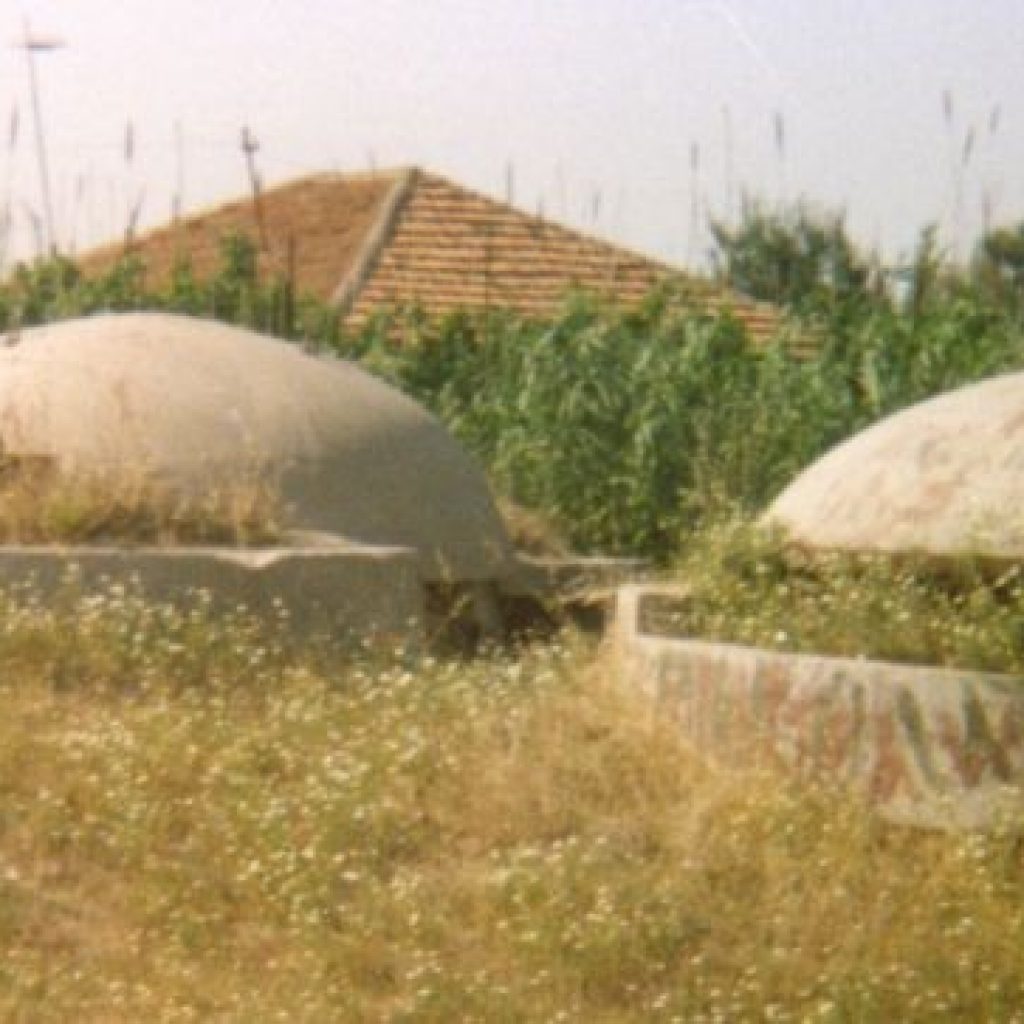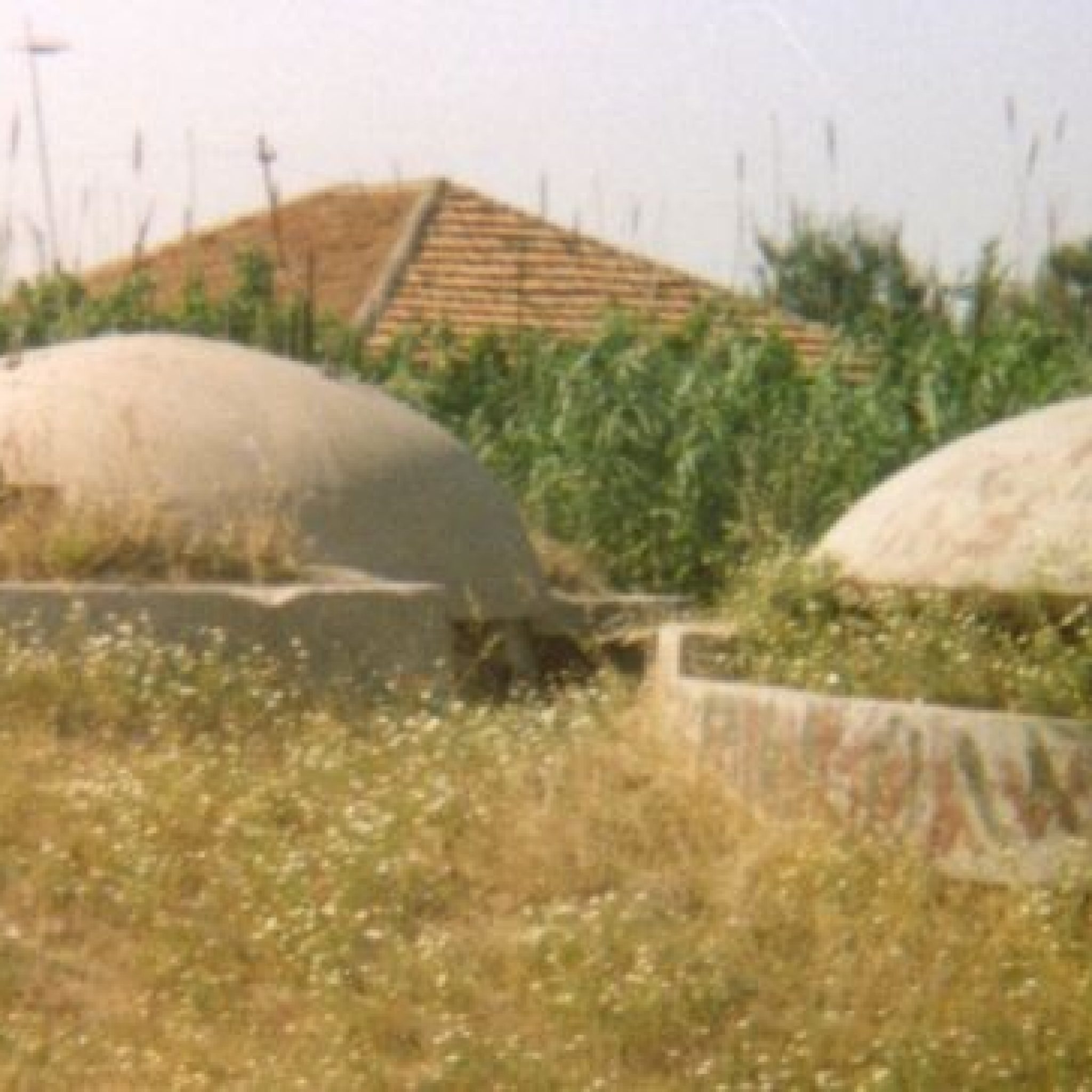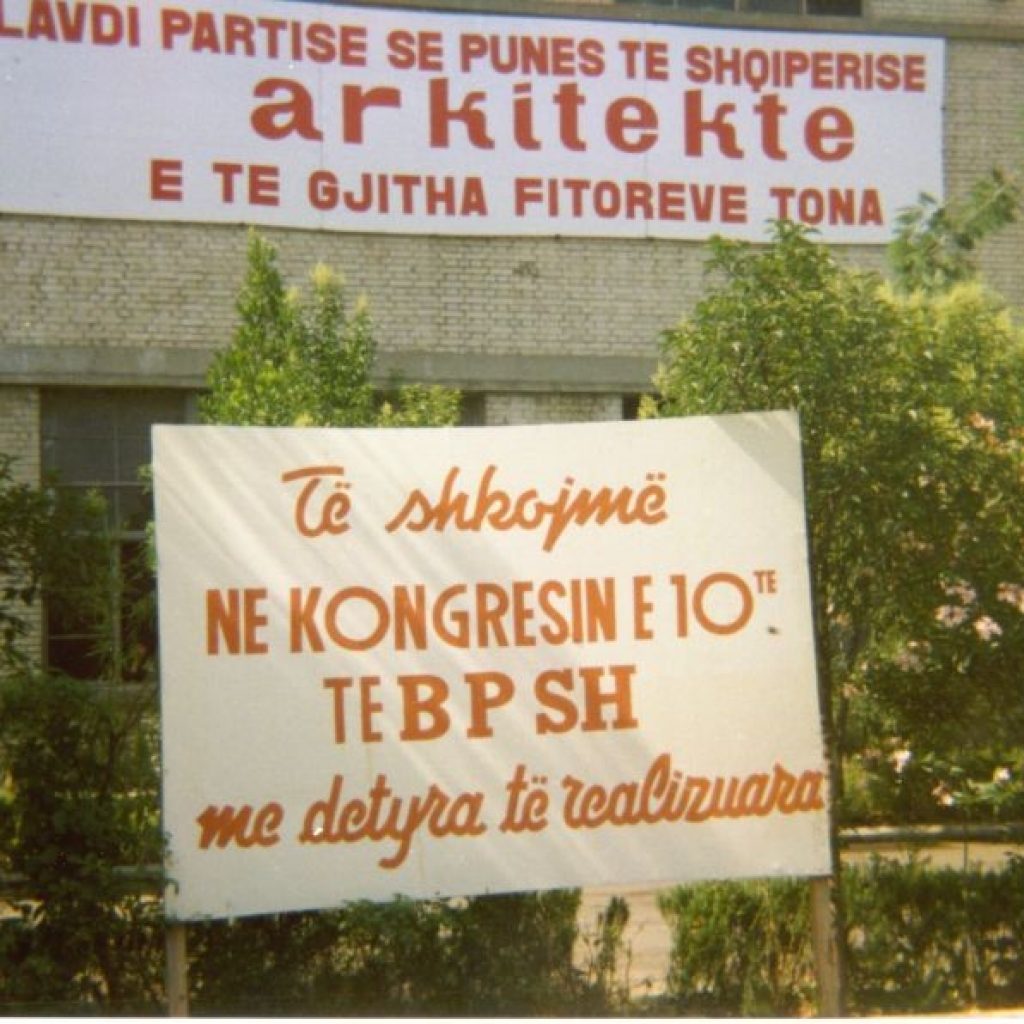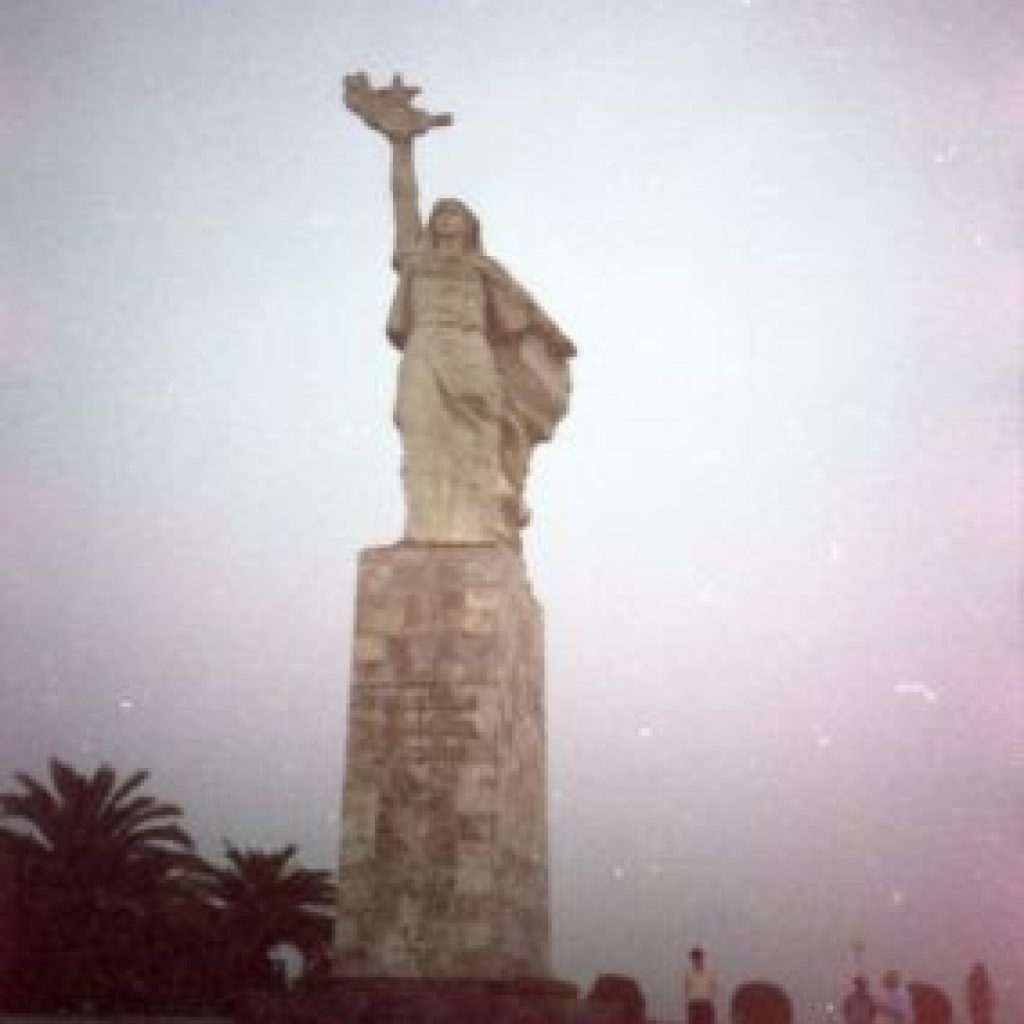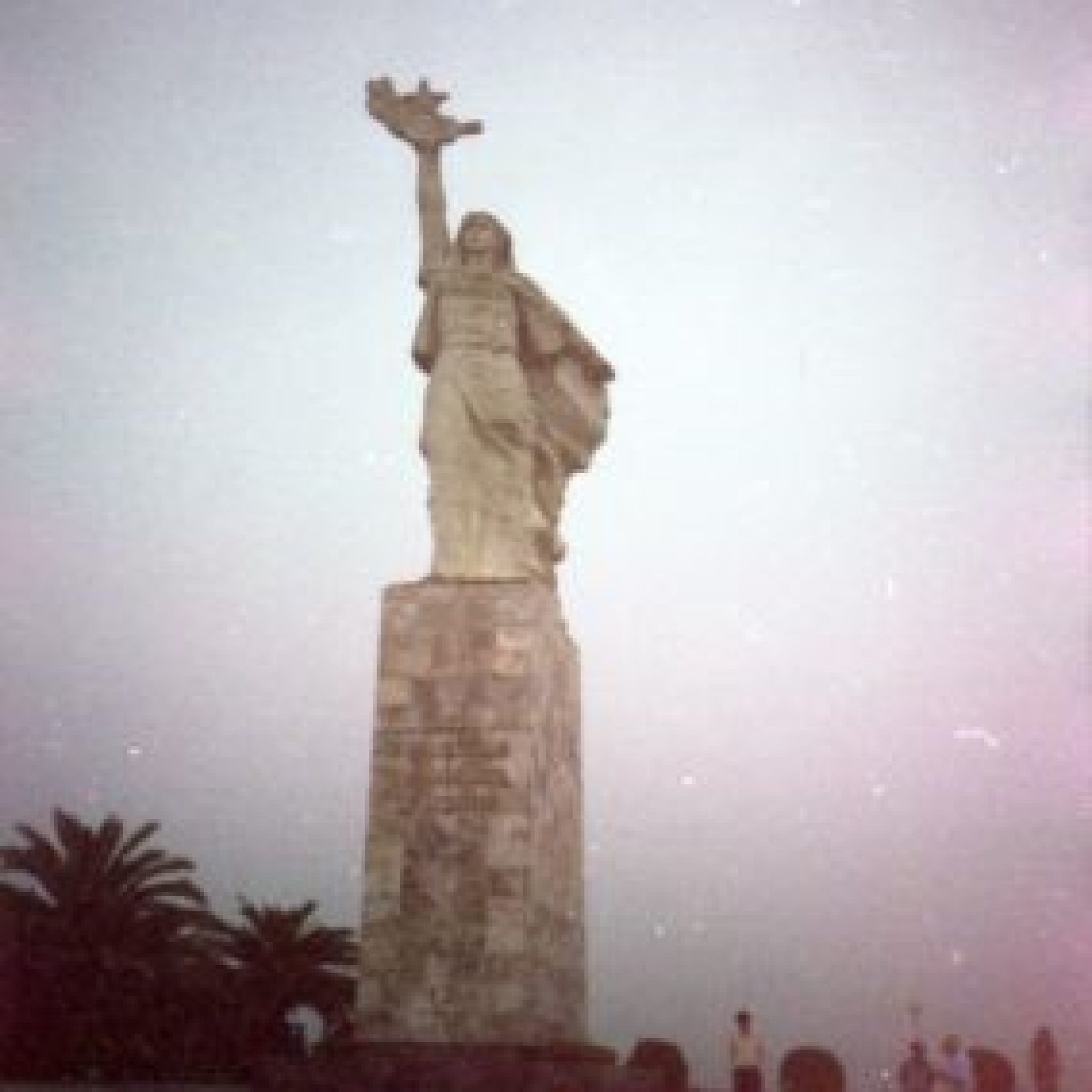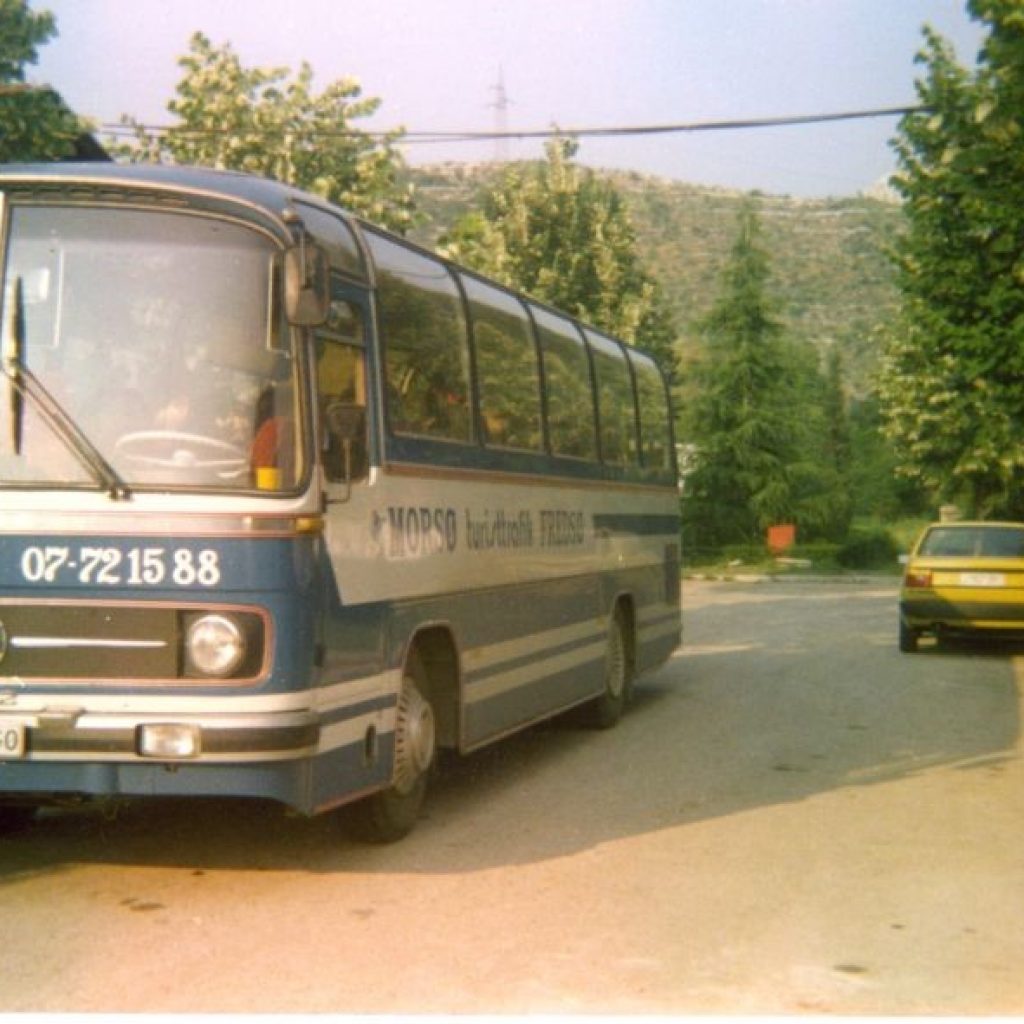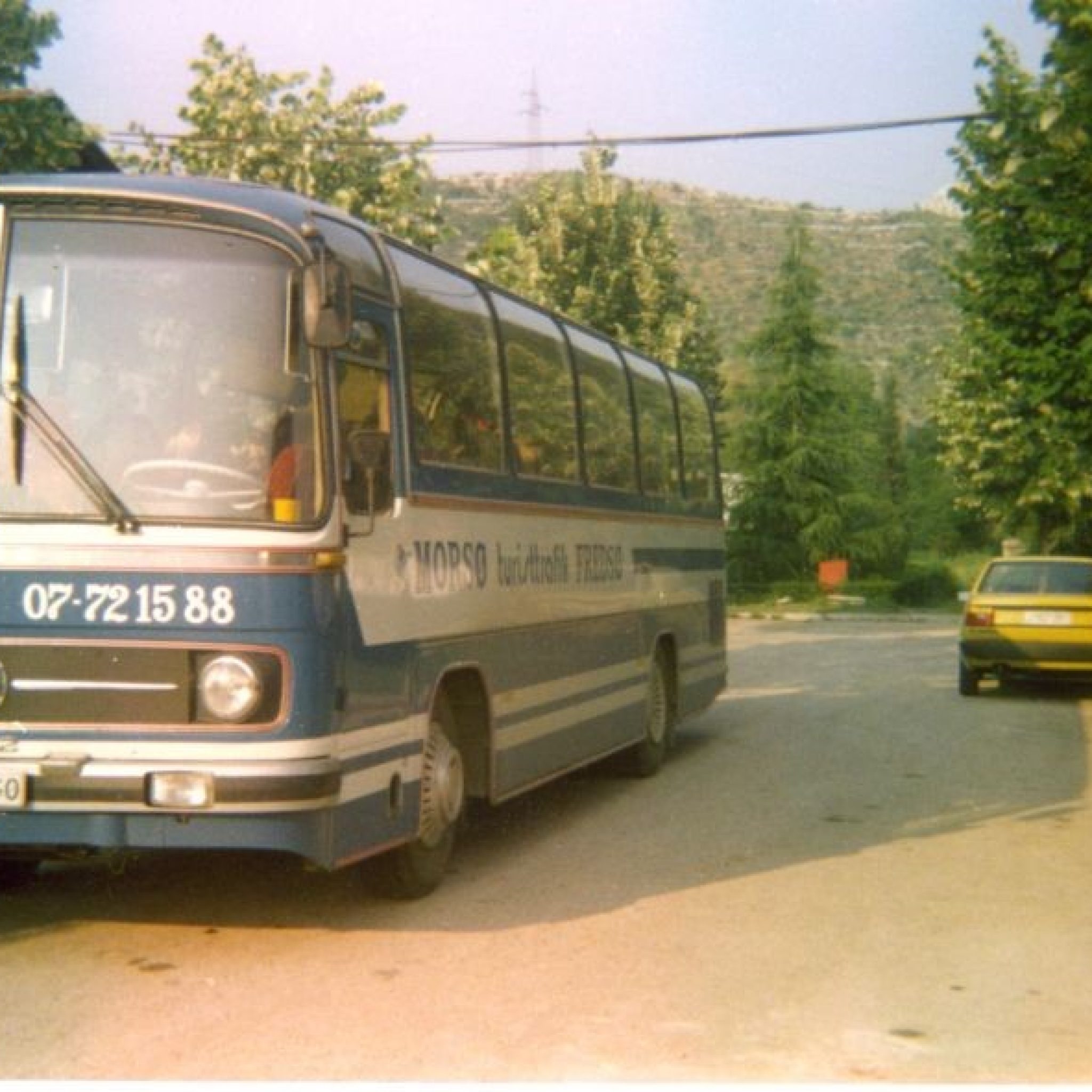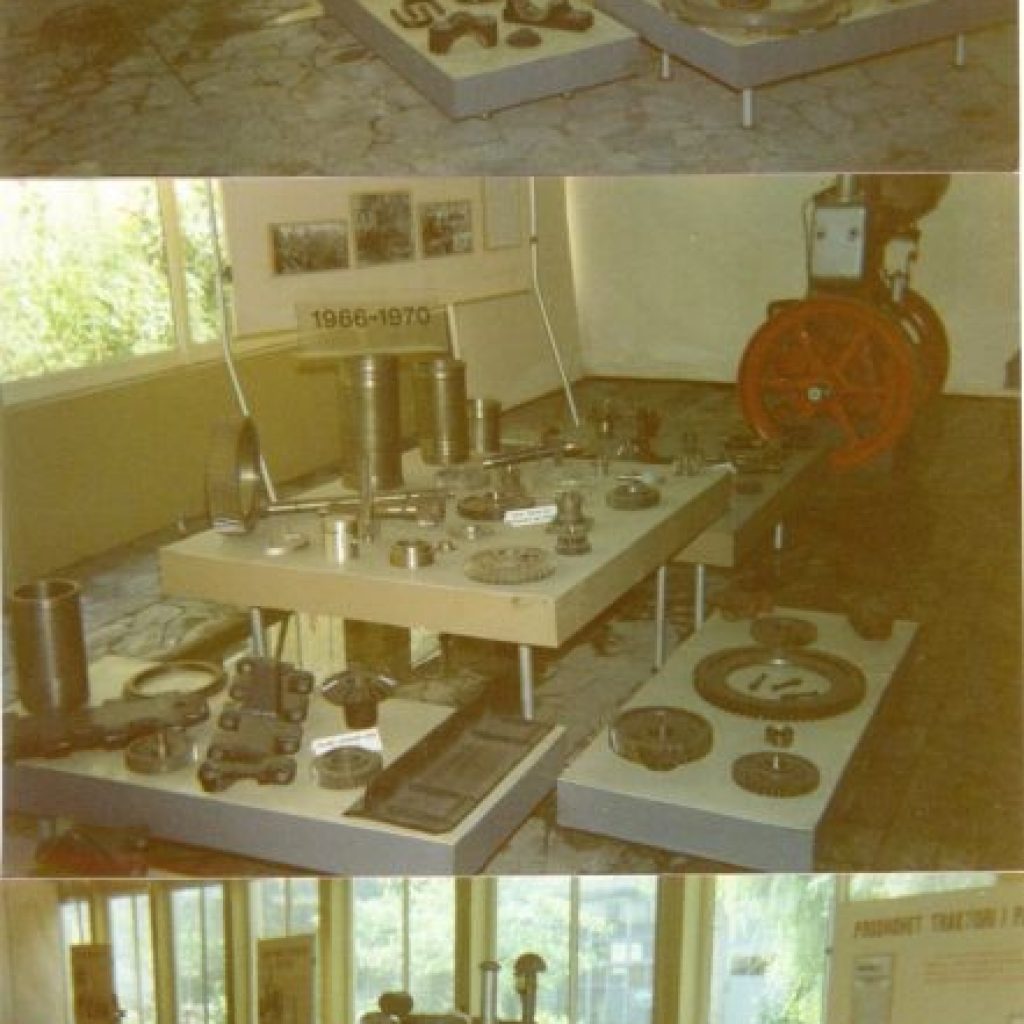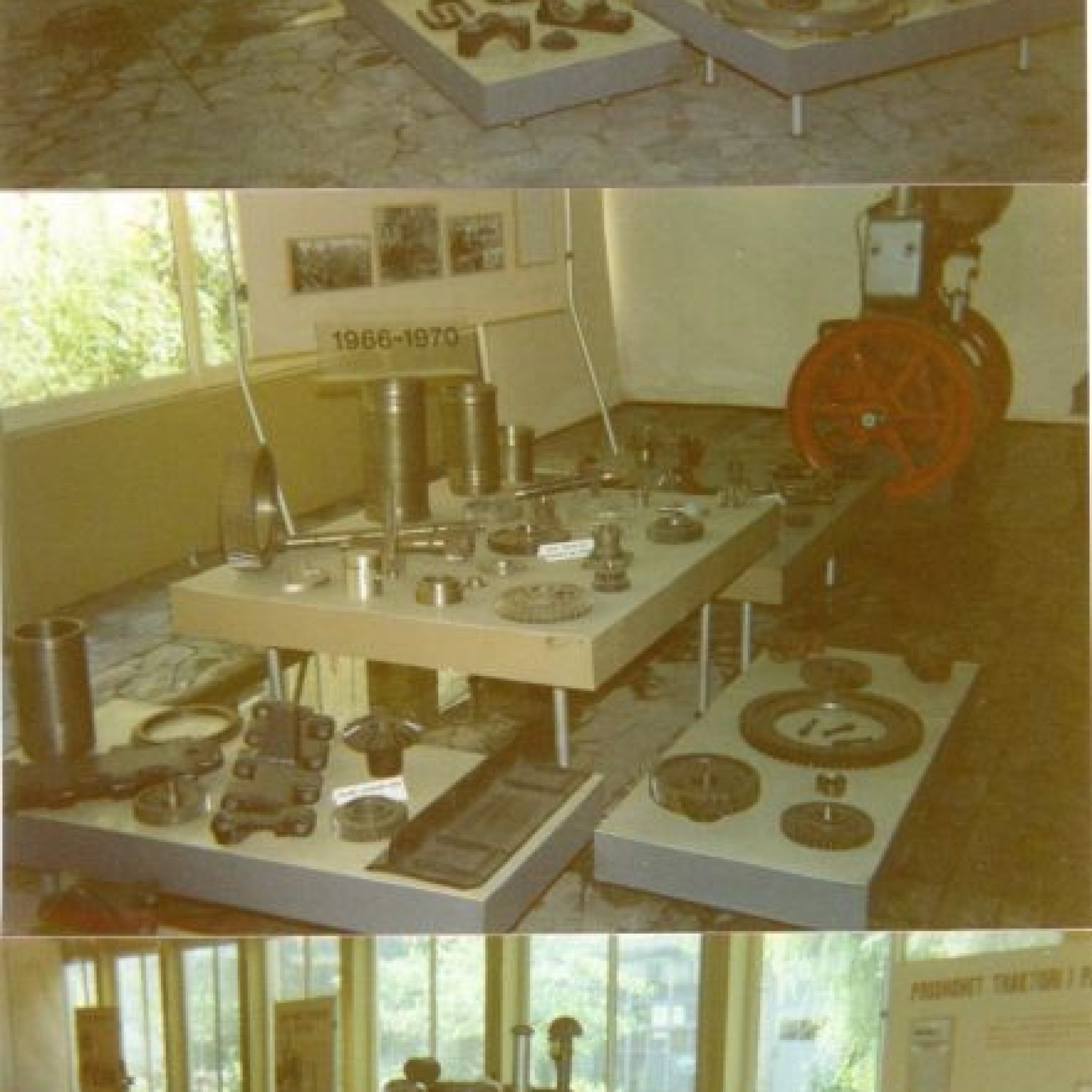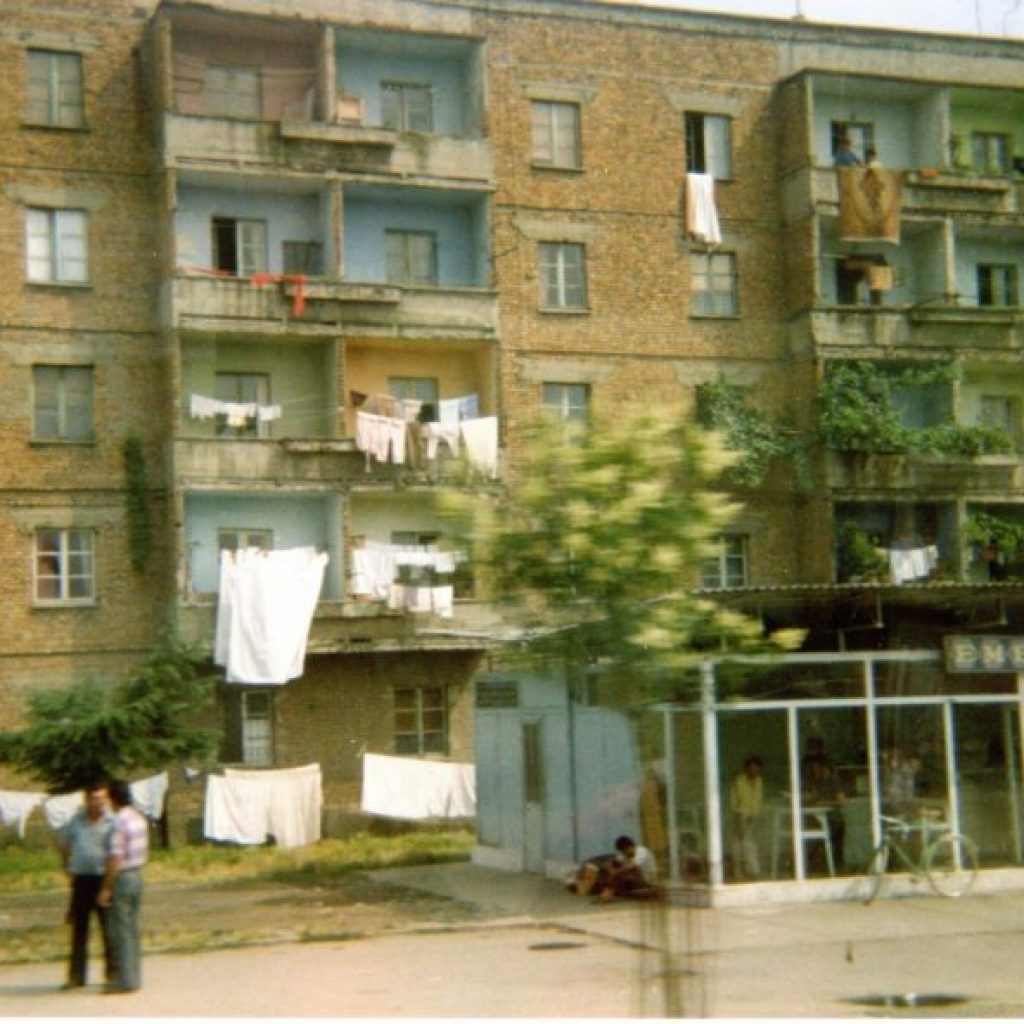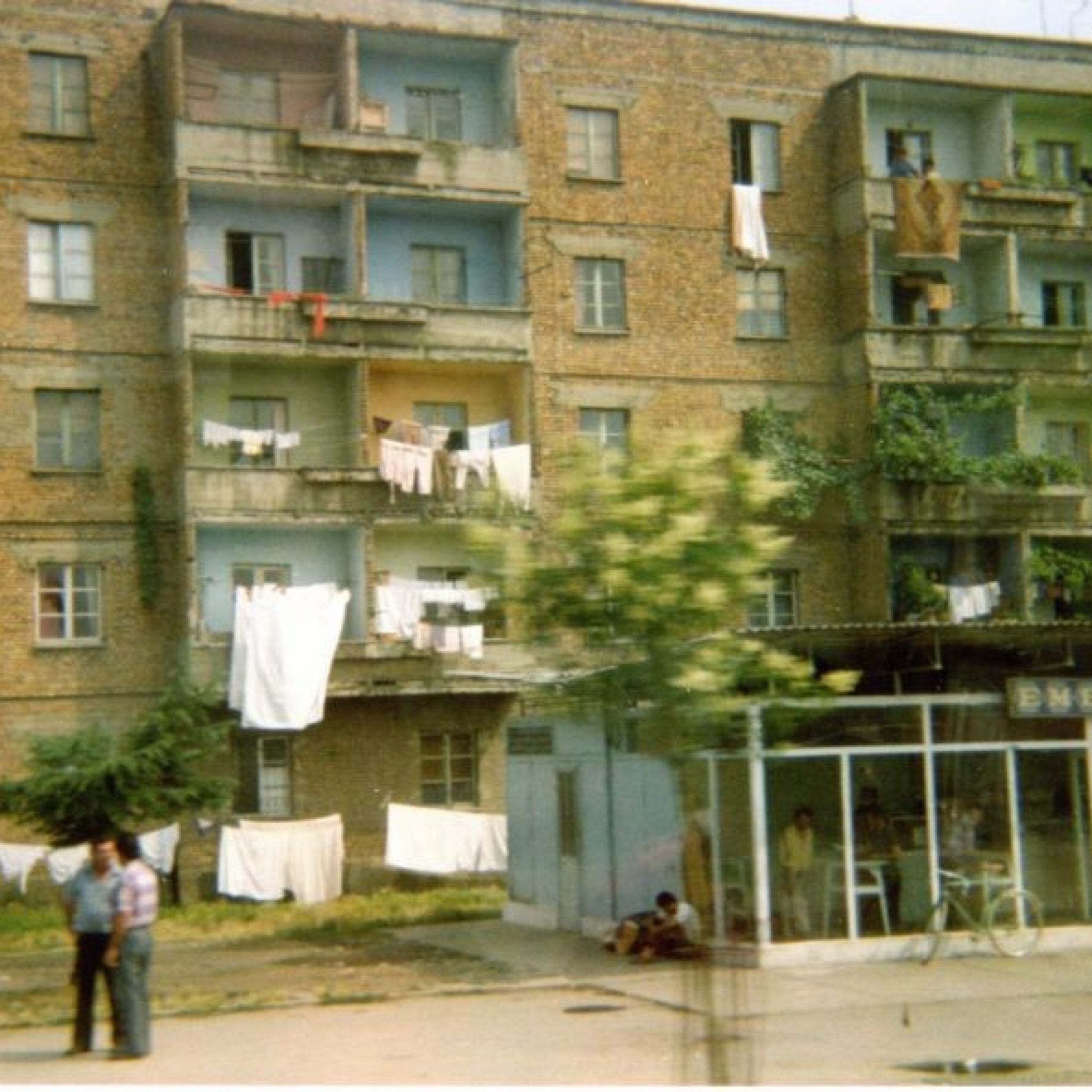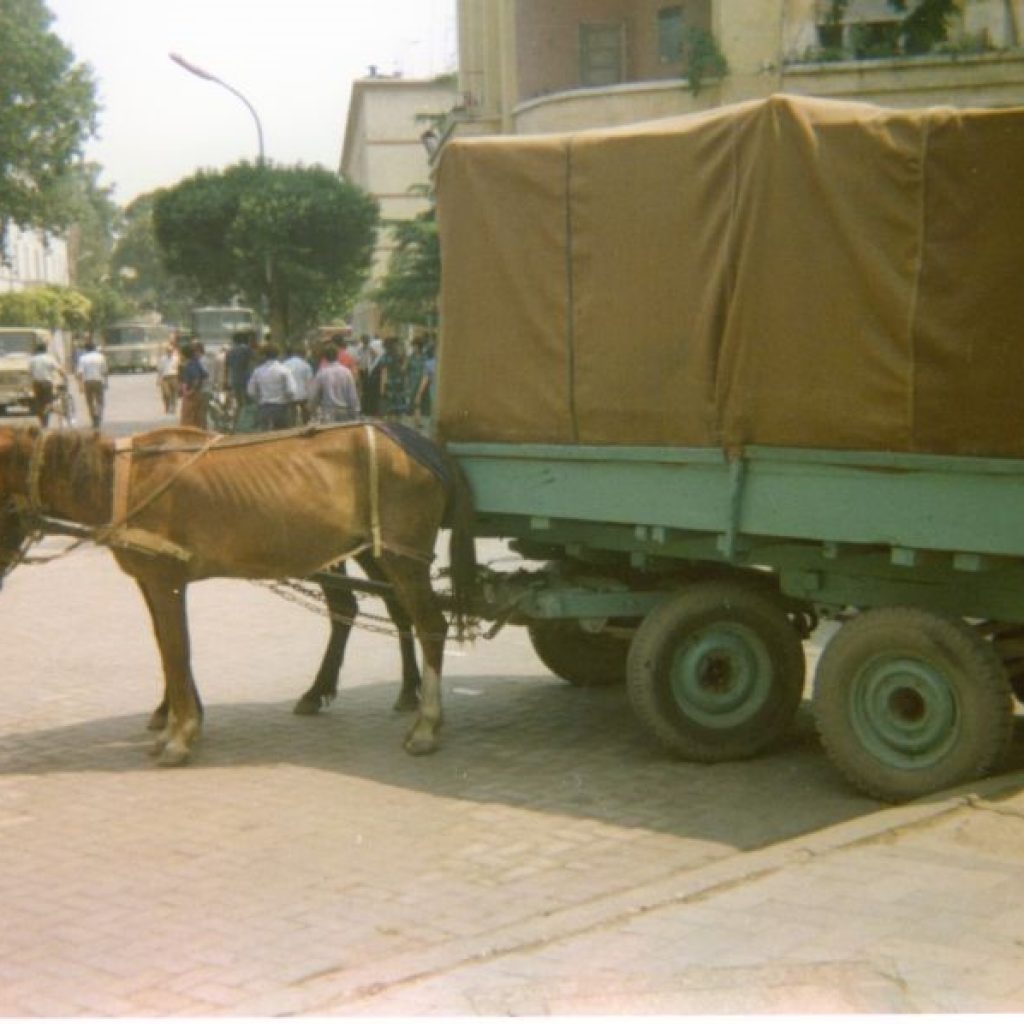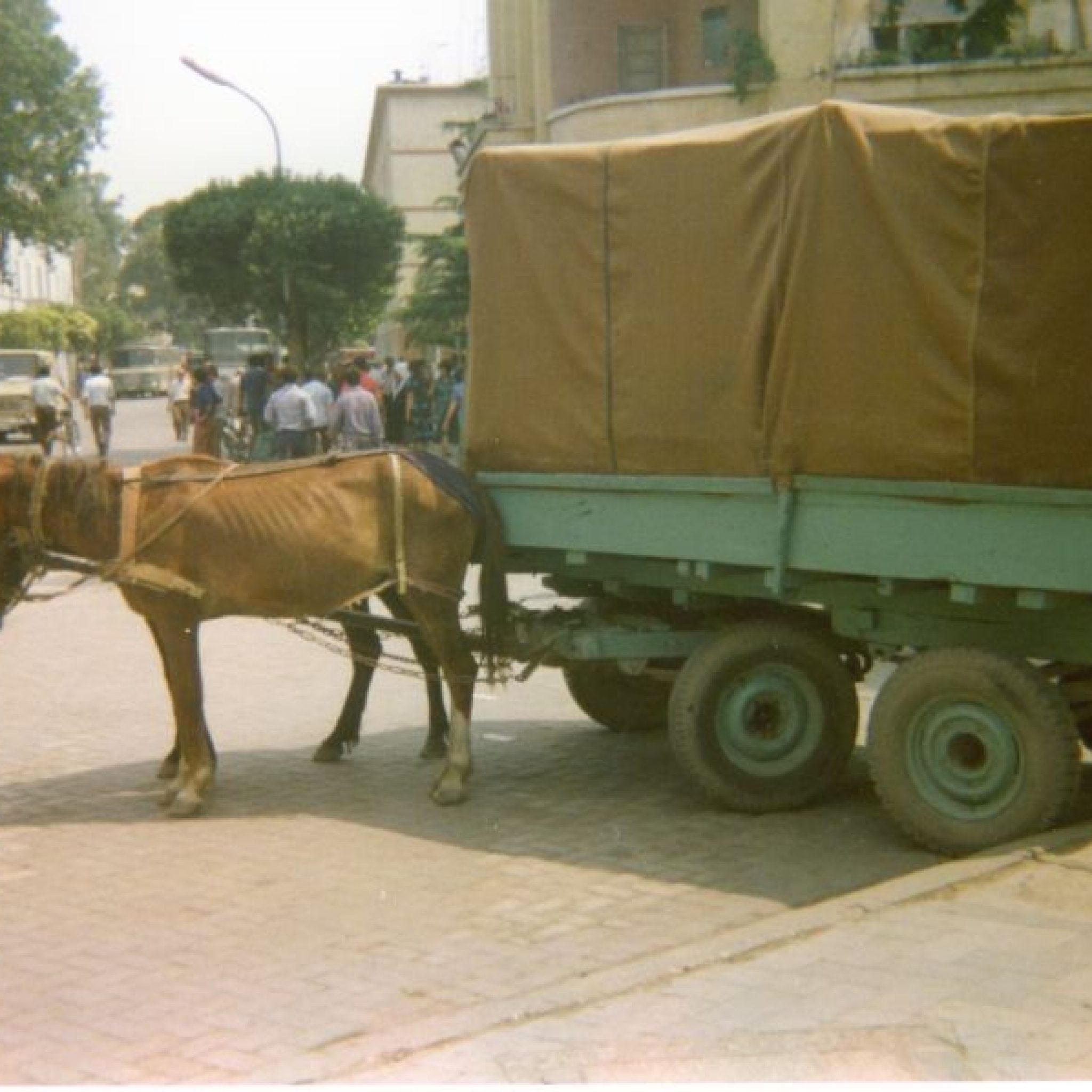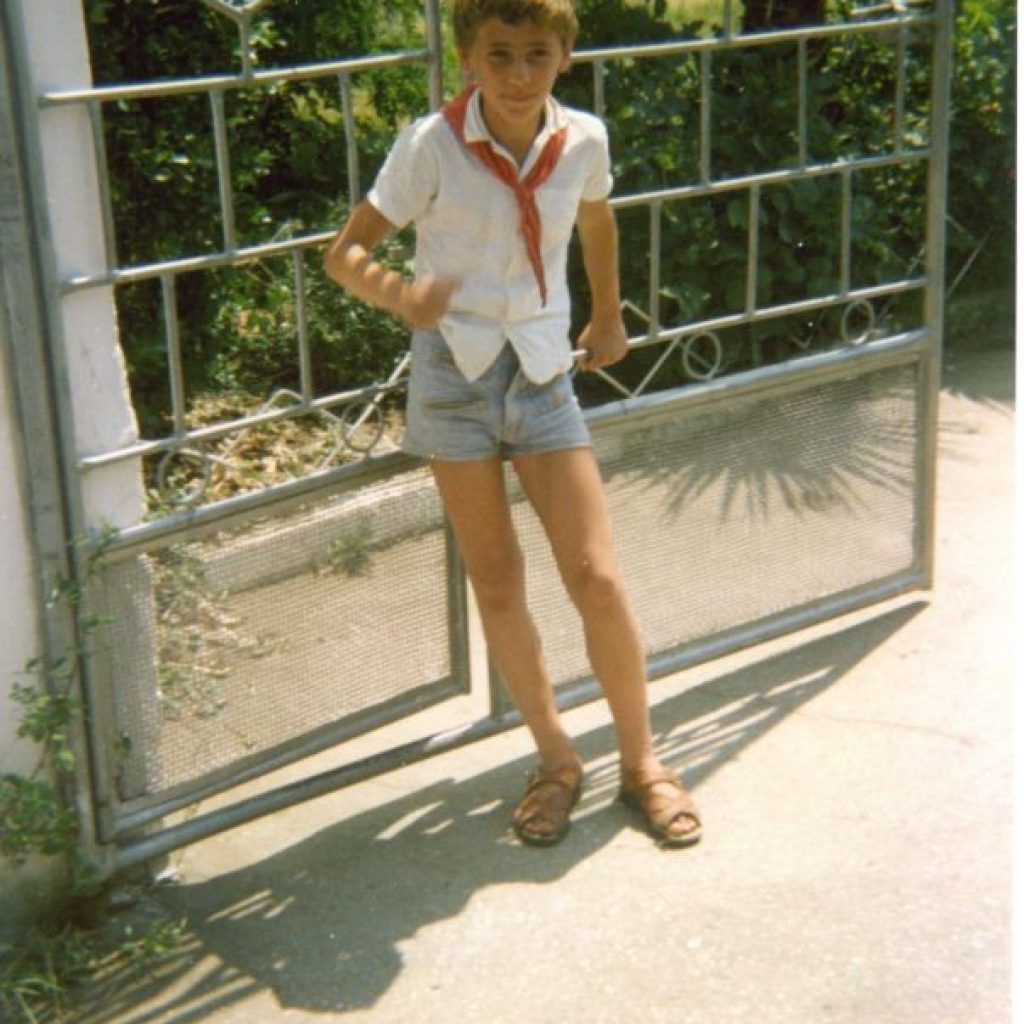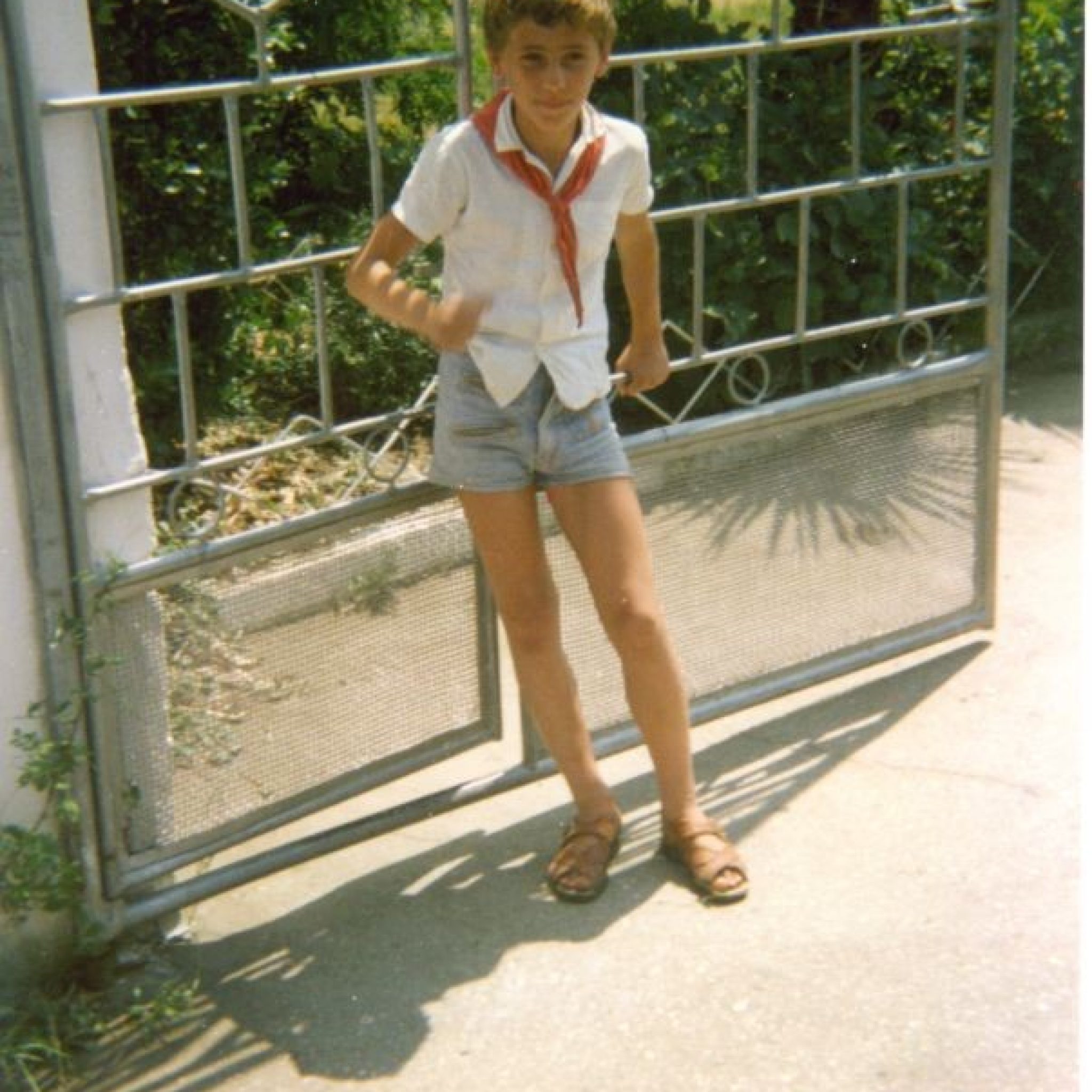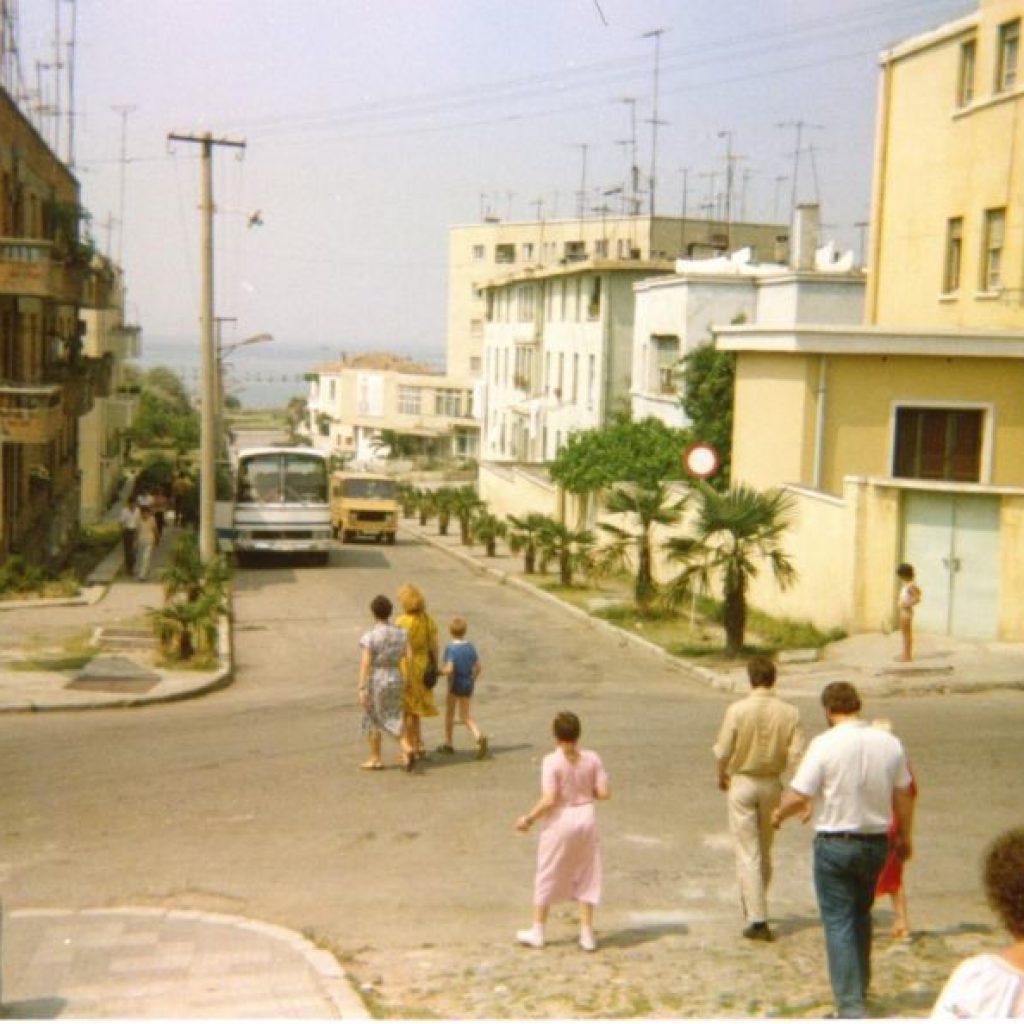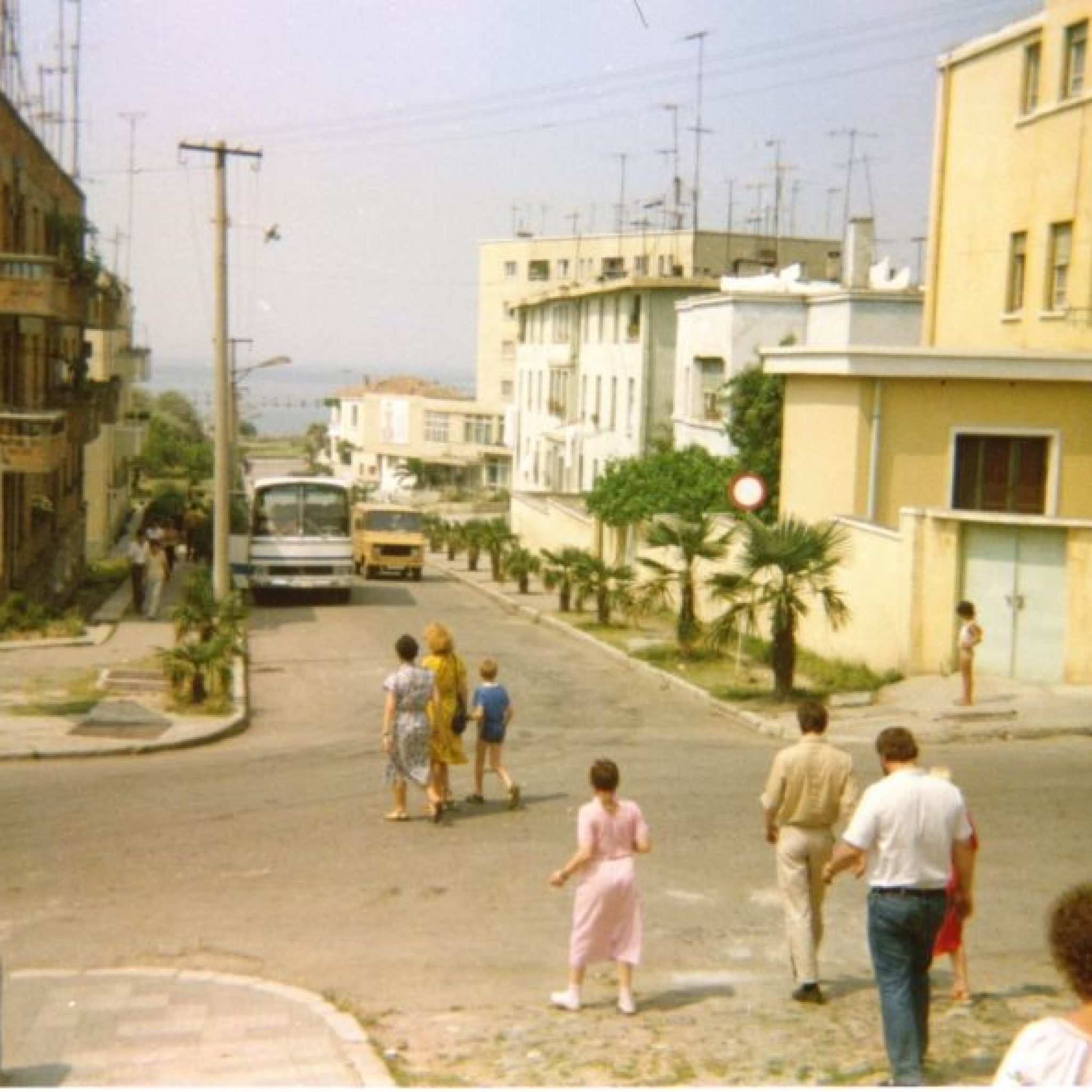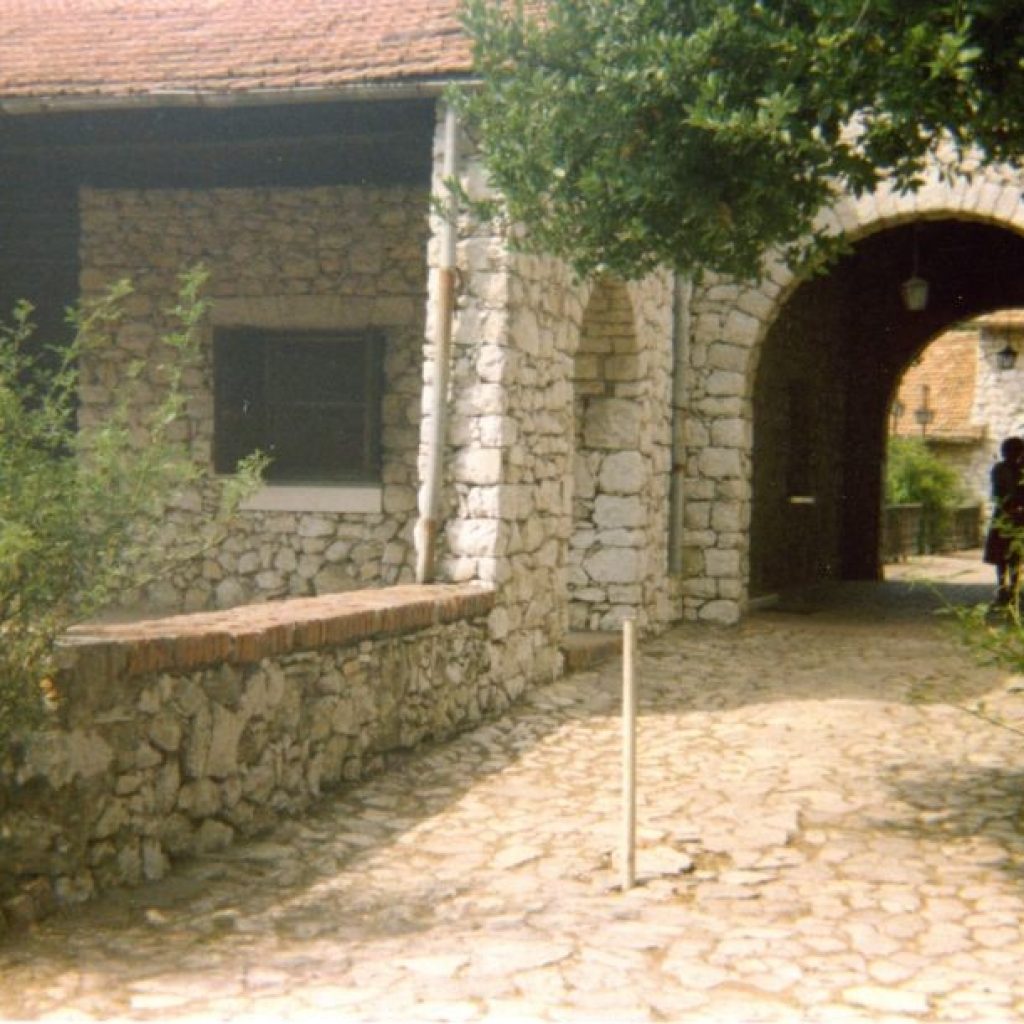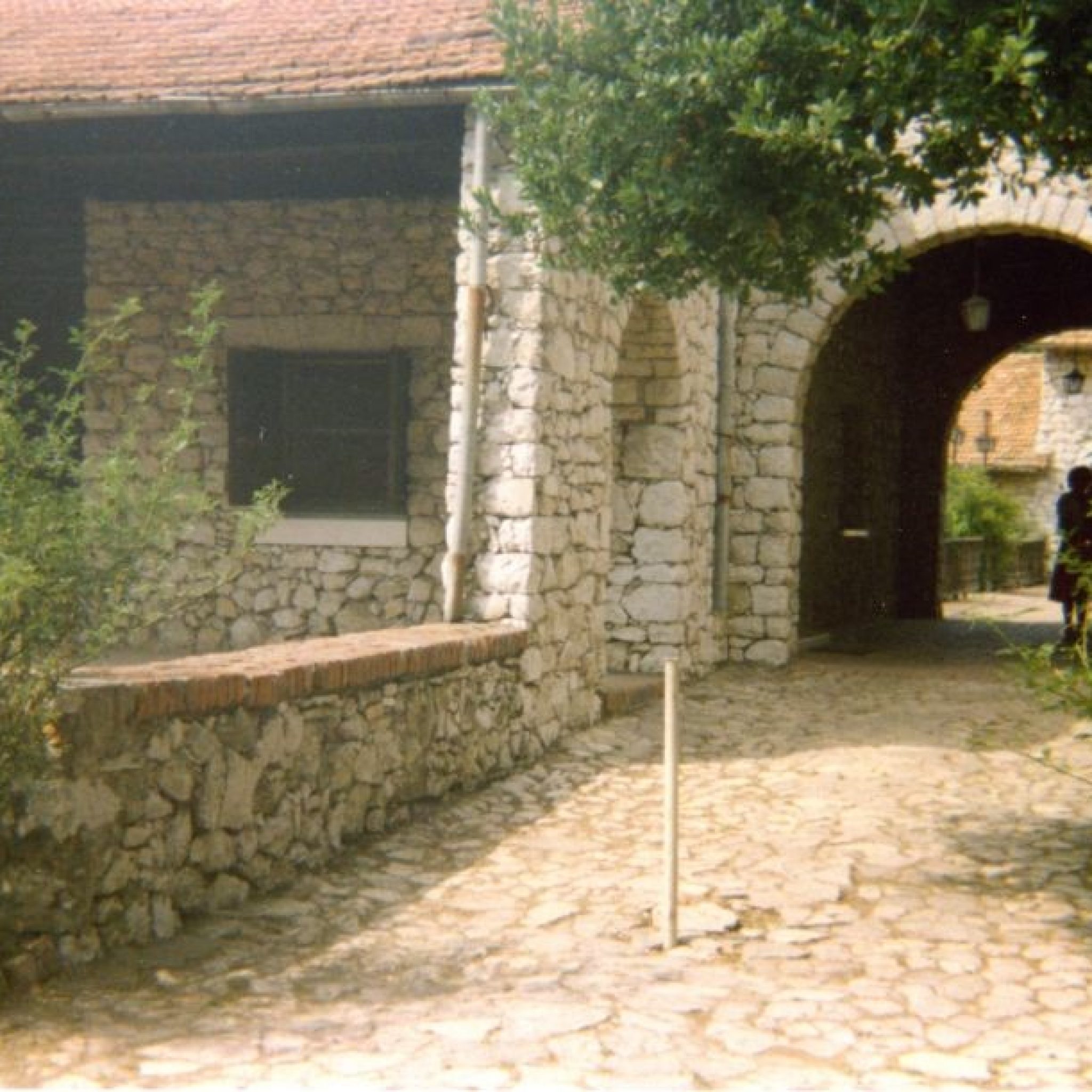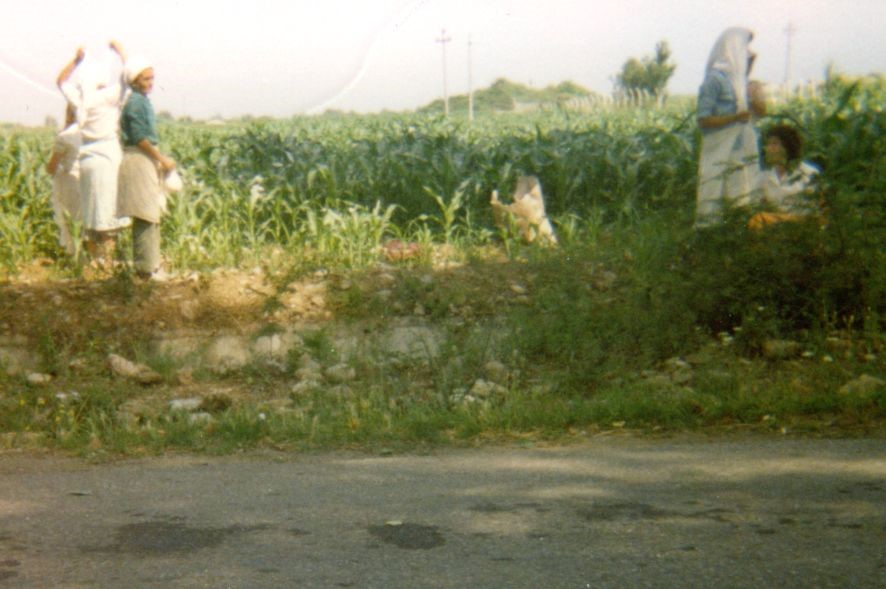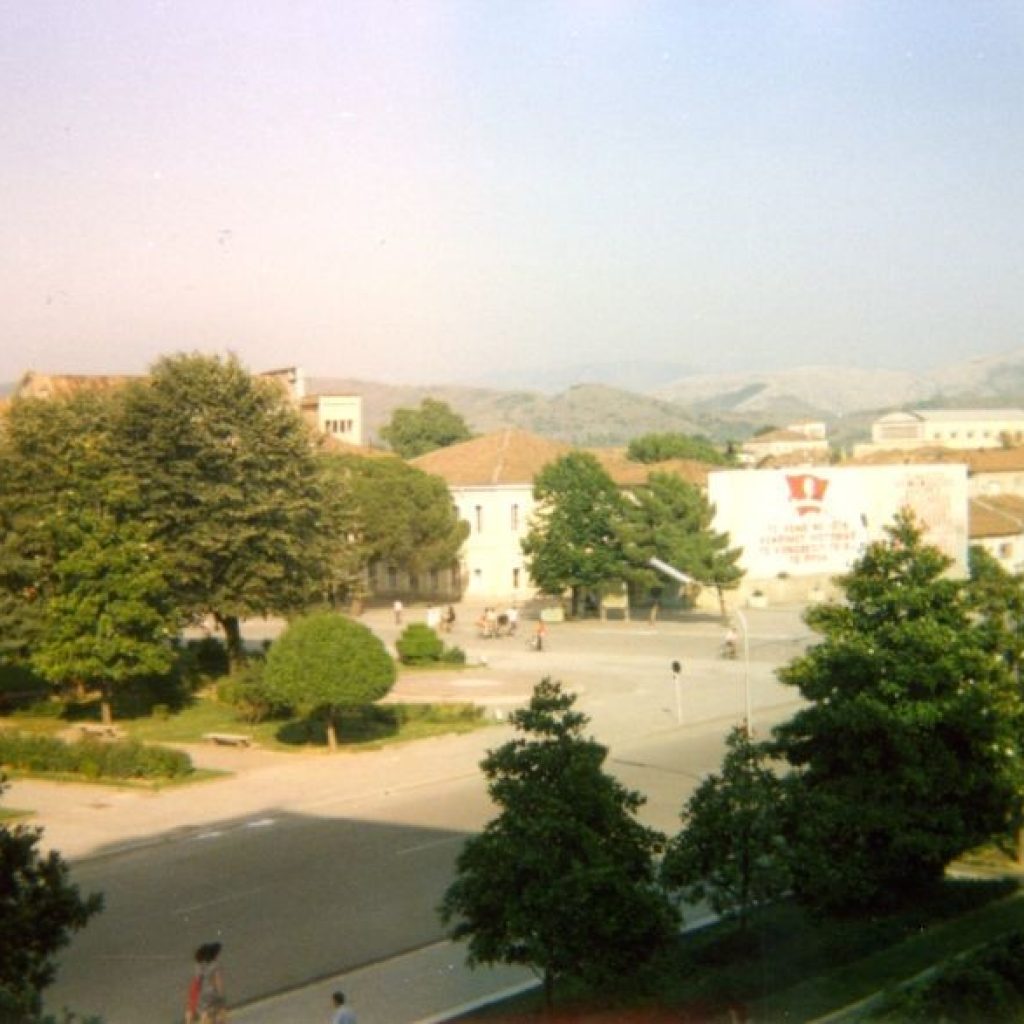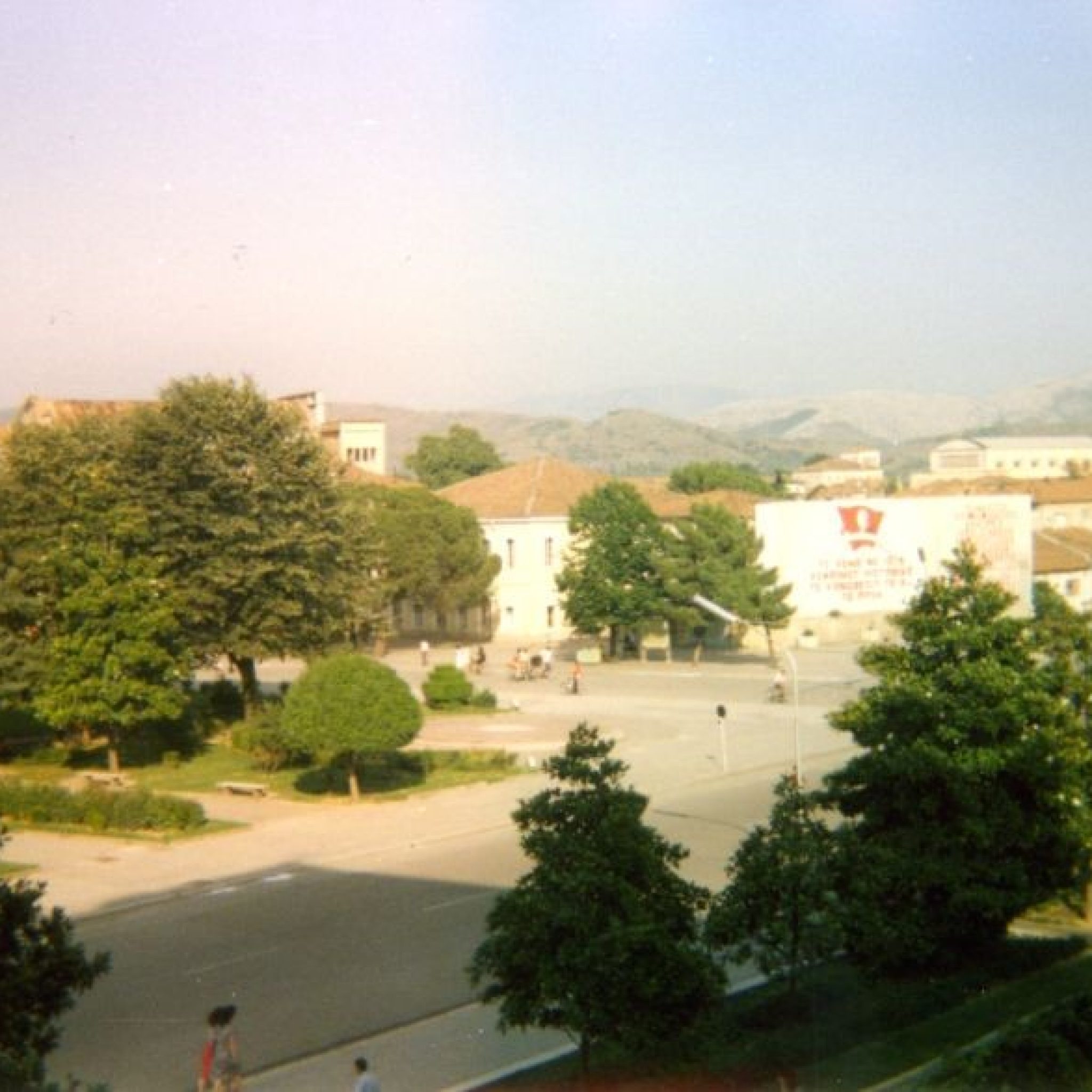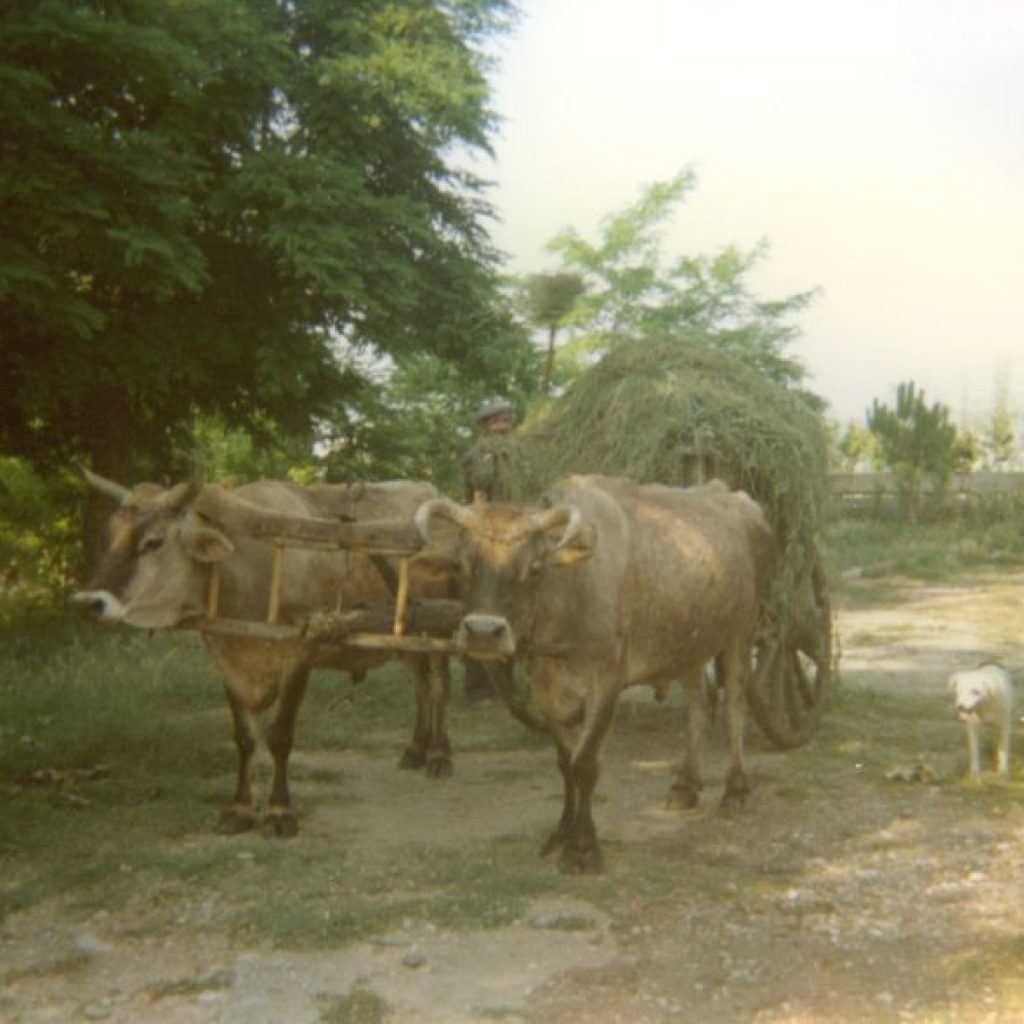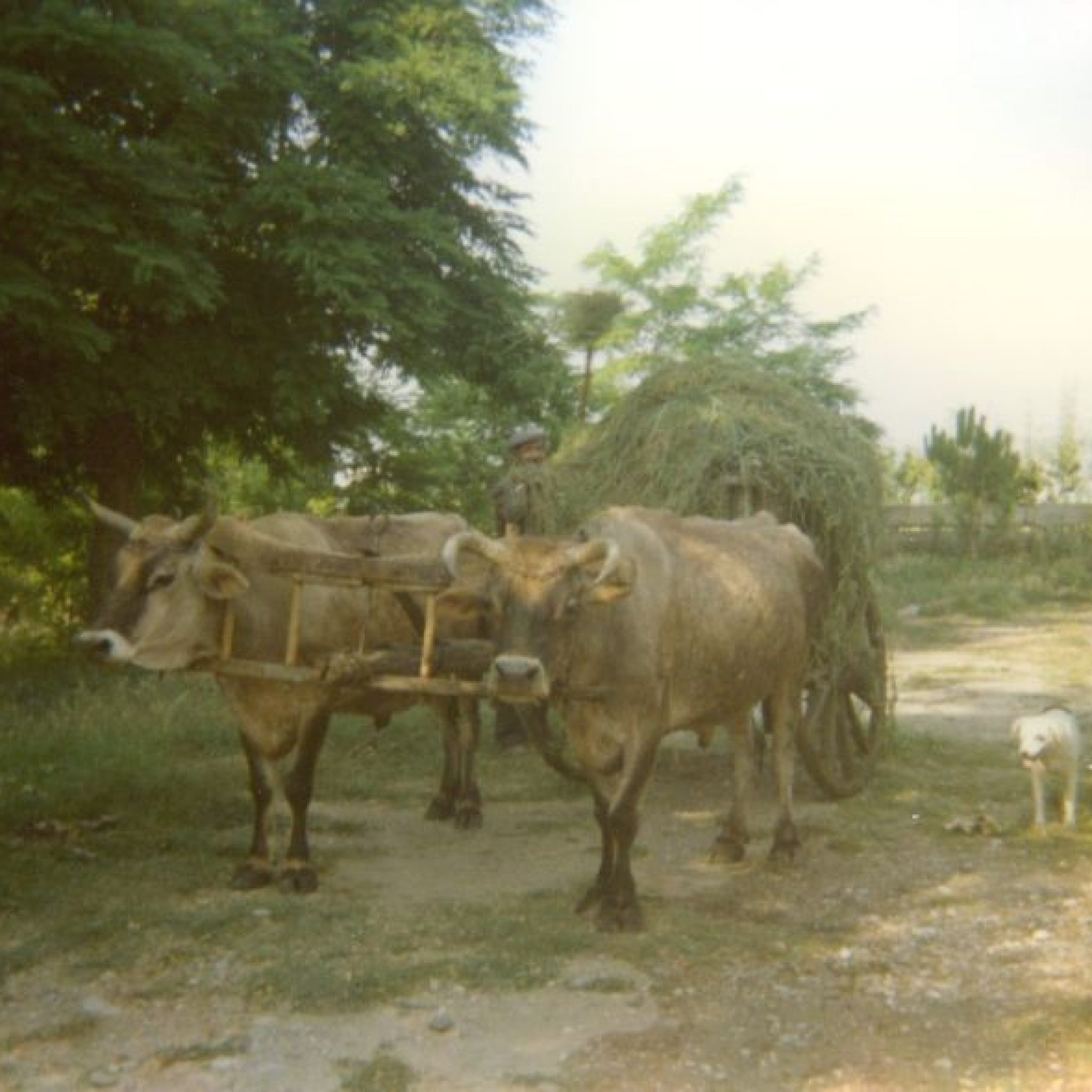 Nowadays Albania is considered the land of wonders and spectacular views. However, we are here to tell you that it has always been like that. Albania is a beautiful place and until 1985 it was isolated, but now it's thriving and we support that! Thanking Henrik Olsen, now we have an insight into summer 1987. Can we bring that summer back because everything looks so raw, real, retro, and vintage! Who wouldn't love it?
Albania still remains the place that is real, retro, and vintage. In many cities, you will find old bazaars, souvenirs, beautiful landscapes that look like they are out of a movie. In Albania, you will find amazing beaches, extremely beautiful landscapes and lovely people who will be your friends immediately.
Visit Albania