This blog is ALL ABOUT FOOD. Moreover, all about ALBANIAN FOOD. As an experienced traveler I have to say that when traveling, the most important thing after traveling itself is FOOD. Enjoying food is like enjoying life. Before traveling you should get educated about the country you are going to and the types of food it has to offer.
Traveling around has made me try many different types of food and let me tell you. The experience has been amazing. Food is a science and a hobby itself. It doesn't matter where you eat, be it a fancy restaurant or a cheap one with local food the thing that matters is the quality of the food and the quantity. I know that many countries are a fan of small amounts of food on the plate, but in Albania is vice-versa. Albanian people respect all types of food so they rarely throw food away.
Meanwhile, food time is quality time is because it brings people together. That is why Albania is a family-orientated country because people spend at least one meal per day gathering together as a family. Moreover, Albanian food is all about quality and quantity. While the cuisine is Mediterranean and most of the products are ecological as they are grown in the villages nearby.
Meat and Vegetables are the main things in Albanian cuisine and what accompanies them are pickles, feta cheese, bread (always break) rice, beans, and pasta.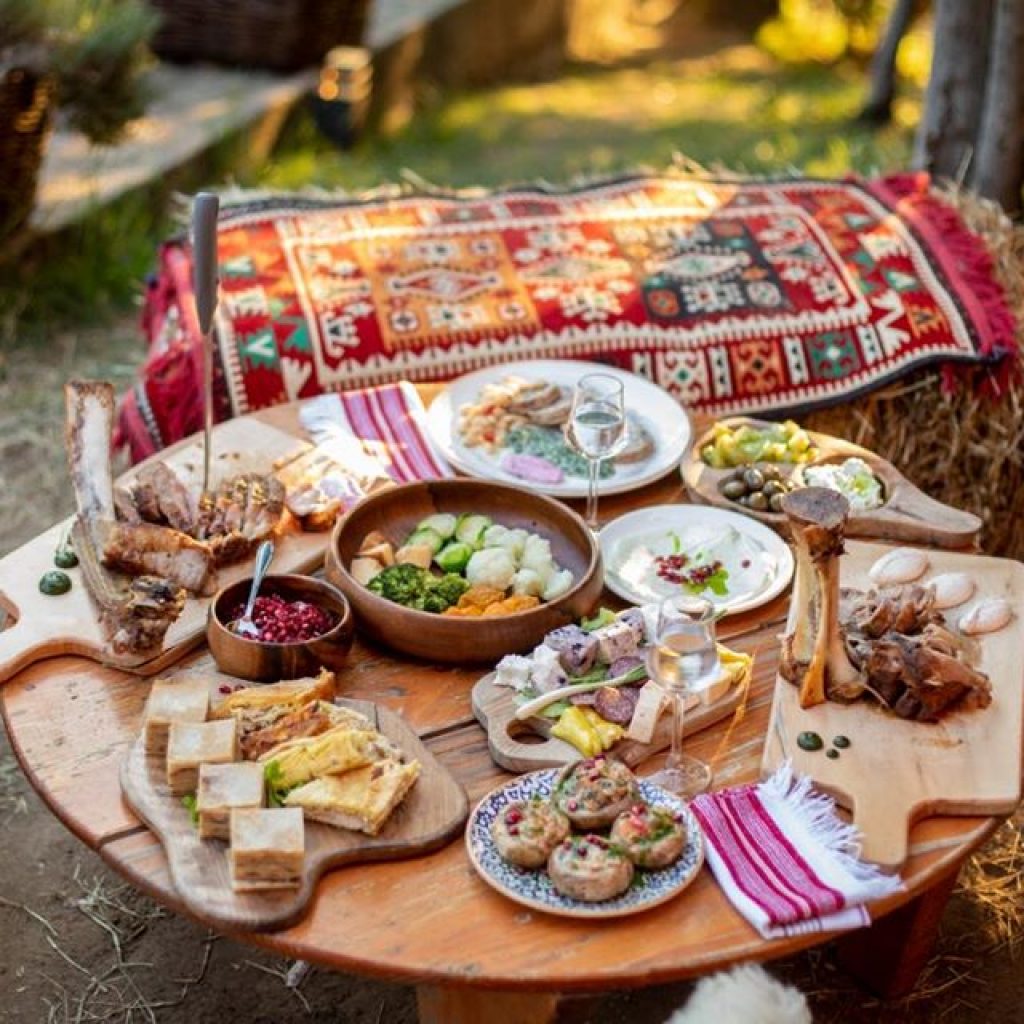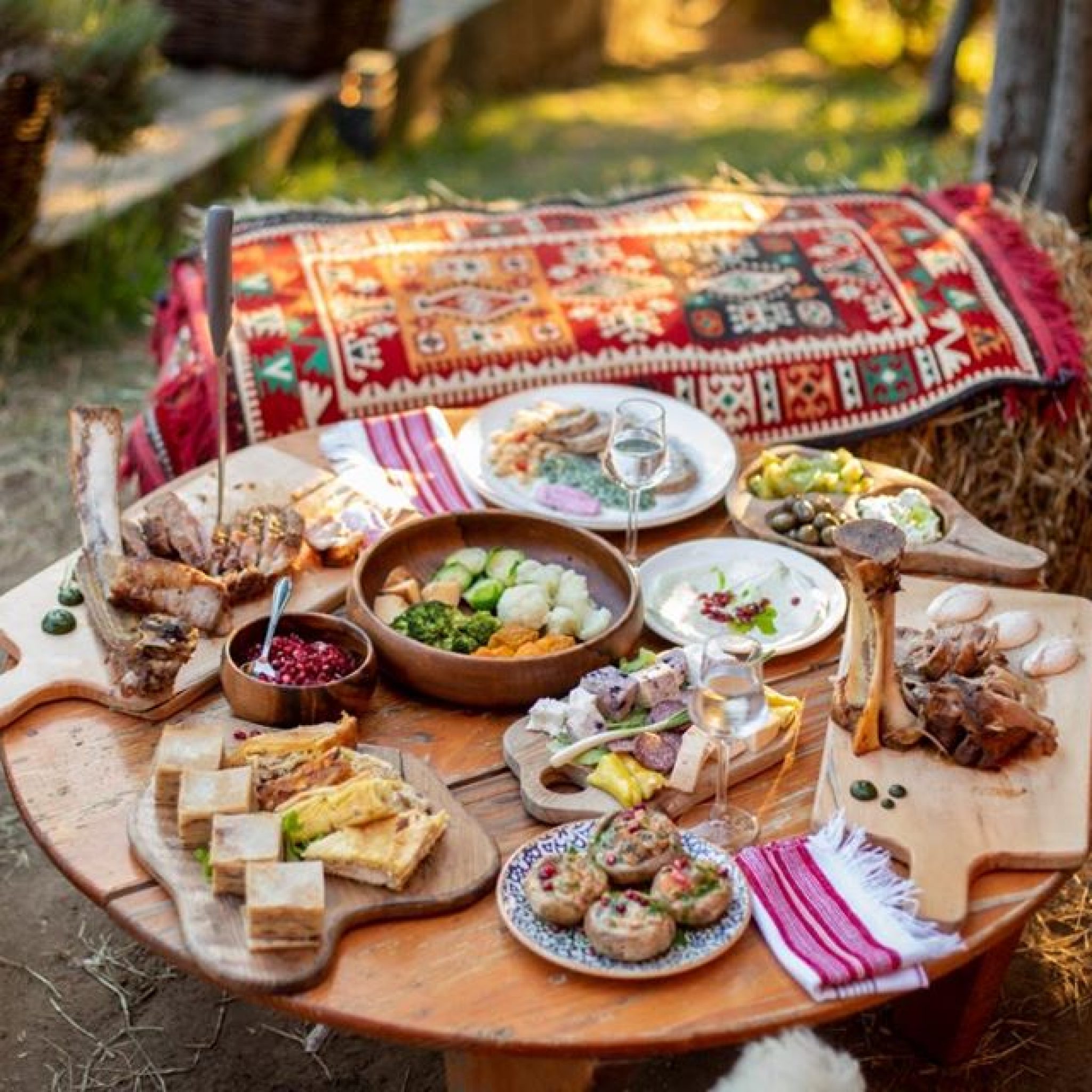 What is considered Traditional Albanian food?
Burek
Of course, Burek is first to mention. As a traveler, I know you would like a burek recipe.
Burek recipes are very easy.
Take a pen and a paper and write down:
You buy some pastry sheets or you can do them yourselves with flour and water. Meanwhile, you prepare the filling which is upon your desire, you can fill it with cooked spinach leaves or with cottage cheese and eggs, or with meat or leek or whatever, you want. Take two sheets of pastry, add some of the filling,s and add two other sheets of pastry, and repeat. Fold in both sides about 2 inches, then from the bottom, fold the inch leftover the mixture then roll upwards to make a long sausage shape. Then you put it in the oven and wait until it gets crusty redish on the top.
Your burek recipe is ready for you to enjoy.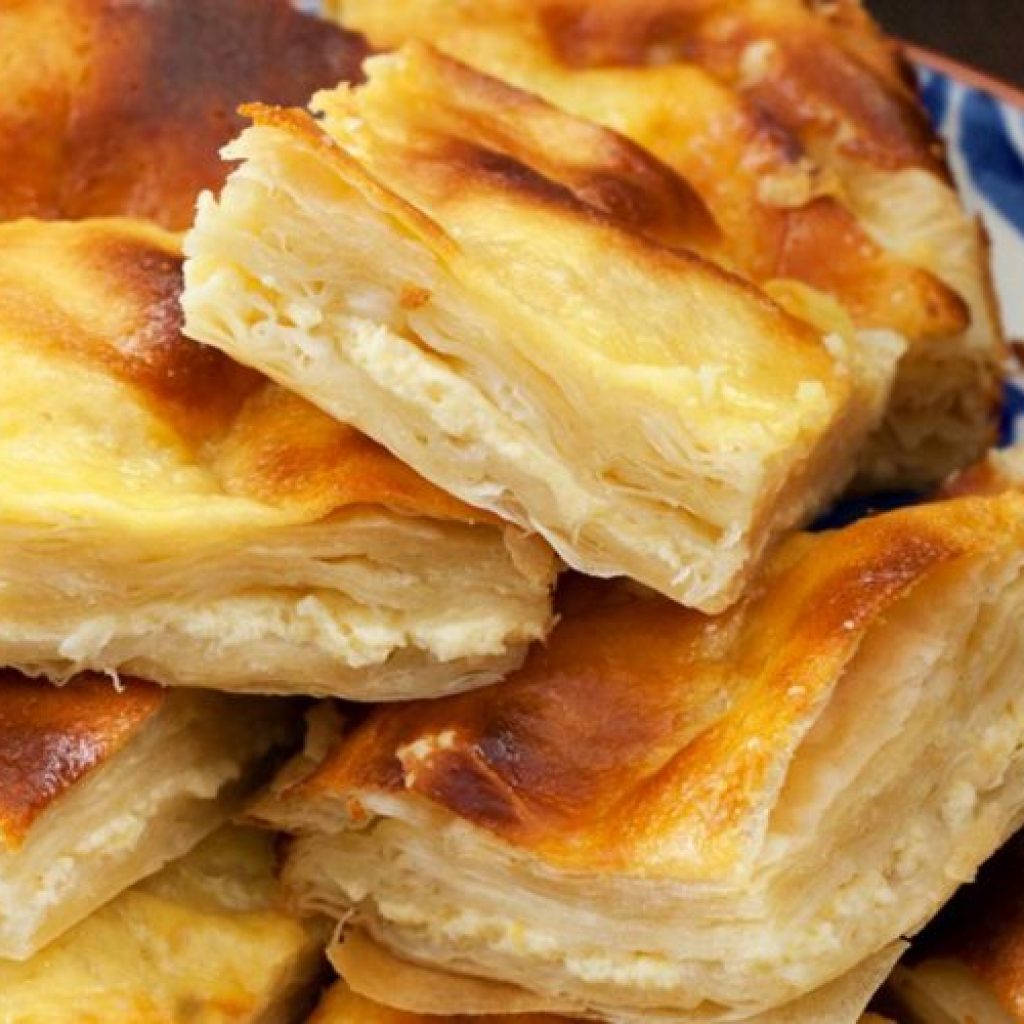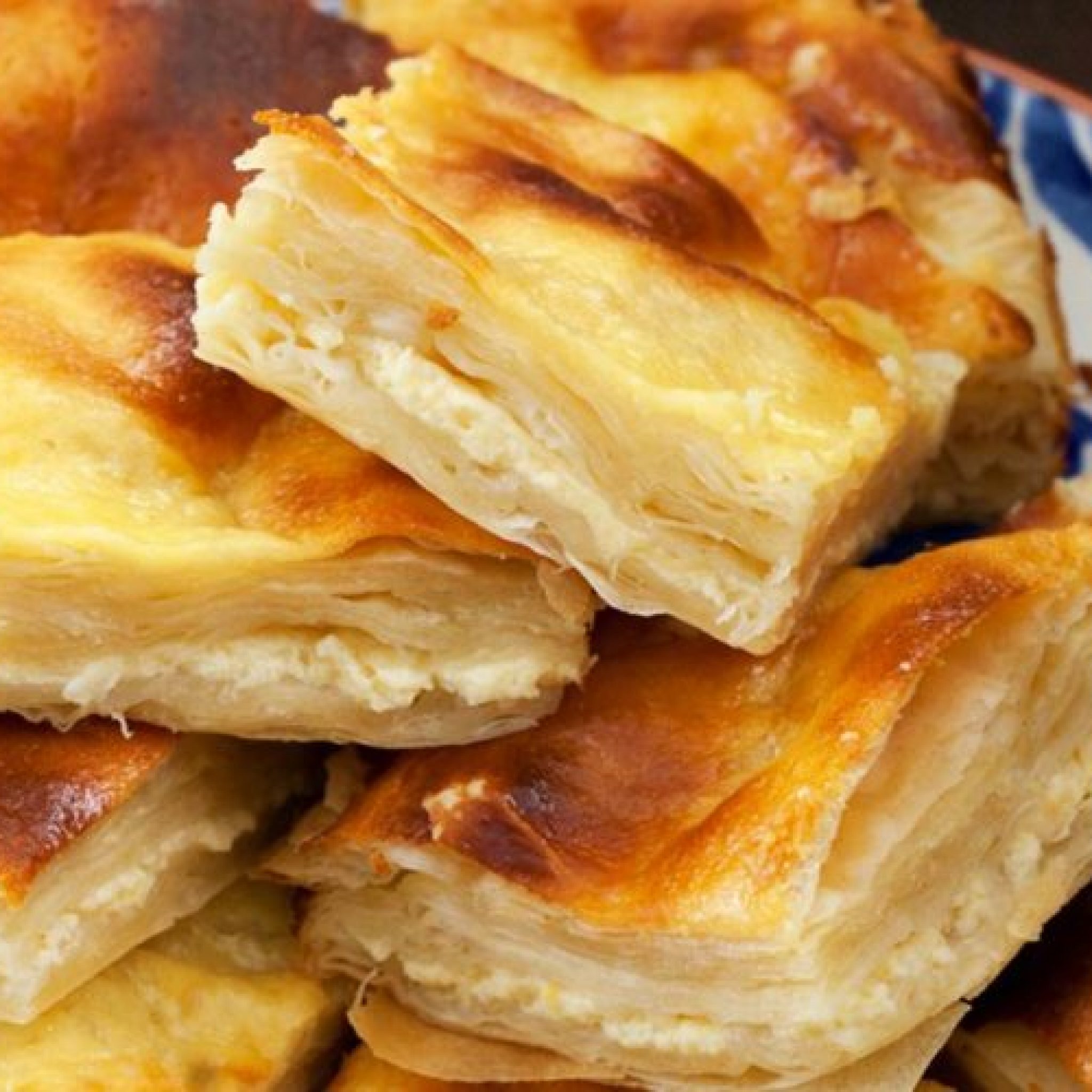 Anyway, I would like to mention some other traditional Albanian food that is finger-licking good.
Albanian food is divided into regions. Almost, each city has its own traditional plate.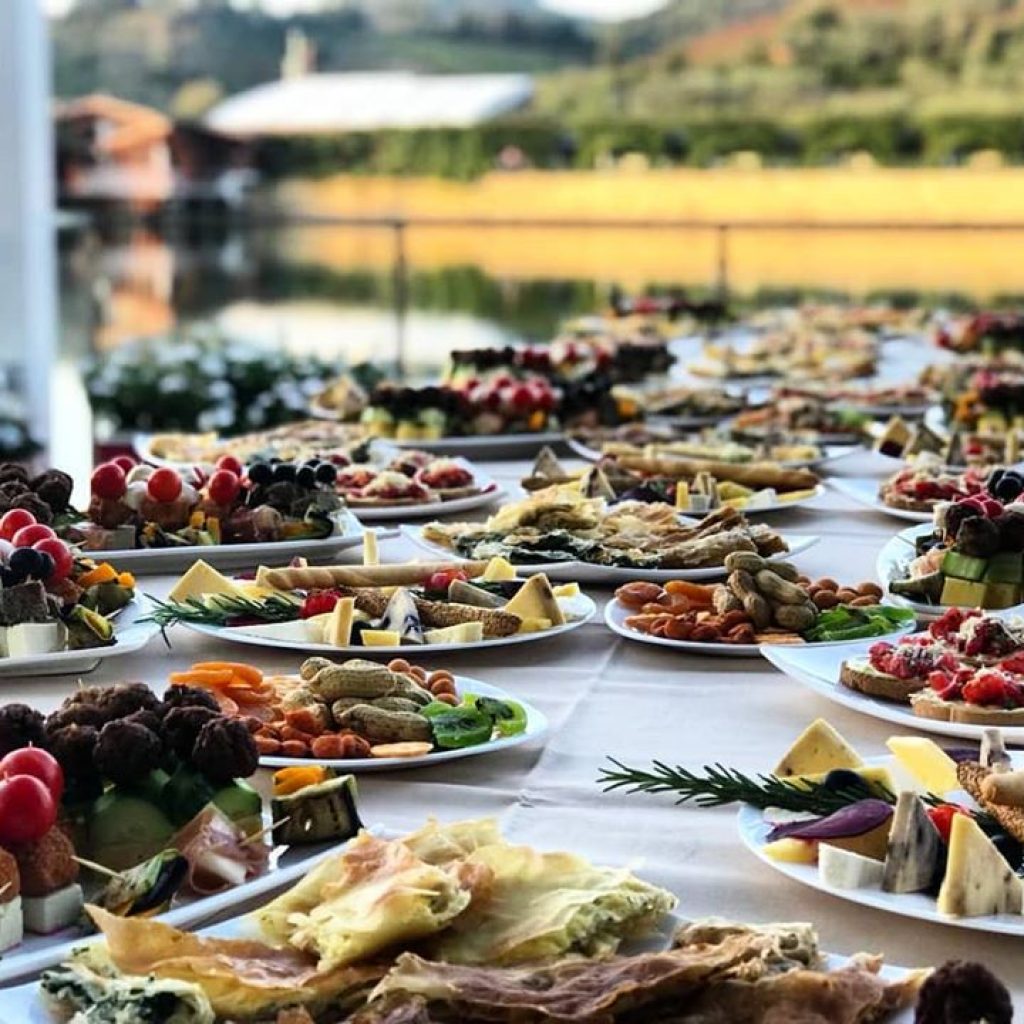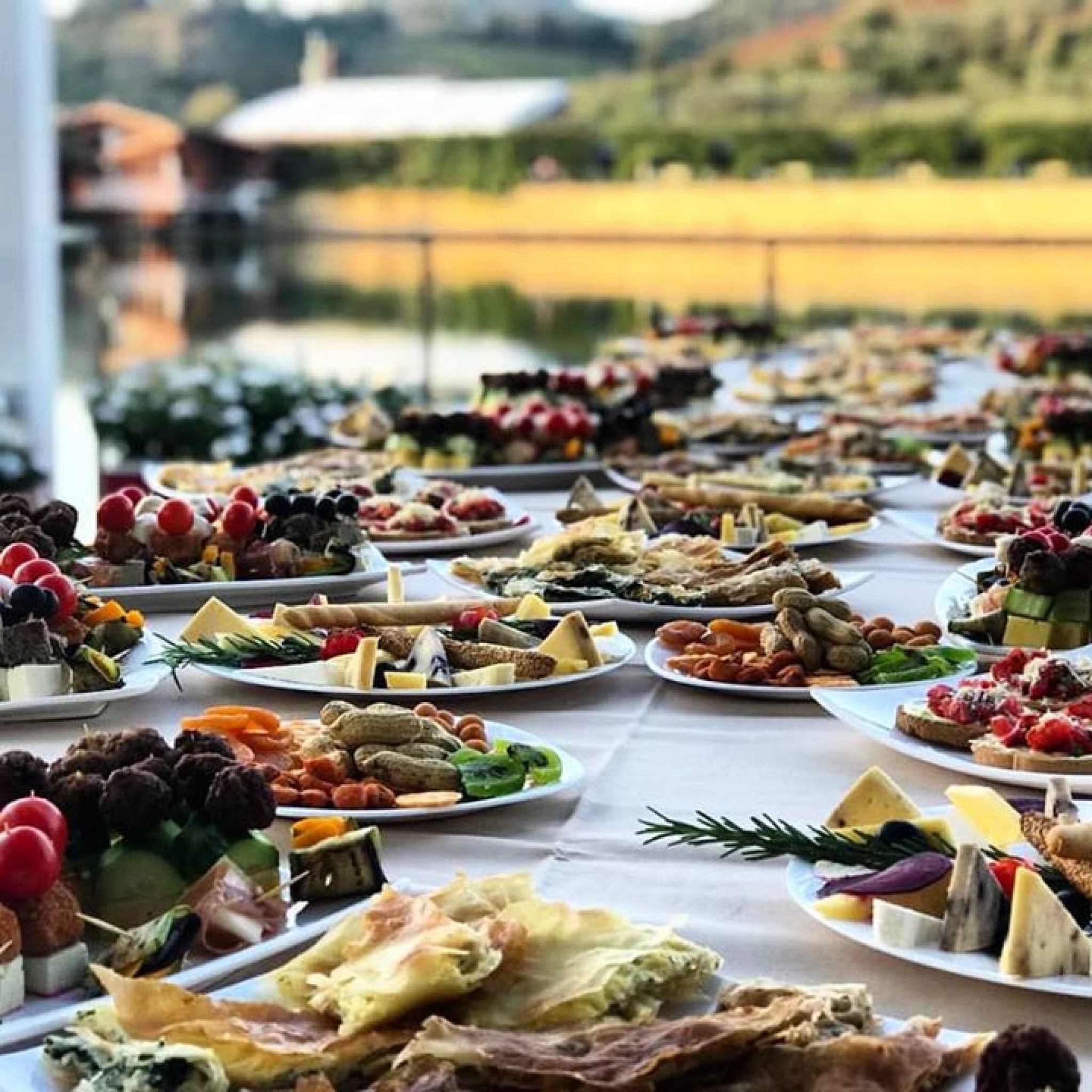 This happens because of the differences in the type of soil in different parts of Albania. So the dishes in different parts of the country come into accordance with what is grown there. I would mention the southern and southern Albania which grow almost everything. In northern the things are a bit more different as it's colder and there mostly grows kidney beans, walnuts, cabbage, potatoes, vegetables but not many fruits.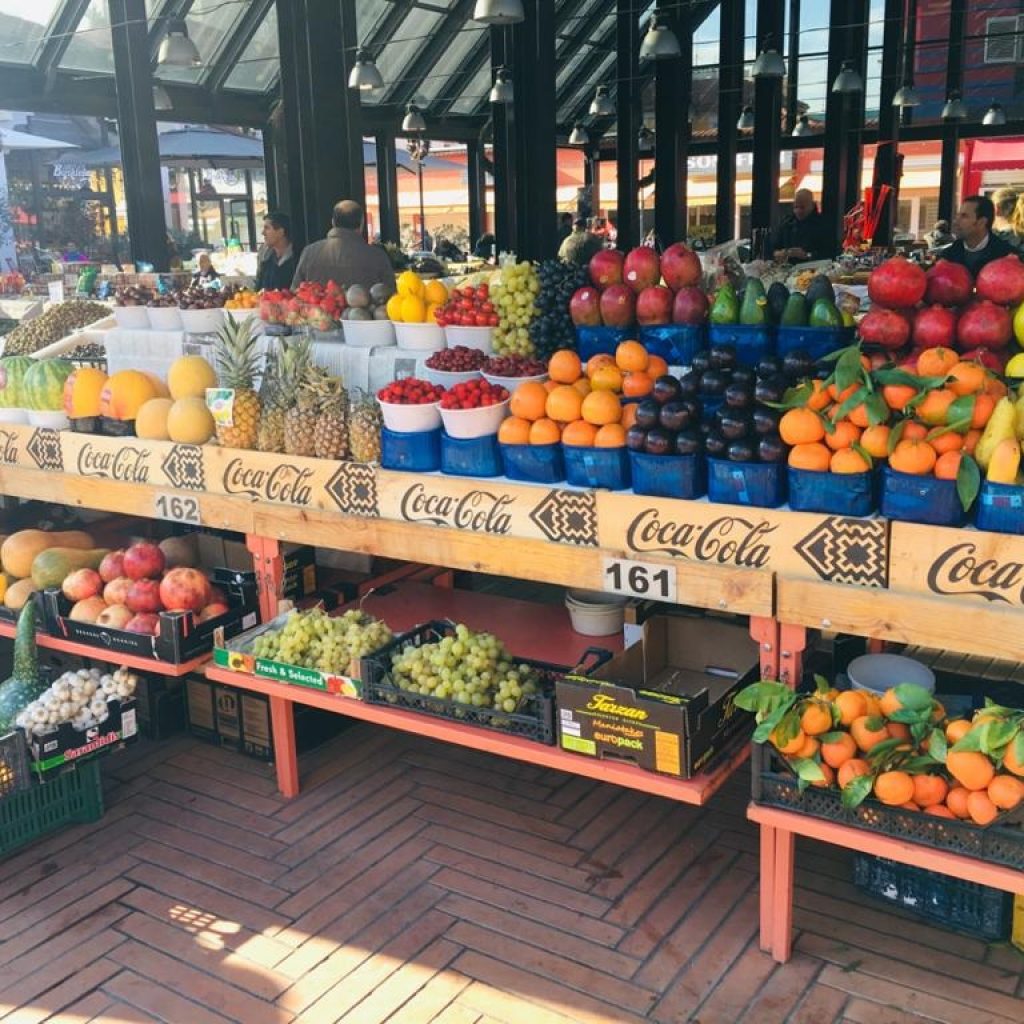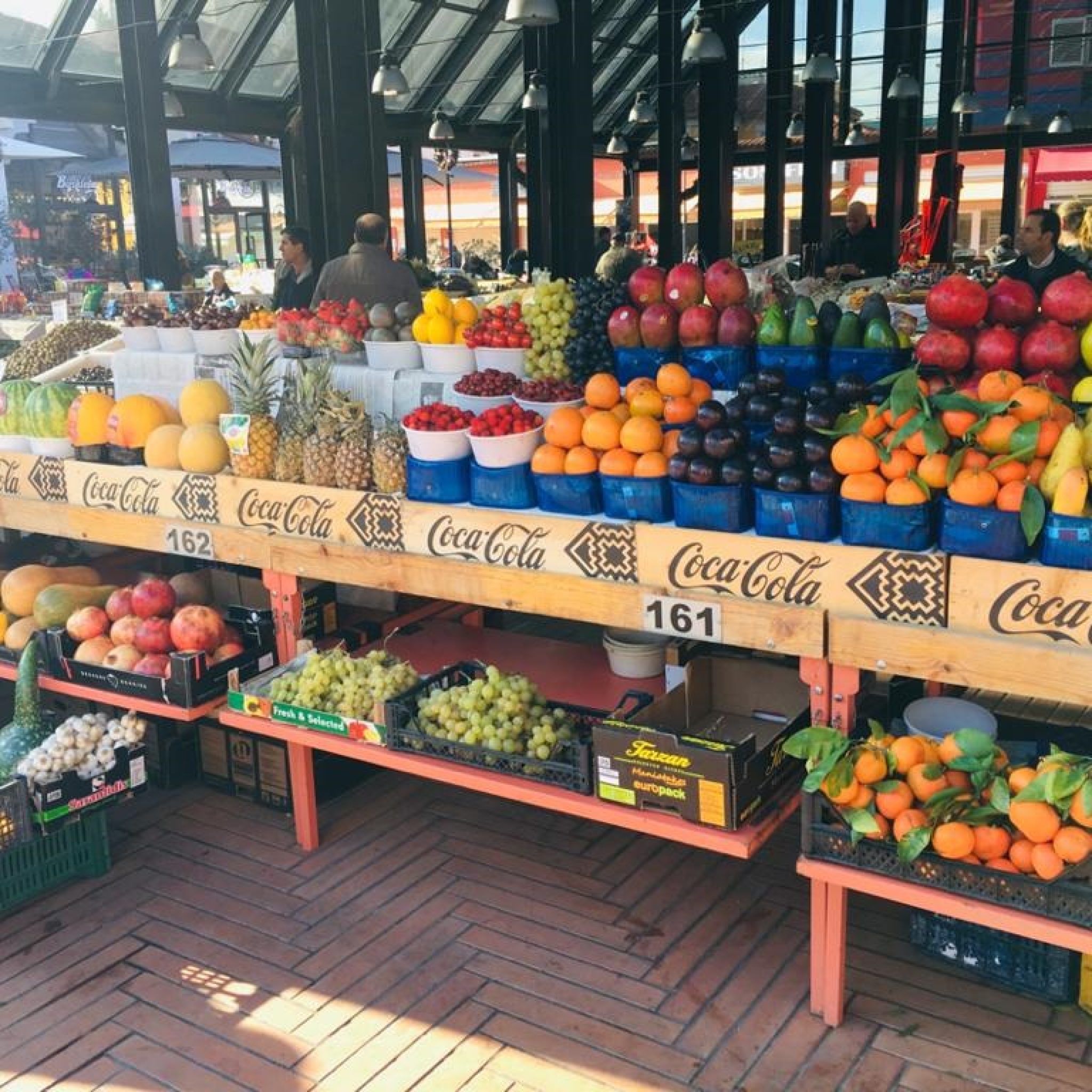 Below we have listed some of the most traditional Albanian food, drinks, and desserts.
Tave Kosi literally translated Sour Milk Casserole in which you can add meat if you want to.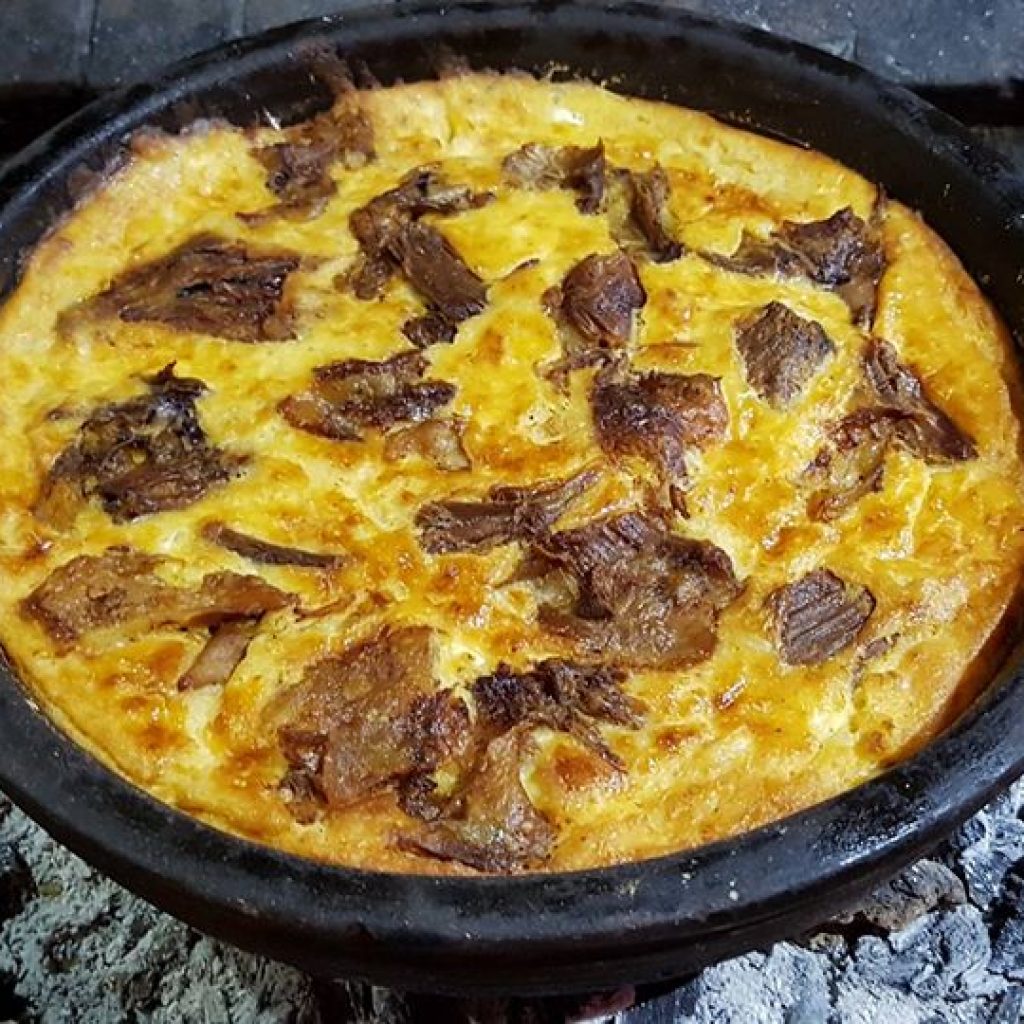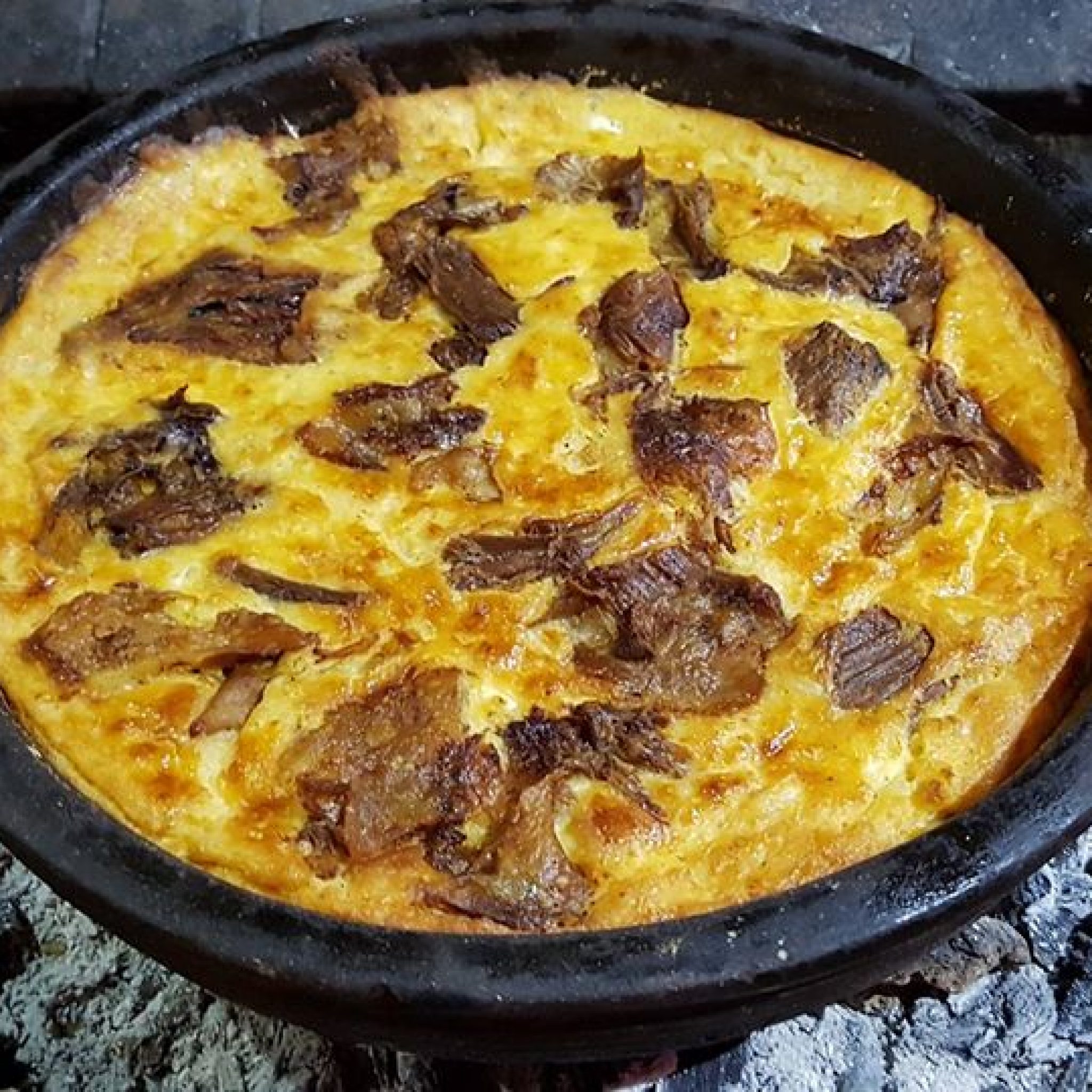 Tave Dheu which translates to baked liver & cottage cheese casserole. This is yummier than it sounds.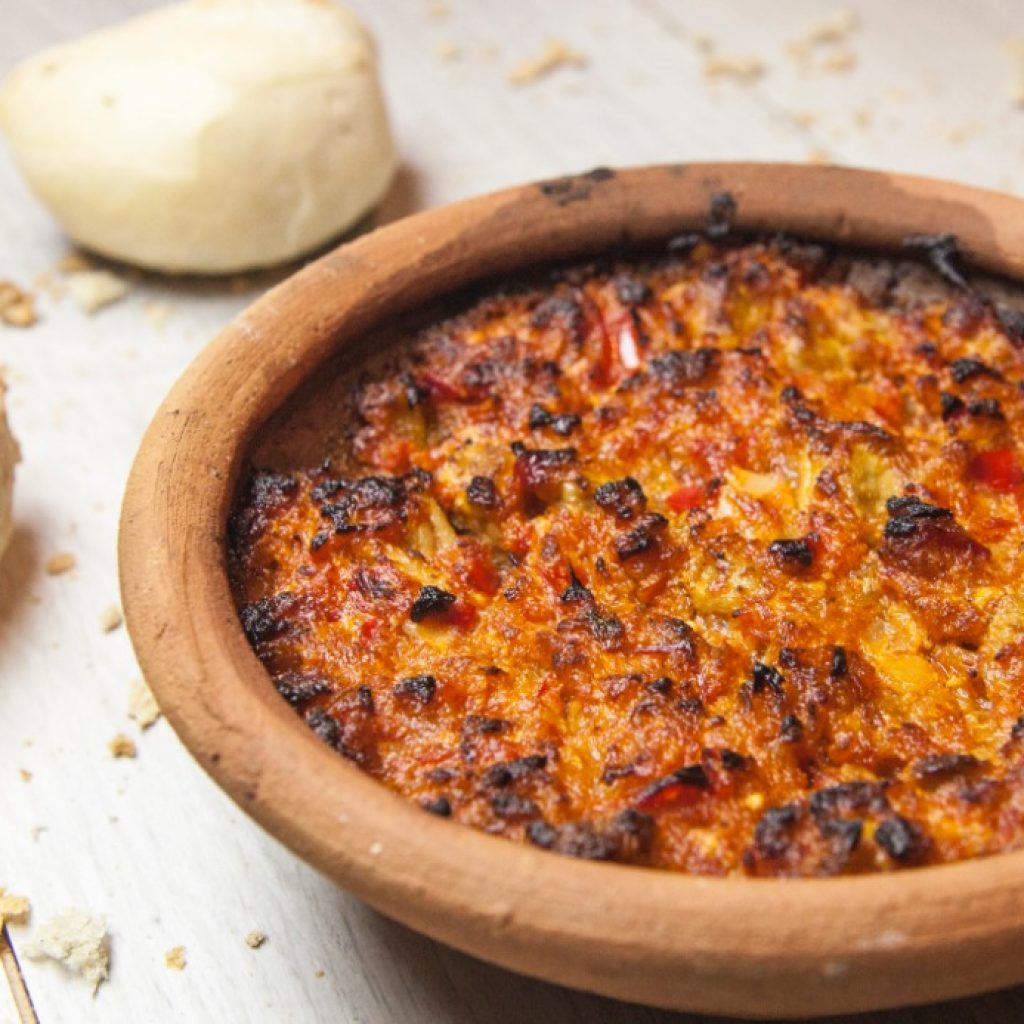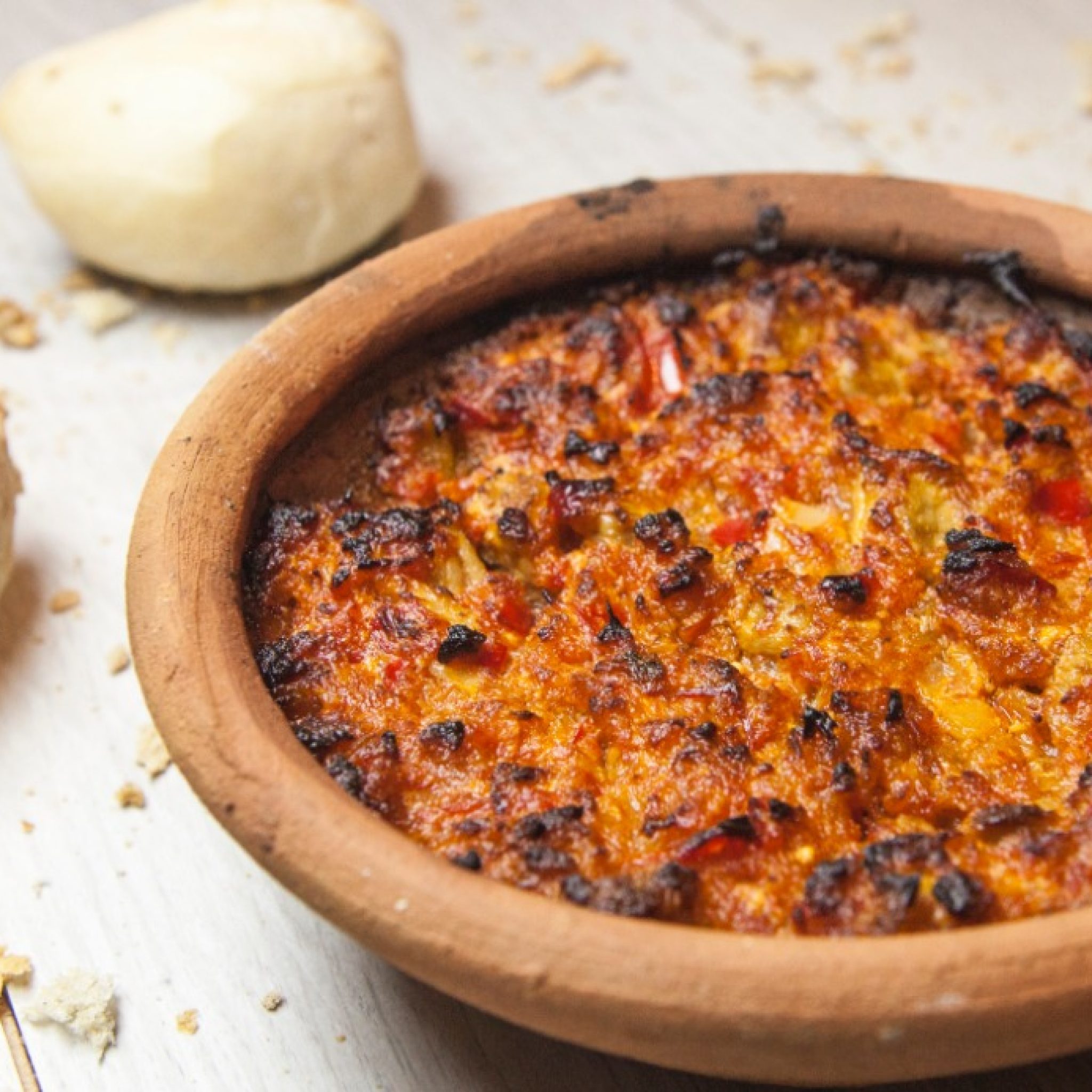 During the summer Albanian cuisine offers something different which is considered a soup by the foreigners but by the locals, it's a normal plate.
Tarator Soup is made of cucumber, garlic, and ayran or doogh depending on how you call it. This plate is very refreshing and tasty.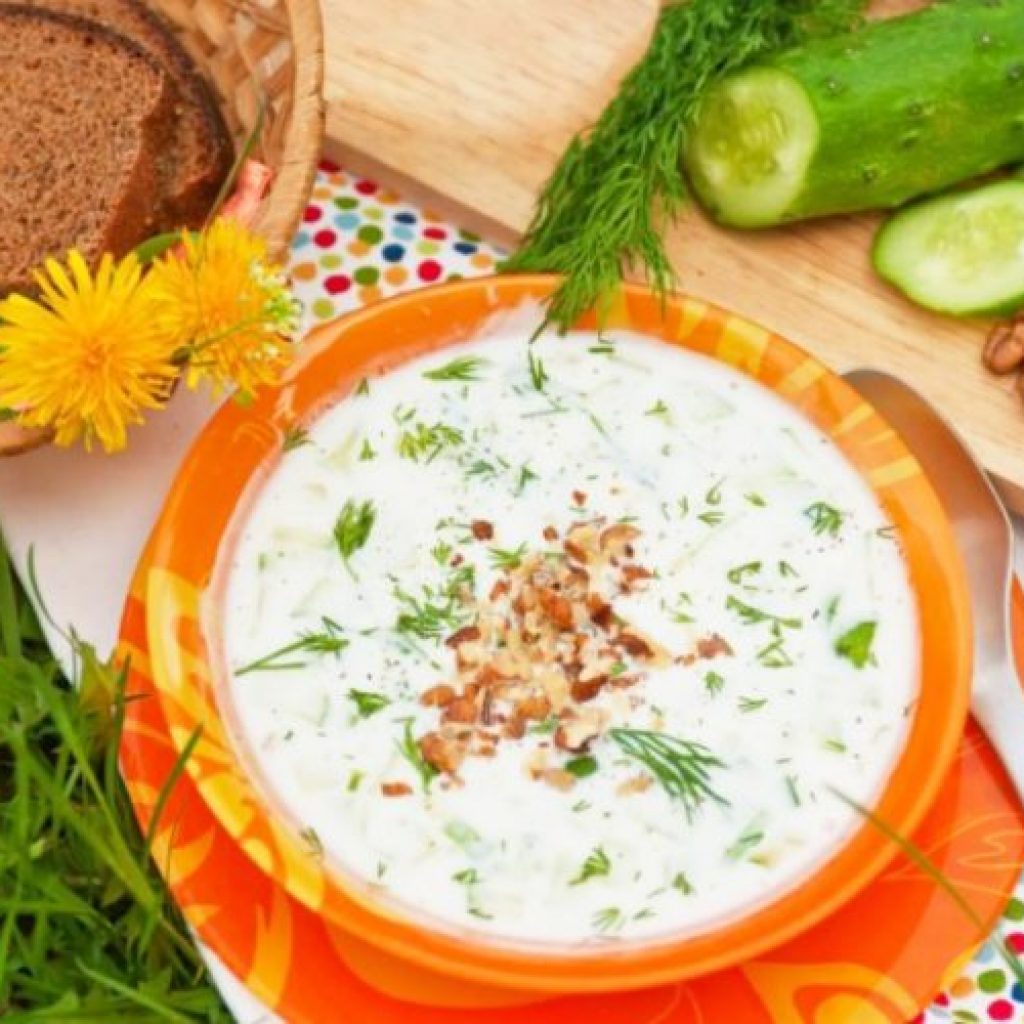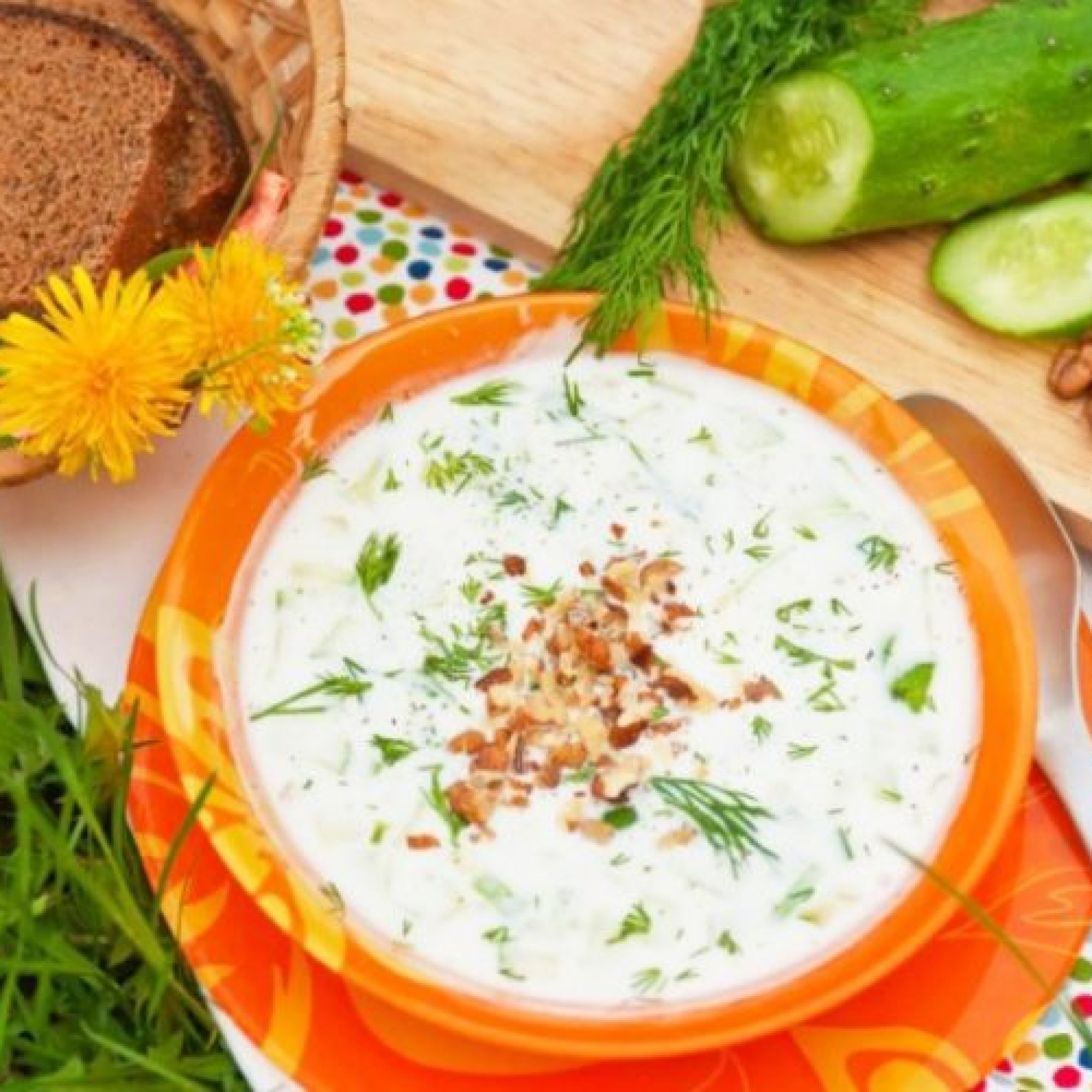 Fergese is made with tomatoes, peppers, and cottage cheese. These products are cooked together and you can accompany it with bread.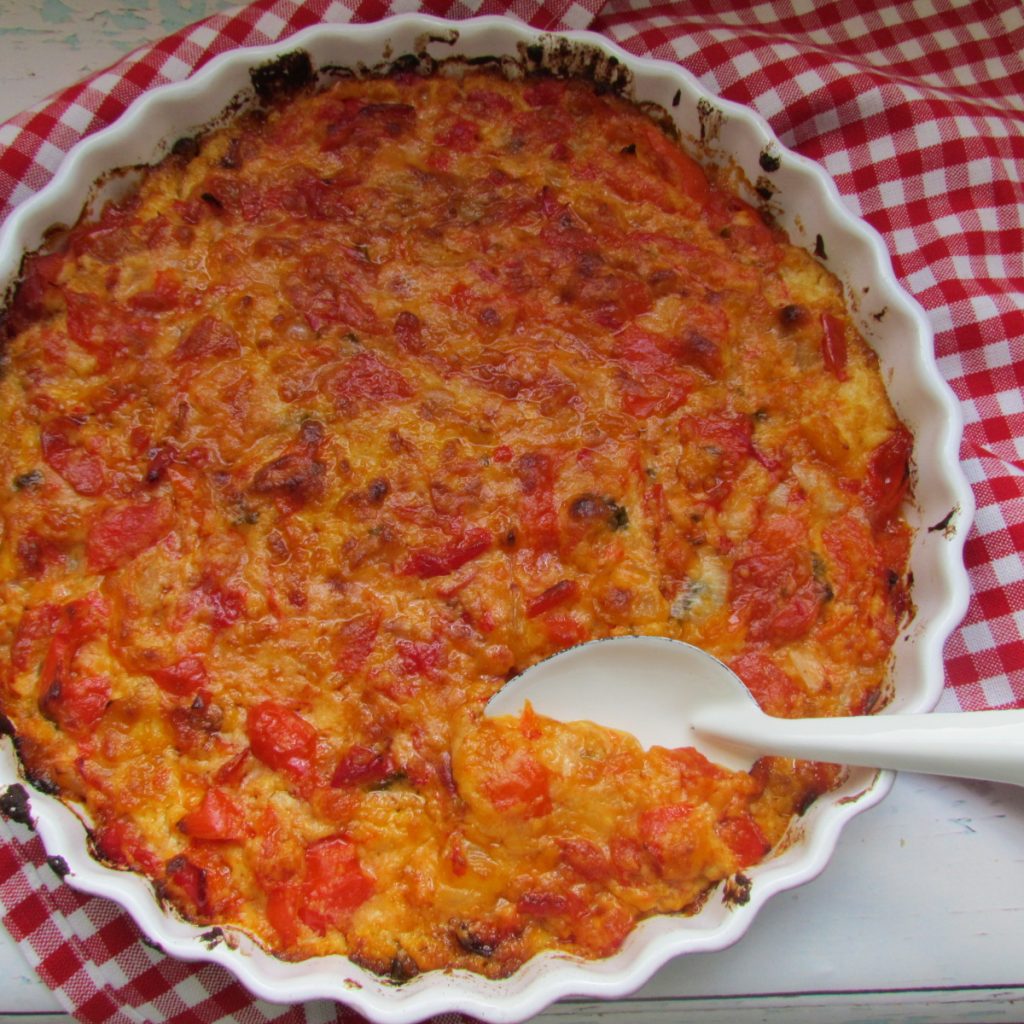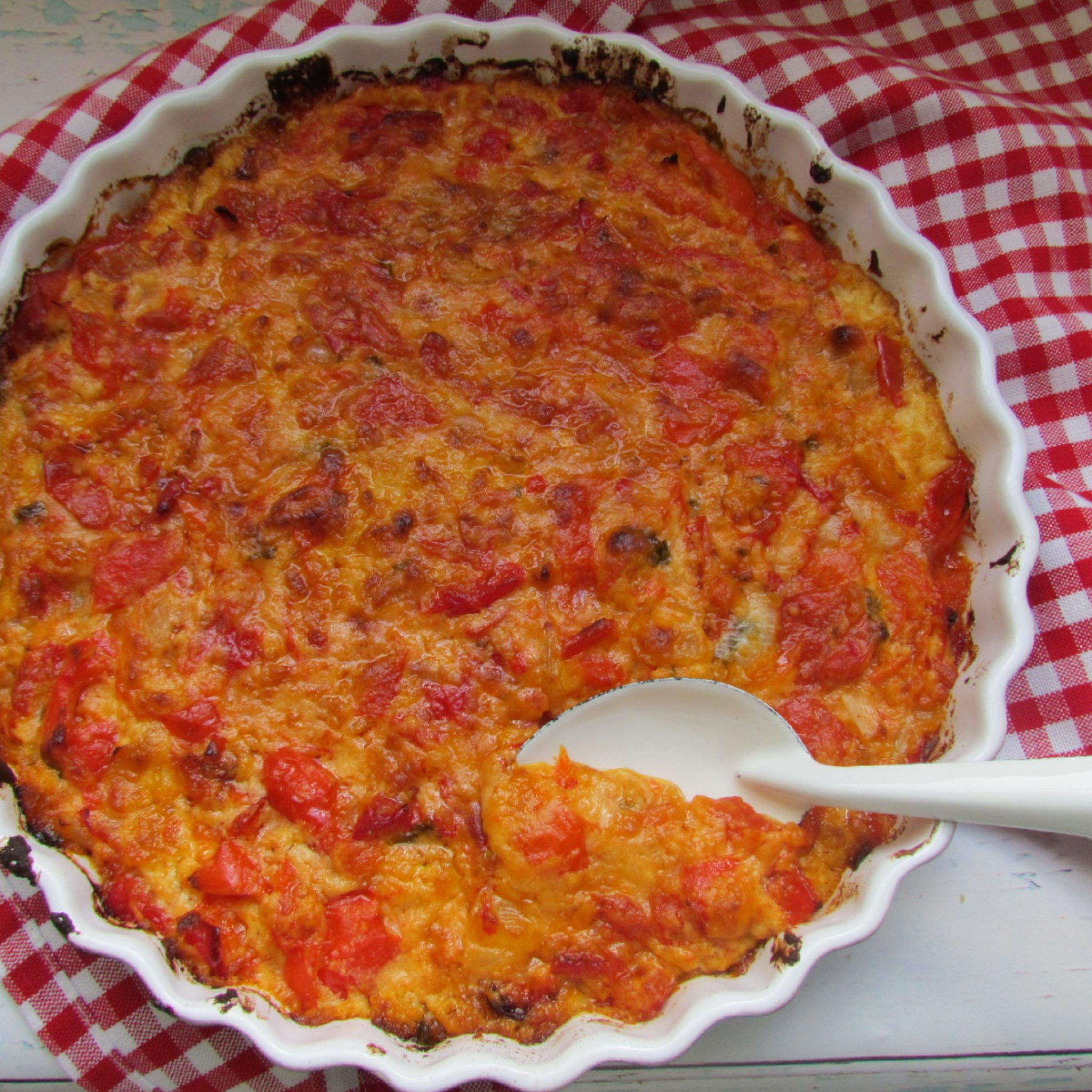 Speca me gjize: literally translated in fried green or red peppers in cooked cottage cheese. It's a great choice for a vegetarian who would like to try traditional Albanian food.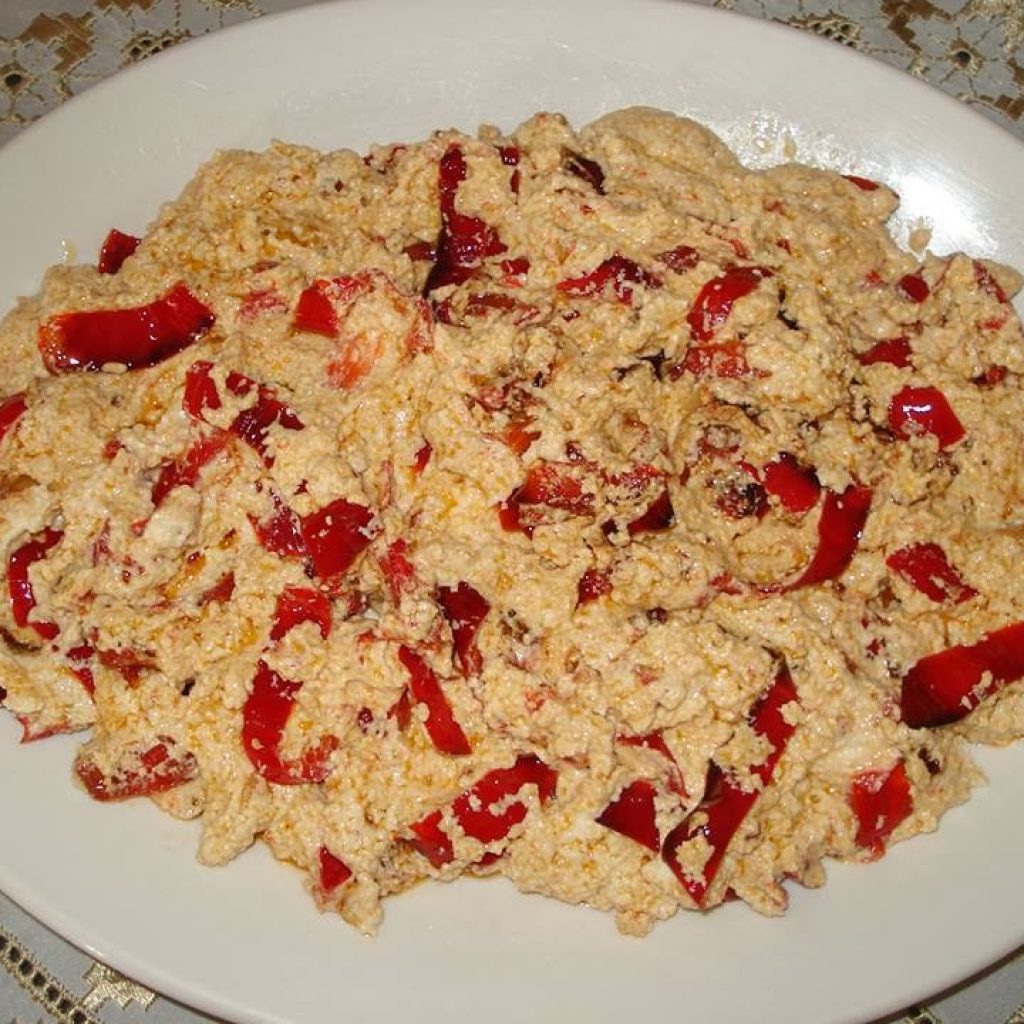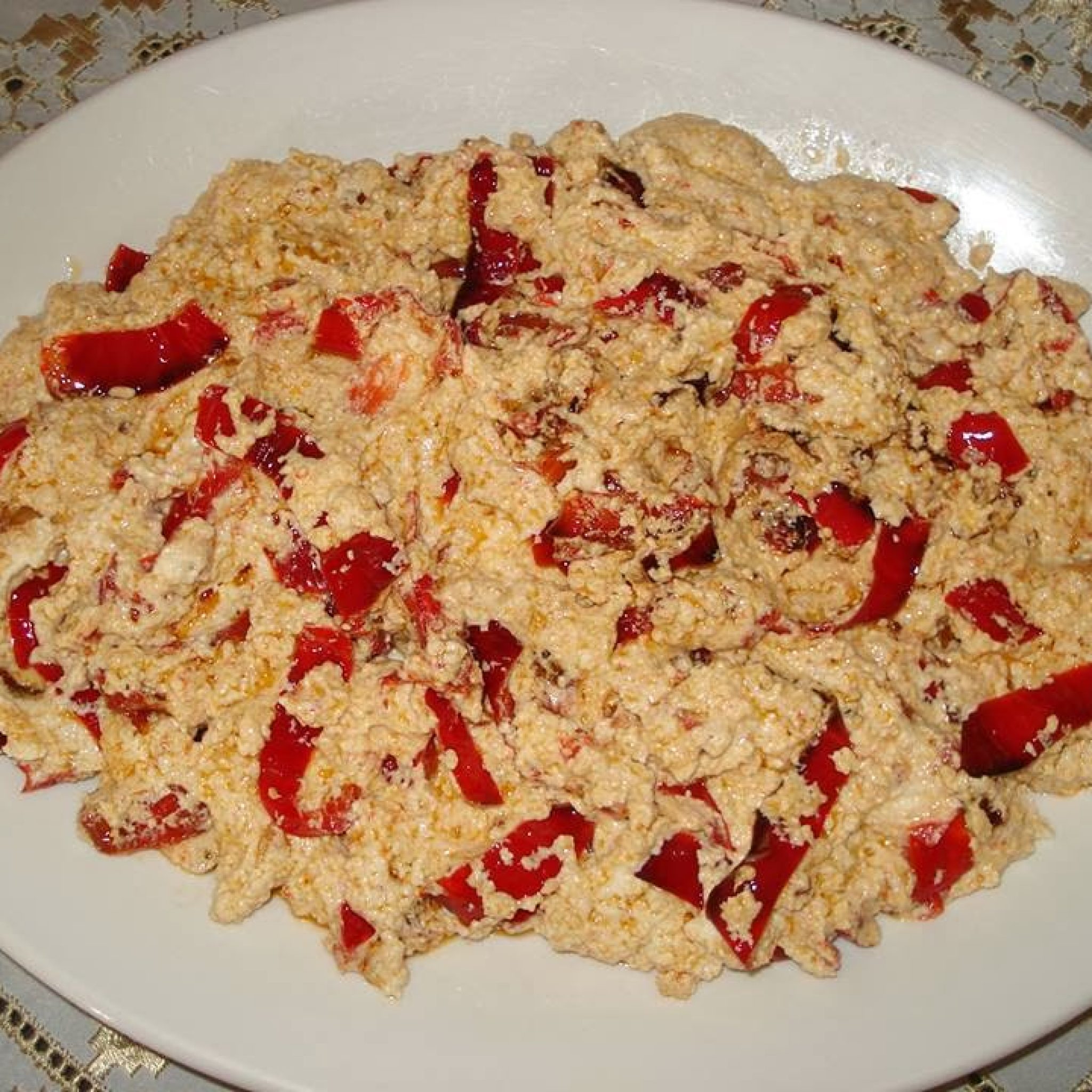 Qofte or Grilled Kofte is one of the most popular dishes in all of Albania. You should try the Koftes of Korca which are the most famous in Albania.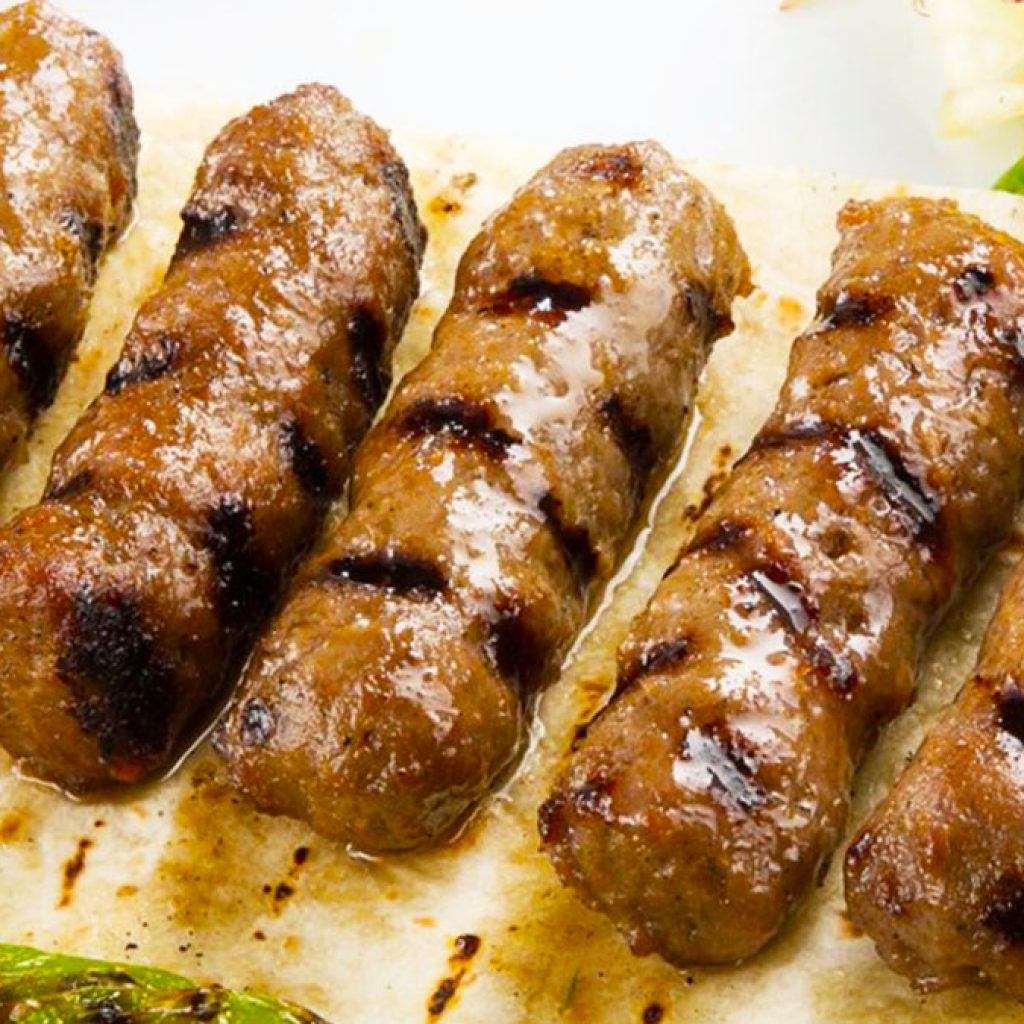 And of course Fish, fish is traditional dish wherever there is a sea or a lake nearby you will always find the best fish dishes.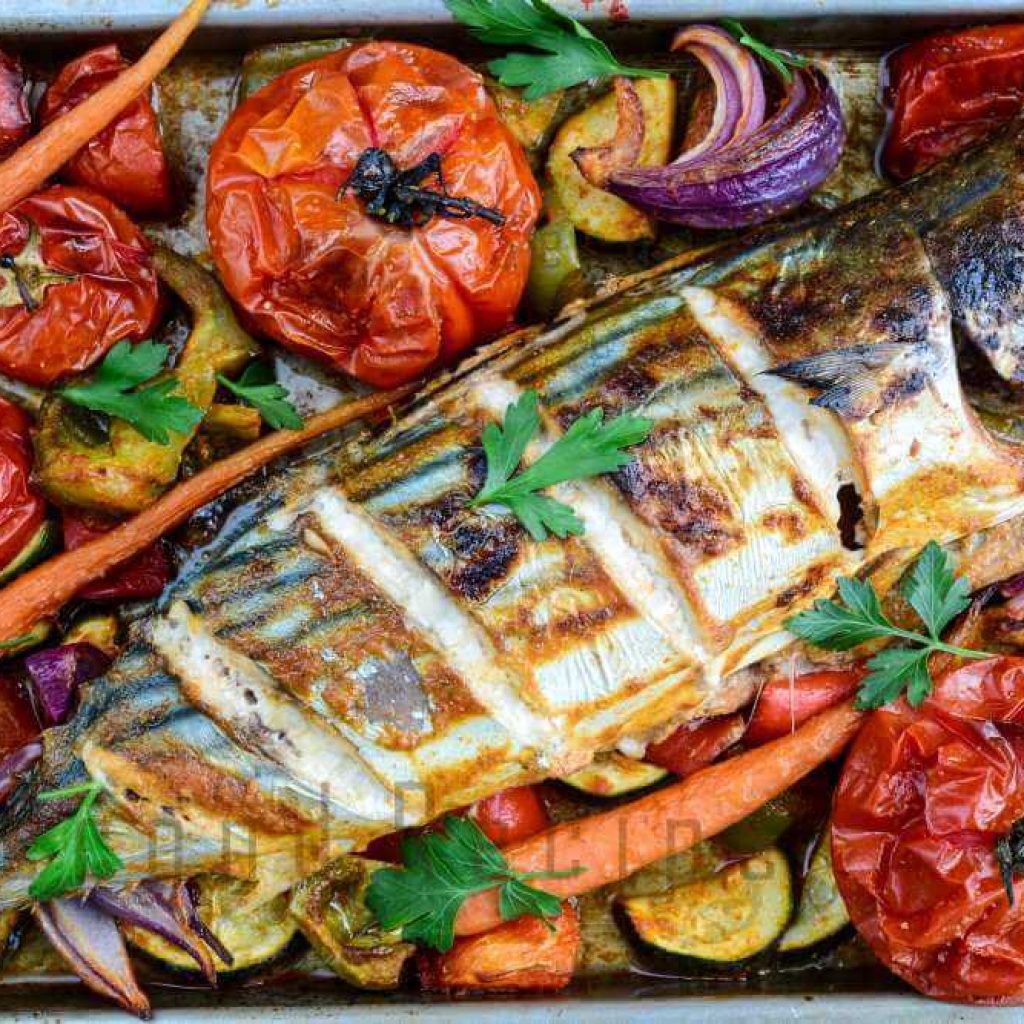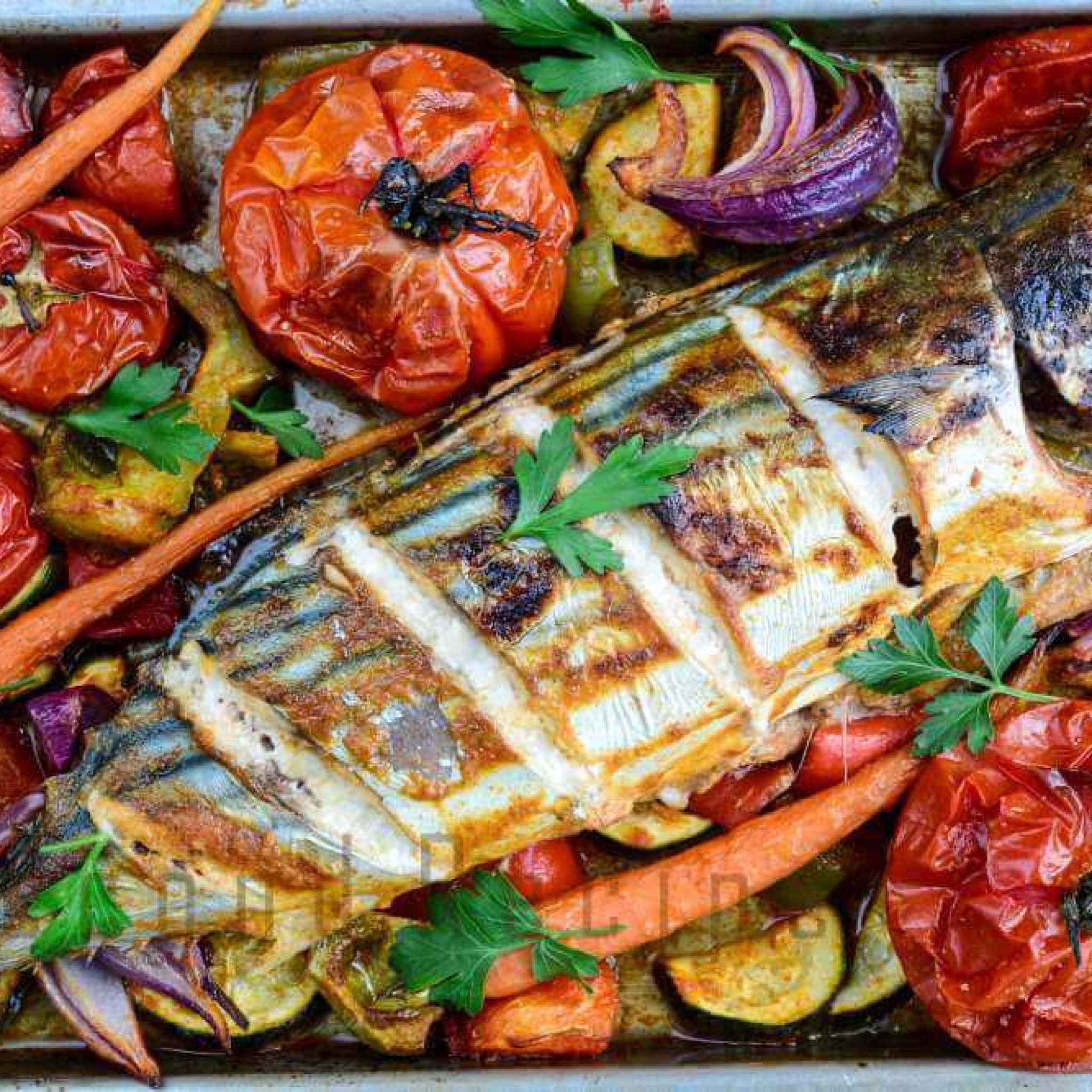 Bell Peppers Stuffed with Rice
What is considered a traditional Albanian food more than this summer dish? The bell peppers stuffed with rice are found almost in every region and in the traditional restaurants that offer Traditional Albanian Food.
The dish consists of green bell peppers that are stuffed with rice. The recipe is never the same, each family has its way of doing it, but the results are always to die for.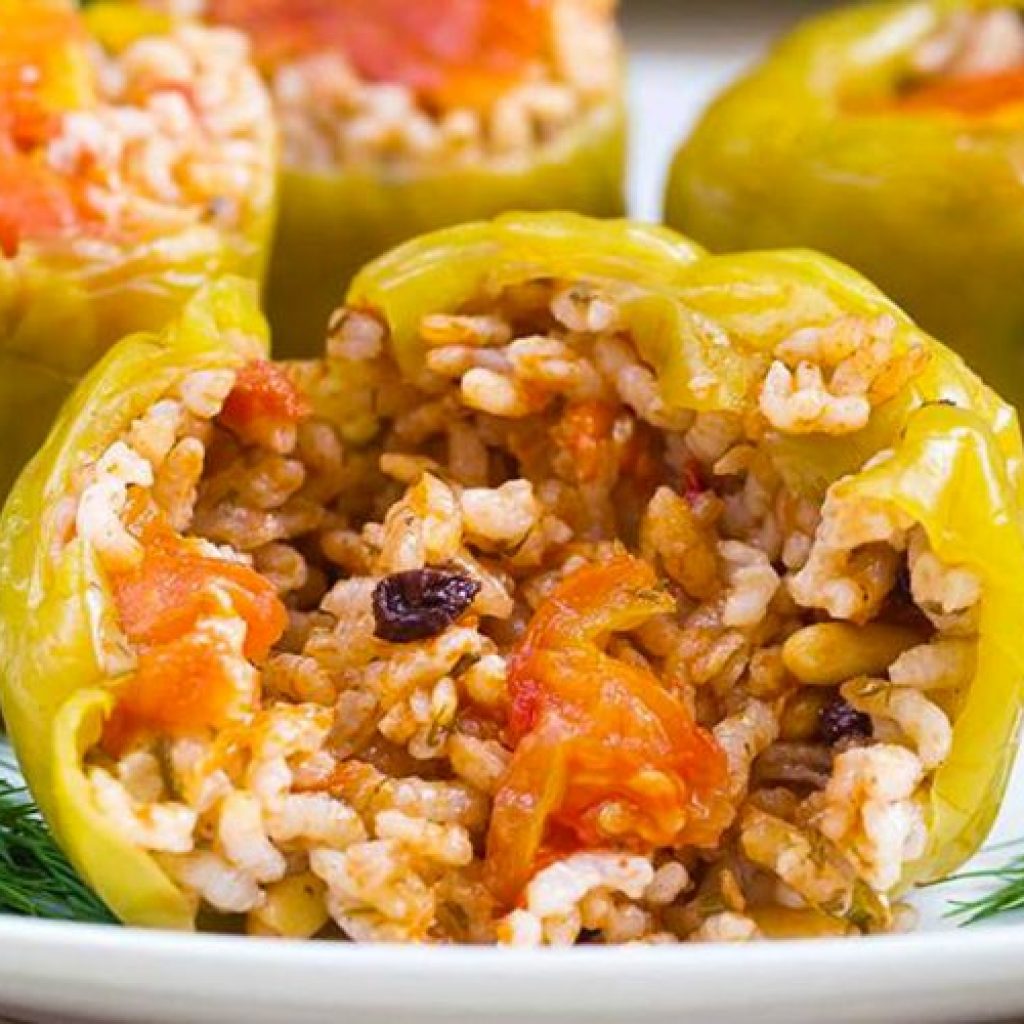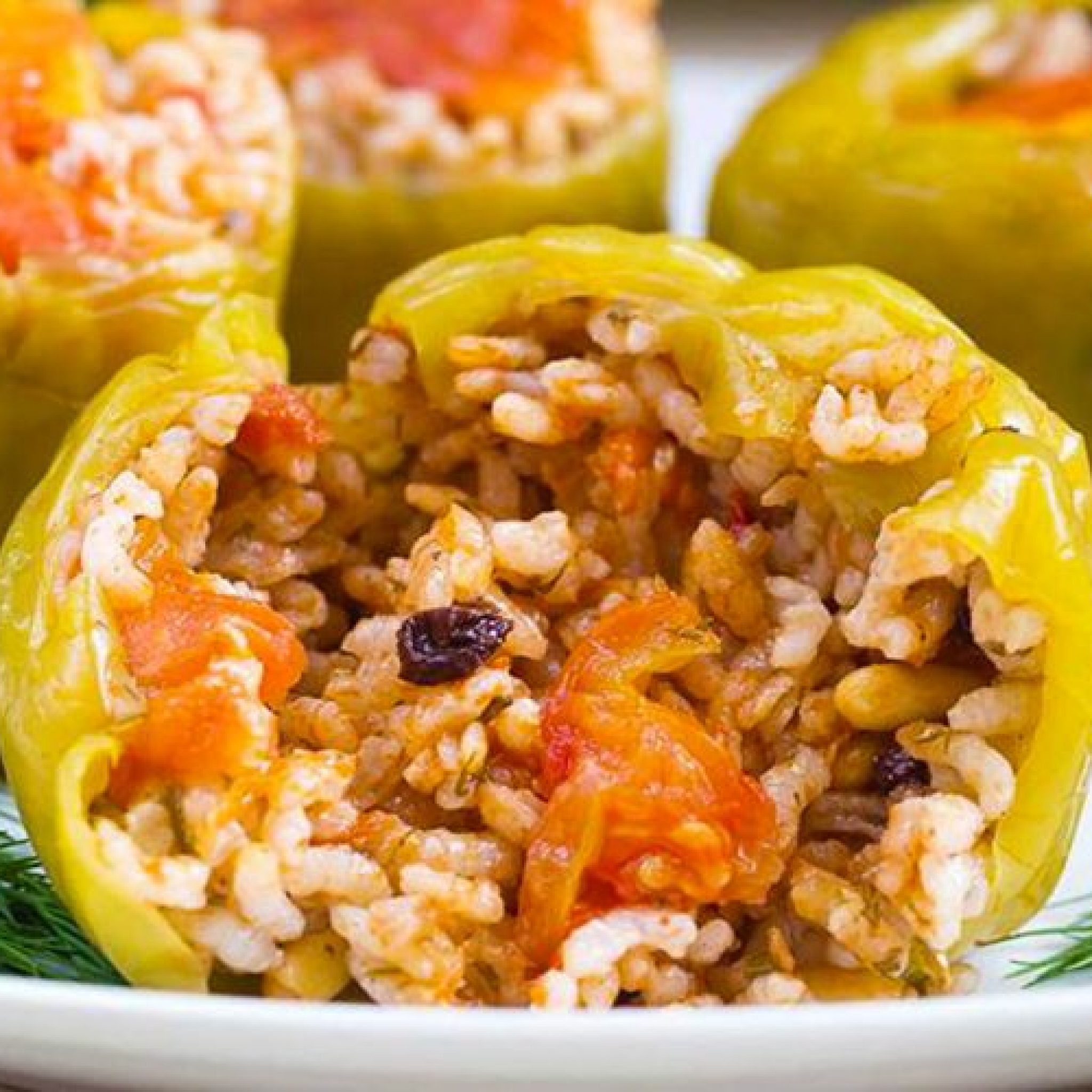 Petulla – Fried Dough
There are dishes that each country uses for breakfast, but the traditional Albanian food is the fried dough.
What you need for this Albanian food recipe?
2 Teaspoons Yeast 1/4 Cup Warm Water 1 Cup Milk 2 Eggs 1 Tablespoon Sugar Pinch of Salt 1/2 Teaspoon Vanilla 2 1/2 Cups Flour Vegetable Oil
Combine the water and yeast in a bowl and let sit for five minutes. Then add the remaining ingredients except for the flour and oil. Once combined, add in the flour in batches, mixing the dough in between. Once fully mixed, cover the bowl with a towel and let the dough rest for two hours.
Fill a large pot halfway up with the vegetable oil and heat until it reaches 350 degrees. With a large spoon, scoop out some dough and drop it in the hot oil. Repeat until you have 4 to 6 dough balls in the pot and cook for 2 minutes on each side. Once nice and brown, remove and place on paper towels to let drain. Serve with powdered sugar or feta cheese and raspberry jam.
And read this article for more.
Albanian Desserts
As Albanian's have a sweet tooth I would like to mention to you some of the sweetest or some of the Albanian Desserts.
Starting with Baklava which is not very traditional Albanian food as it comes from other countries, but it's very traditional in the meaning of using it whenever there is a celebration.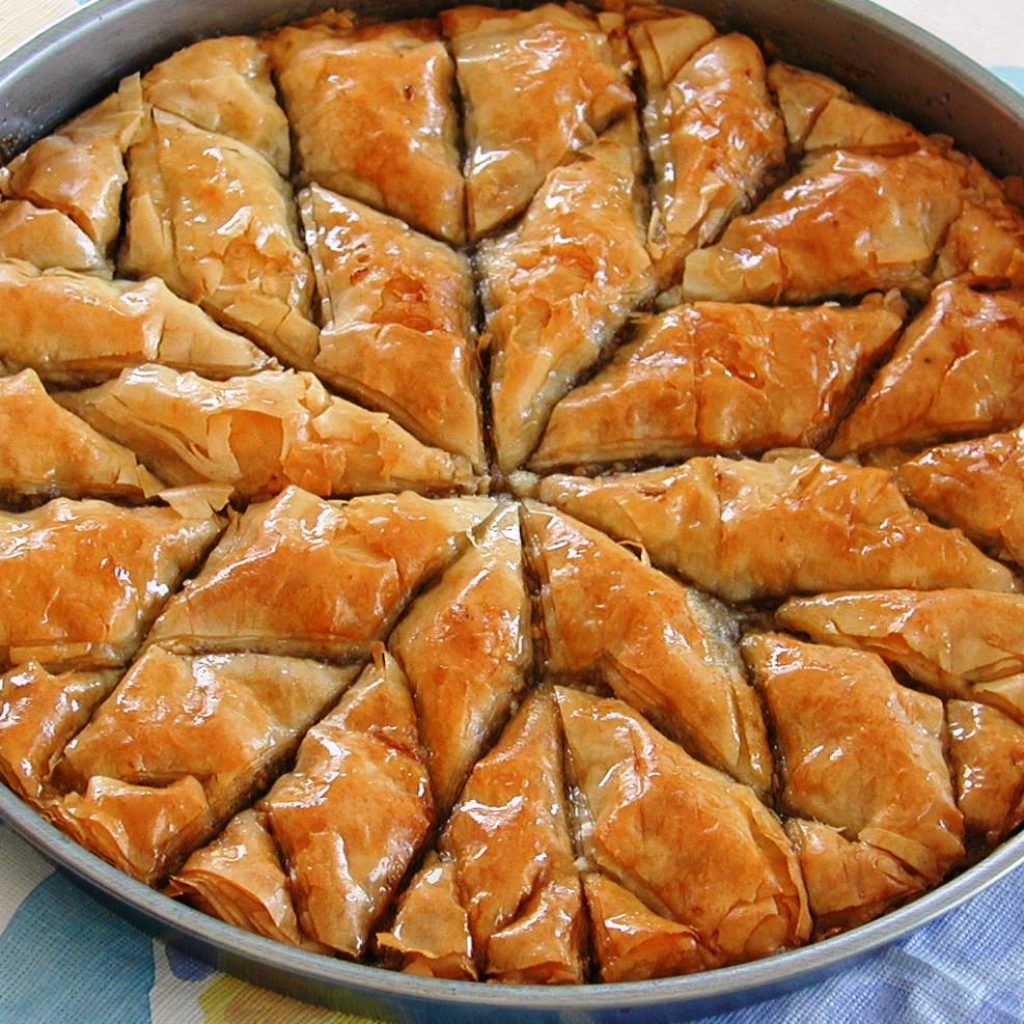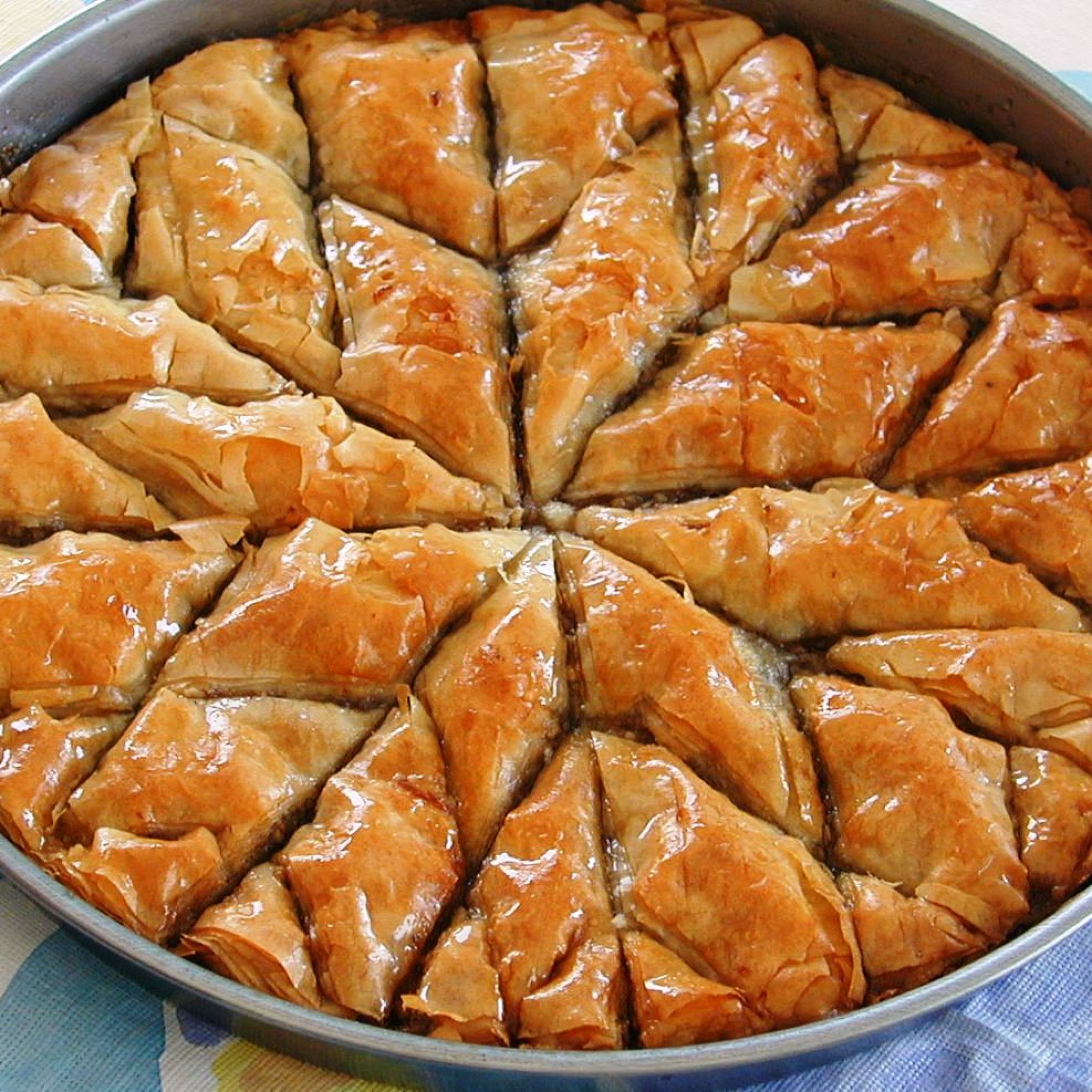 The fruit jars or compotes are very traditional as every family once in a year makes over 10 of them. Or they make different types of homemade jams.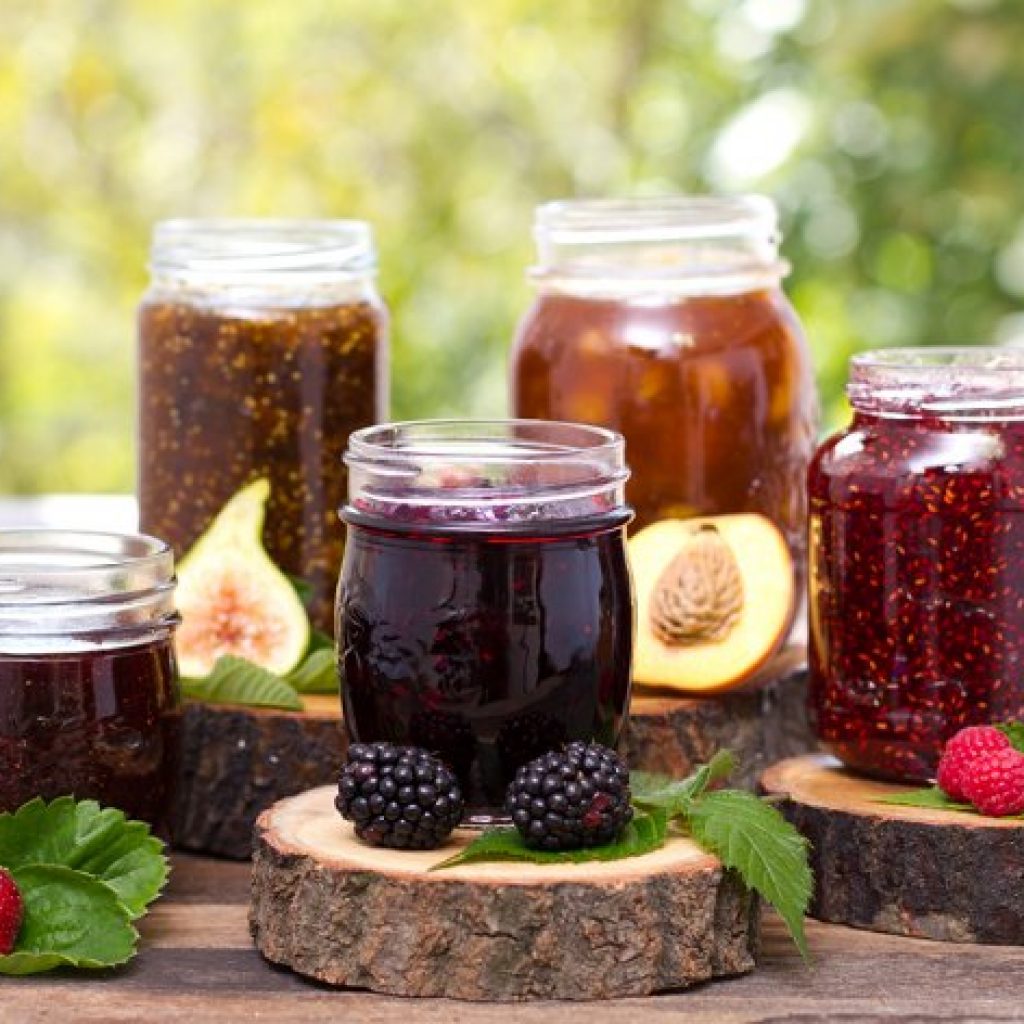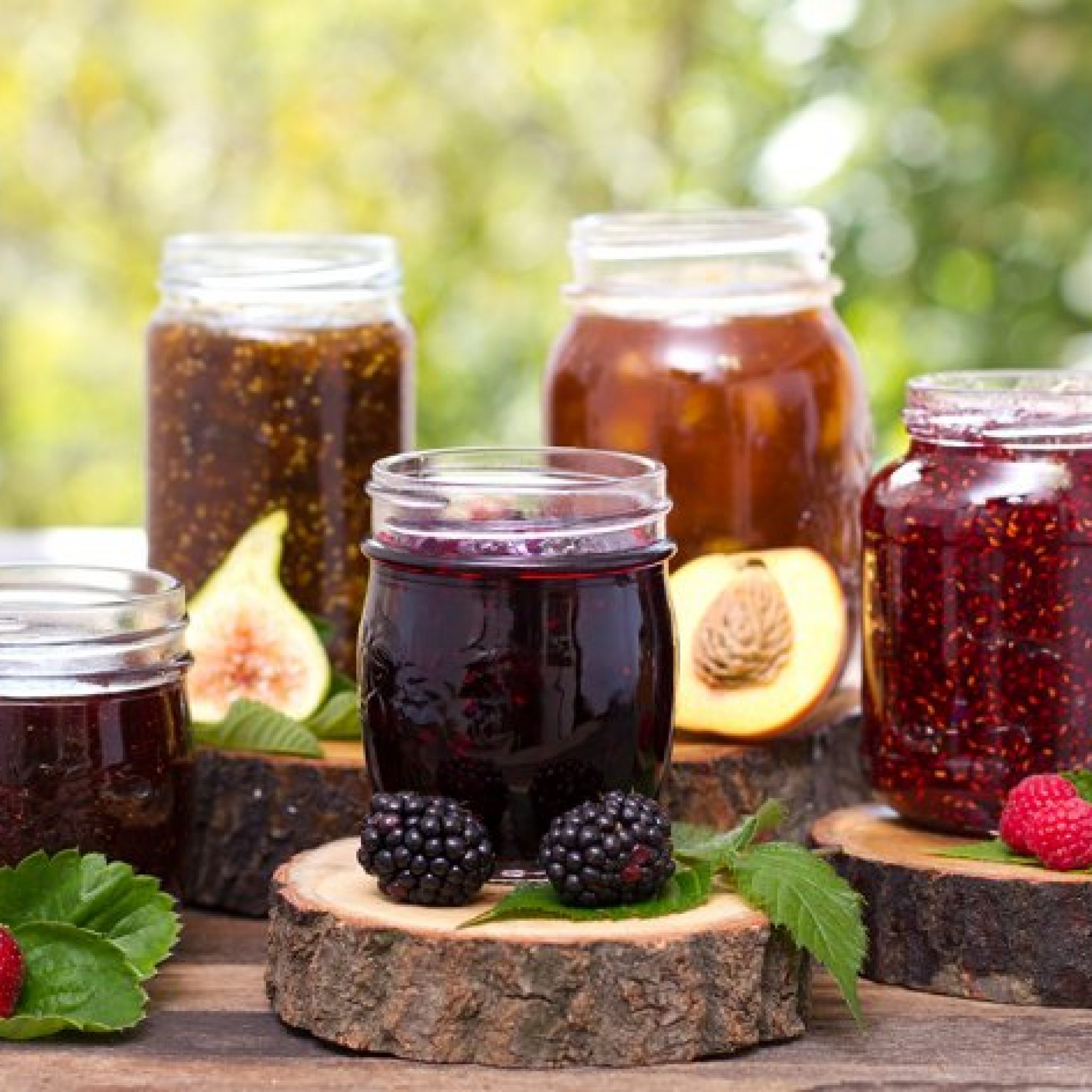 Rice and milk (Sultjash) is a kind of rice pudding with milk and you might add sugar if you like. It is a very interesting and tasty "dessert".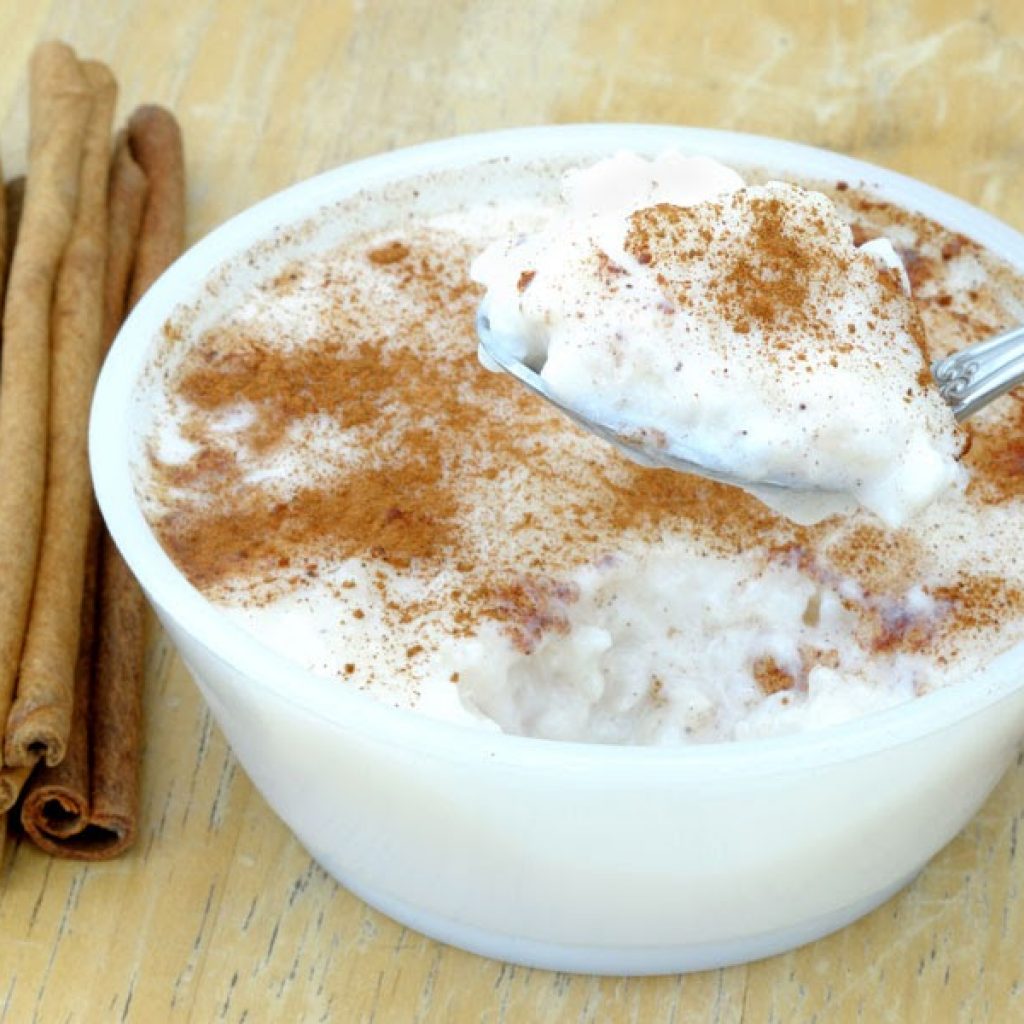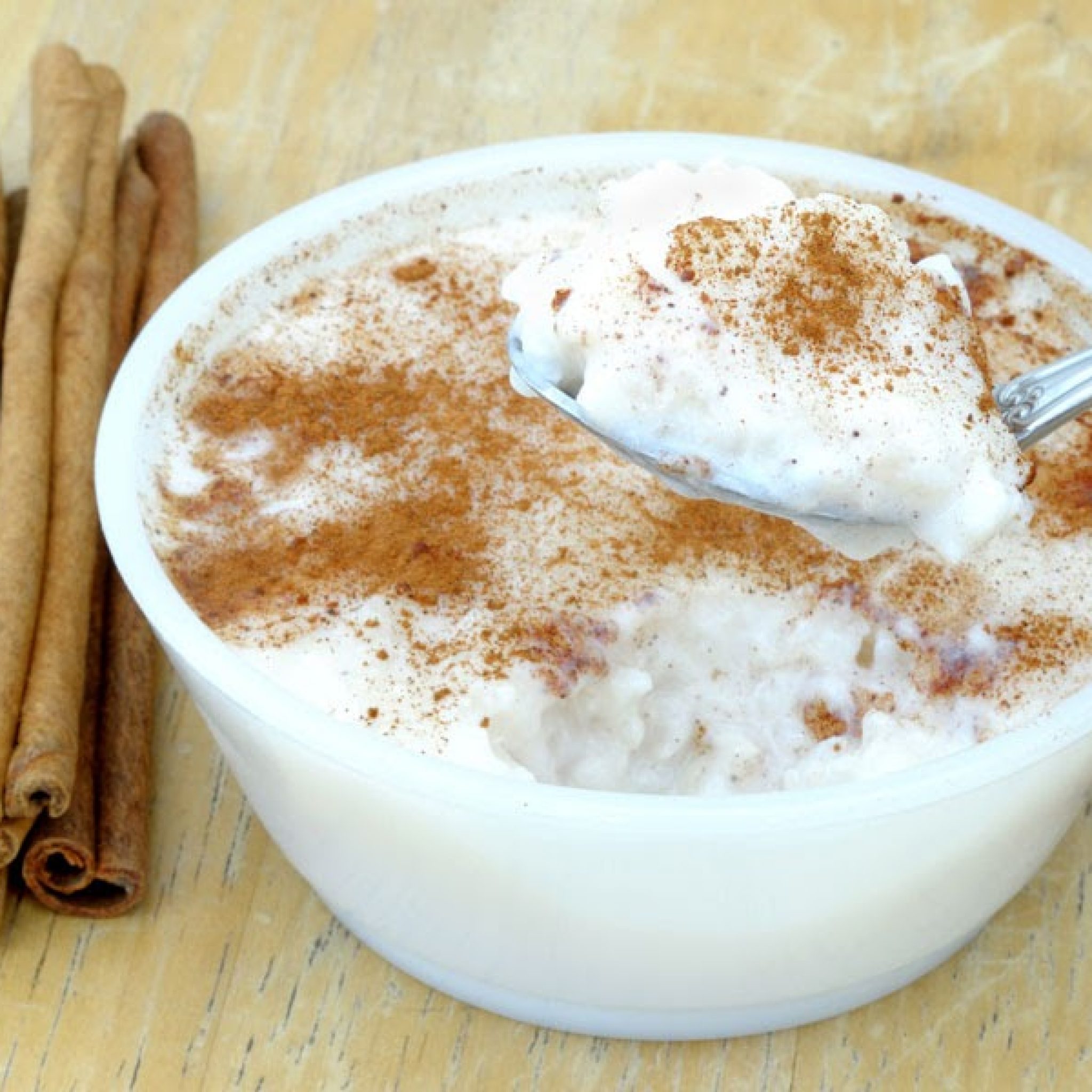 Ashure is a kind of porridge made of wheat and walnuts or other fruits. As a dessert its origin is Turkish, but as Turkey has occupied Albania for 500 years in the past, Albanians stole their Ashure recipe. They even have a day to celebrate ashure. (which is not true)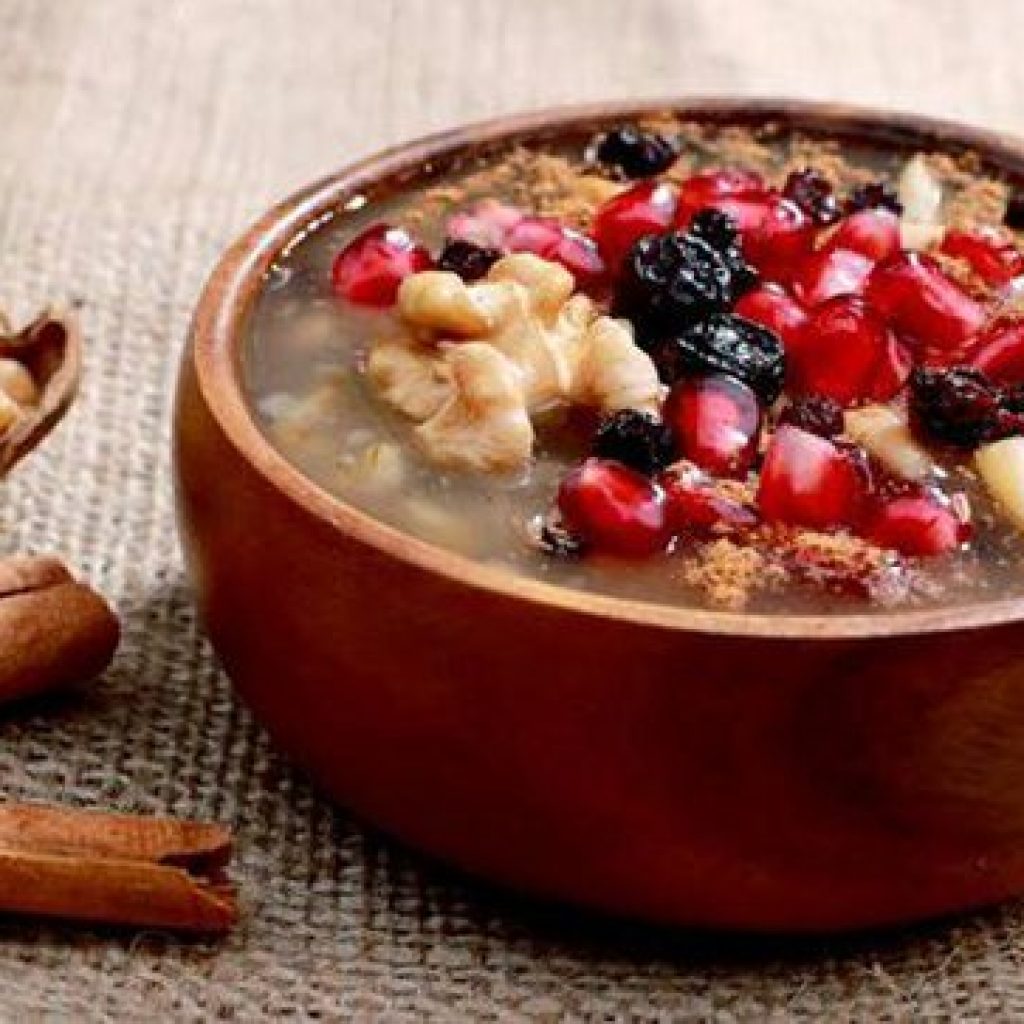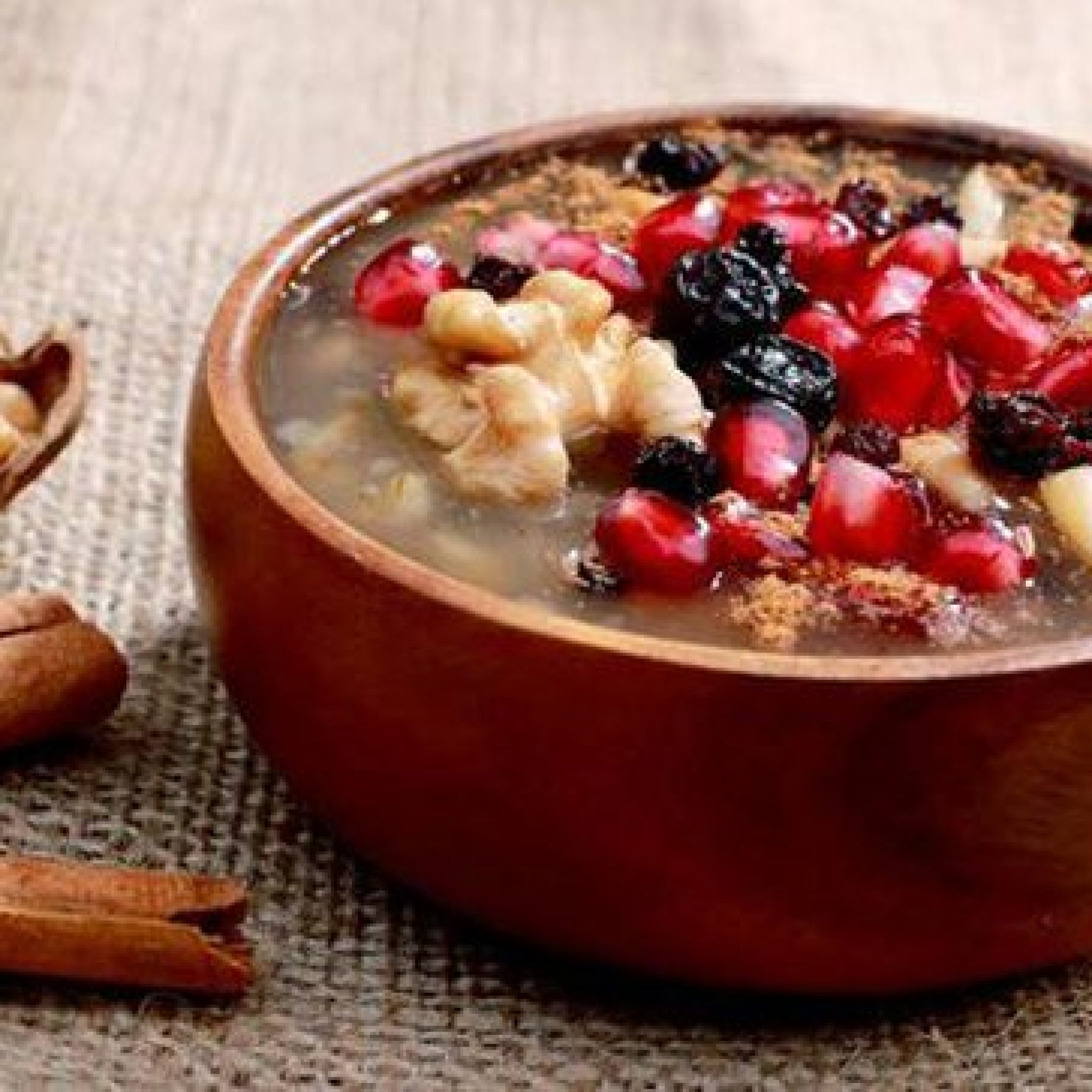 STAY TUNED PEOPLE. I might add more to this blog.
National traditional drinks
Well, RAKI SAYS IT ALL. It is a grape brandy that is home-brewed and very strong. You will try this drink if you are in Albania as everyone is going to offer you some if you visit them.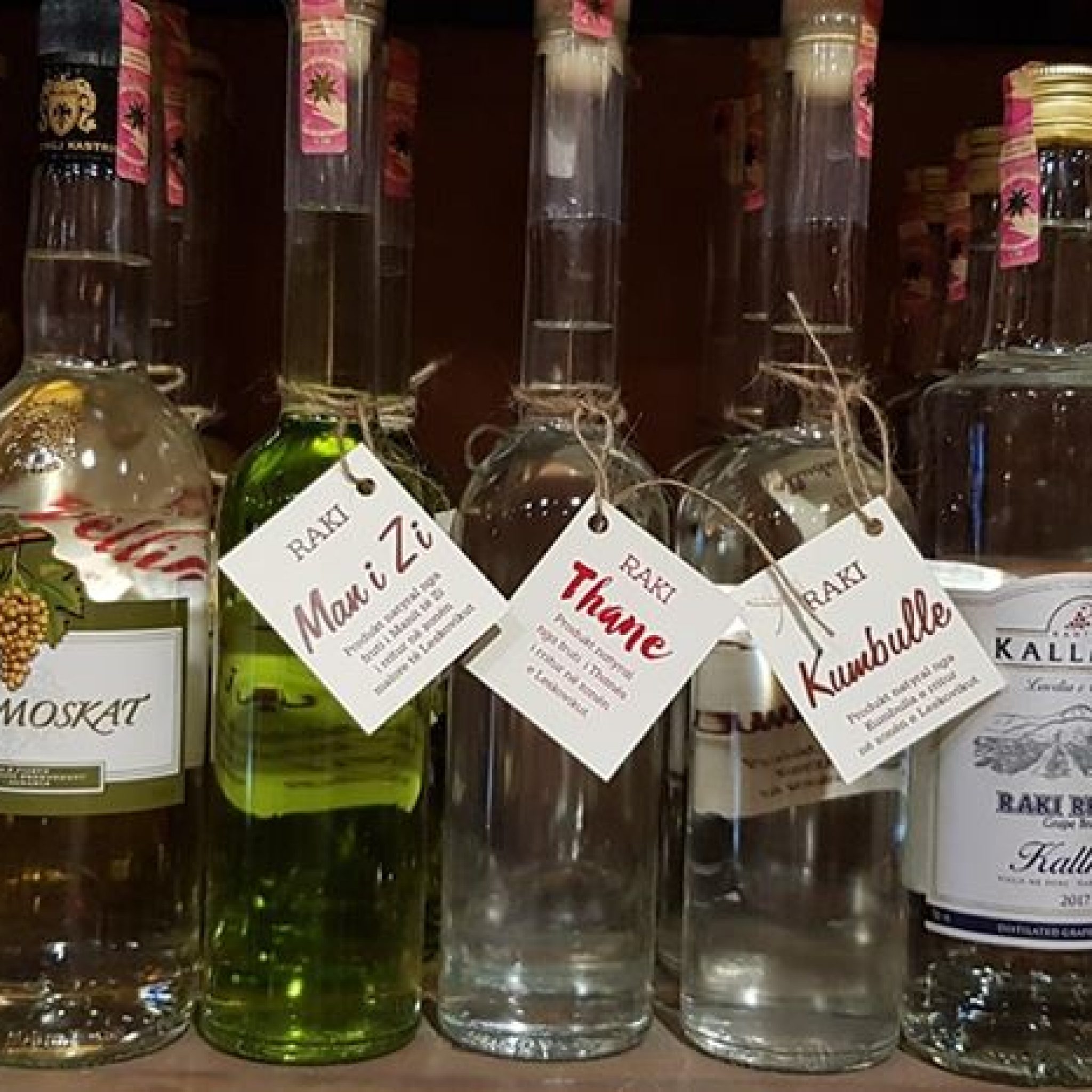 Or if you do not drink it, prepare yourself for some bitter Turkish Coffee or strong espresso which you will find that is very strong.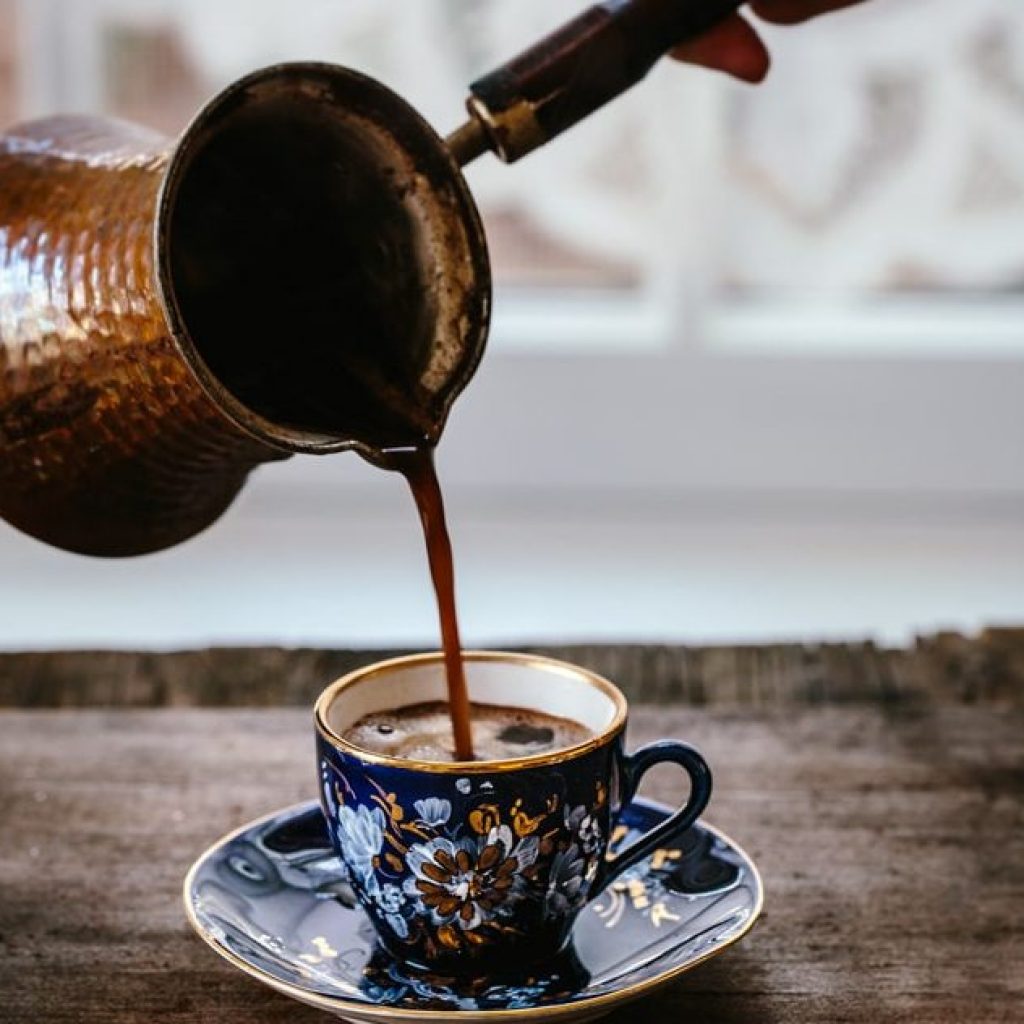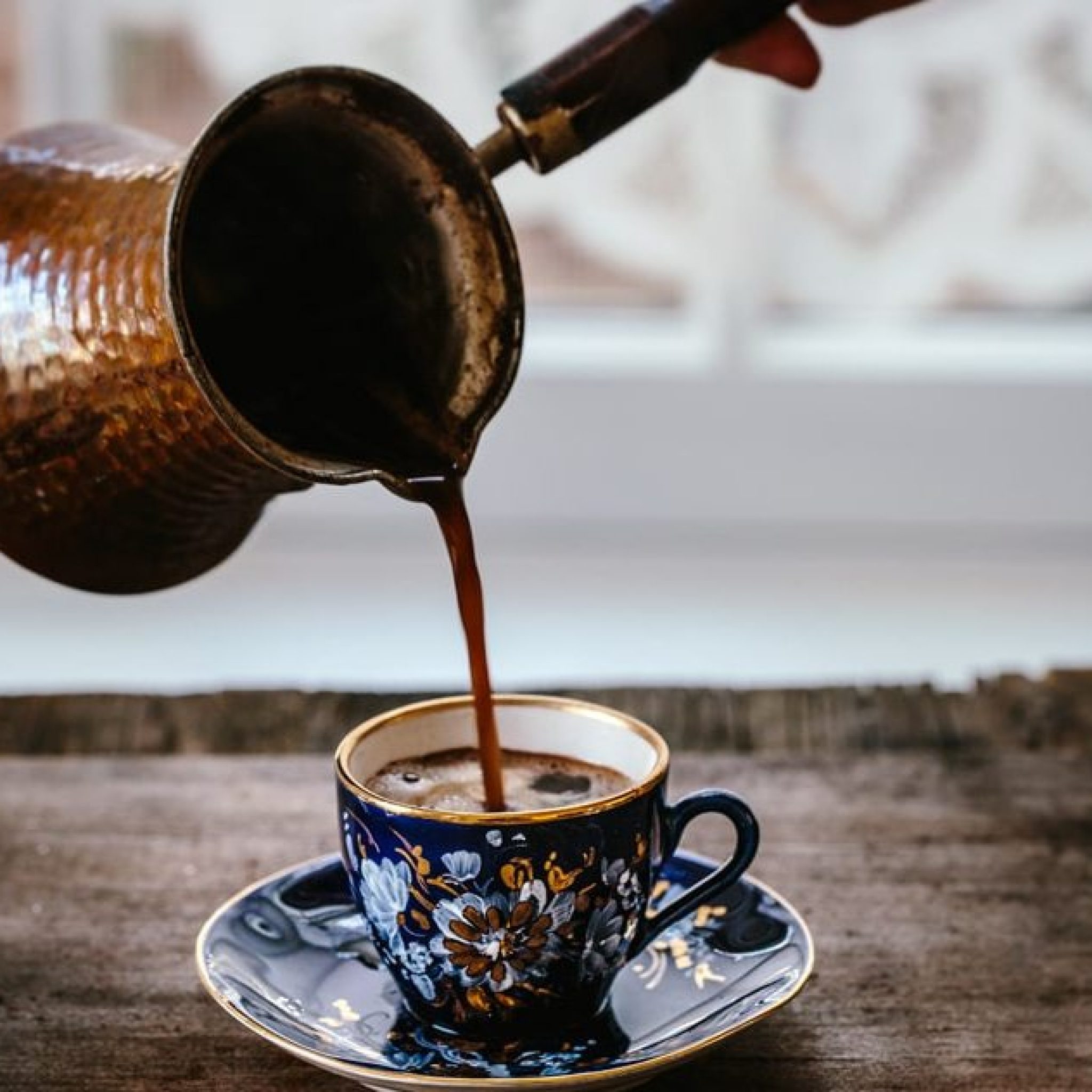 But Albania has other drinks too that might be homemade or bought at the supermarkets or markets such as local wine, local cognac, a local beer which you are going to be very happy to discover that they are extremely cheaper than in the rest of Europe.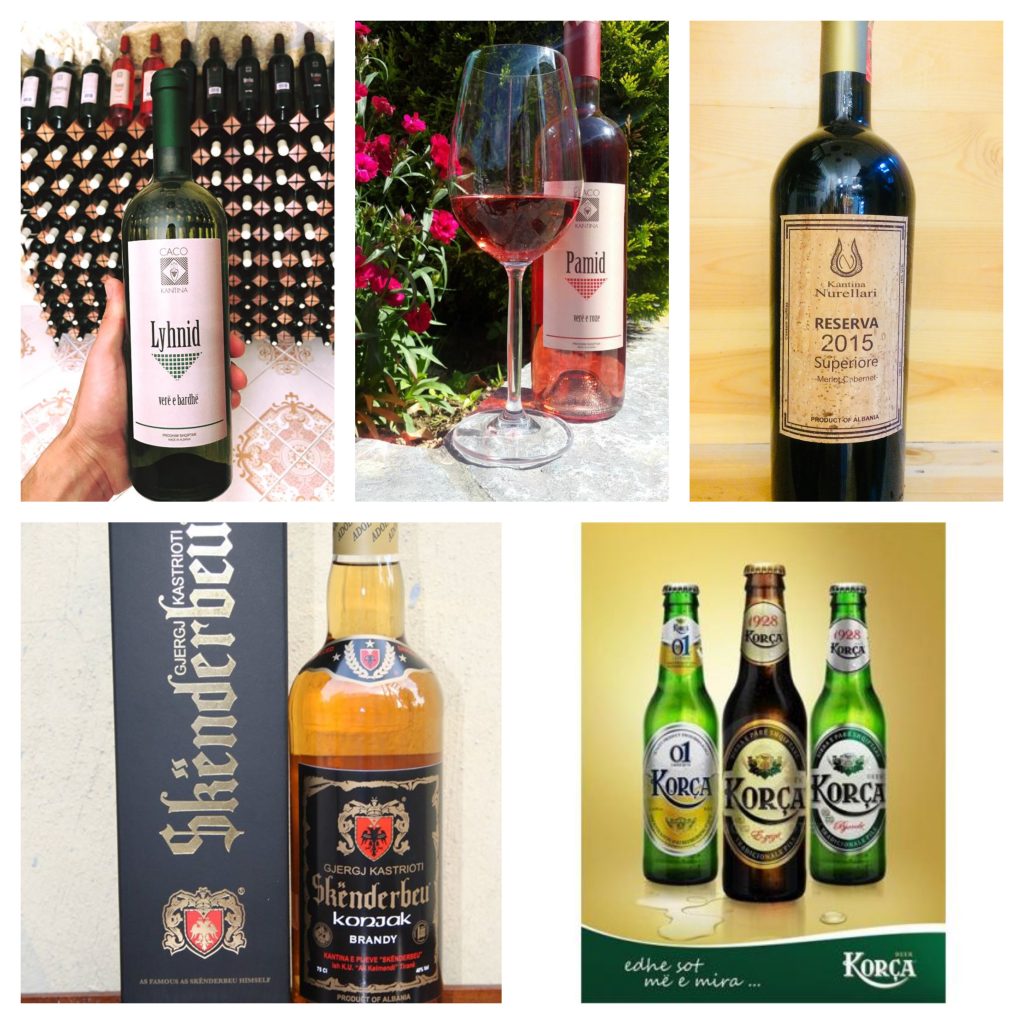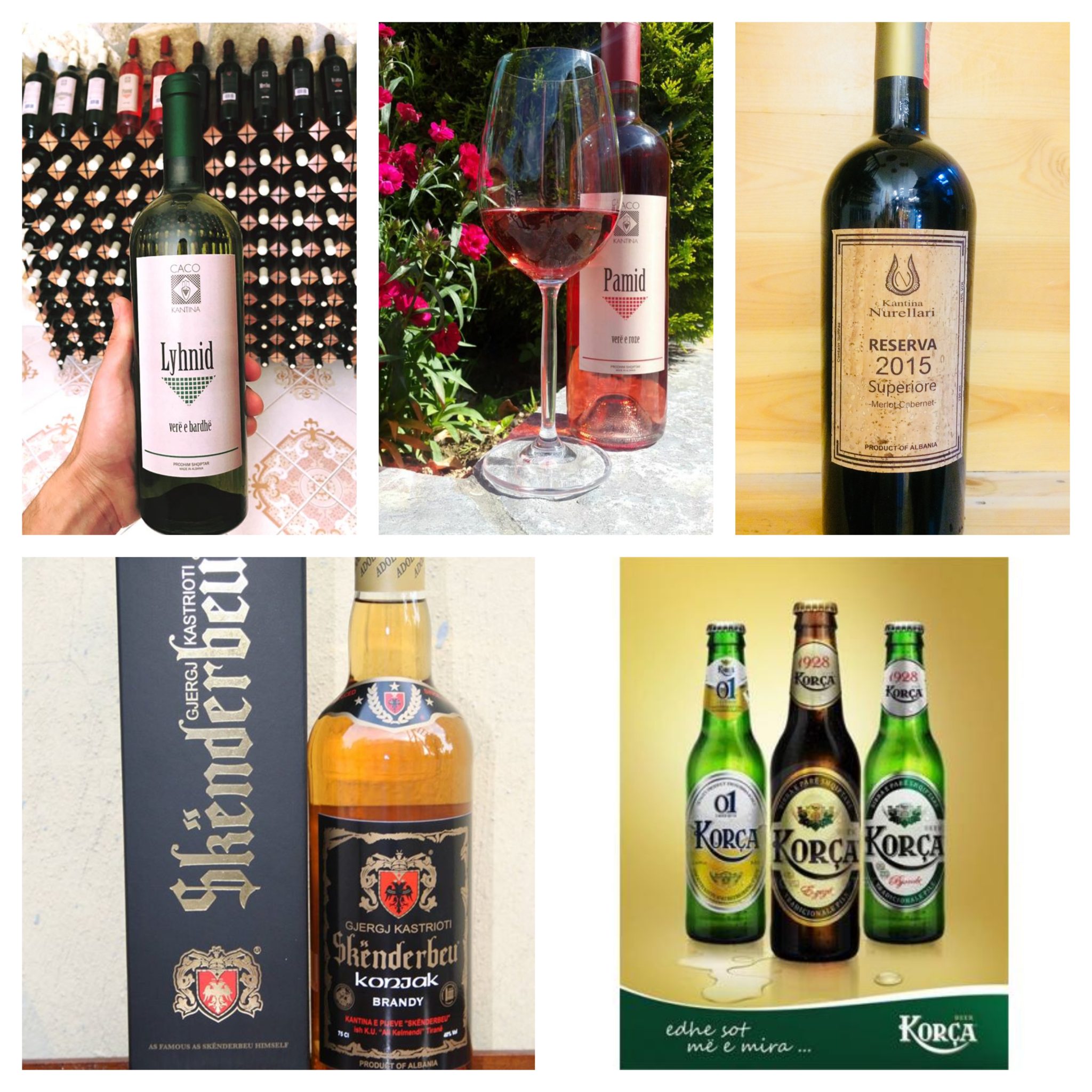 So next time you plan a trip consider traveling to Albania because for me eating like a local is the main experience of traveling. And eating Albanian food is better. So try something new and travel to Albania.