The Albanian Alps
Theth to Valbona
If you ever consider visiting Europe we suggest you travel to the untouched nature of the Accursed Mountains that form the Albanian Alps. Considered one of the last wild mountain ranges in Europe laying between the border of Kosovo and Montenegro. The Albanian Alps nestled across 4 villages including the amazing Valbona National Park that is named after the beautiful river that cuts through the village Valbona River.
Moreover, the Albanian Alps offer a wilder experience at a low coast. Albania is underrated as a destination because not many people are curious about what it has to offer. But the country has to offer. Albania lies on the coast of the Adriatic & Ionian Sea. Bordering with Montenegro, Greece, Kosovo, and Macedonia. But what is mostly unheard is that the Alps themselves are nestled in this country.
The mountain ranges start in Northern Albania and offer spectacular views. In the Albanian language, the Alps are called the accursed mountains, the name is based on a legend of that area. However, there is nothing accursed about those mountains, the wilderness, the monumental landscape and the greatness of them is beyond description.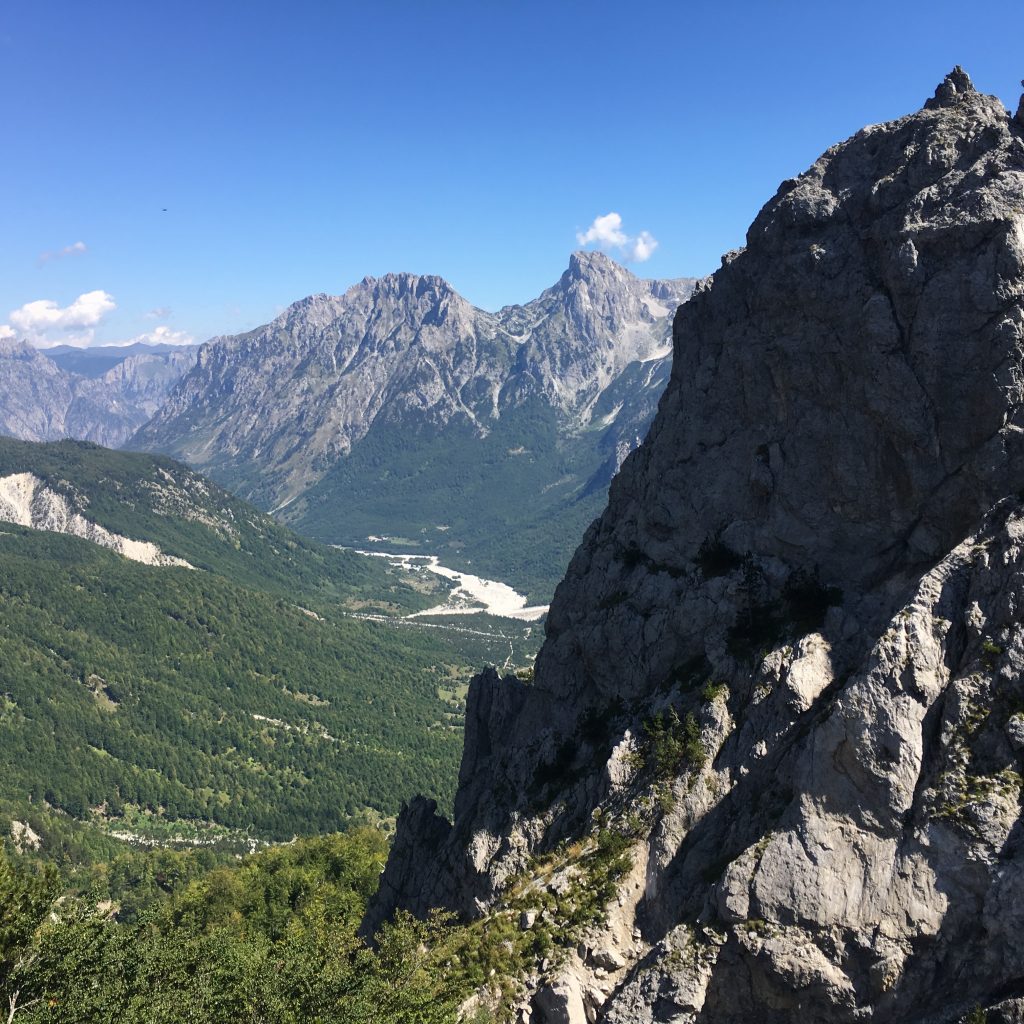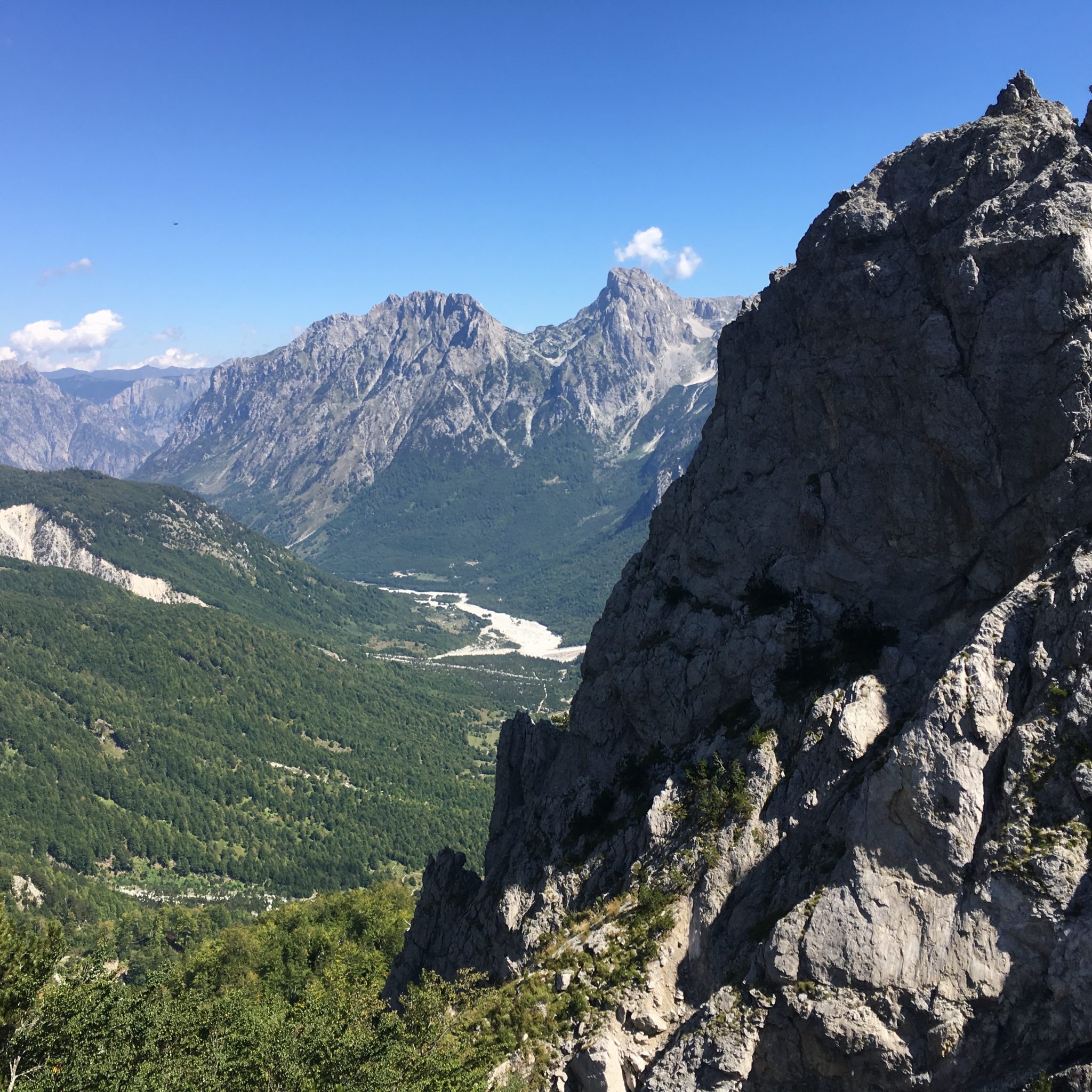 Theth to Valbona Day Hike
If you are a person who likes activities and hiking while traveling to another country we recommend you to come to Albania. And if you are into hiking Theth and Valbona are a miracle for you! A beautiful place that offers great views and gorgeous small villages. Don't miss the chance to book a tour from Theth to Valbona.
The trail can be taken from both sides, from Theth to Valbona and from Valbona to Theth, we recommend you book a tour beforehand because you will end up carrying your things on your back and it's not a piece of cake to do. Moreover, this route is one of the most spectacular routes in the region of Balkans. However, if you want to hike during the winter from Theth to Valbona it is not possible as there might be too much snow.
Anyways, you can hike from Valbona to Theth, stay a night In Theth and go back! From Theth to Valbona you will need to take the boat at Koman Lake and proceed towards Theth. The boat journey offers scenic views that you will not be able to forget.
This hike is not to miss as you will see the most beautiful part of the Alps, and you will escape from the ordinary. A chance to relax and enjoy what the nature of Albania has to offer.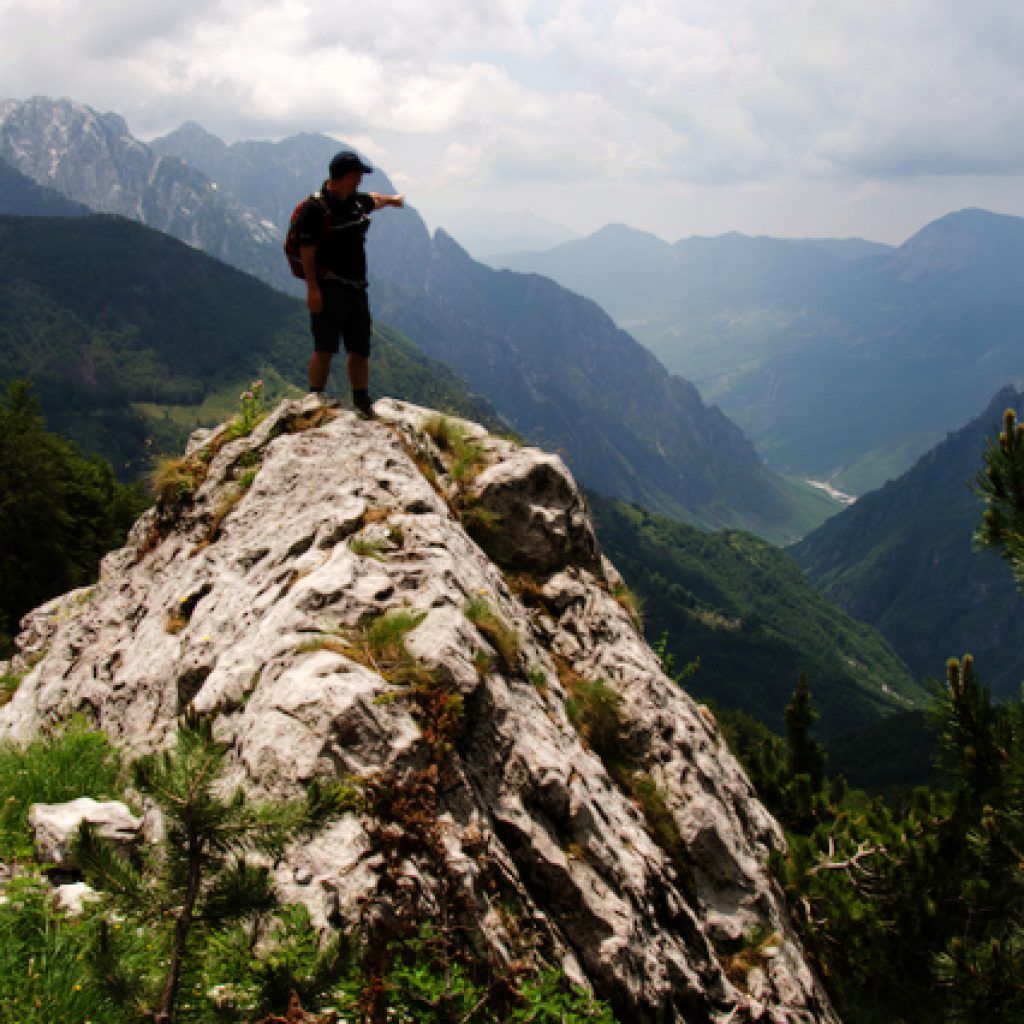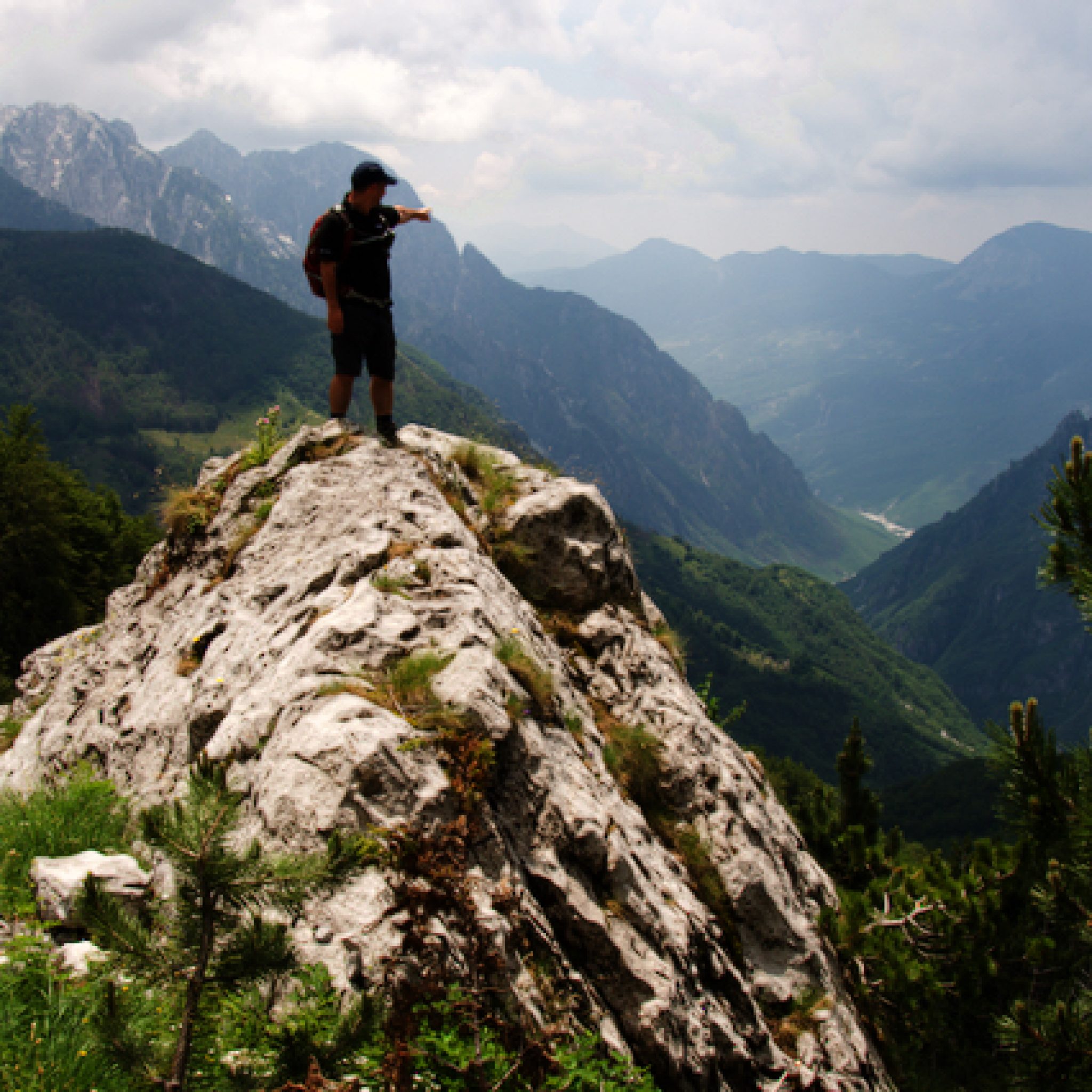 Valbona to Theth and the Valbona Valley National Park
Located in Northern Albania with spectacular views bordered by high mountains and laying by the banks of Valbona River. Valbona Valley National Park became a protected area by the end of 1996. The village nearby is surrounded by guesthouses where you can find accommodation and food. However, as the area is a bit difficult to reach as it's undiscovered yet. So you can book a tour with us and we will help you plan everything.
Lately, the people of the area or people from other places started protesting against building hydropower. The mountains and rivers of Albania are the last wild mountains in Europe. The slogan I am Valbona and Don't touch my Valbone and the court ordered the hydropower construction to stop. However, that remains to the future, what is going to happen in Valbona Valley. This journey will take you to the most beautiful trails that are still not discovered by the crowds, on your journey you will meet beautiful waterfalls and rivers.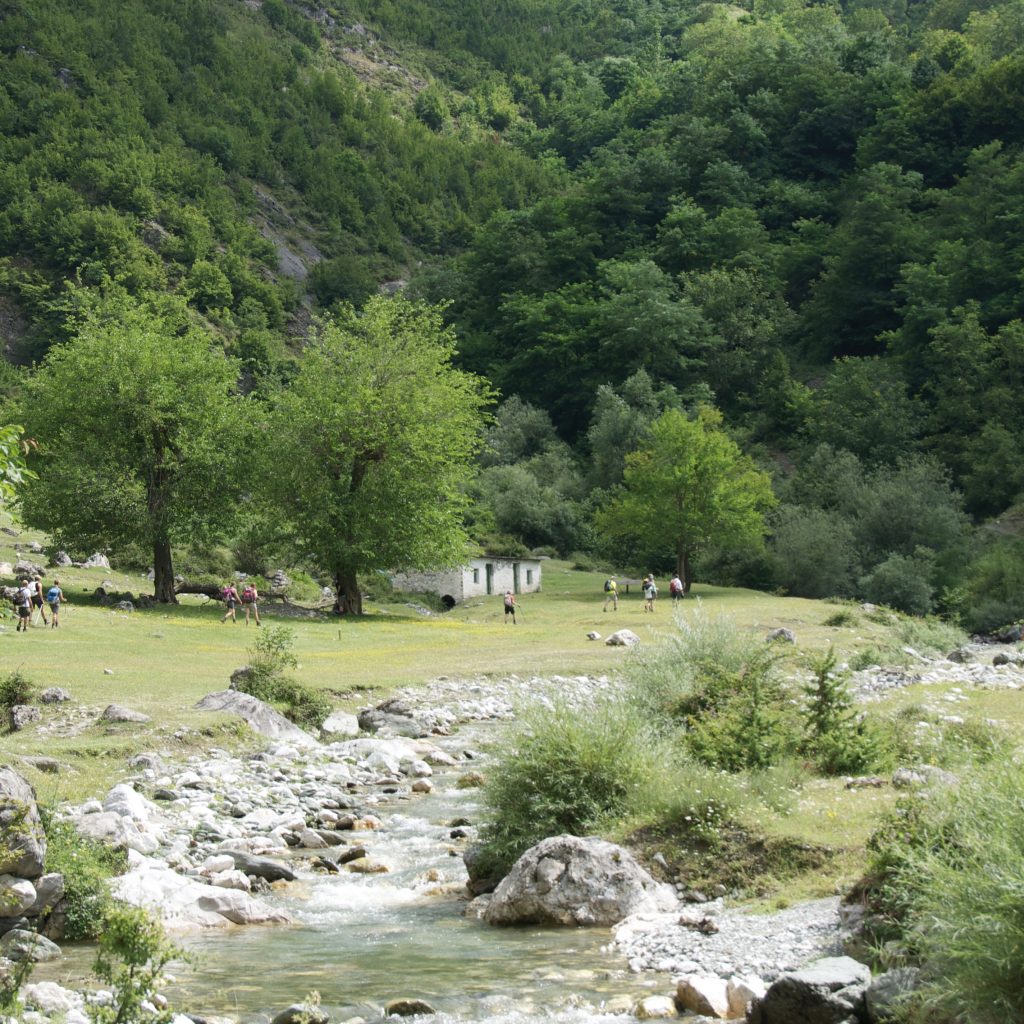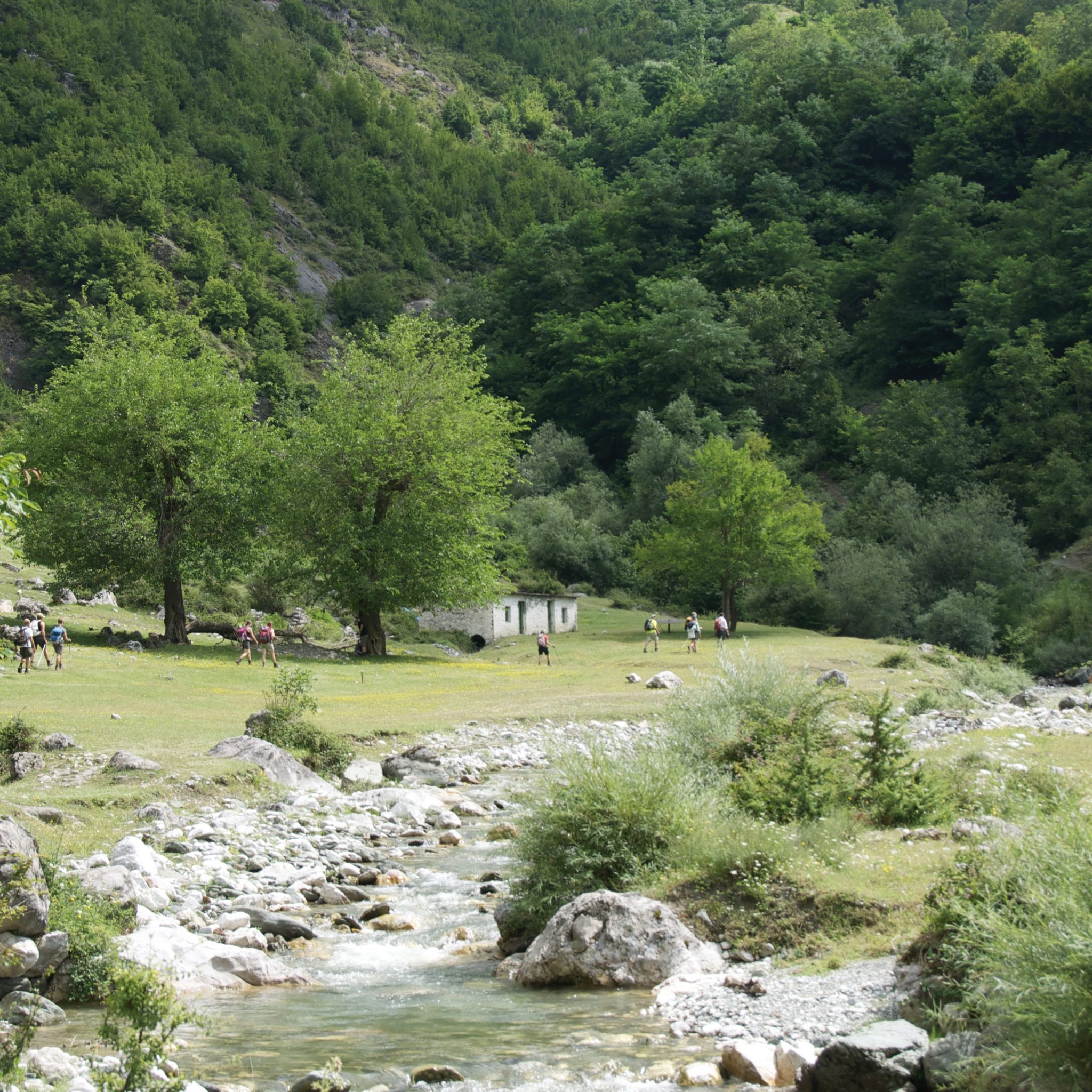 From Theth to Valbona
The most unique mountain village in Albania is very hard to reach as the road to there is mostly by foot or by a vehicle over high passes. The landscapes are magnificent and the hiking routes are great. Just in a few years Theth will be thriving and will be the next big thing in EUROPE. All the while Theth has more than mountains and trees to offer. But that remains to you to discover in one of our trips.
Click here for an off-road tour
https://sondortravel.com/tour-item/jeep-tour-in-theth/
Check also this Day Hike of Theth to Valbona or Valbona to Theth: https://sondortravel.com/tour-item/theth-to-valbona-day-hike/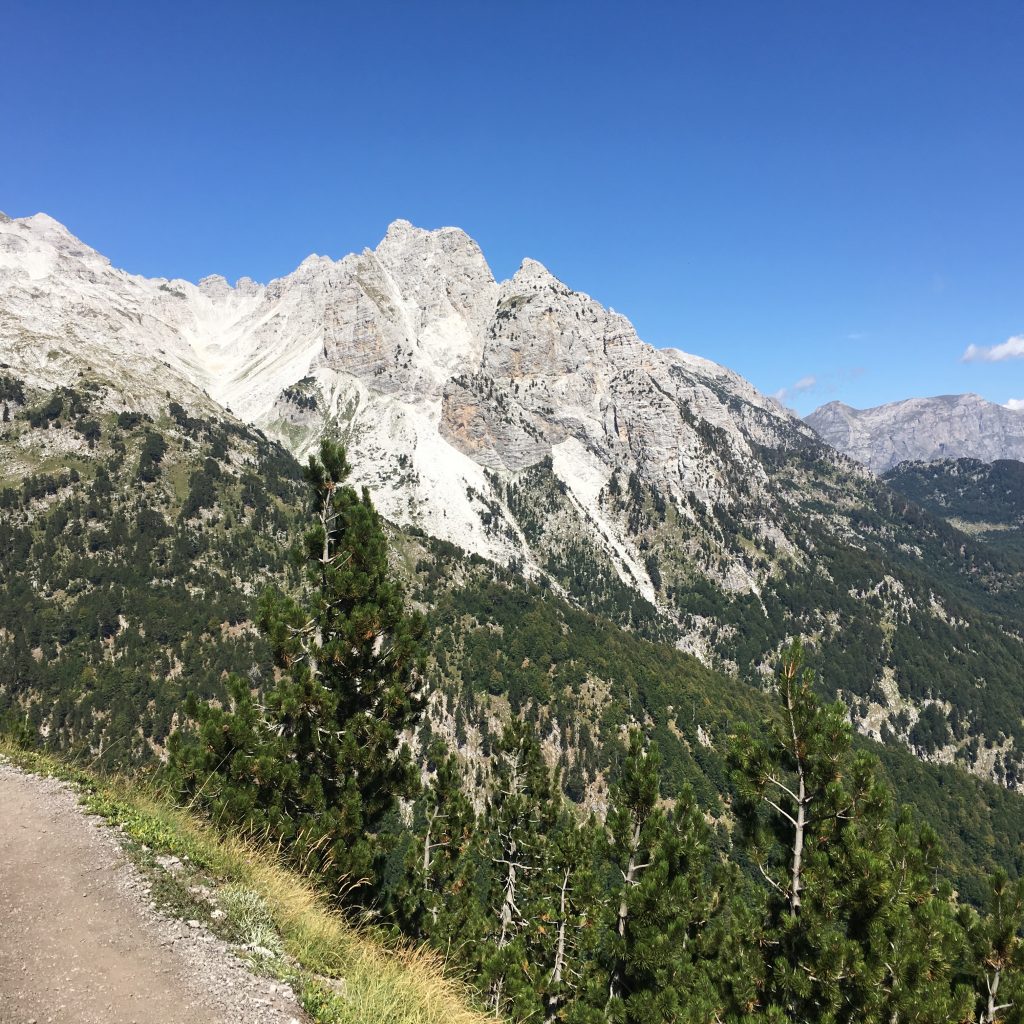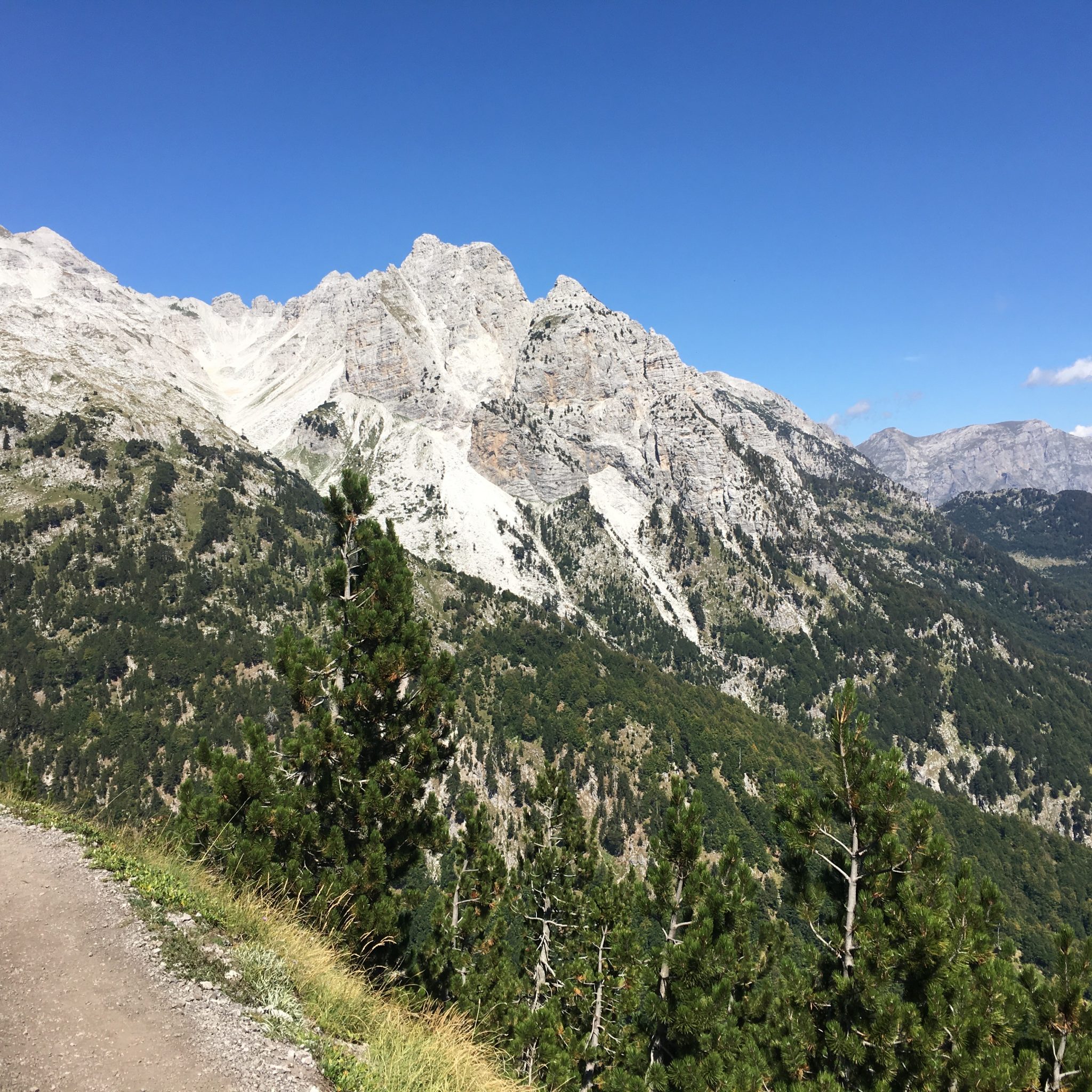 However, these journeys with us offer horse luggage transportation (soft bags only), we offer a guide to take you and show you the trail and of course if you need to sleep and enjoy the night, you can always count on us, as we have direct contact and work with the guest houses.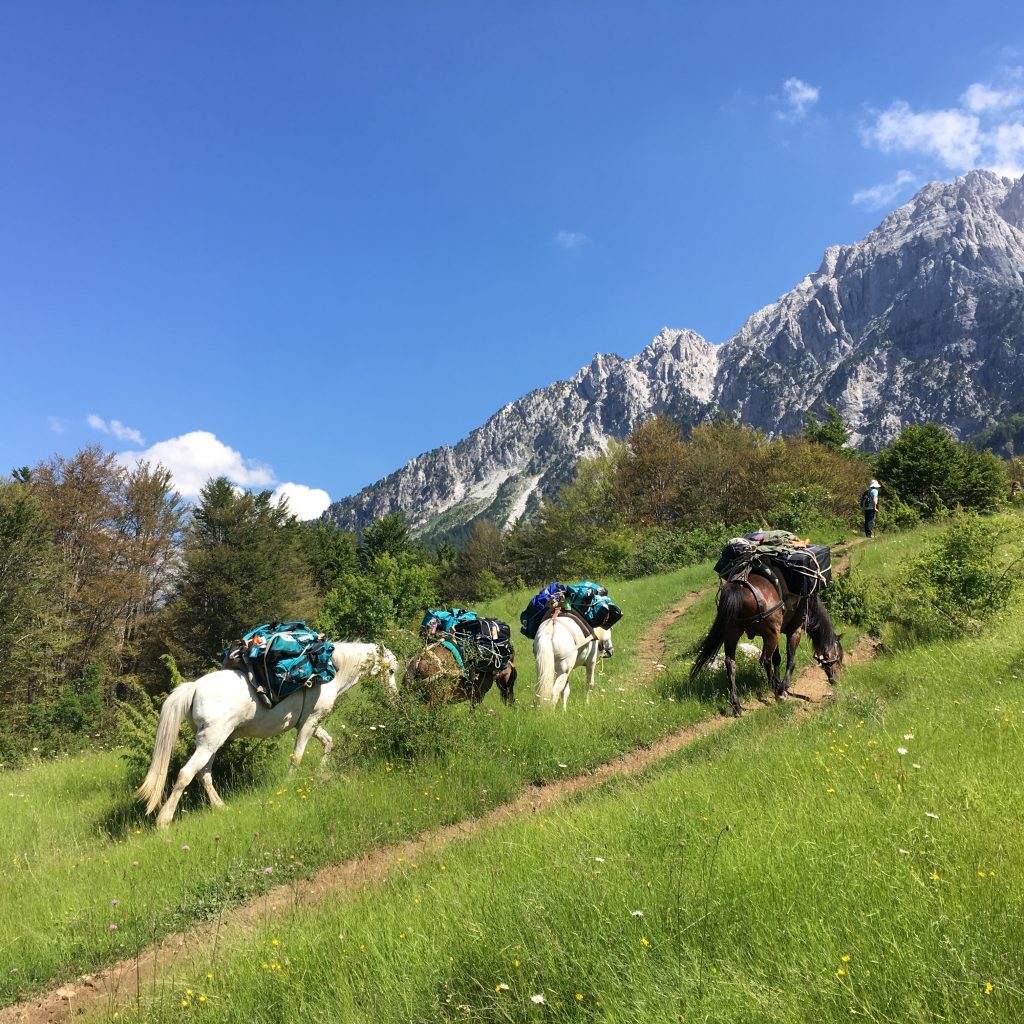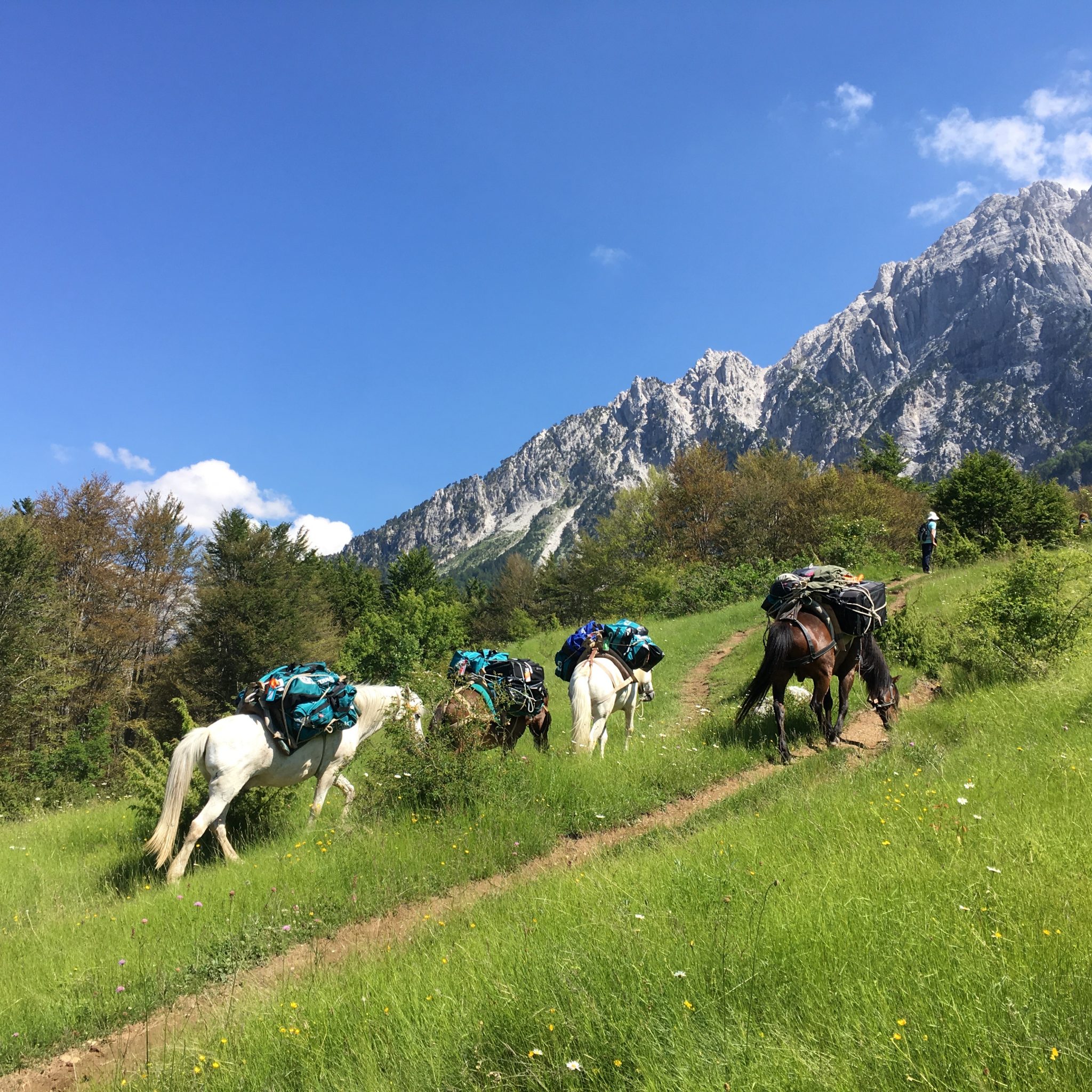 Hike Details