Dubrovnik is a dream for many, and many others it is paradise on earth. A city with an old town within ancient historical walls and a game of thrones atmosphere everywhere is always worthy. The town is UNESCO WORLD HERITAGE. Moreover, many visitors from all over the world visit Dubrovnik yearly. Dubrovnik has it all, it is a town of medieval architecture and looks like those movies when Kings, armies, and peasants lived. But also looks like King's Landing from Game of Thrones or maybe that's what it is.
When visiting Dubrovnik you will discover that there are so many fun things to do that we are going to list some of them here.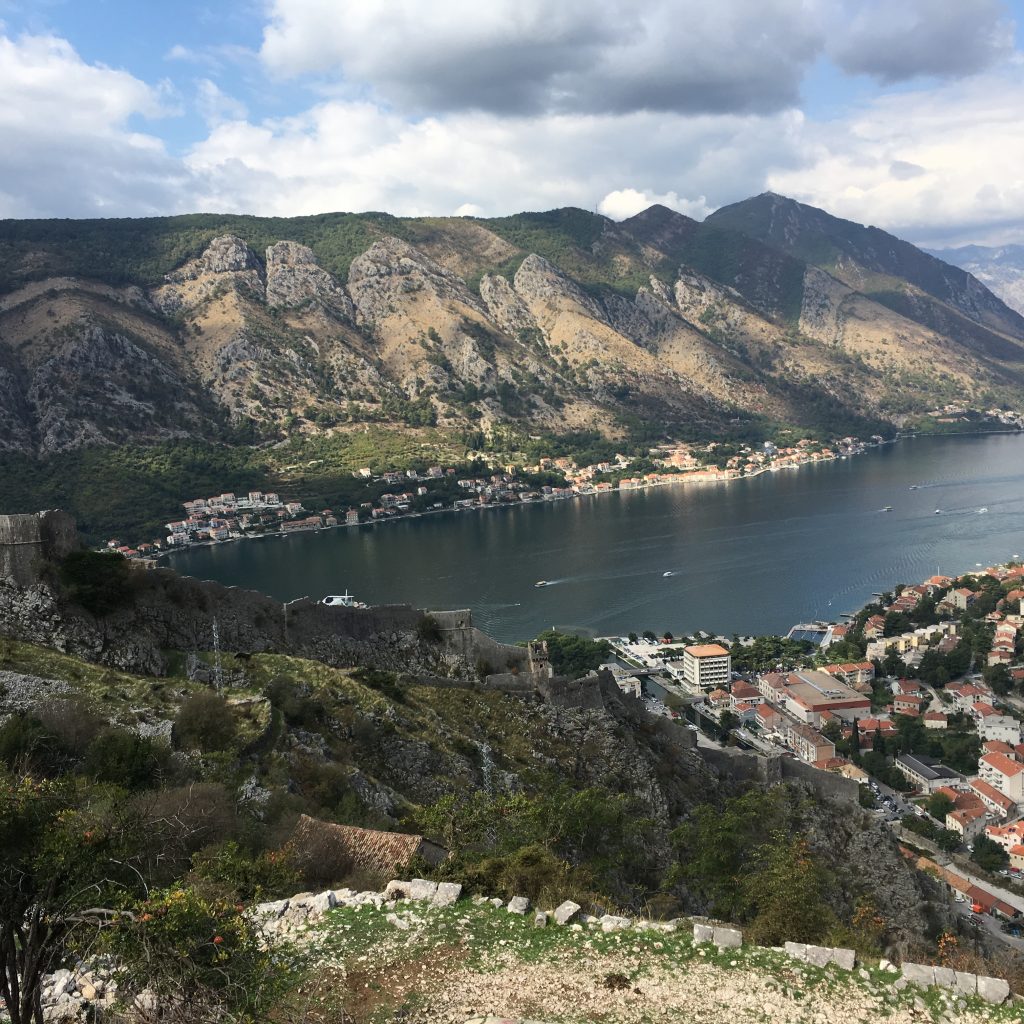 Fun things to do in Dubrovnik
If you like history then this tour is a must. Explore the architecture and history of Dubrovnik. Explore the heart of the Old Town and listen to local stories and curiosities. Walk the walls and admire the breathtaking views of terracotta rooftops, church towers, and domes and clear blue sea.
Witness the beauty of this city that is for those who seek paradise on earth. See sights like Stradun, Onofrio's Fountain, St. Saviour's church, the church of St Blaise, the Cathedral, Rector's Palace; Sponza Palace, Orlando's Column and many more. Dubrovnik's old town is one of the world's most well-preserved towns in the world. The stone walls built to protect the town are a historical memoir. For centuries Dubrovnik has served as a trading port.
If you want a tour of Dubrovnik old town and the walls click this link here: https://sondortravel.com/tour-item/tour-of-dubrovnik-old-town-and-its-walls/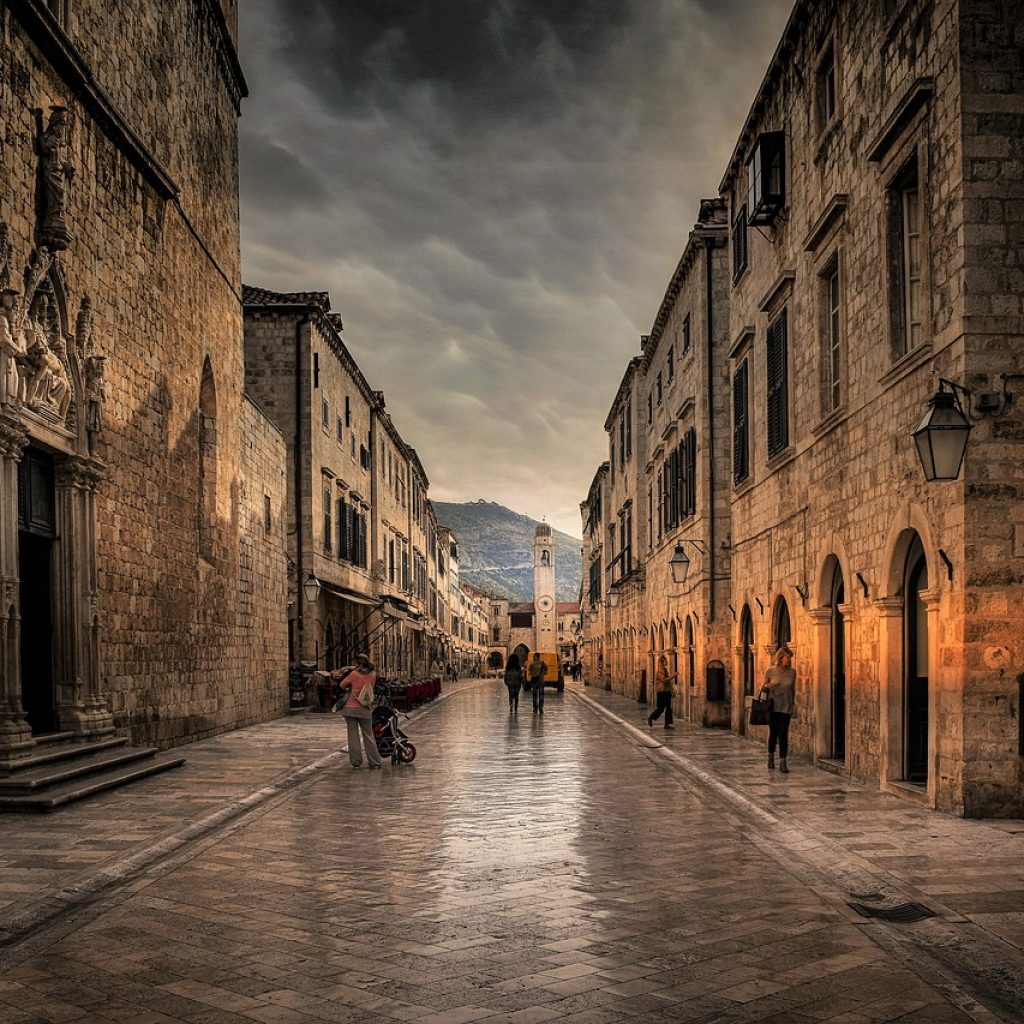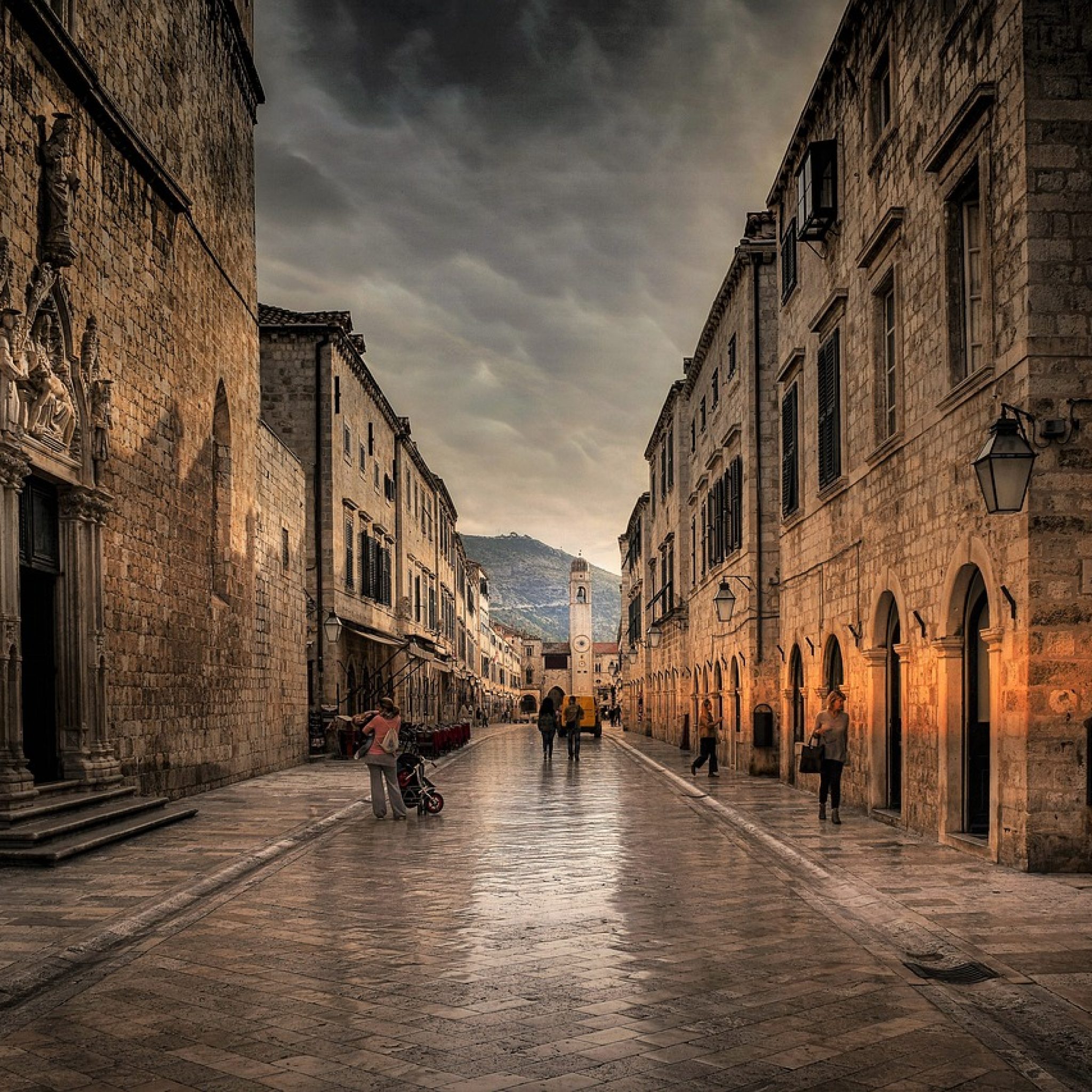 Your introduction to Dubrovnik should begin with a cable car ride to the top of mount Srđ where you will be treated to a panoramic view of Dubrovnik, its Historical Centre, and the nearby islands and surrounding hills. On returning to the main Cable Car Station, go through the Old Town of Dubrovnik. While there check these sights: Stradun, Onofrio's Fountain, St. Saviour's church, the church of St Blaise, the Cathedral, Rector's Palace; Sponza Palace, Orlando's Column and many more. Finally stroll through labyrinths of narrow stone streets as you listen to local legends and curiosities.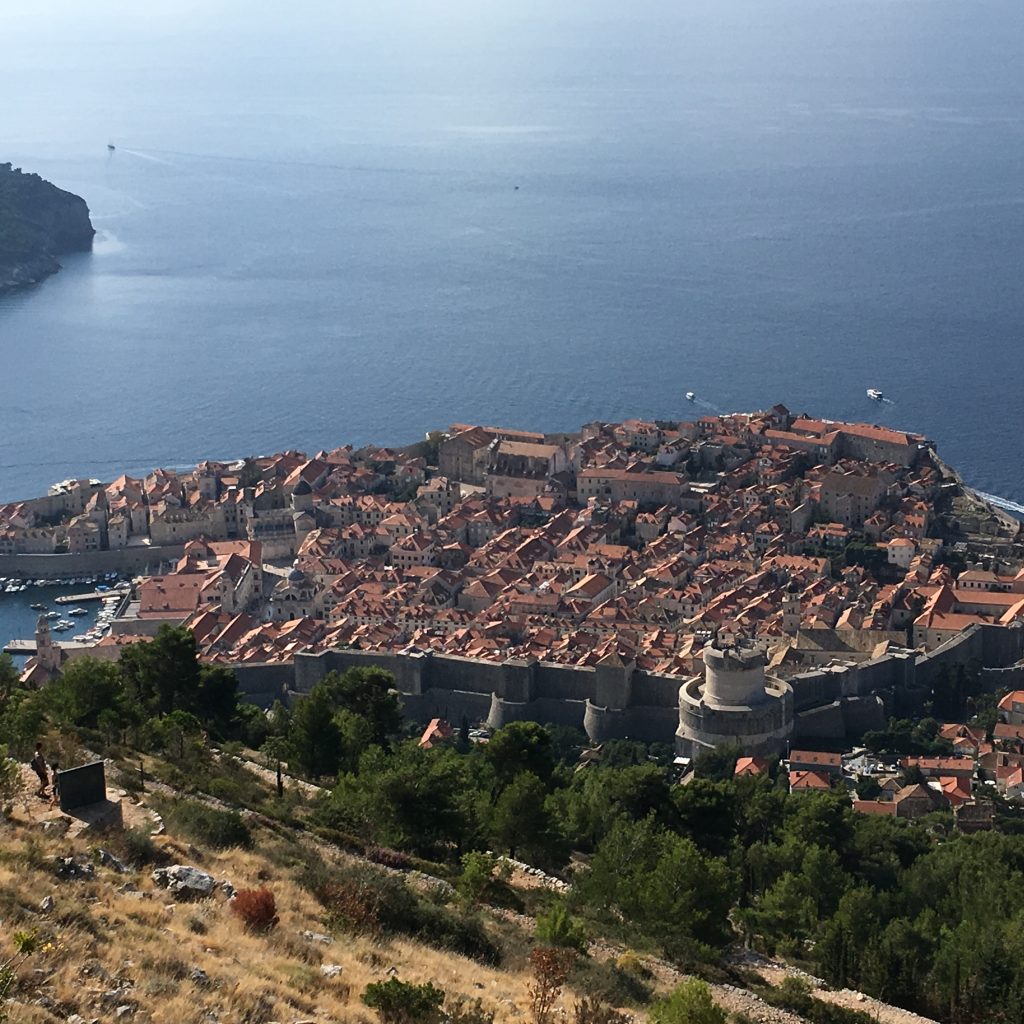 If you want a cable car tour then check this link: https://sondortravel.com/tour-item/dubrovnik-cable-car-and-walking-tour/
Lokrum Island is a perfect spot for nature lovers. Some of the most remarkable plant communities of the Mediterranean climate are visible here on a small surface, due to which the island has been proclaimed as a Special Reserve of Forest Vegetation. The forested part of the island is covered with an interweaving network of trails that rise and descend through the cool shade of old pine trees, evergreen oaks, and groves of laurel trees. Botanical gardens house collections of eucalyptus, cactus, and succulents from all ends of the earth and some of the trees in the Olive Grove are more than 300 years old.
Very popular are spectacular peacocks, the symbol of Lokrum, and adorable rabbits wandering around to keep you company. The magic continues at places like Dead Sea Lake, Charlotte's well, a complex of Benedictine Monastery, the church of Annunciation, or when you walk up The Path of Paradise to Royal Fortress on top of the island and visit Lazaret or the Cross of Triton. Lokrum is also the island of many legends of which most popular are The Lokrum Curse and Richard the Lionheart shipwreck.
To book a tour on the Island of Lokrum check this link: https://sondortravel.com/tour-item/walking-tour-on-the-island-of-lokrum/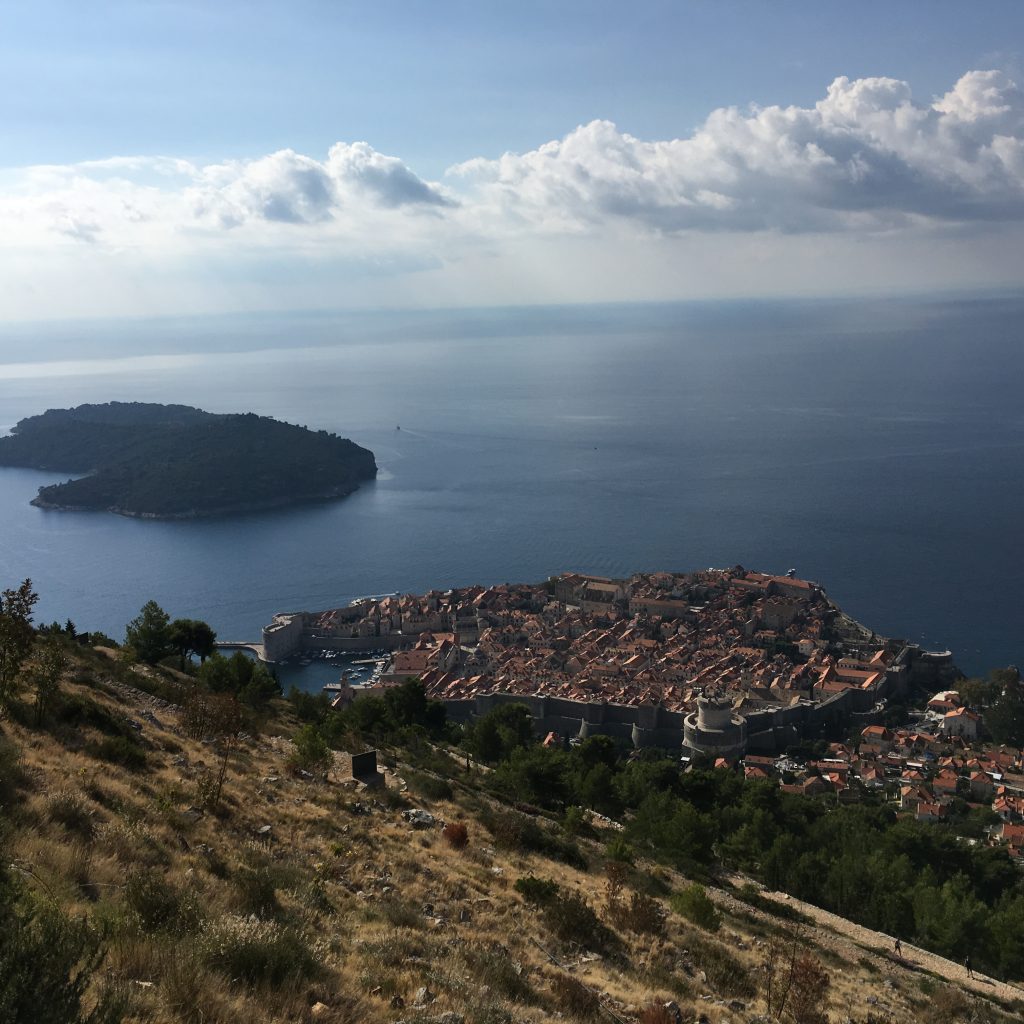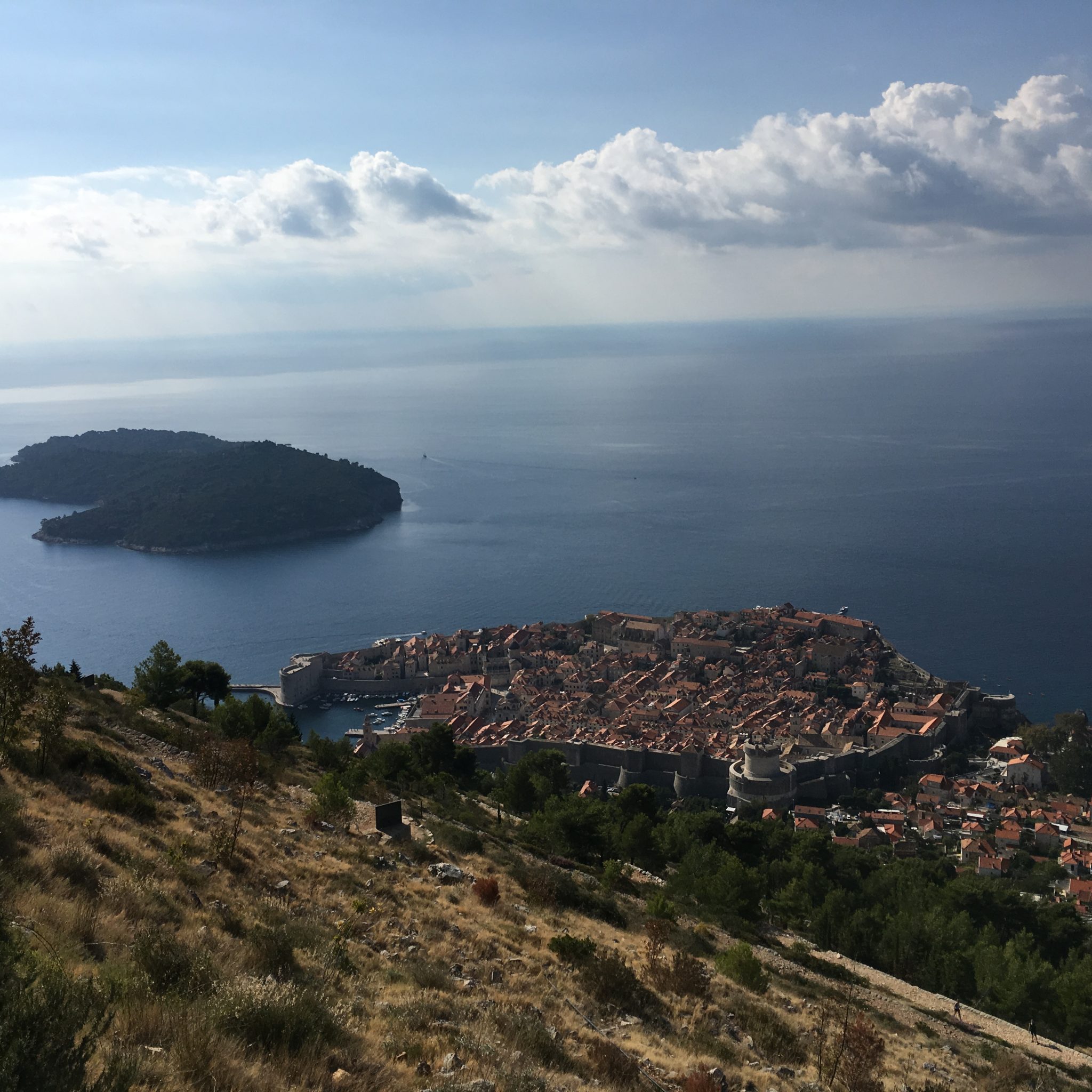 This is a museum different from the others you have seen until now. It offers a unique insight into the communism of Yugoslavia. Showing an interactive experience of everyday life during communism this museum is worth a visit. Visit old and new technologies. Moreover, touch the communist part. A real experience of communism. You can get on a communist red car, you can choose to play music from the communist era, you can type in the old typewriter and sit on the sofa of a communist-style home. Art and politics intertwined with each other. A must-see if you ever visit Dubrovnik. A mix of cultural and historical information.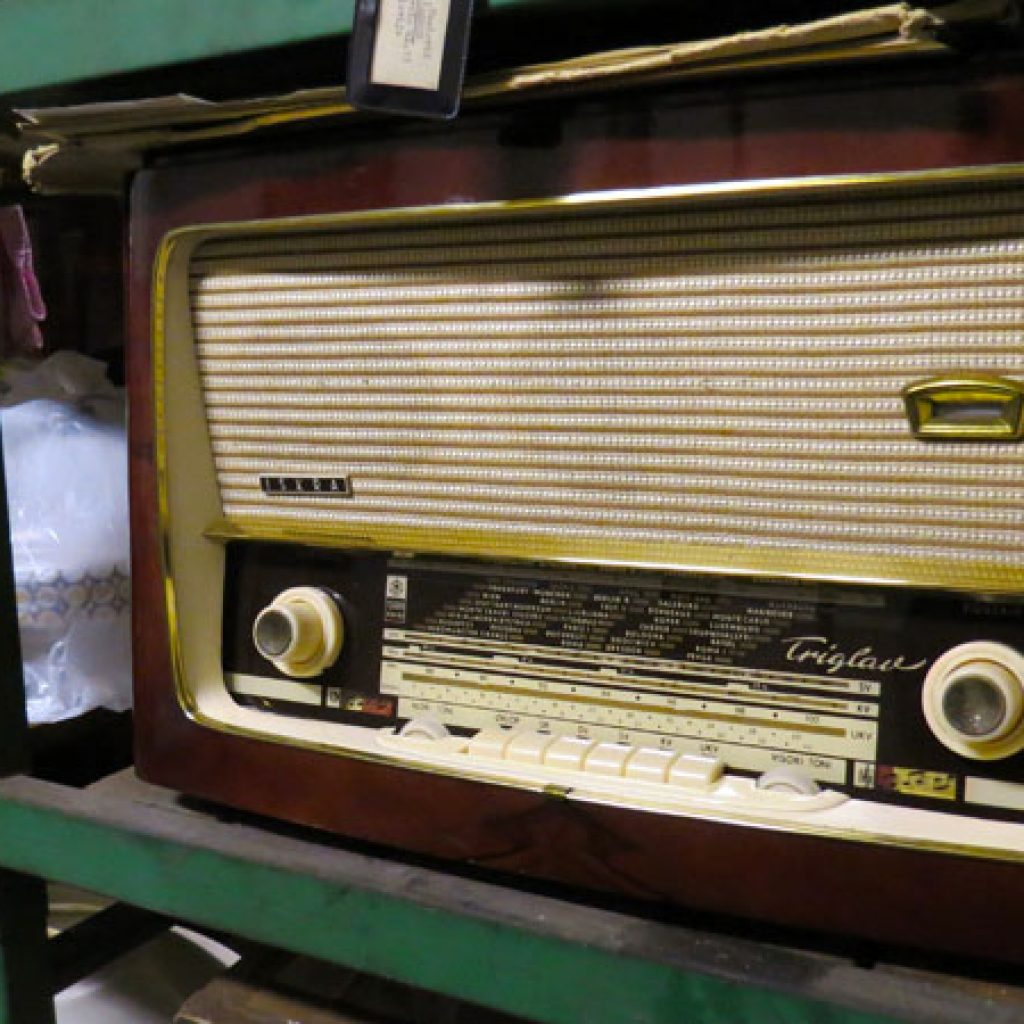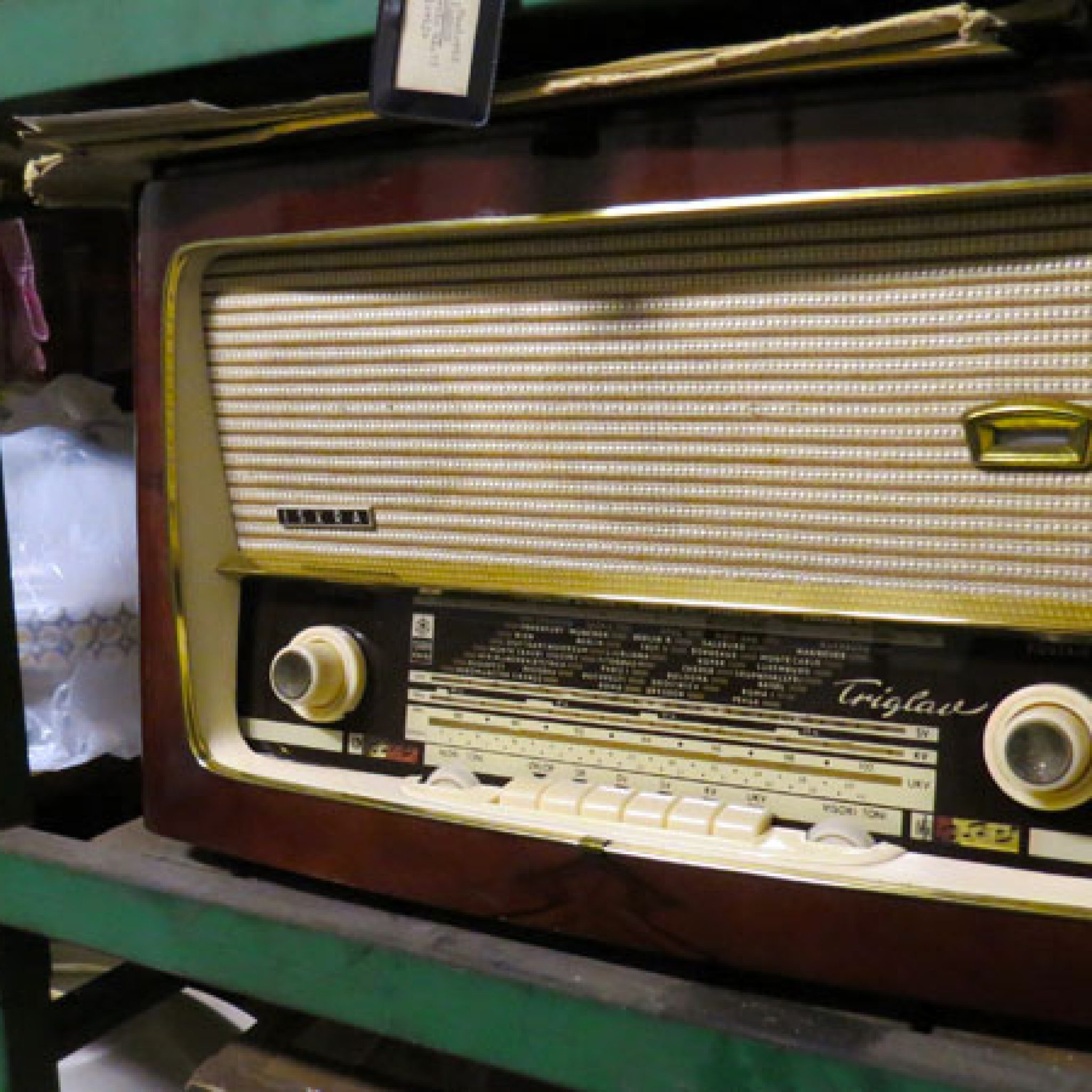 Boat Trips
Dubrovnik has it all, it's one of the prettiest cities in the Adriatic Coast and offers you everything. We recommend you book a boat trip and have an amazing time exploring this part of the Adriatic. A boat trip is perfect for families to enjoy their time together and see all the small islands of Croatia.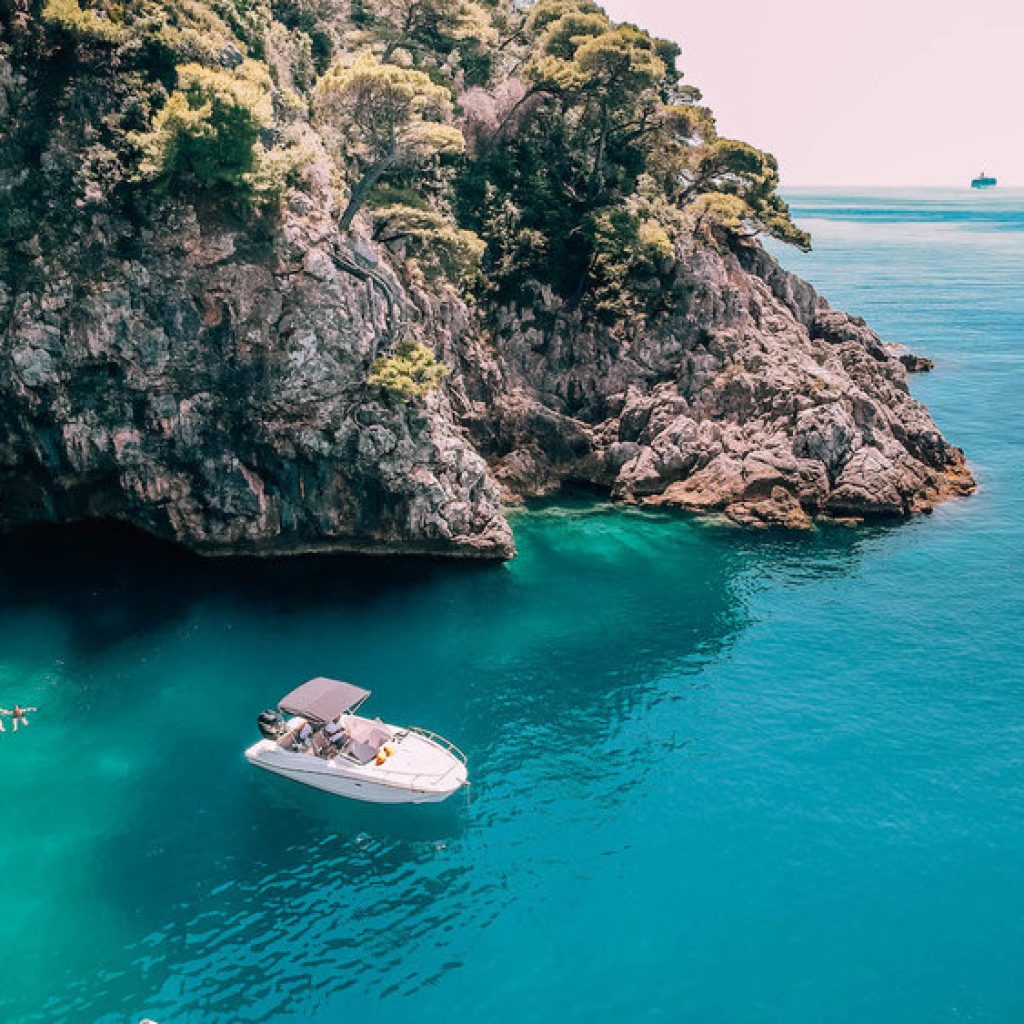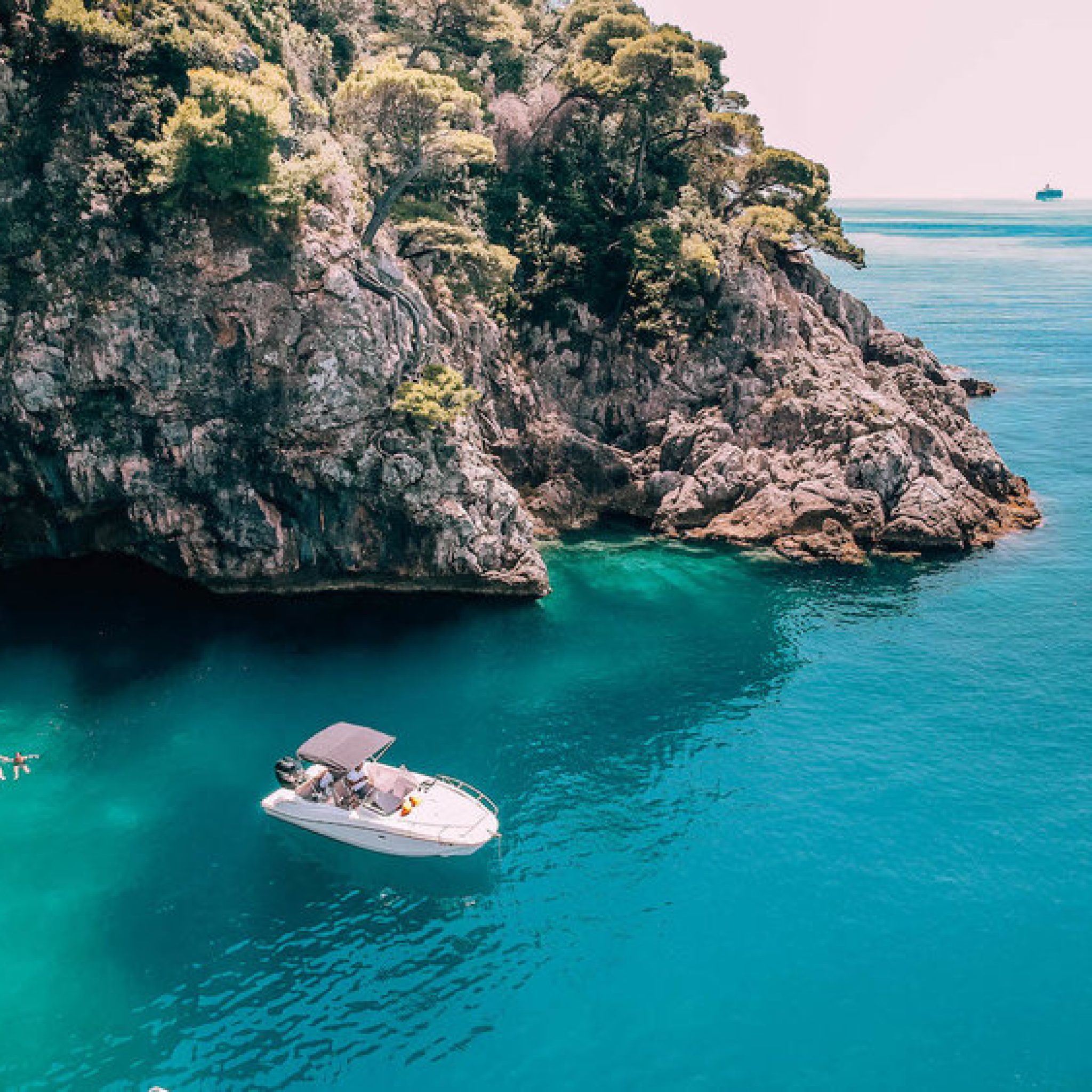 Kayak adventure and Snorkeling
Kayaking is easy for beginners and you will explore and hear amazing stories. You will go to beautiful hidden beaches where you will take breaks and you will continue to caves to explore the marine life snorkeling. Paddle towards the island of Lokrum and explore it. We recommend you take the sunset kayaking and snorkeling and you will have a full experience.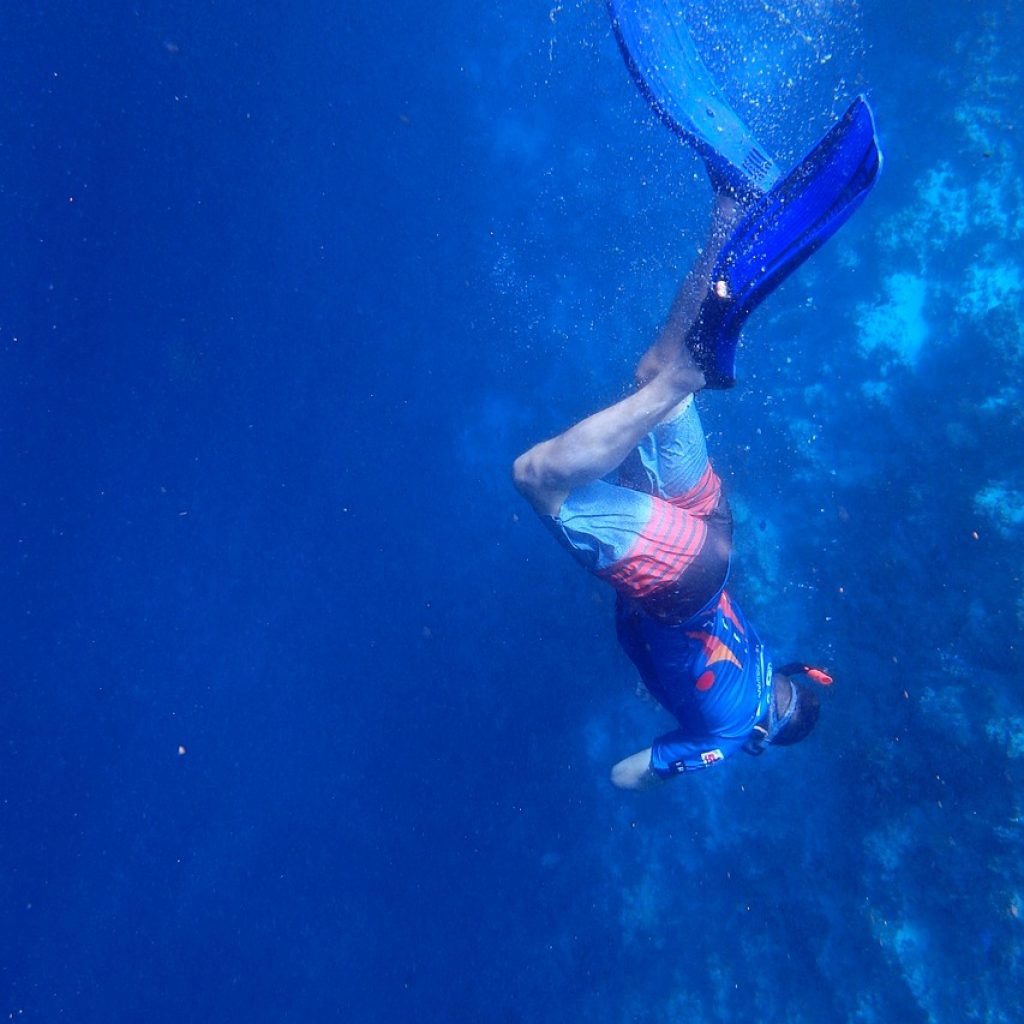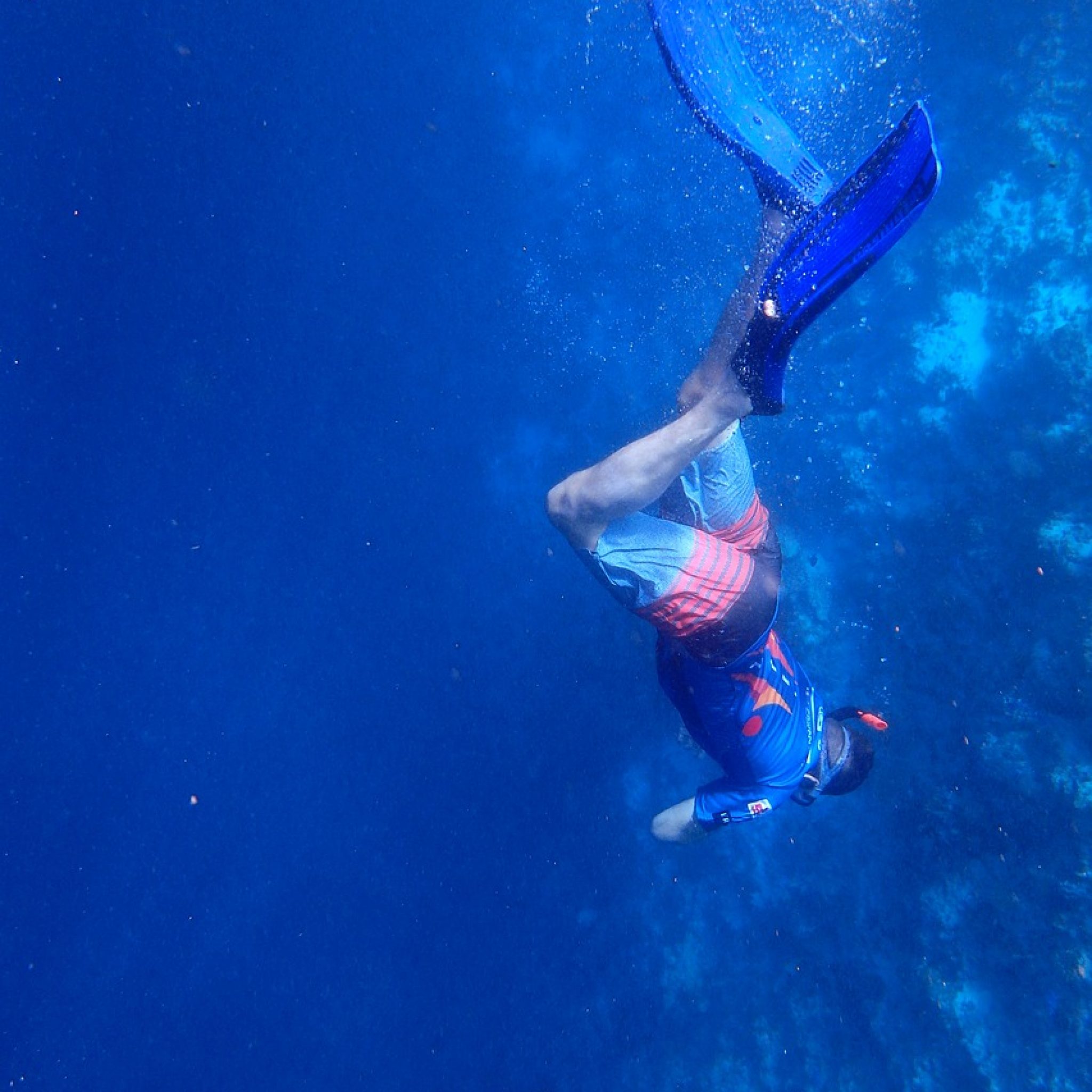 Korcula Island
Korcula is an island of Dubrovnik Croatia. Located on the Adriatic Sea, Korcula is worth a visit. Moreover, this island is both beautiful and interesting. It offers great gorgeous beaches and important landmarks.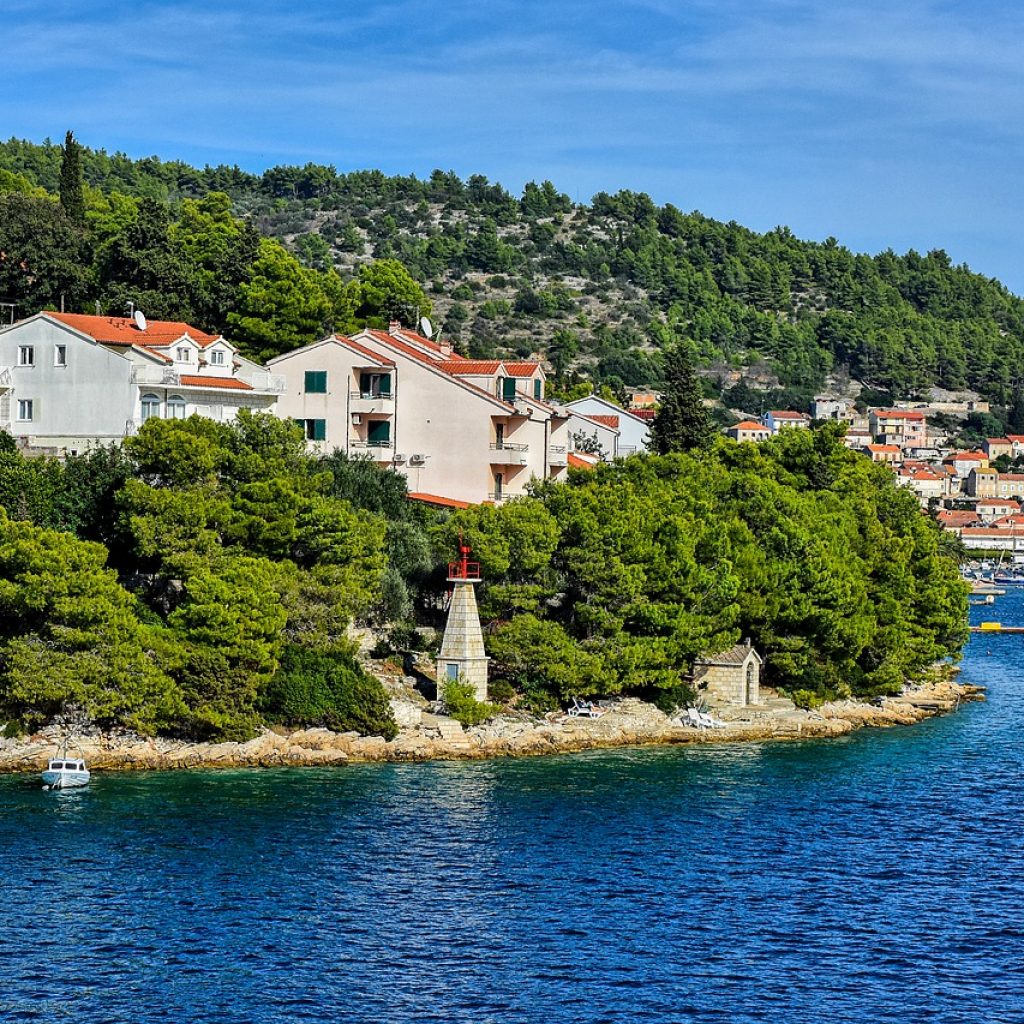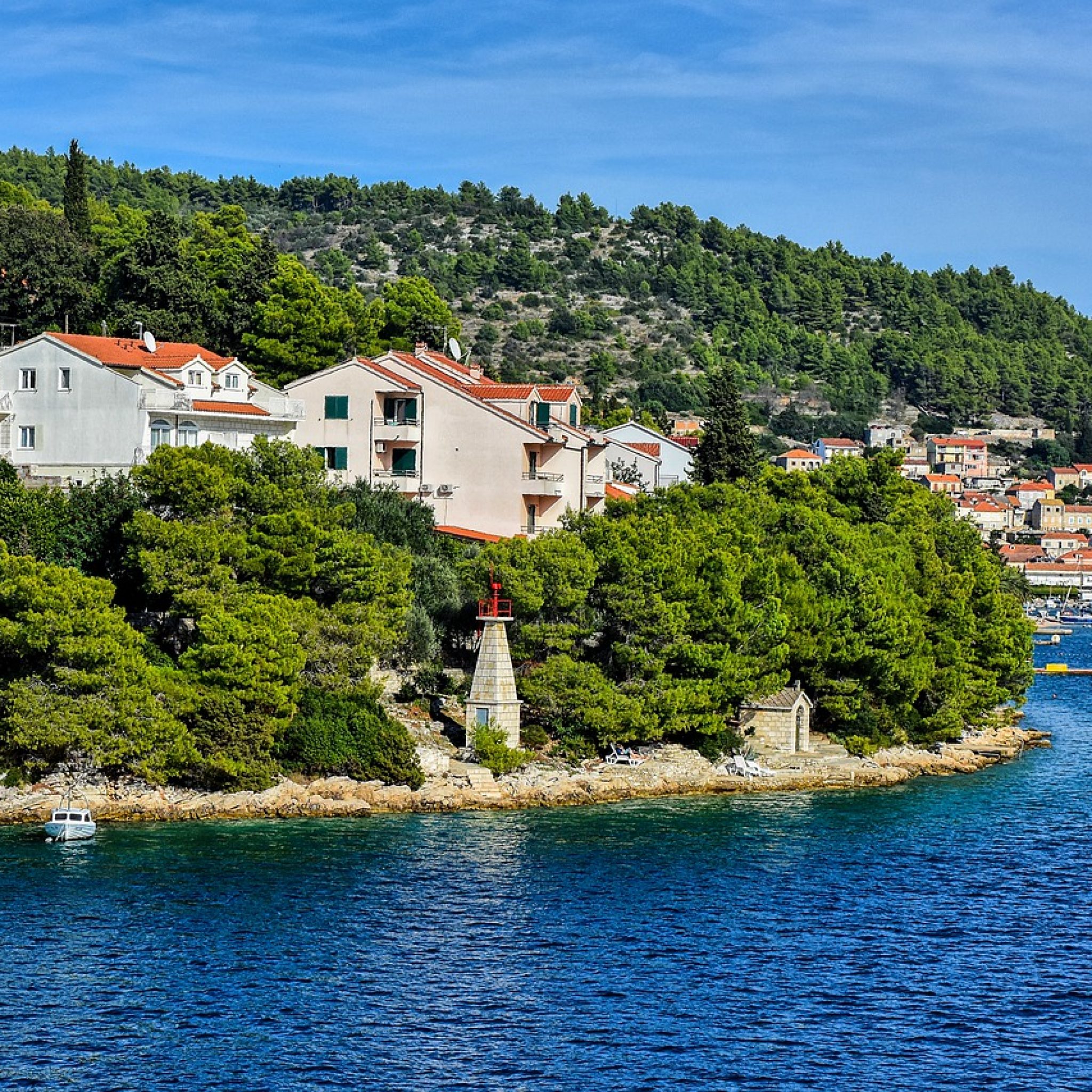 Ugao Tower
The Ugao Tower is part of Dubrovnik walls that protect the city. It is the highest point and it's a must-see old fort. It reminds you of a history of medieval times when knights, royalty, and peasants lived and defended the town from intruders. Moreover, it has a fascinating history and it's part of where the Game of Thrones was played.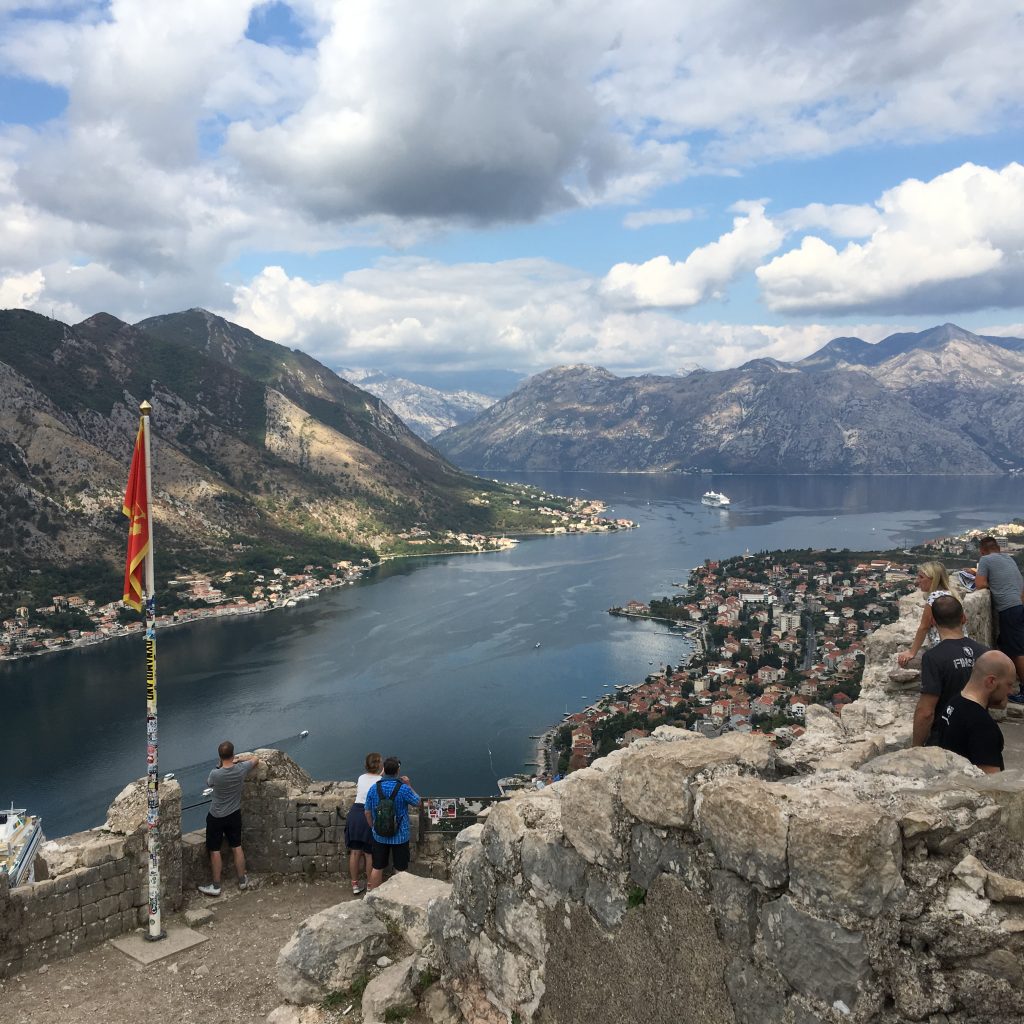 Love Stories Museum Dubrovnik
This is a nicely decorated museum. It is unique in style and has many beautiful stories that range from famous love stories to personal. The museum is very interesting and has interesting items. Moreover, here you are going to love the atmosphere and you will leave there happy. It has heartwarming stories and it's full of energy and emotions that you won't experience in another museum. A must in Dubrovnik and you can even bring your children as there is a child themed room.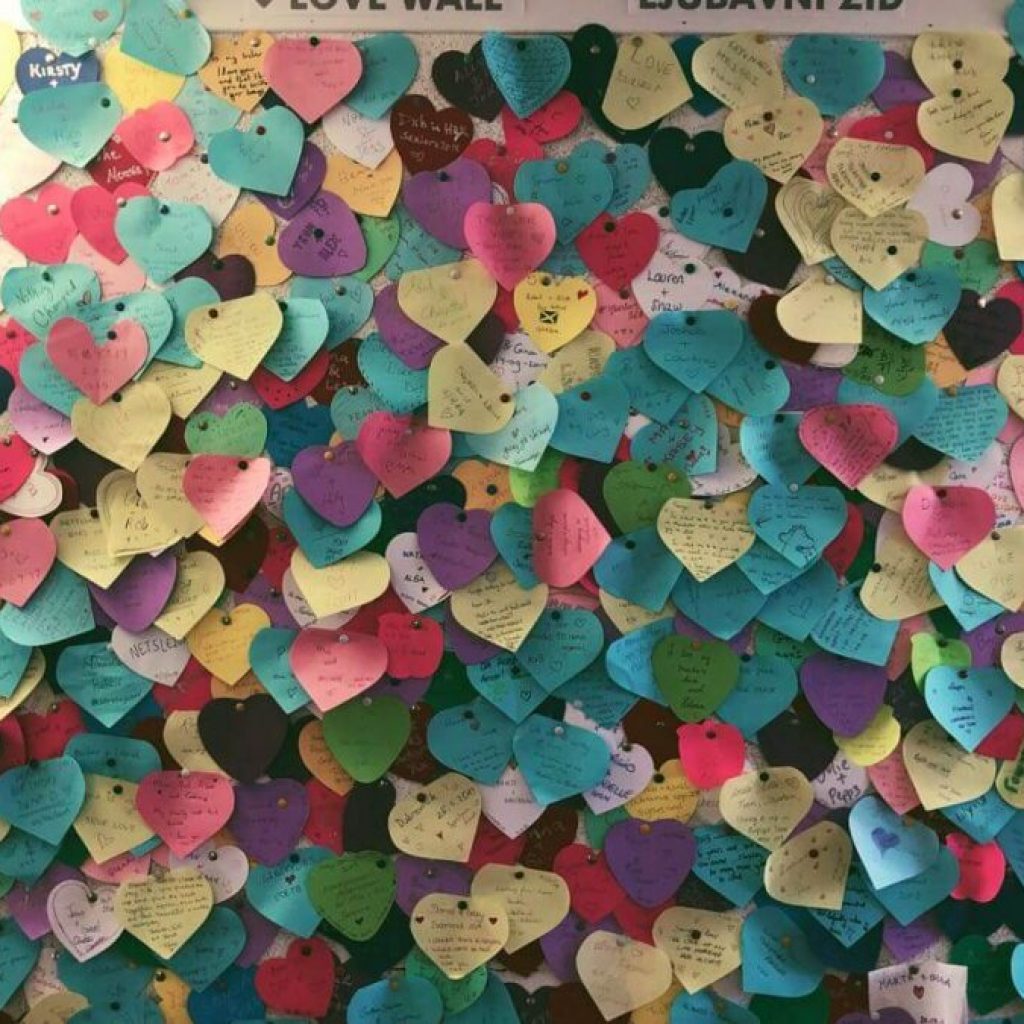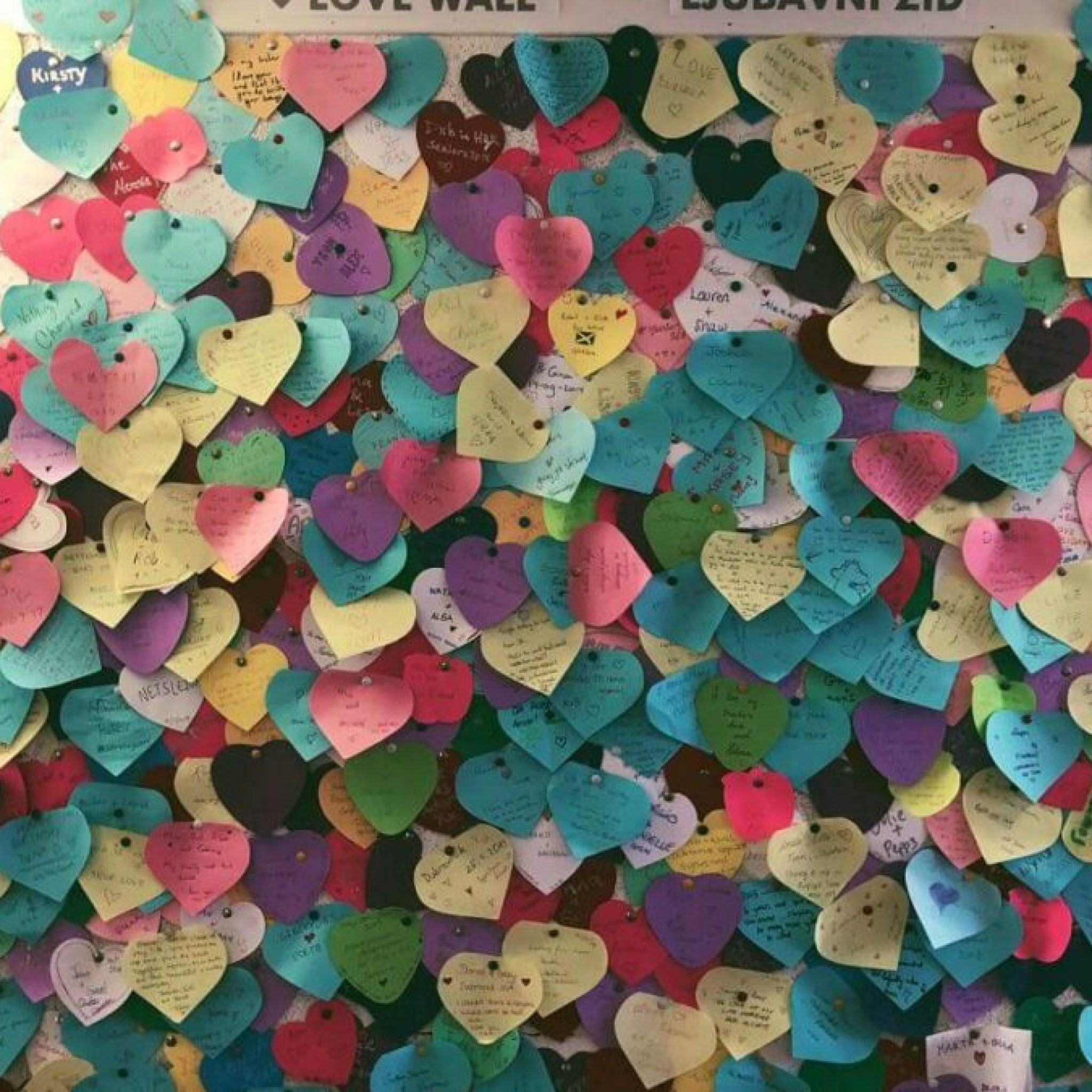 St. Johns Fortress Dubrovnik
St. Johns Fortress is one of the most beautiful and well preserved medieval fortresses. From there you can grasp beautiful views of the port and island of Lokrum. The fortress has a great history and is part of Game of Thrones.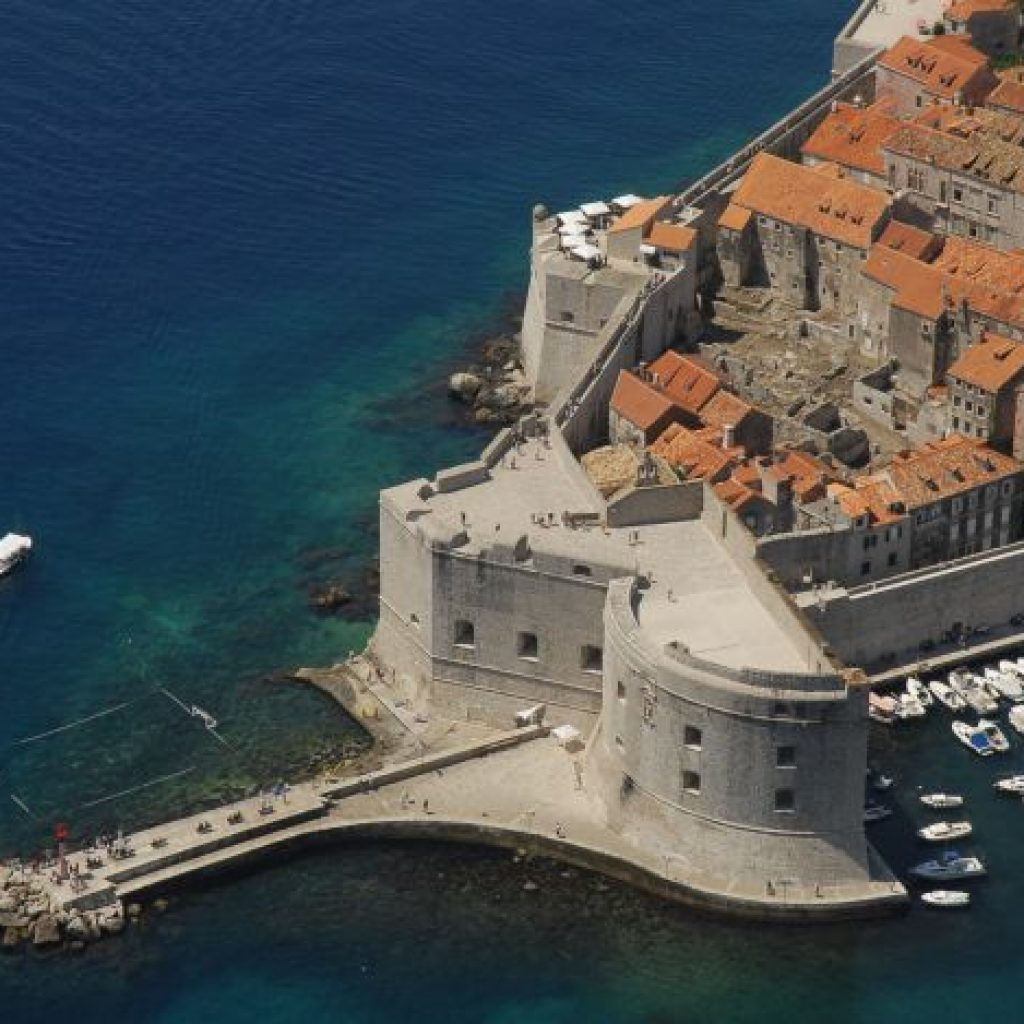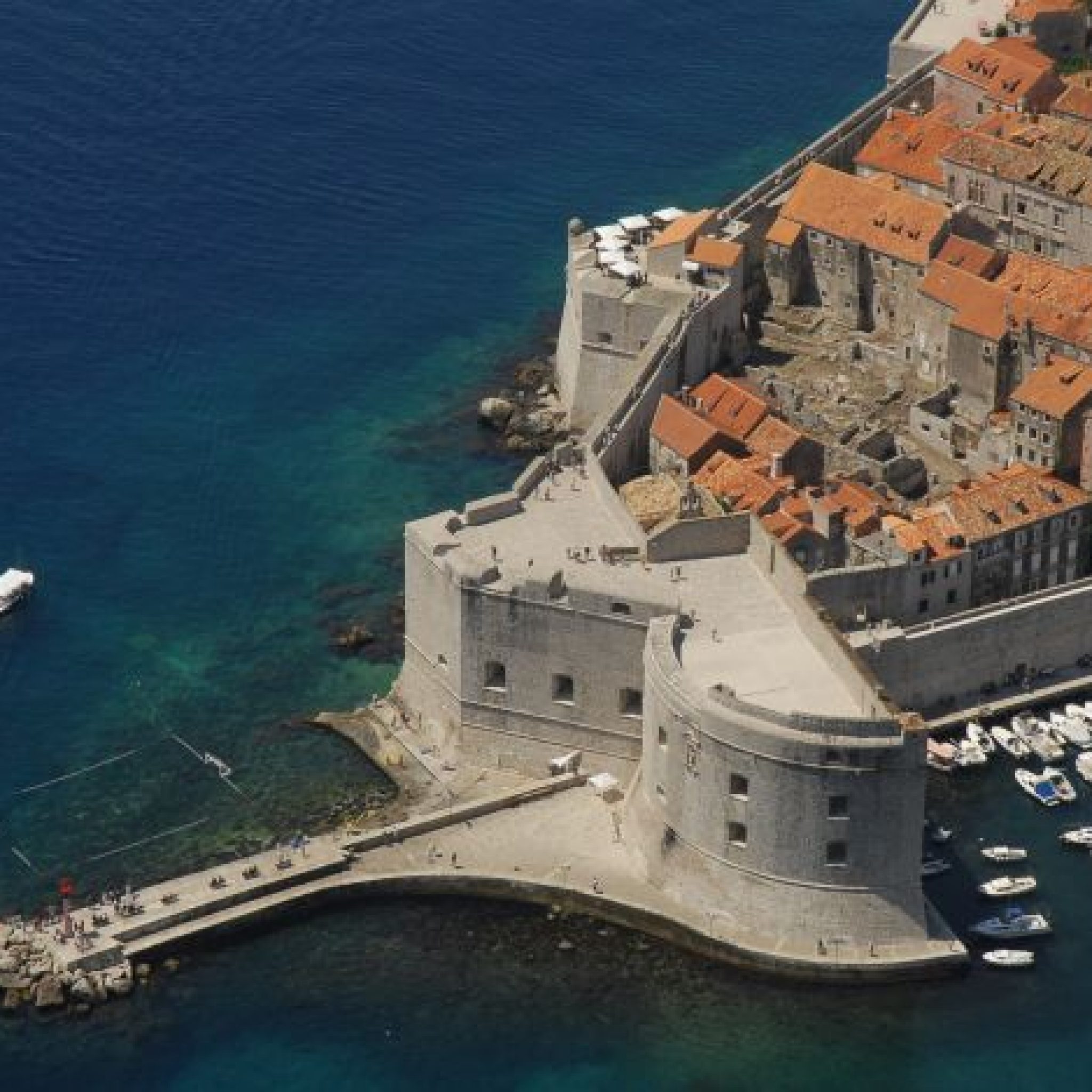 Stradun Dubrovnik
The street in the old city feels like King's landing street. It is beautiful and also the main street in the old town that stretches from the Pile Gate towards the Old Harbor. It's a nice and wide street where many shops are located. The limestone cobbles make it more beautiful.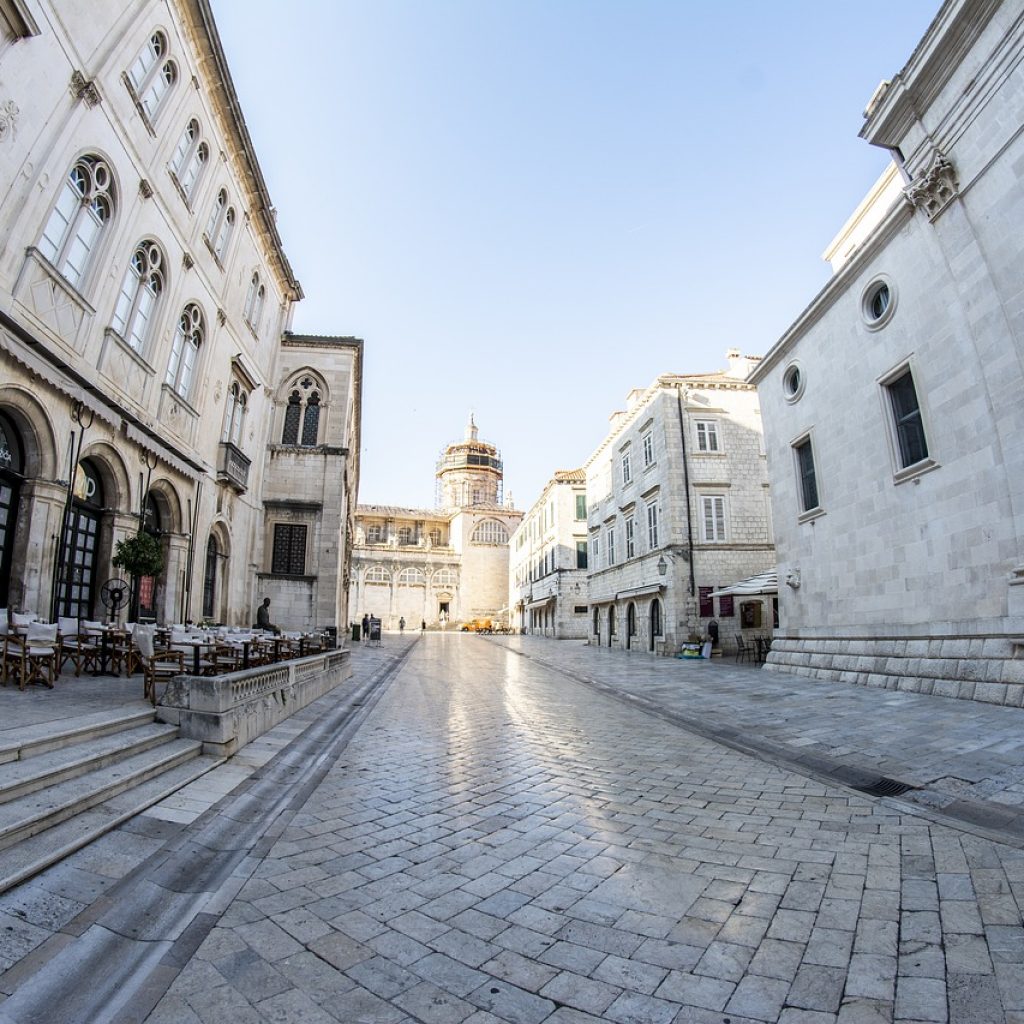 Pile Gate in Dubrovnik
The Pile Gate is the main entrance of the old town where an impressive stone bridge is on the entrance. The medieval gates look like those in the movies or maybe that's where they belong. Dubrovnik has it all.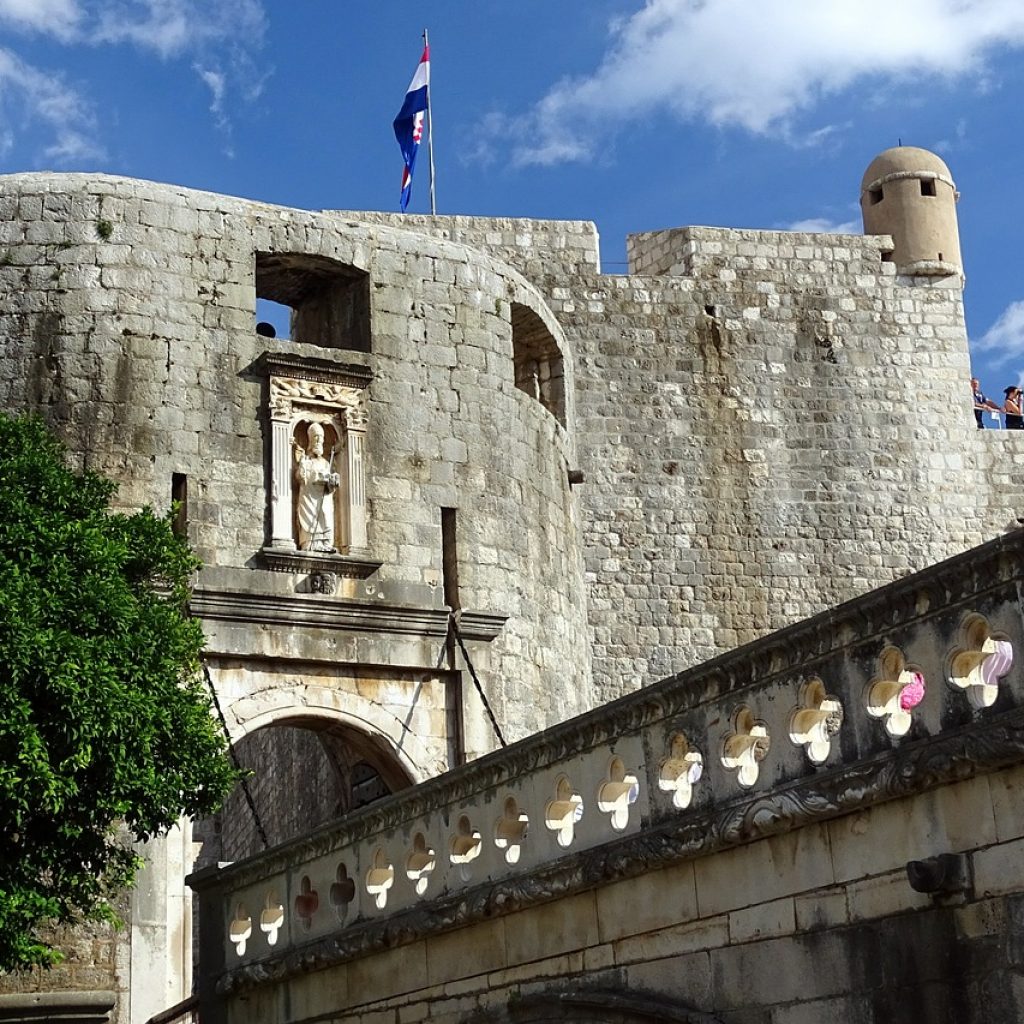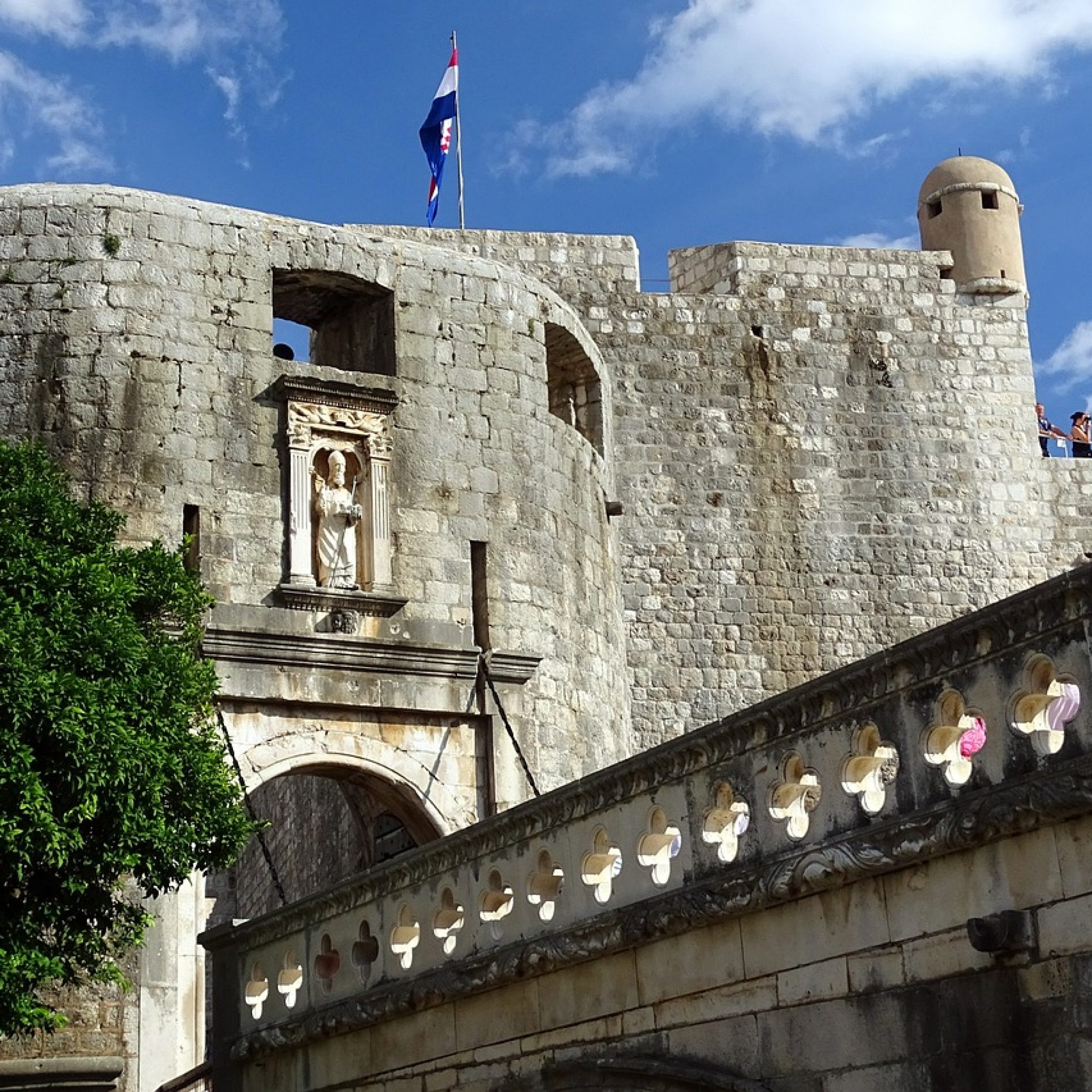 Onofrio Fountain Dubrovnik
The Onofrio Fountain in Dubrovnik is the first encounter as you enter the Pile Gate. A place where tourists fill their water bottles and admire the stone masks carvings. This is a great spot for a break. Built to fill the water needs of the town by Onofrio the Italian Architect this is an important and famous landmark.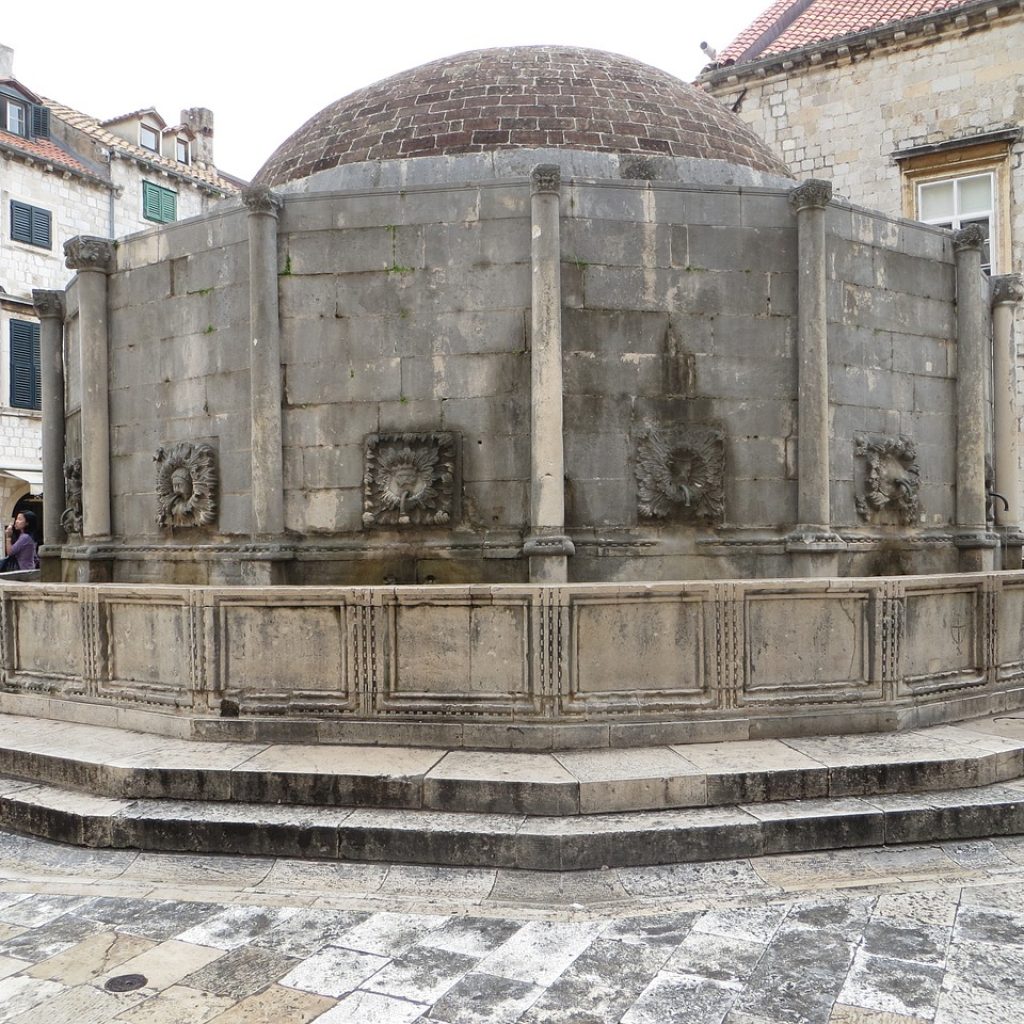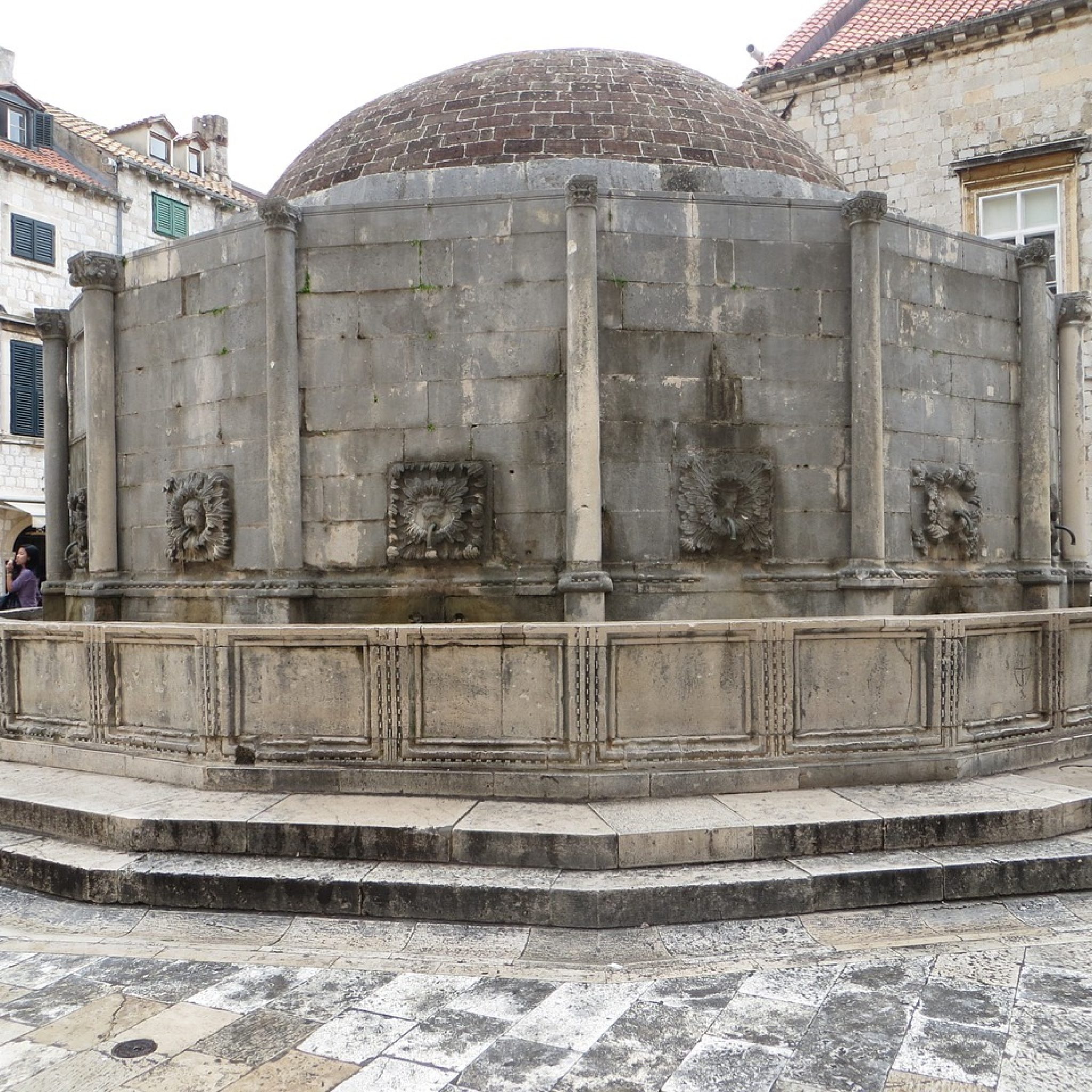 There are more fun things to do in Dubrovnik which we haven't included. So take your time and pack your luggage to discover this beautiful city.