Are you planning your next vacation? Have you heard of Albania from a friend? Albania is the hidden gem of Europe, waiting to be discovered. Relax on its virgin beaches, swimming in the crystal clear waters where the Adriatic and Ionian seas meet. If you like a bit more of a challenge, hike the Albanian Alps for an unforgettable experience. These are just two of the many reasons to visit Albania. To get the most out of your visit, consider staying in one of our apartments in Albania!
Whether you are visiting the mountains, the sea, or both, you must book your holiday in advance. Are you traveling for business or pleasure? To a city or a remote location? Either way, staying in an apartment gives a much better experience than staying in a hotel room. For your apartment booking needs, look no further than Vacation Rentals in Albania.
Apartment Characteristics
Most city apartments were construction in the block-style popular during the communist regime. Expect a hallway, living room with kitchen space included, one or two bedrooms and one bathroom. Note that these older blocks usually do not provide a lift, so be prepared to use stairs to access their maximum 5 floors of apartments.
On the other hand, newer apartments are much more modern. The entrance leads directly to the living room. Attached to this living space, find a kitchen, separated bedrooms, and one or two bathrooms. Most importantly these apartments have a lift.
Don't expect a bathtub! Usually apartments in Albania, including most hotels, do not provide bathtubs in the bathrooms.
Spaces
Apartments in Albania are spacious apartments with between 58 and 120 square meters. Albanians loves space! This stems from the limit on living space that the Communism regime imposed. Now Albanians see their use of space as an expression of free choice. This is a main reason that they like the beauty and the comfort of living spaces in apartments, villas, etc.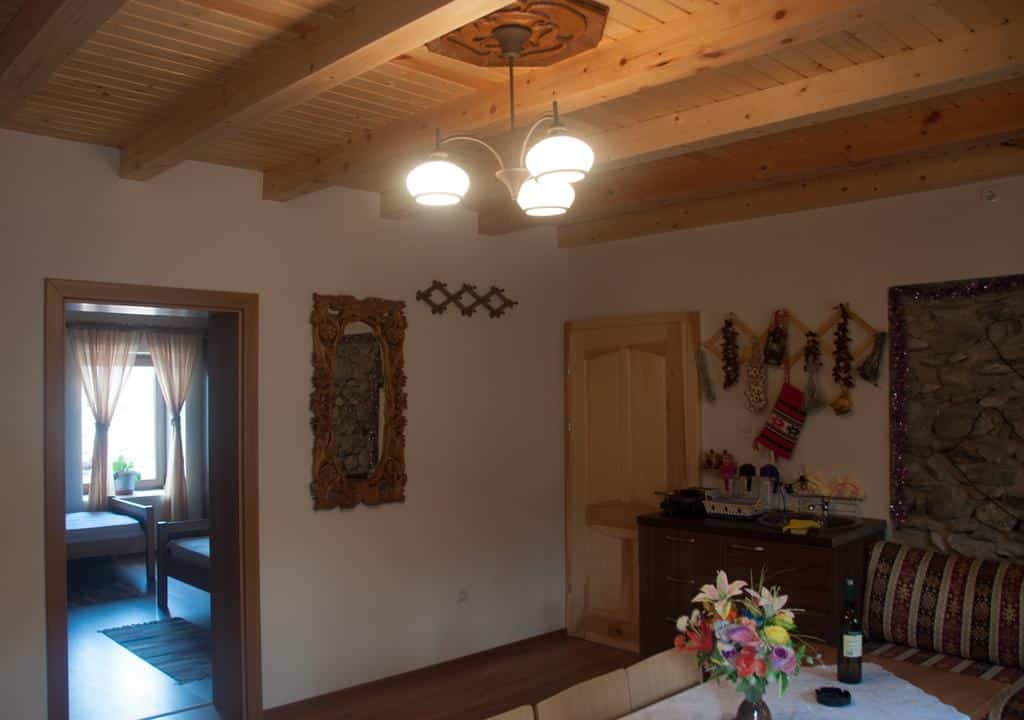 Apartments also must have a TV and cable channels as a cultural norm. Internet access is usually an expected utility, but here in Albania not every property offers this service.
In some areas the cable internet connections are impossible and satellite connections are very expensive, being offered only in the high season.
Locality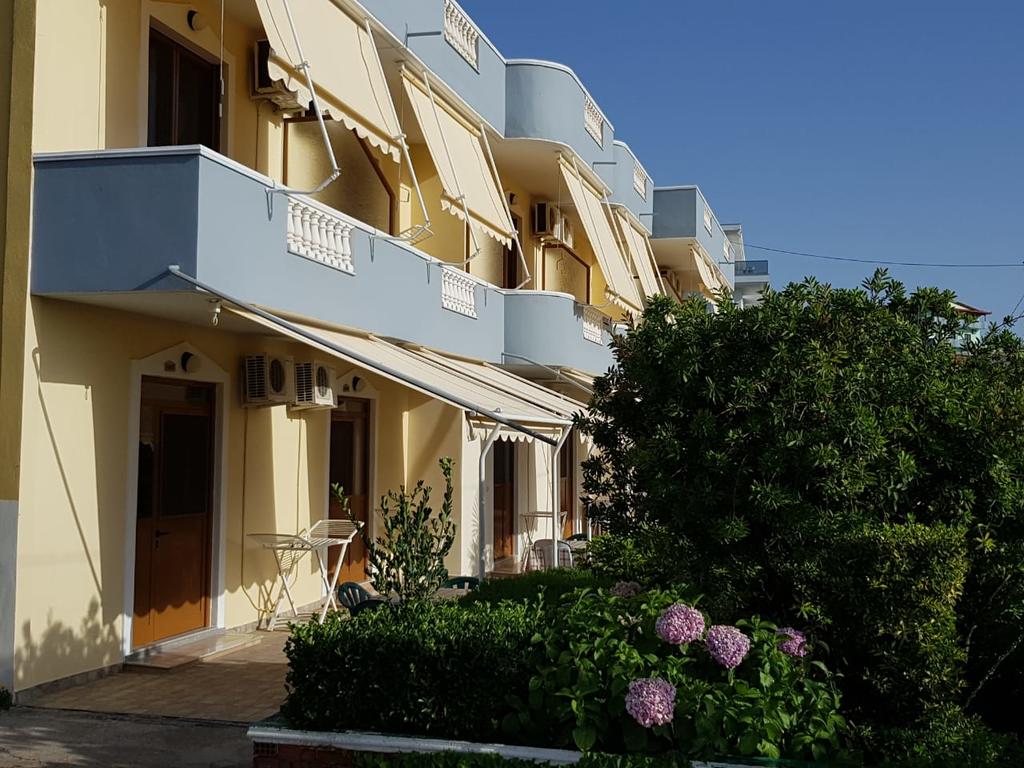 In the beach areas on the Albanian Riviera apartments are placed either in a condo or in a block.
In the smaller cities in Albania like Pogradec, Korca, Berat, or Gjirokastro, you can find an apartment in either a flat or in a typical traditional house in the neighborhood.
These reconstructed houses now consist of two or three apartments while still conserving the traditional furnishing style of the surrounding local area.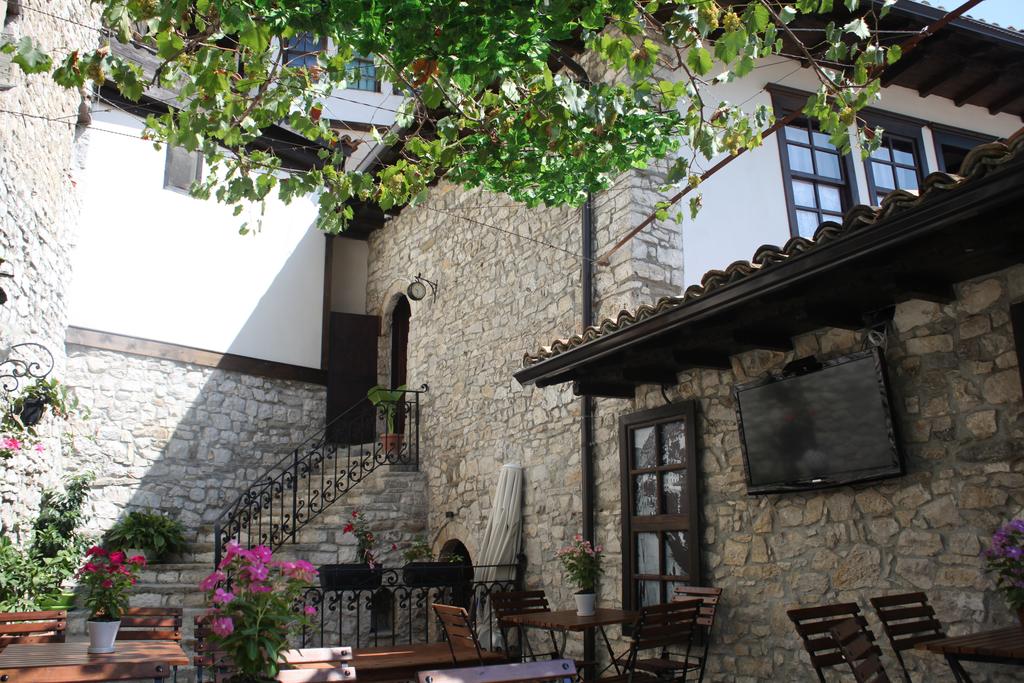 In the alpine areas of Albania, from Theth to Voskopoje, accommodation properties are the guesthouses or cottages. In the guesthouses you can find and experience the Albanian hospitality and you can have meals in their common spaces for an extra charge. They usually offer activities and services from other facilities and services for the area.
How to book
The platforms most used by Albanian property owners are Booking.com and Airbnb. On these two you can find apartments and guesthouses offered from throughout Albania, beach-side or alpine, in the cities or in the suburbs.
Price range
Apartments in Albania vary in price based on their services, rating, and location. One average-rated apartment on in a beach area with one or two bedrooms, kitchen included, can vary from 30 to 45 euro per night. On the other hand, this same apartment in the city might vary between 40 and 70 euro depending on its location. In an alpine area, this price would also get you breakfast.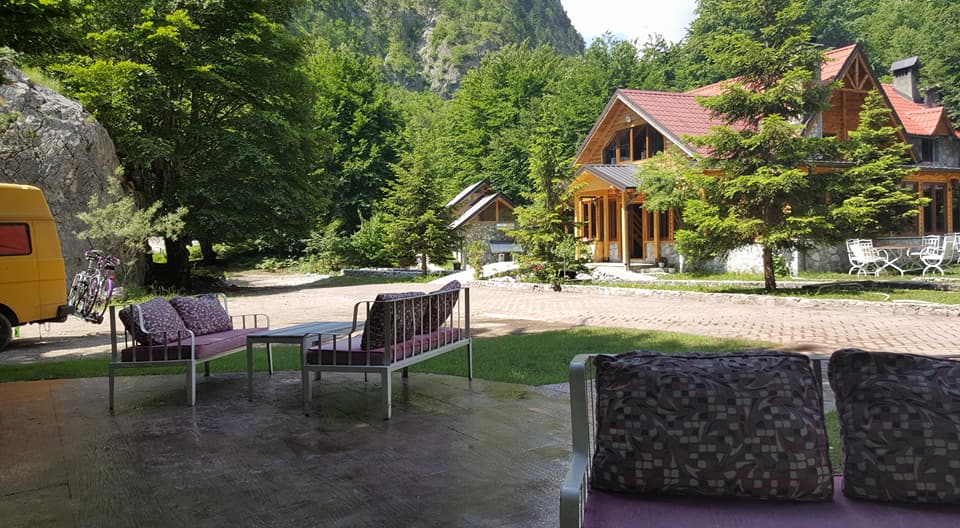 Services from the Owners
The owners of the apartment, condo, or the guesthouse you book are your first new friends in Albania. They make themselves available to host you, give you a tour of the property, and take care of your needs during your stay.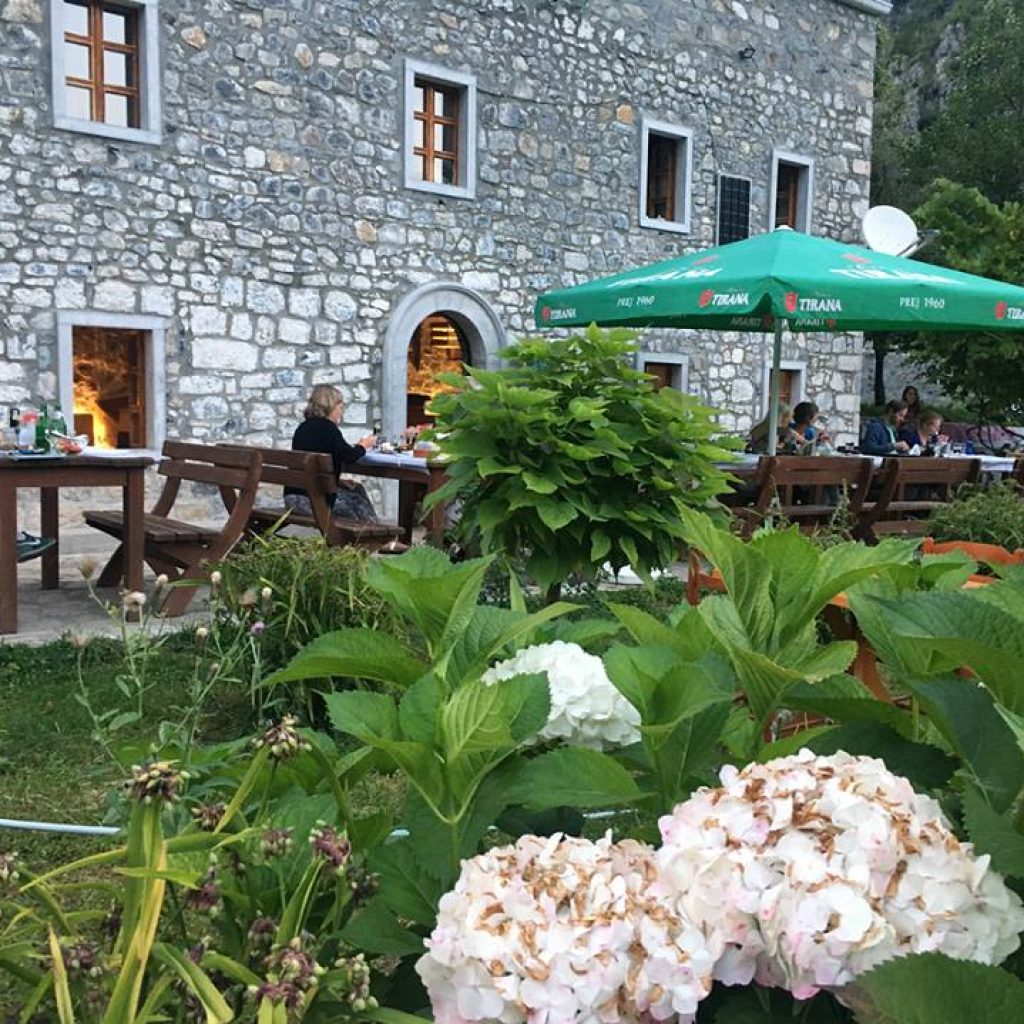 After the moment that you have placed the booking reservation, feel free to contact the owners for info, from finding the location (In Albania the address system is not the best for finding a specific address) and other information about transport or extra services in the area.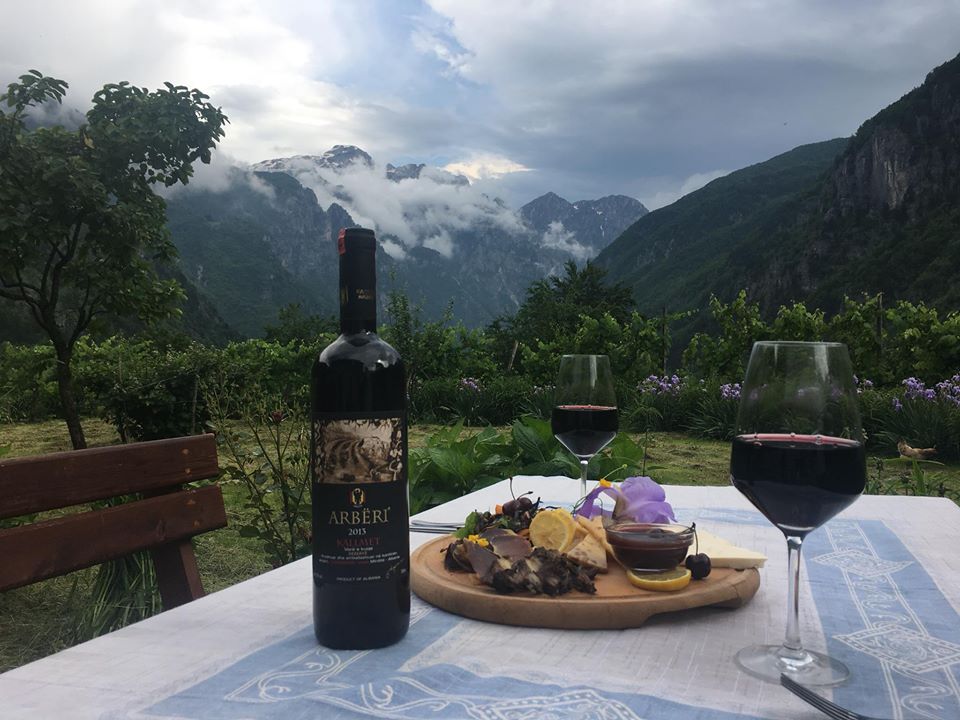 Many also prepare for you on request a hot meal for a small extra charge, or provide you any equipment not listed on the property facilities.
Seasonality
If you are trying to decide what time of year to take your vacation, then consider the following two points.
Both apartments on the beach and in the alps have a high season from May to September, with a peak in July-August. During these dates, last-minute booking is difficult.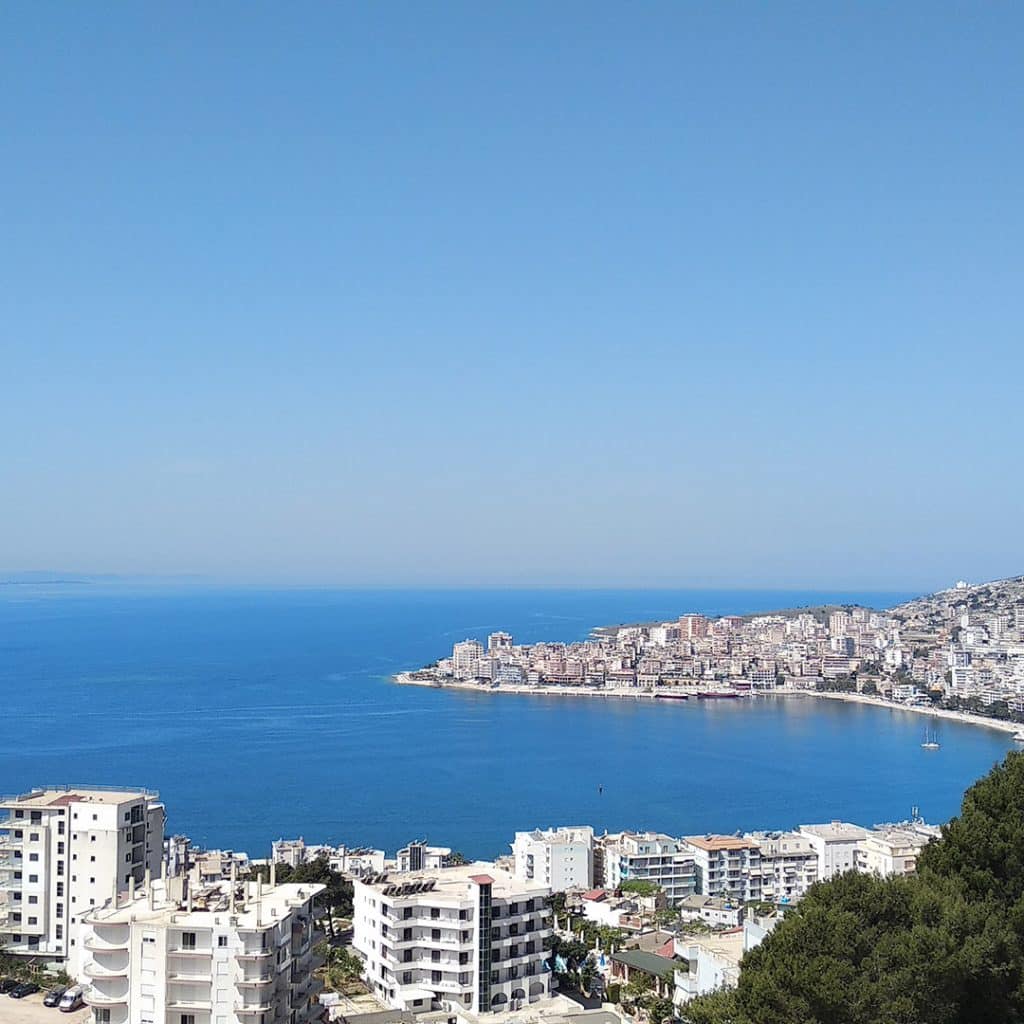 If you book during October through April, you can find these apartments at a much better price, even though the availability is lower being that some of them are closed during low season.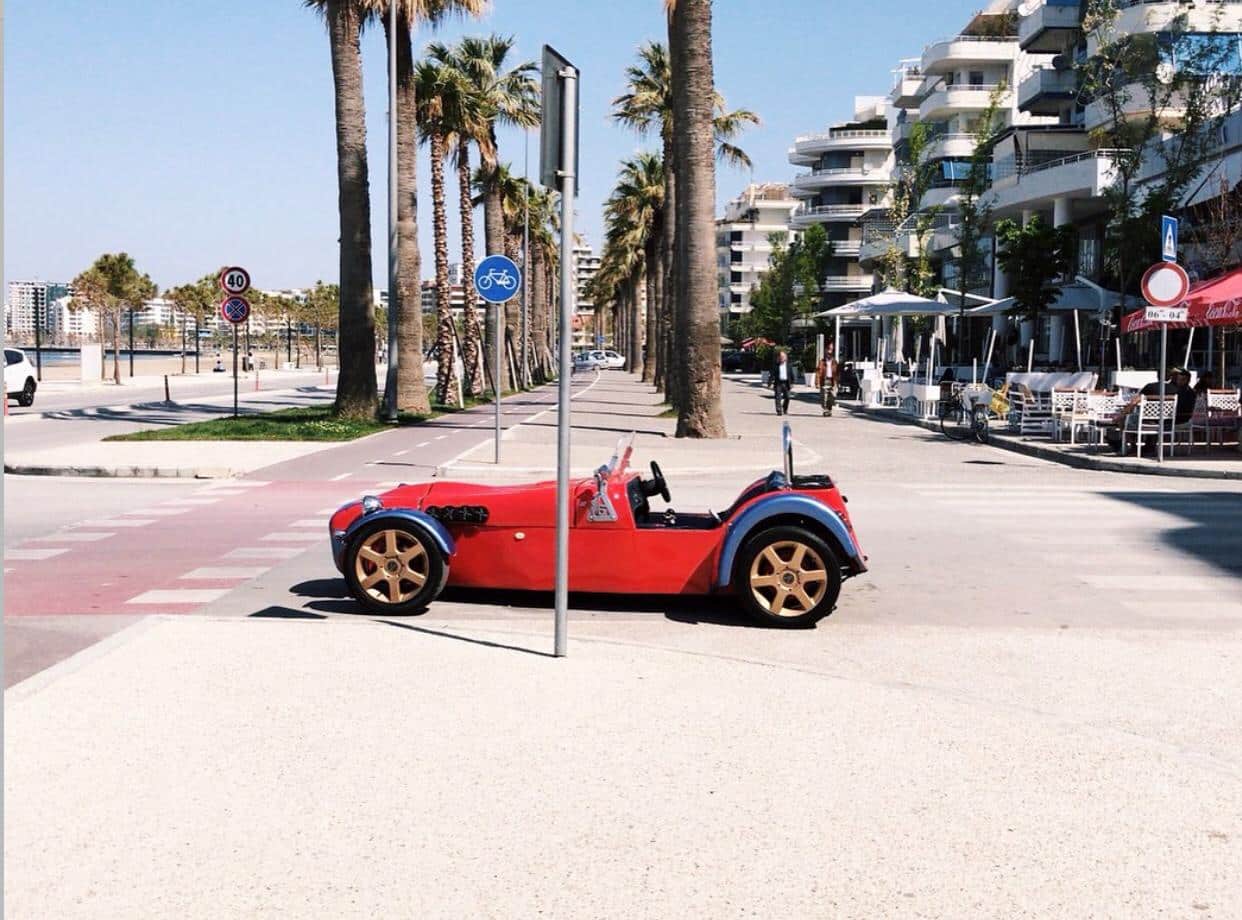 Albania is a country with four beautiful and unique seasons.
However, spring in April or autumn in October is the ideal time to visit. The temperature is a consistent 20-24 degrees centigrade. This is ideal for enjoying both mountains and riviera on a budget as the apartments are cheaper during this time.
What else would you like to know about apartments in Albania? Which areas would be more in your interest?