About Berat Albania, the town of wonderful and picturesque views. A town of two beautiful Albanian legends, one of which we will cover today.
However we want firstly to explain about Berat Albania.
Why is Berat famous? What is special about Berat Albania?
About Berat Albania, the city of a thousand windows. Berat is a charming small city that is cascading on the banks of the Osum River. This Ottoman-Era town is a labyrinth of white-washed streets, worn-out cobblestone streets, and beautiful old buildings that are the main attraction of this city.
Breathe in, and get ready for an emotional roller coaster of a great myth.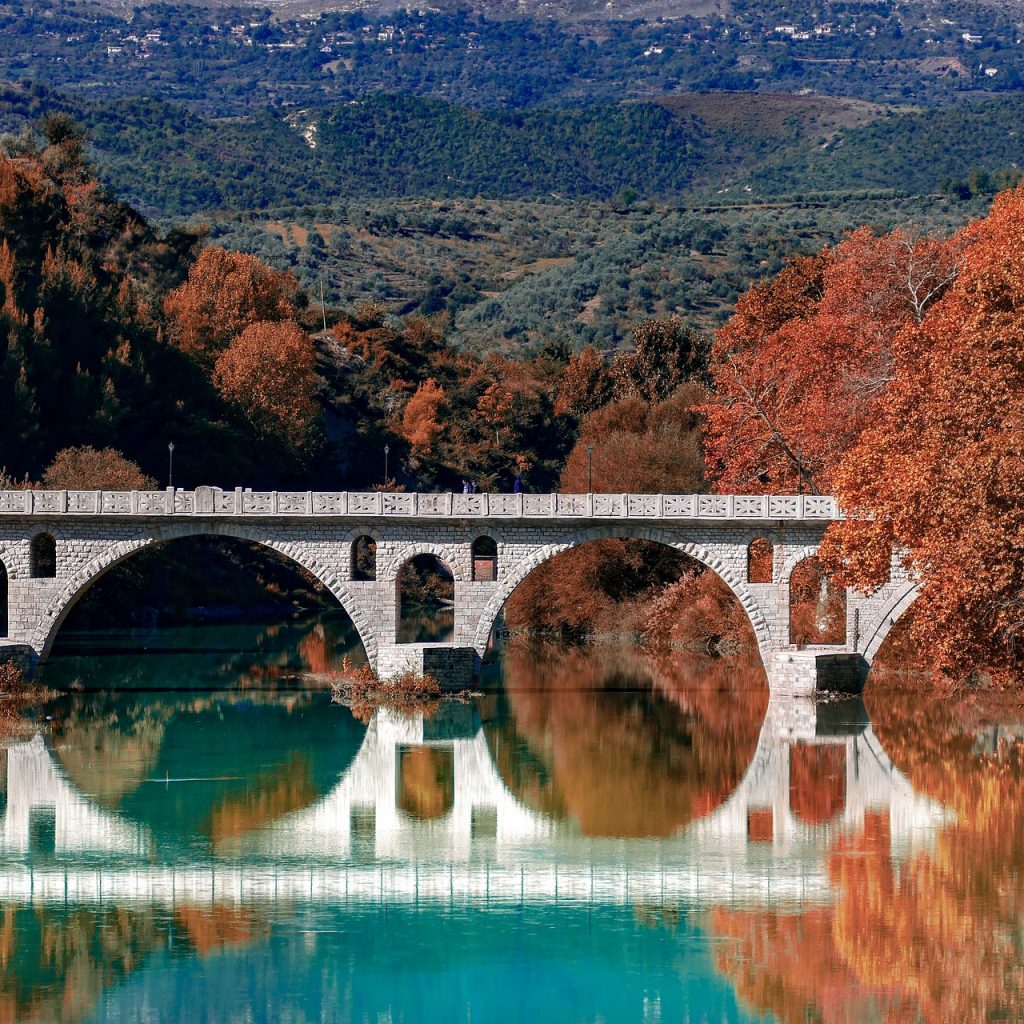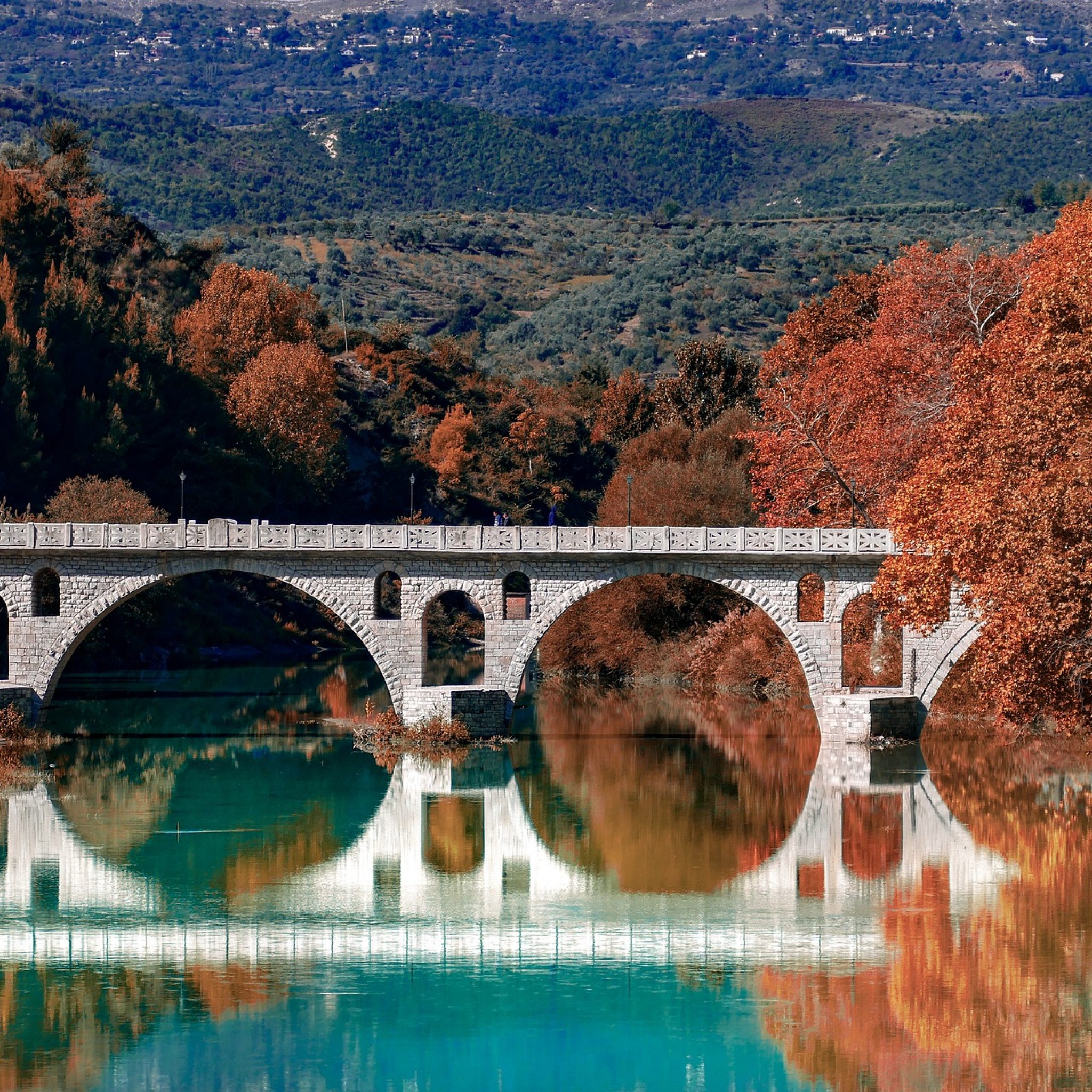 About Berat, the town of 1001 windows, that's what they call it in Albania. This town of dramatic views of the typical ottoman architecture that you can see as soon as you enter the town. However, Berat this beautiful town of Albania has more to offer. From ancient castles and bridges to museums and cobblestone streets.
Meanwhile, we are going to talk about books of old legends and myths, Tomorr and his sword, Shpirag, and his fists. Osumi and her tears, but clearly you expect more than this.
So the legend about Berat Albania goes.
Old, old-time ago, in Berat, lived happily a maiden by the name Osumi. She was so pretty that her beauty did not go unnoticed. There were two brothers who loved each other dearly and had each other's back at war and at celebrations..Until they met Osumi.
Both of them were amazed and taken away by her beauty. Both fought to get her heart, without knowing they were fighting for the same girl. They happily told each other stories about meeting the maiden and how happy they were that they found the one.
Little did they know that their happiness was to be short-lived.
And like every other legend, this one of Berat Albania has an ending too.
The maiden who was confused and did not know whom to choose, she decided to tell them the truth. Moreover, that this truth was bitter it was also harsh and supposed to kill. The truth was going to separate this brotherly love, forever.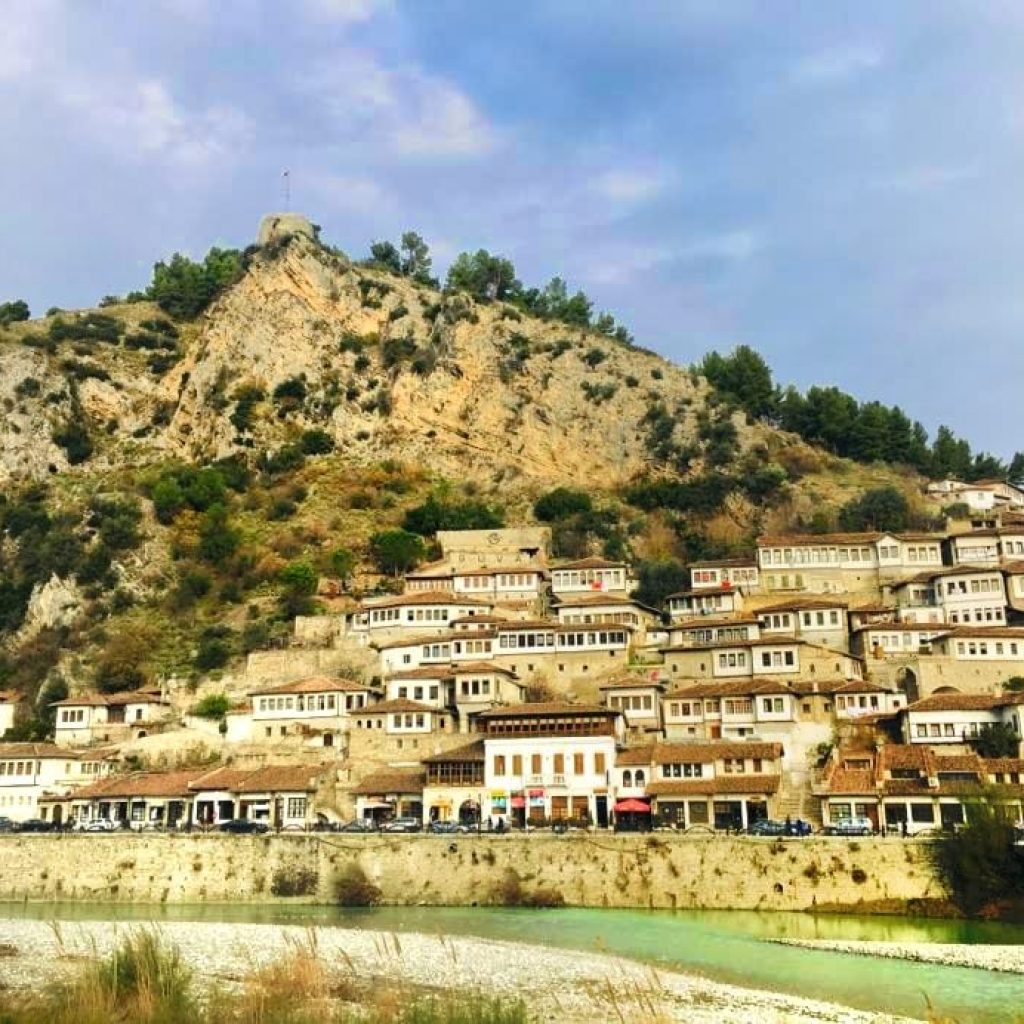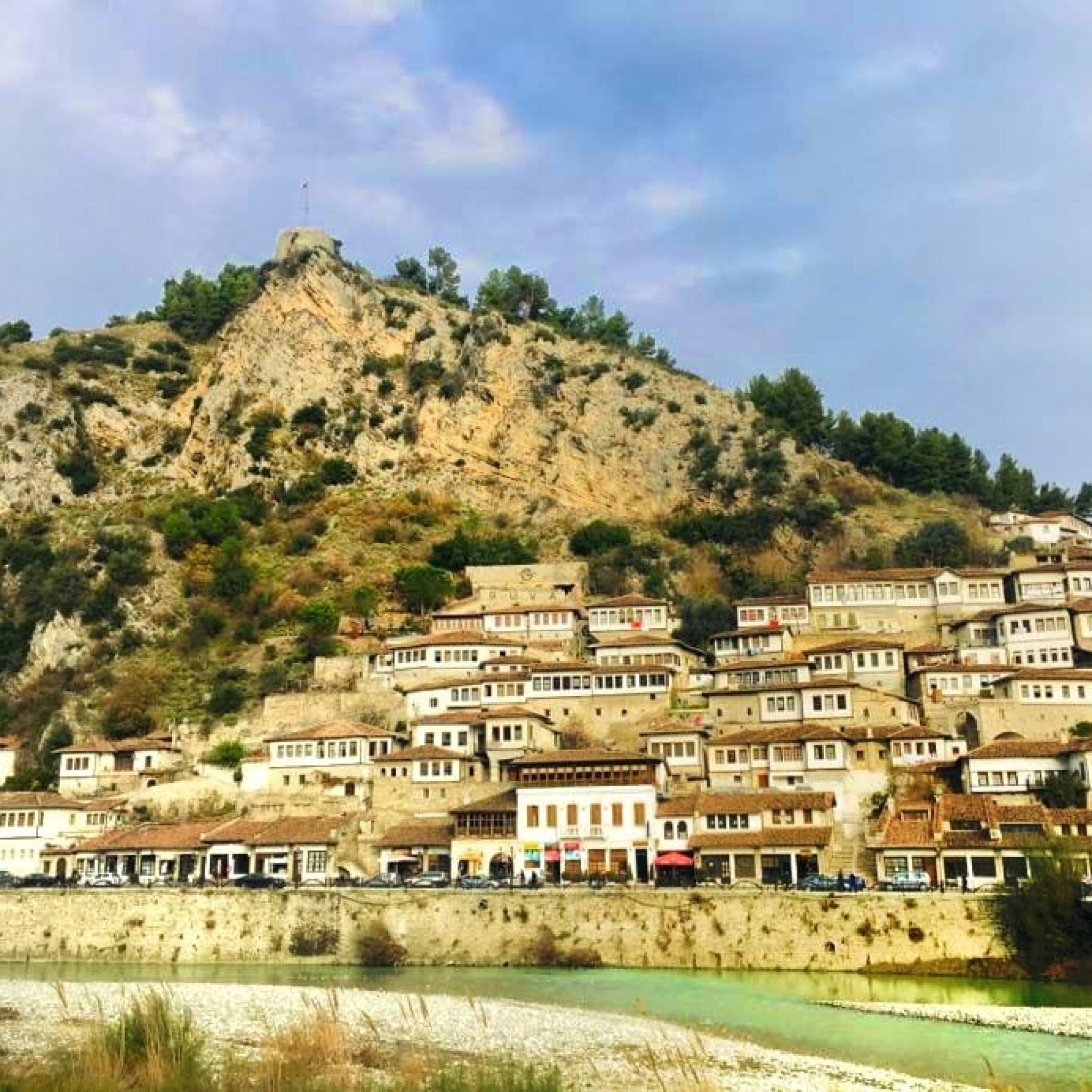 What happened in Berat Albania when the truth was out?
This maiden that went by the name Osumi, went over to their place and confessed the deadly bearing news. The pain and the screams were heard all around this little town of Albania, Berat. While they begged each other to give up on her, none of them accepted.
The brothers filled with rage and fury went on a war against each other. Tomorr pulled out his sword and cut his brother many times causing him deep wounds, while his brother was striking him with fists and throwing stones at him to defend himself.
Berat this town in Albania was at war. The war resulted in the death of these brothers, whom the Gods decided to punish by turning them into mountains.
While, Osumi, when she learned the result of her actions, sat down on their feet and started to cry until she drowned in her own tears. The Gods turned her into a river that runs through the mountains to the town where she was born.
Nowadays, if you visit this town of Albania, you will see the two mountains that face each other with their characteristic signs on them that are a result of their fight and also you will see Osumi running through the mountains and the town.
Do you want to learn the second legend?
Stay tuned we are going to post it soon.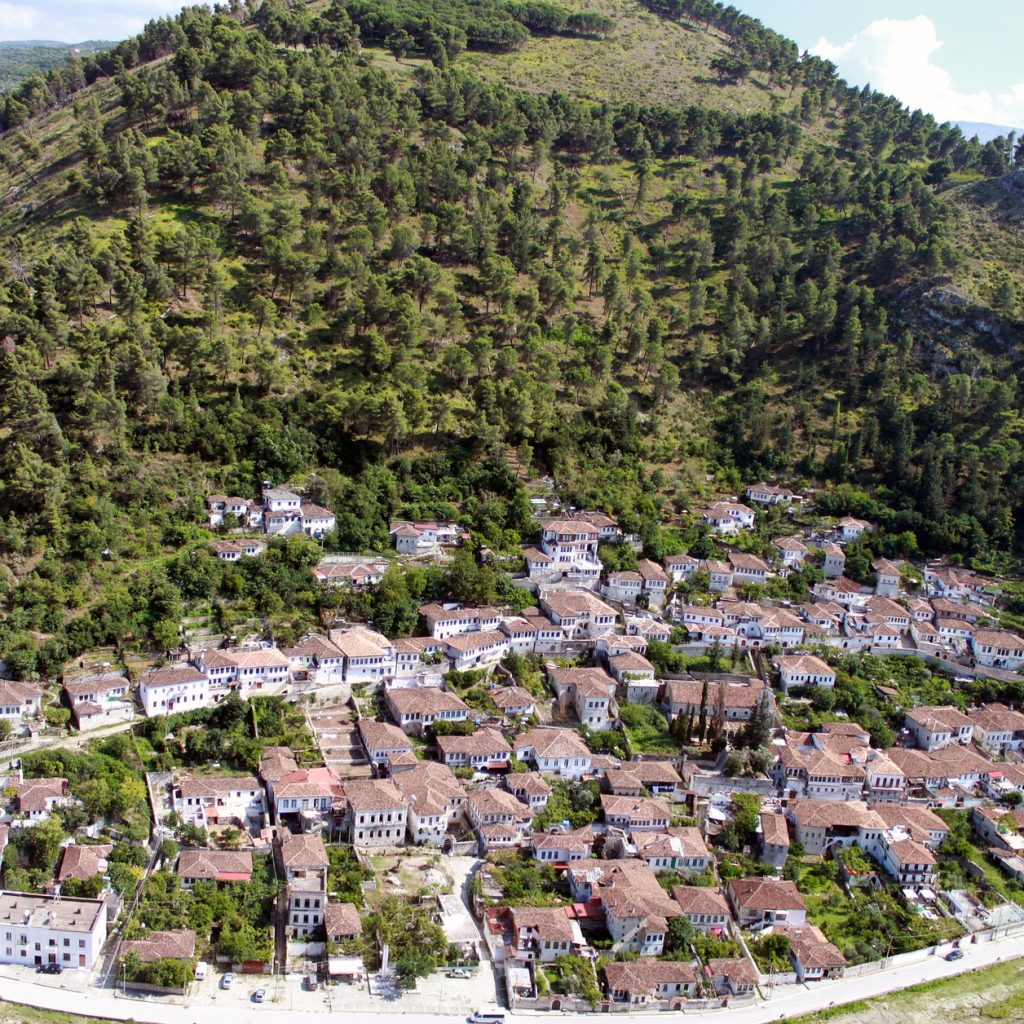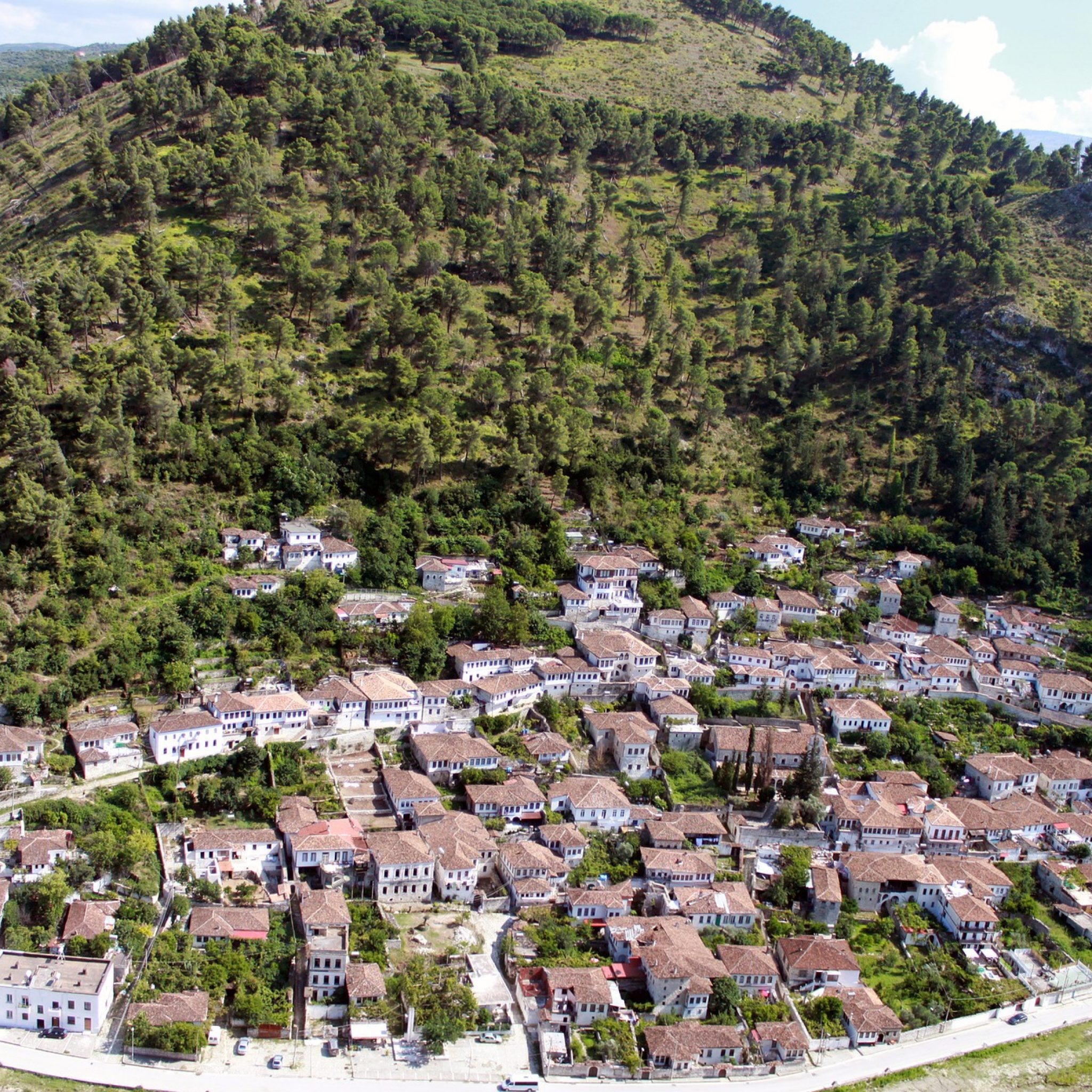 Do you want to see this place yourself?