How to spend a week in Albania
Imagine you have a week to spend it anywhere in the world but you haven't actually seen much of the Balkans yet.
This article is about how to spend a week in Albania and what to do while in Albania.
Below we have chosen for you how to spend a week in Albania
The Ionian Riviera is where to spend a week in Albania
Albania is a place of hospitable people, great food, wonderful culture, and a rugged mountainous landscape. A week in Albania during the summer means beaches. Moreover, Albania has a wonderful coastline that is perfect for everyone who loves adventure and nature. Crystal clear waters in all the shades of blue and turquoise, sandy and pebbly beaches, pink and golden sunsets, and gorgeous views.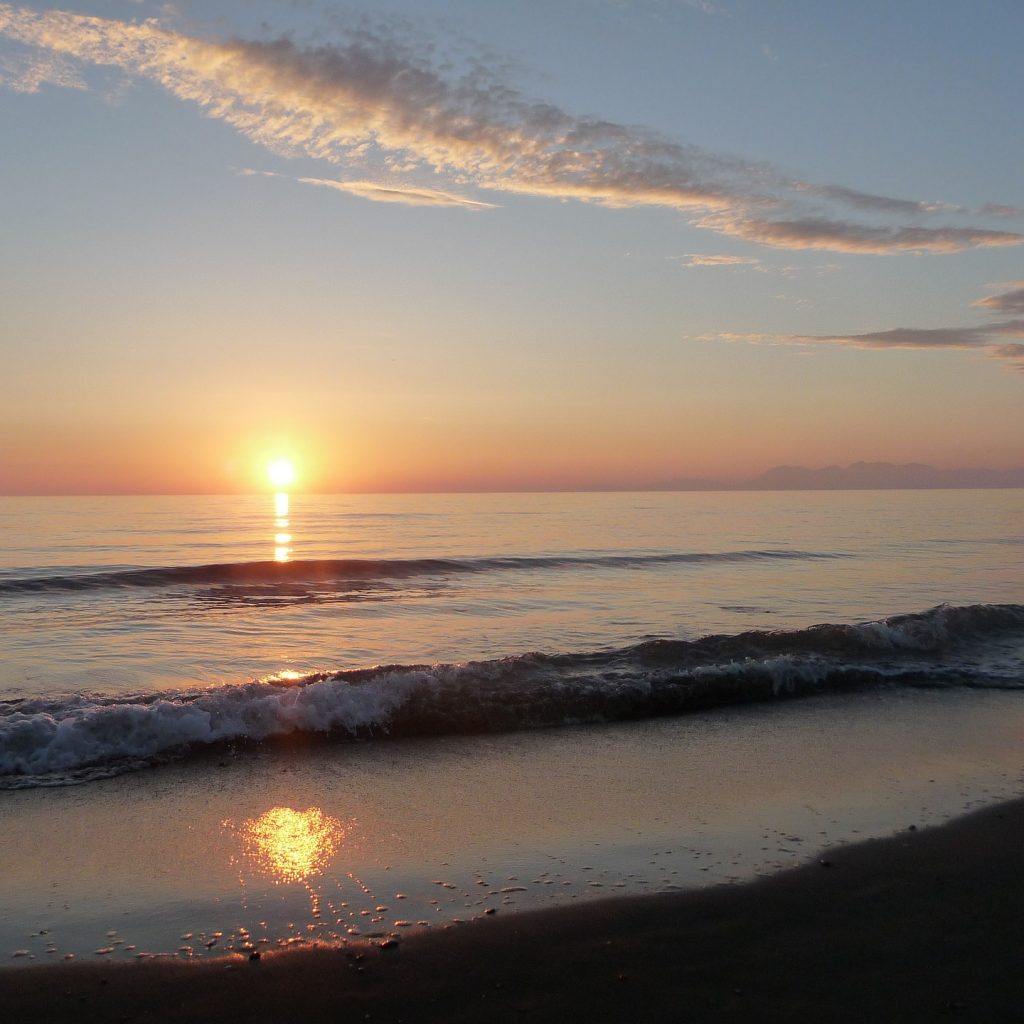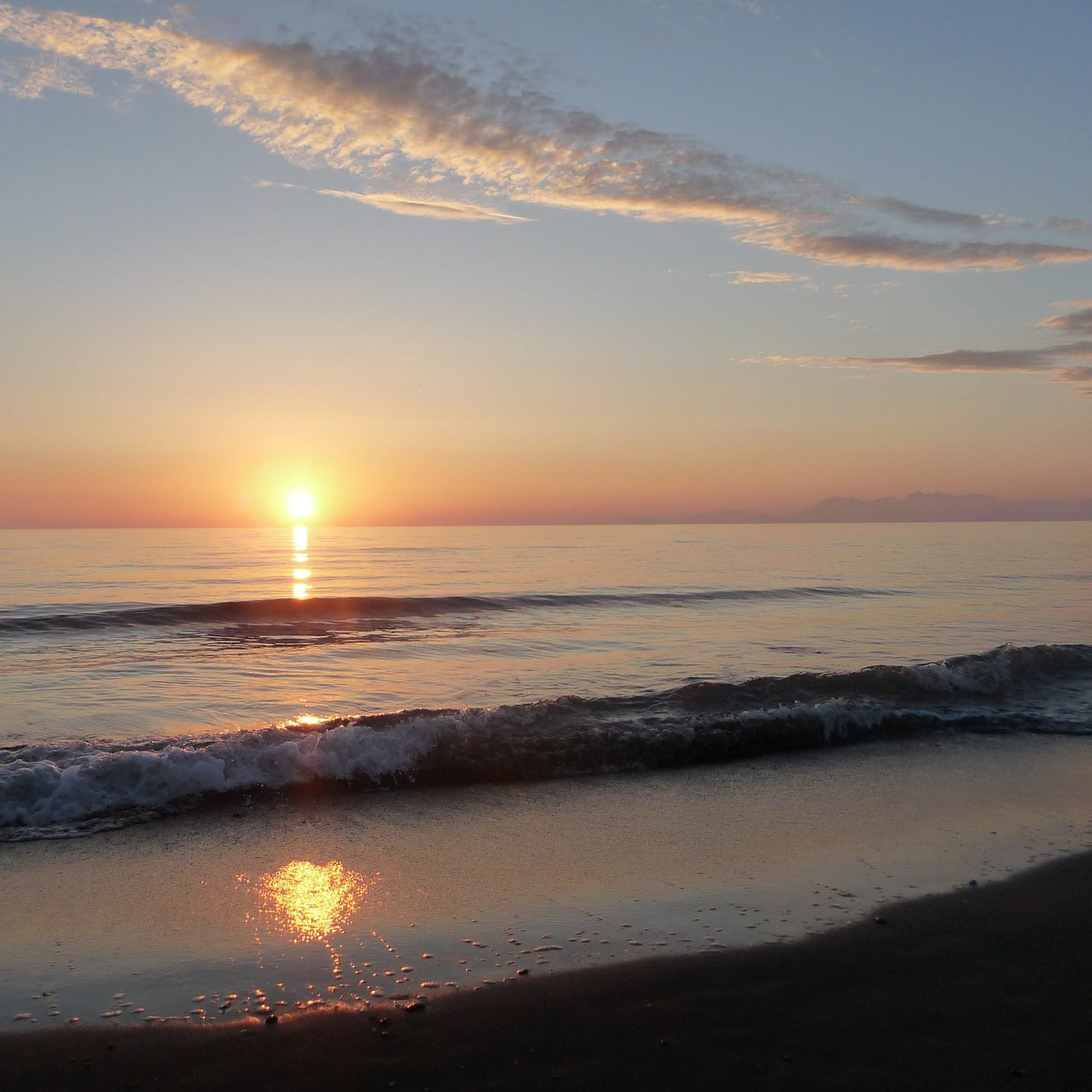 The Albanian Riviera is a must to experience once in your lifetime. While this coast was discovered by backpackers who were captivated by its beauty and couldn't resist but share.
Albania is a land of magical views, wonderful sunsets, and amazing landscapes. So, while planning to travel to Albania get ready to see everything. In Albania everything is possible. The Riviera shines through the Map and the villages and towns nestled in the coastline look like a fairytale.
However, we have prepared this tour just for you a week in the Albanian Riviera, and depending on your flight you could see the marvels of Tirana as well.
The next day we are going to take you to the wild, where you can feel like an explorer in a jungle. The Karavasta Lagoon is a great opportunity to experience the wildlife, you will get to see the Dalmatian Pelicans and if you are lucky enough, you might see a flock of Flamingos as well.
Afterward, your real journey begins. The Albanian Riviera calls for adventure. Get ready to see this hidden gem of Europe before it gets overcrowded. The Riviera is a real treasure.
The Albanian Riviera is one of the most beautiful coastlines in Europe. Offering crystal clear waters that invite you to jump but also want you to take a picture as a memoir, this place is extraordinary. Being part of the Mediterranean the climate is favorable for each kind of vacation.
Also, if you want to hike, dive, paddle, explore or learn about the history this place is your go to. The Albanian Riviera is one of the most beautiful road trips as well. You will cross through mountainous places and reach the point where the earth meets the see and the see meets the sky, and you meet your soul.
This is the tour to book if you want to spend a week in Albania.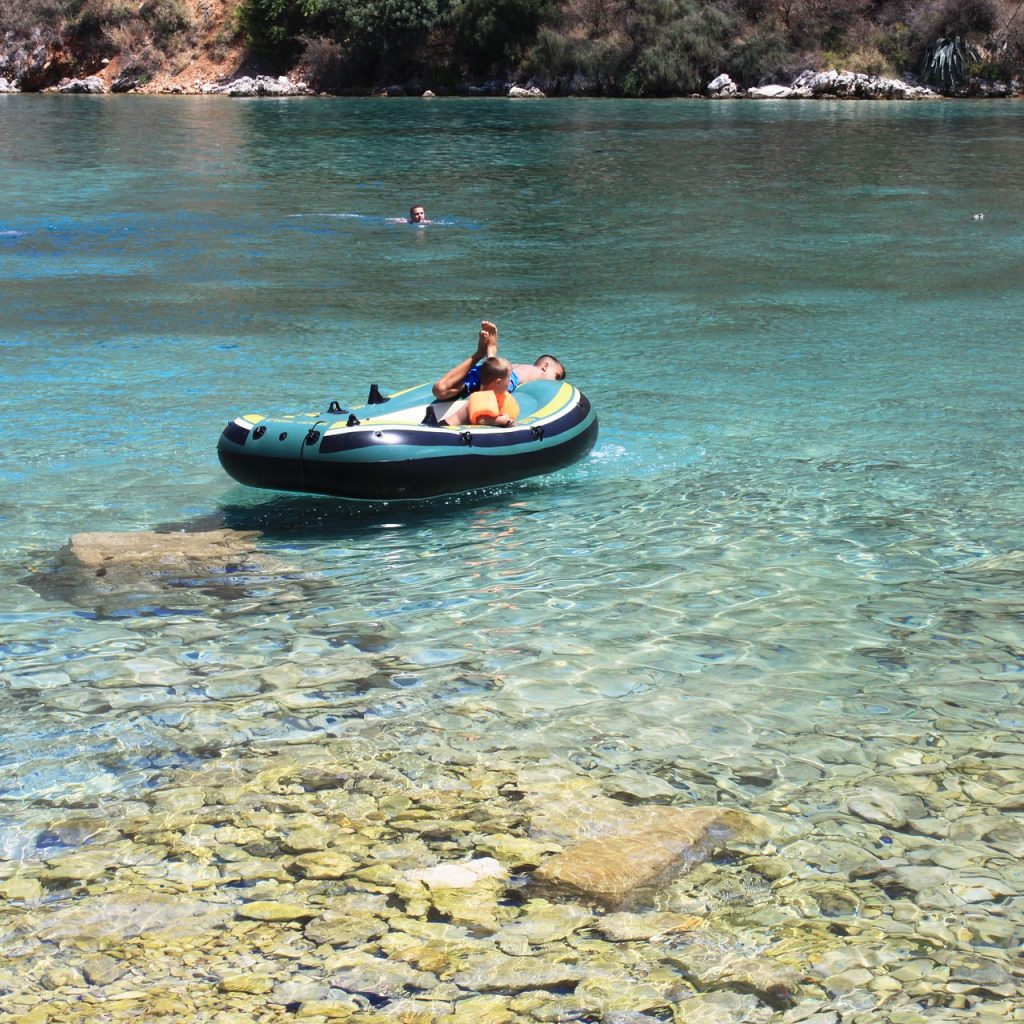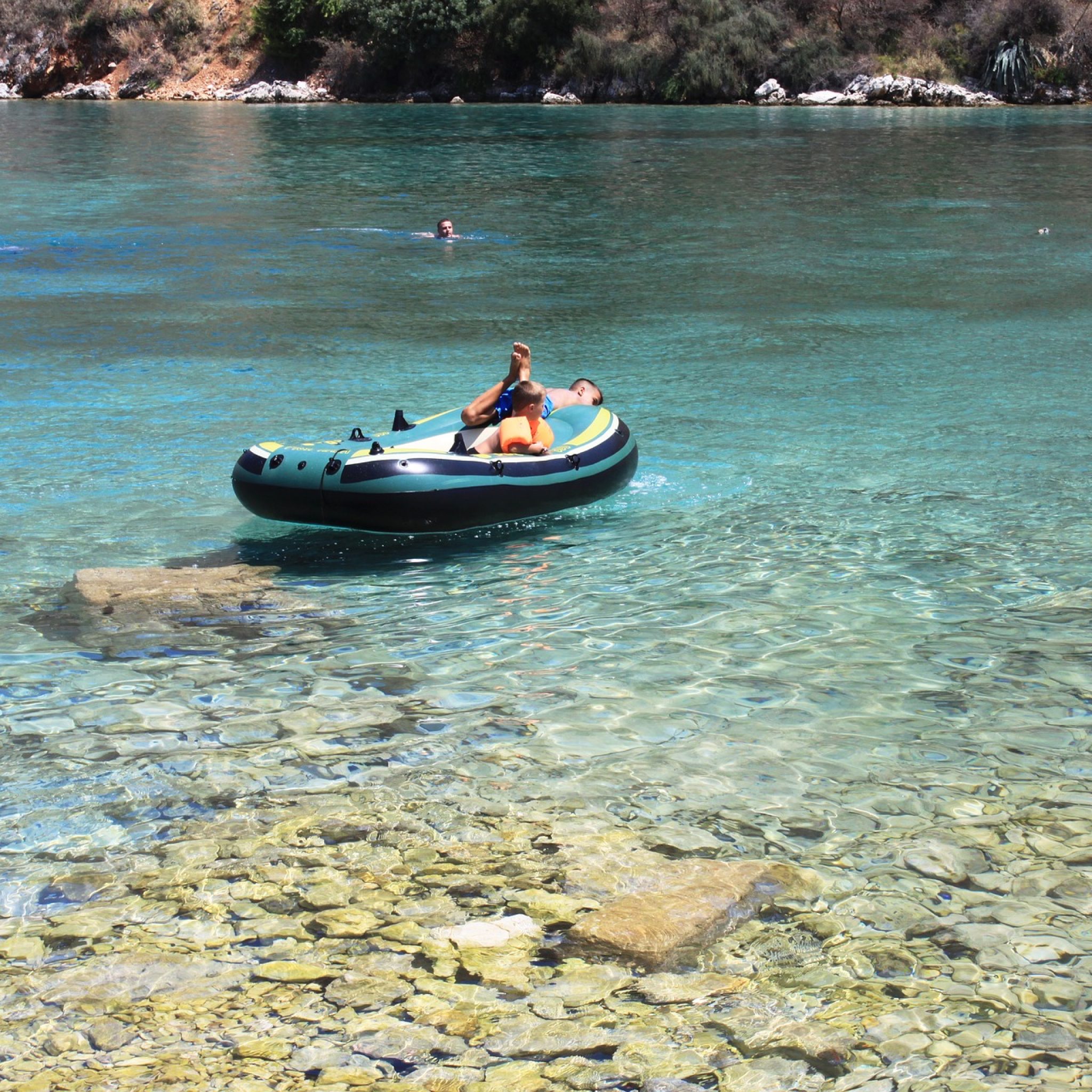 While the winter is considered the most beautiful season of the year, we do not disappoint with what we have chosen for you. A week in the most beautiful parts of Albania, Kosovo, and Montenegro. Yes, you read that right 3 countries in one week is an amazing experience.
And what are you going to do a week during the winter in Albania? Well, the trendiest and greatest snow sport snowshoeing, or Skiing if you would like. But also, you can just enjoy the snowfall, the history of the country and see how the mountains are perched with a veil of snow in most of the Northern parts of Albania. But not only, but the southern-eastern part also offers snow and historical sites as well.
Our Snowshoeing Tour in Kosovo, Albania, and Montenegro is the ideal winter break. Especially for those who would like to experience the untouched landscapes of the Western Balkans. You will be snowshoeing along the scenic routes of these three countries. Also, along the way, you'll taste the delicious culinary delights of Balkan Cuisine.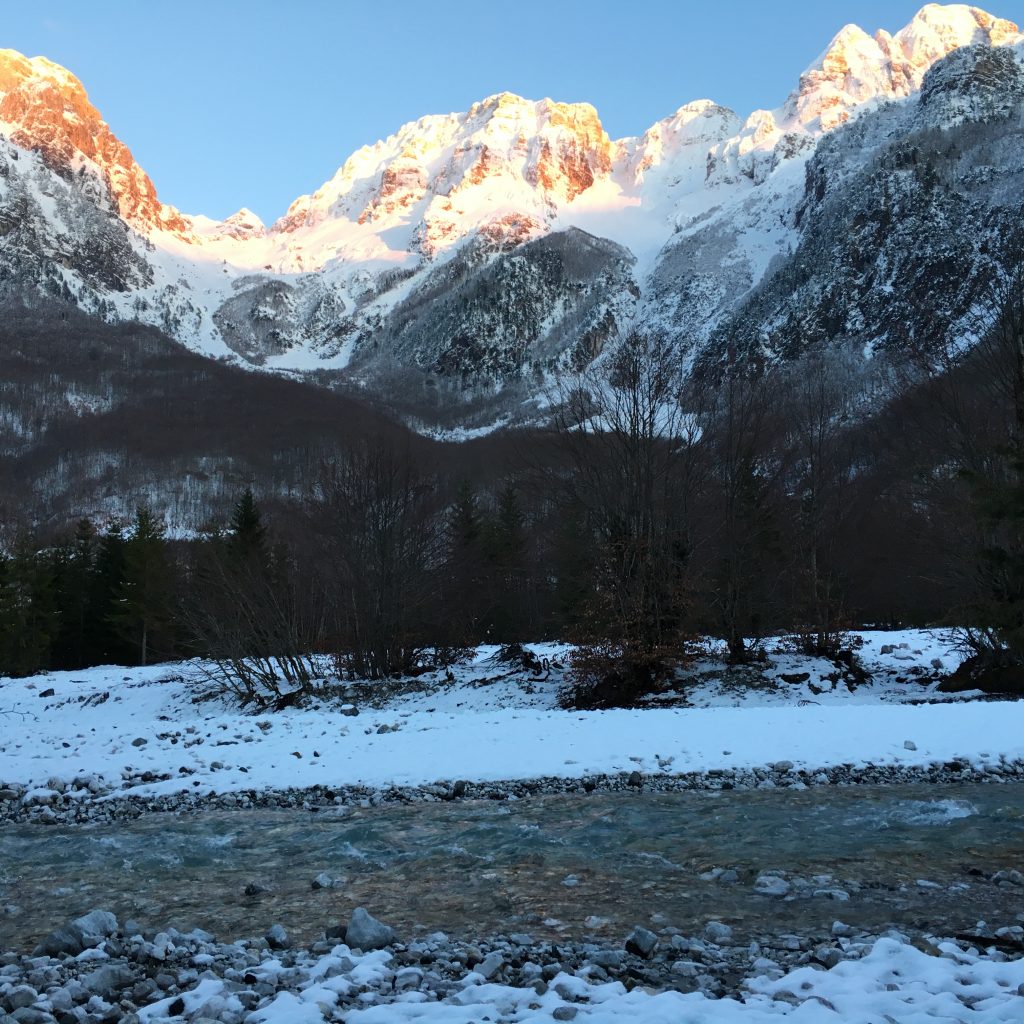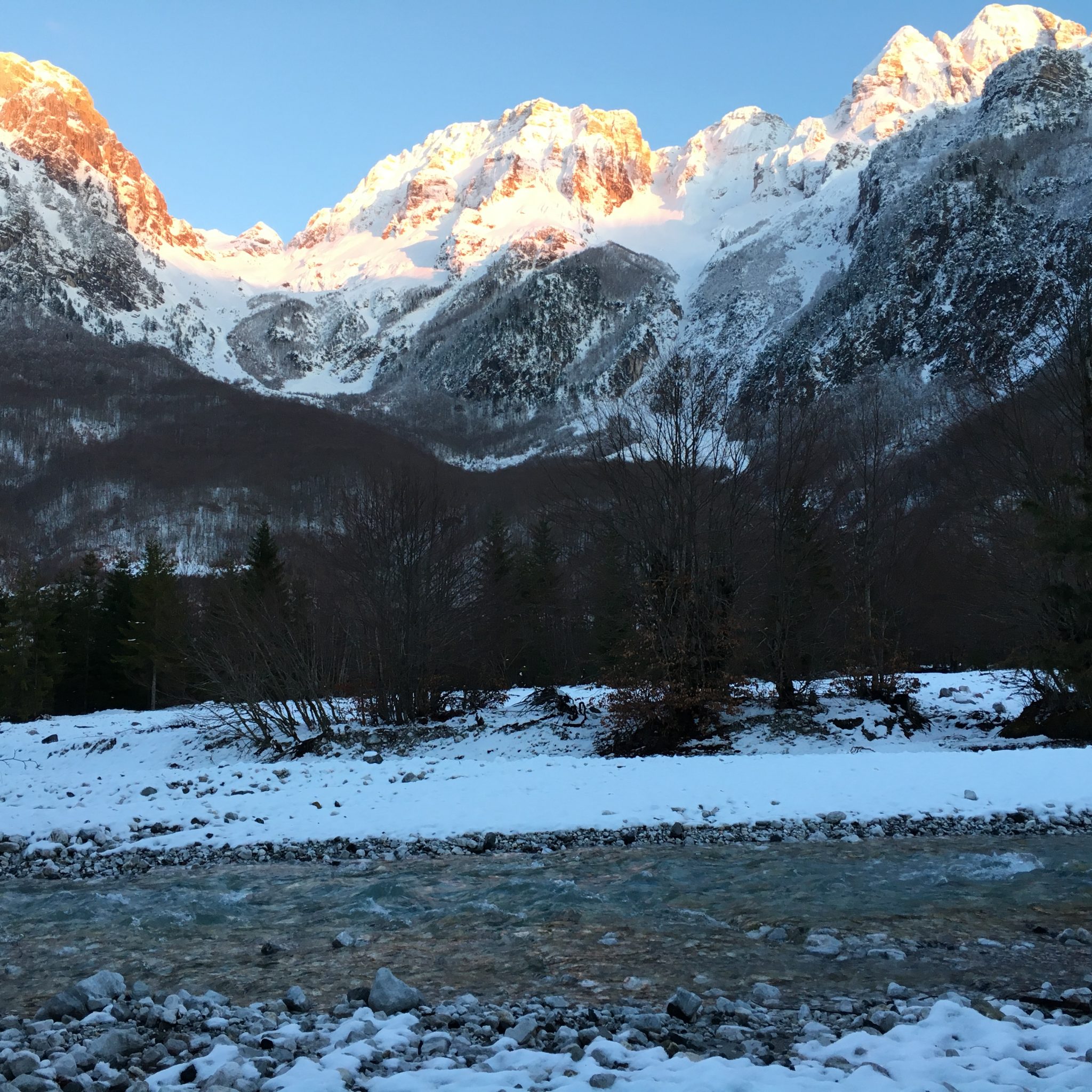 This tour will start from the beautiful country of Kosovo towards Albania. You will get to see the most beautiful mountains of Albania that are a real gem and hidden treasure. Albania has some of the most beautiful Alps in the region. Then you are going to snowshoe the trails of Montenegro and end up in the beautiful mountainous landscapes of Kosovo.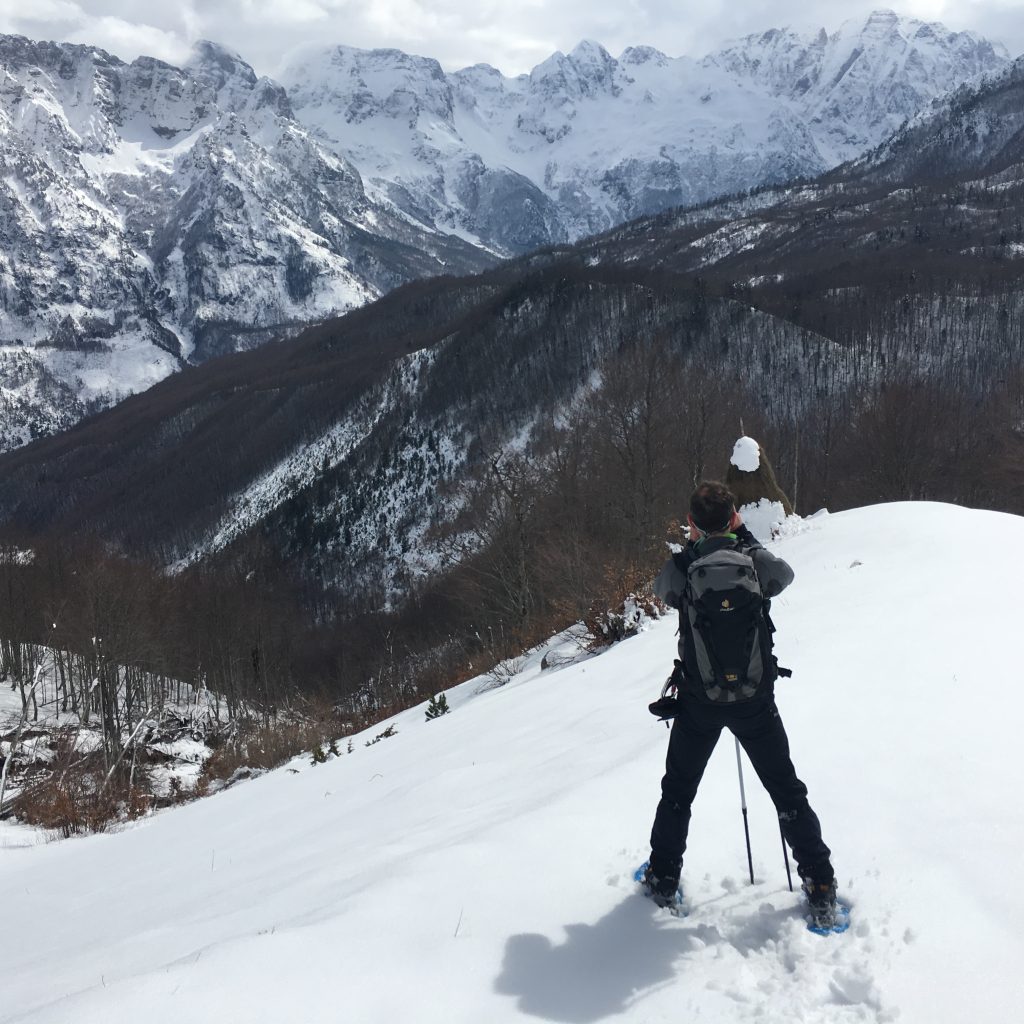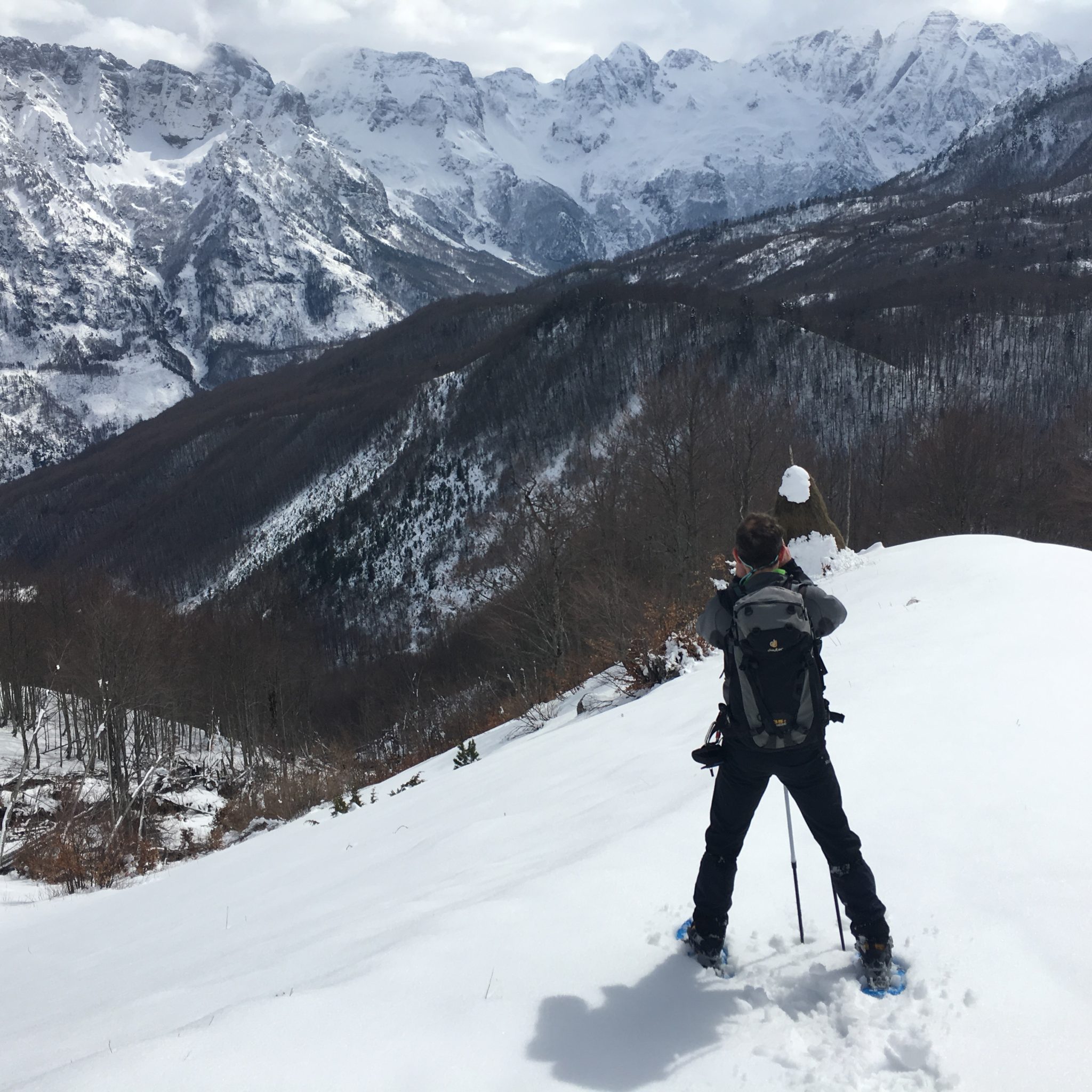 The mountains of these countries are a treasure for a nature lover.
Albania Food and Walking Tour is a great introduction to the culinary traditions of Northern Albania. And is also a great introduction to the amazing mountain landscape of the Albanian Alps.
Food is a science and a hobby itself. It doesn't matter where you eat, be it a fancy restaurant or a cheap one with local food the thing that matters is the quality of the food and the quantity. I know that many countries are a fan of small amounts of food on the plate, but in Albania is vice-versa. Albanian people respect all types of food so they rarely throw food away.
Meanwhile, food time is quality time is because it brings people together. That is why Albania is a family orientated country because people spend at least one meal per day gathering together as a family. Moreover, Albanian food is all about quality and quantity. While the cuisine is Mediterranean and most of the products are ecological as they are grown in the villages nearby.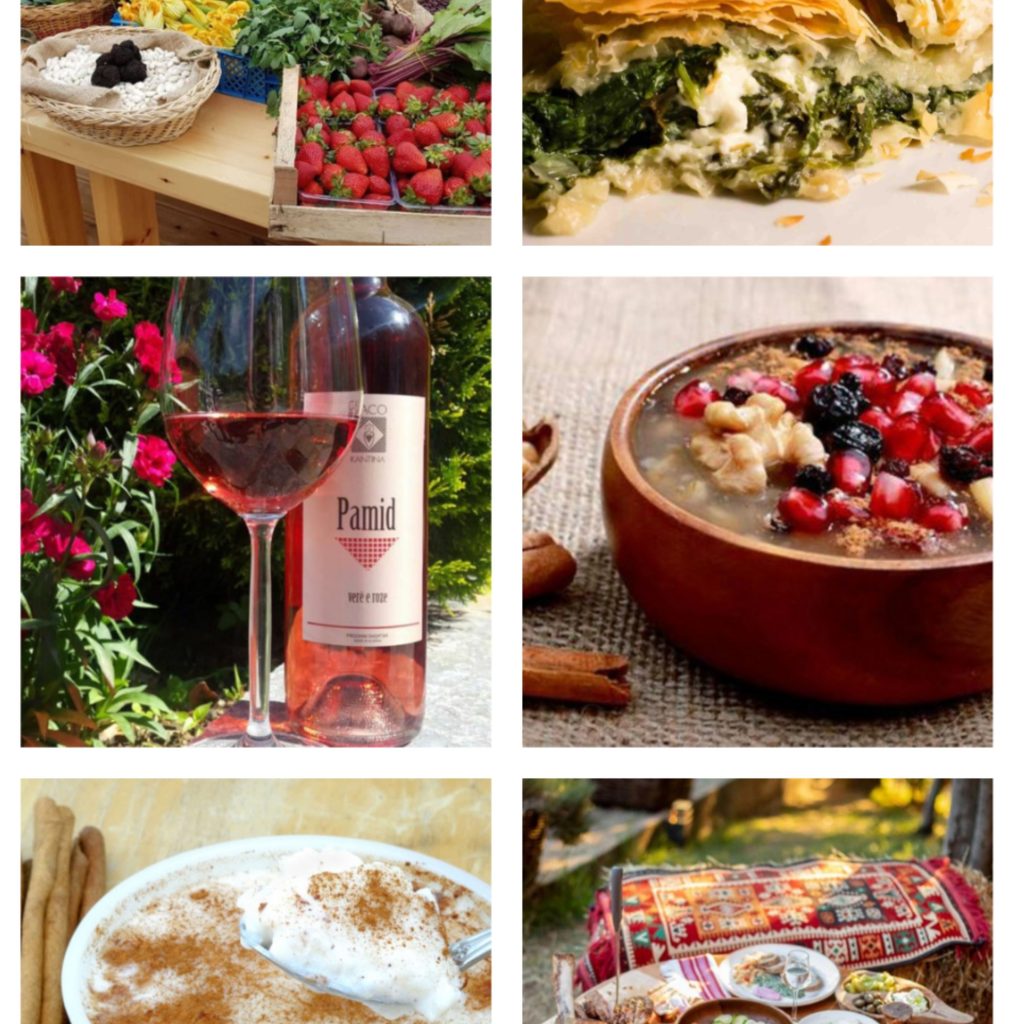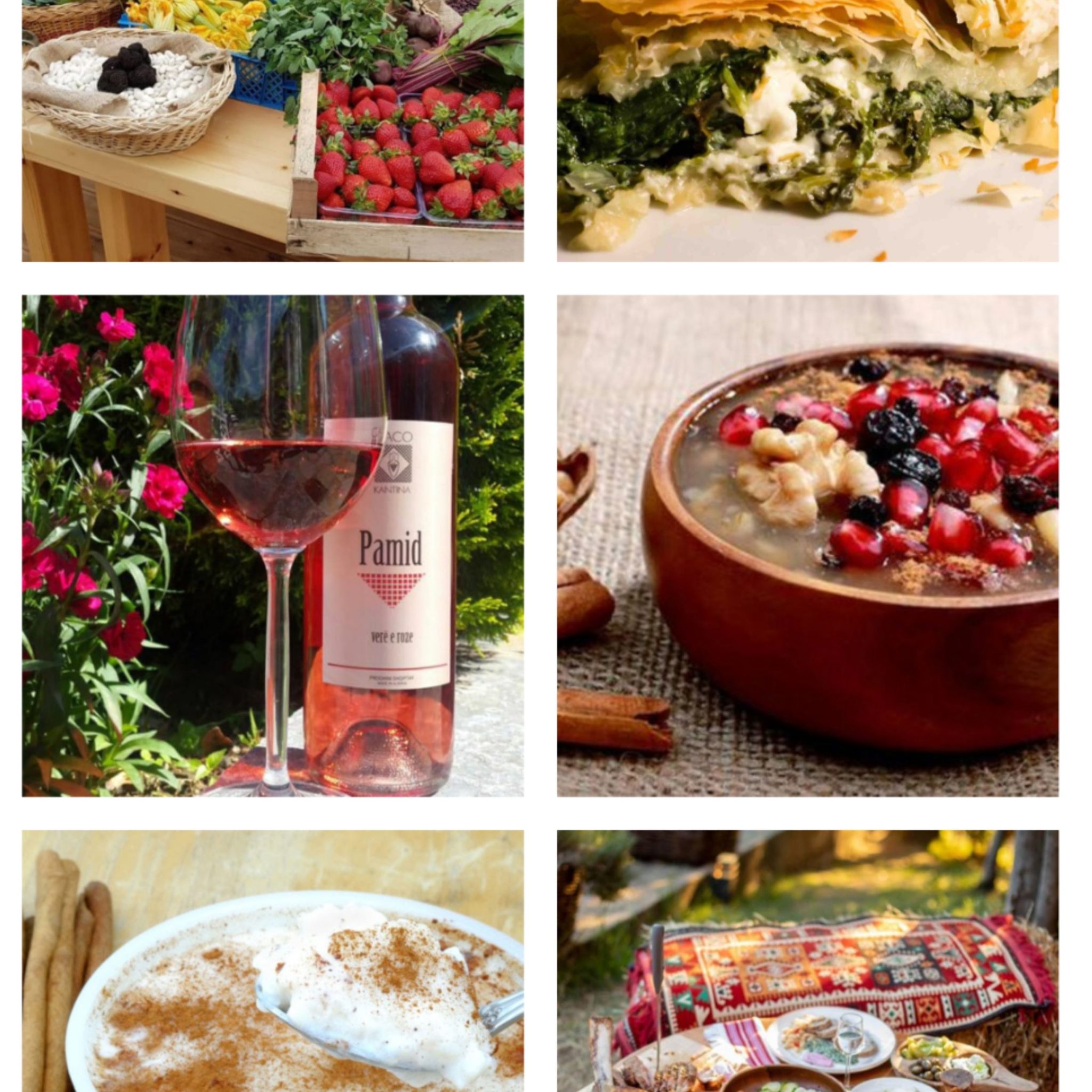 Meat and Vegetables are the main things in Albanian cuisine and what accompanies them are pickles, feta cheese, bread (always break) rice, beans, and pasta.
Moreover, eating and walking is the best combination of traveling possible, because it allows you to digest what you have eaten and remain healthy.
The tour offers great scenery of high mountains, green valleys, canyons, and fresh air. Above all experience the true Albanian hospitality of guesthouses and enjoy delicious fresh food from local farms.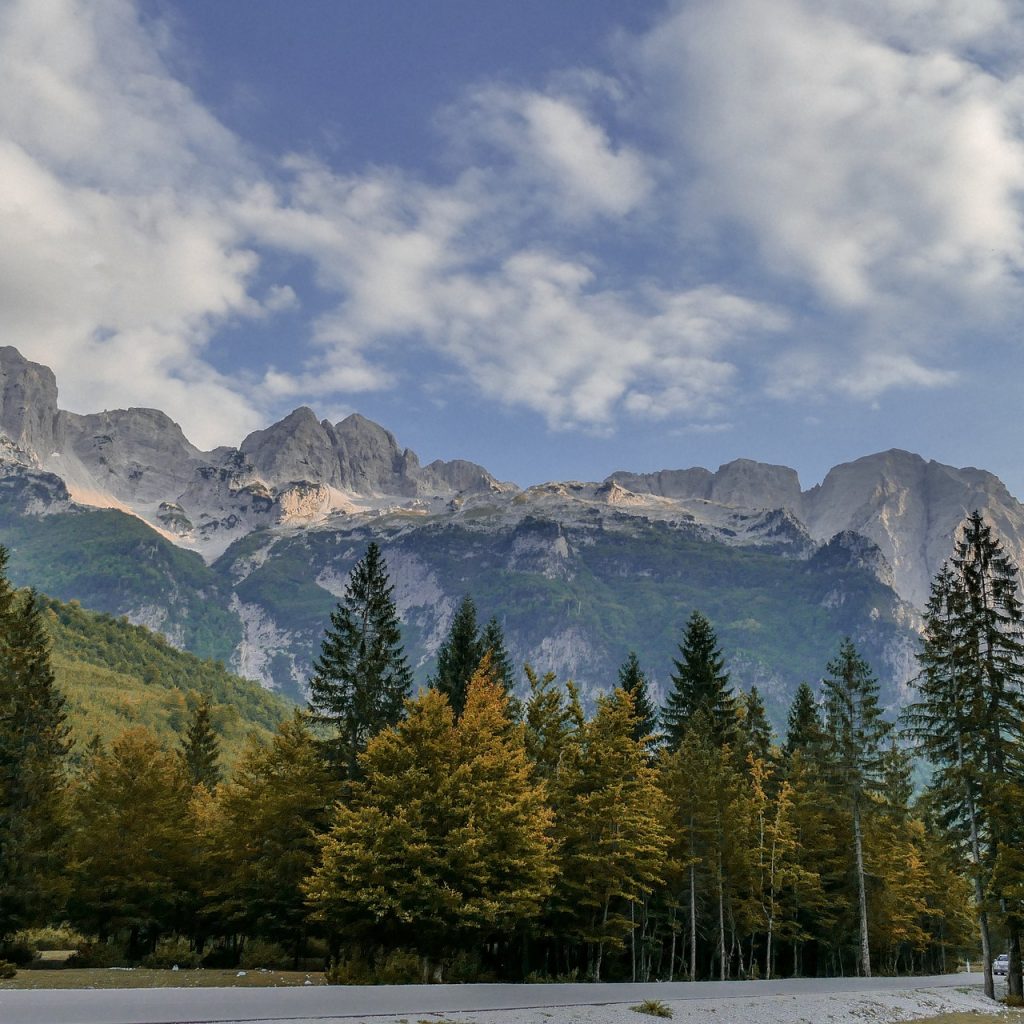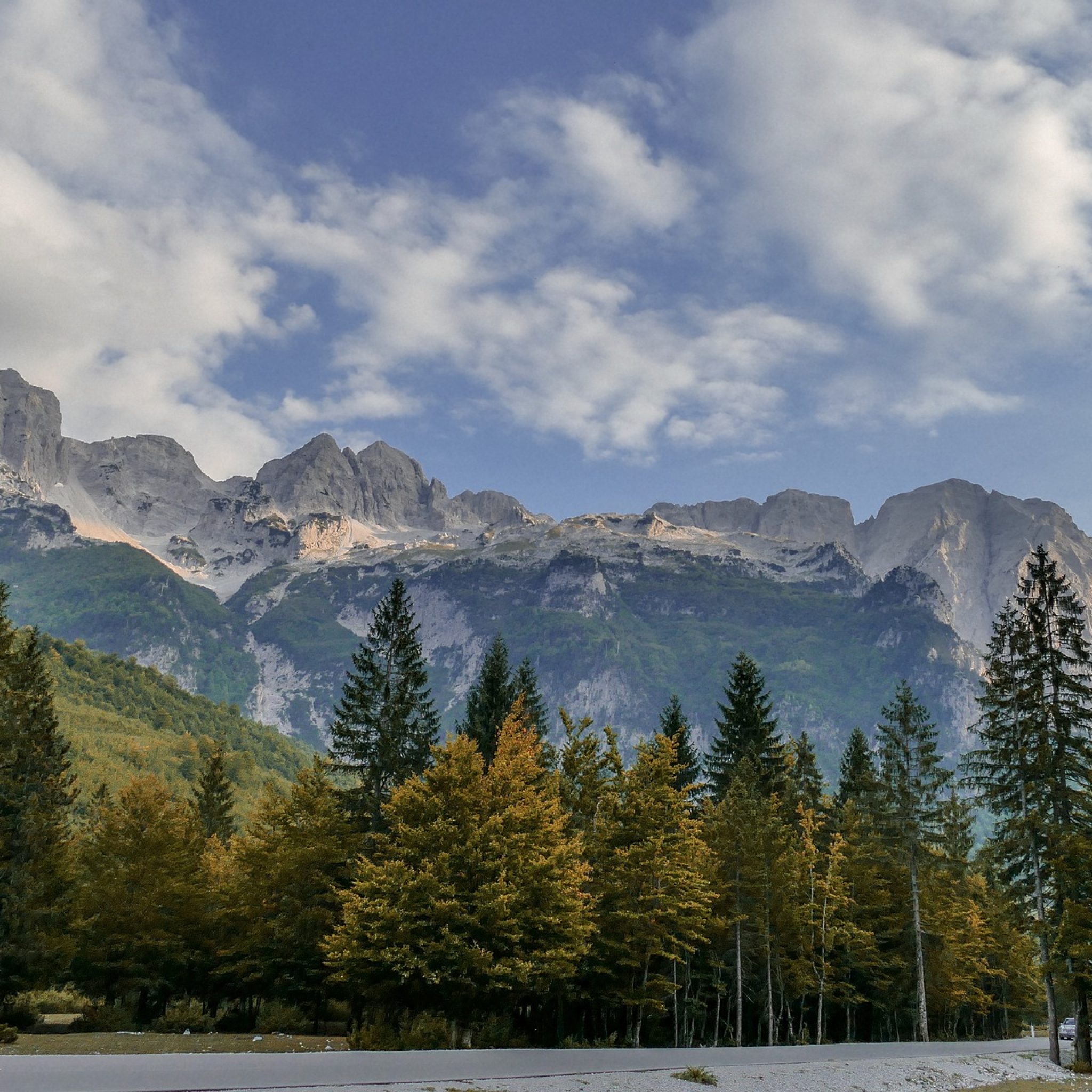 What is better than a week around Albania?
Albanian Trip will show that Albania is rich in history and art. We will tour the whole country to visit several castles important to Albanian history especially because they helped the independence of Albania in different periods. Visits to the archeological sites will deepen your understanding of the historical and cultural past of the country. The art of frescos will give you another insight into the development of Christianity in these regions.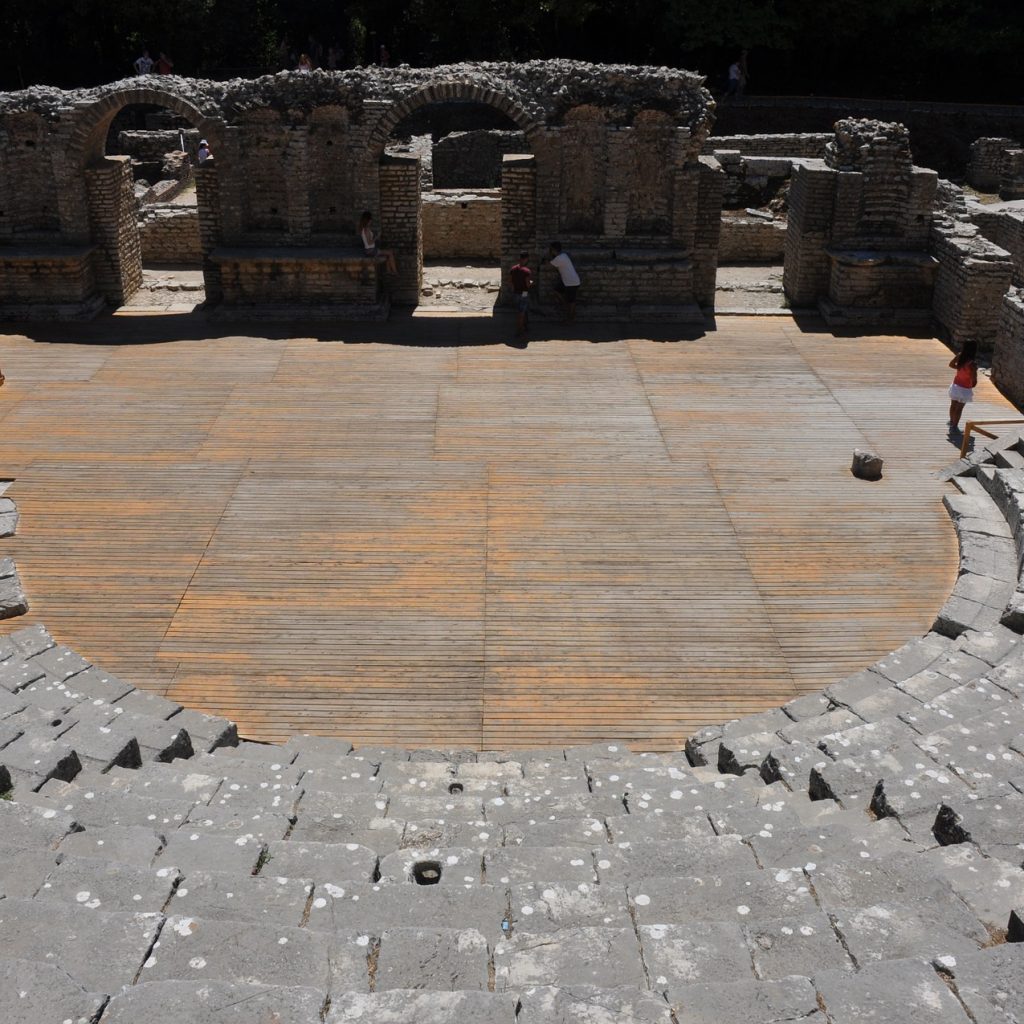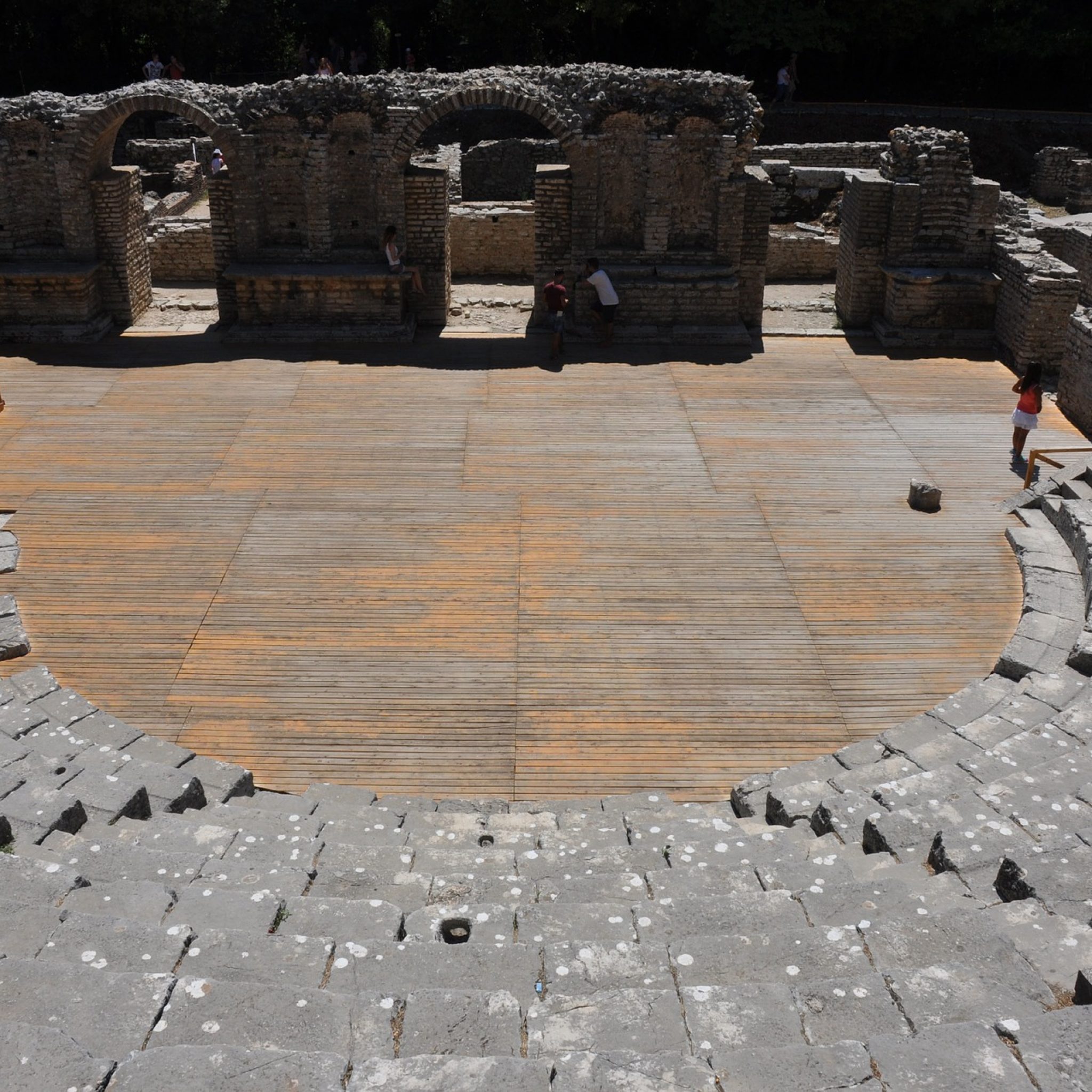 Albania has a lot of history and beautiful landmarks and landscapes to offer. So if you plan on visiting Albania and learn about its culture and tradition then choose this tour because you are going to experience it all.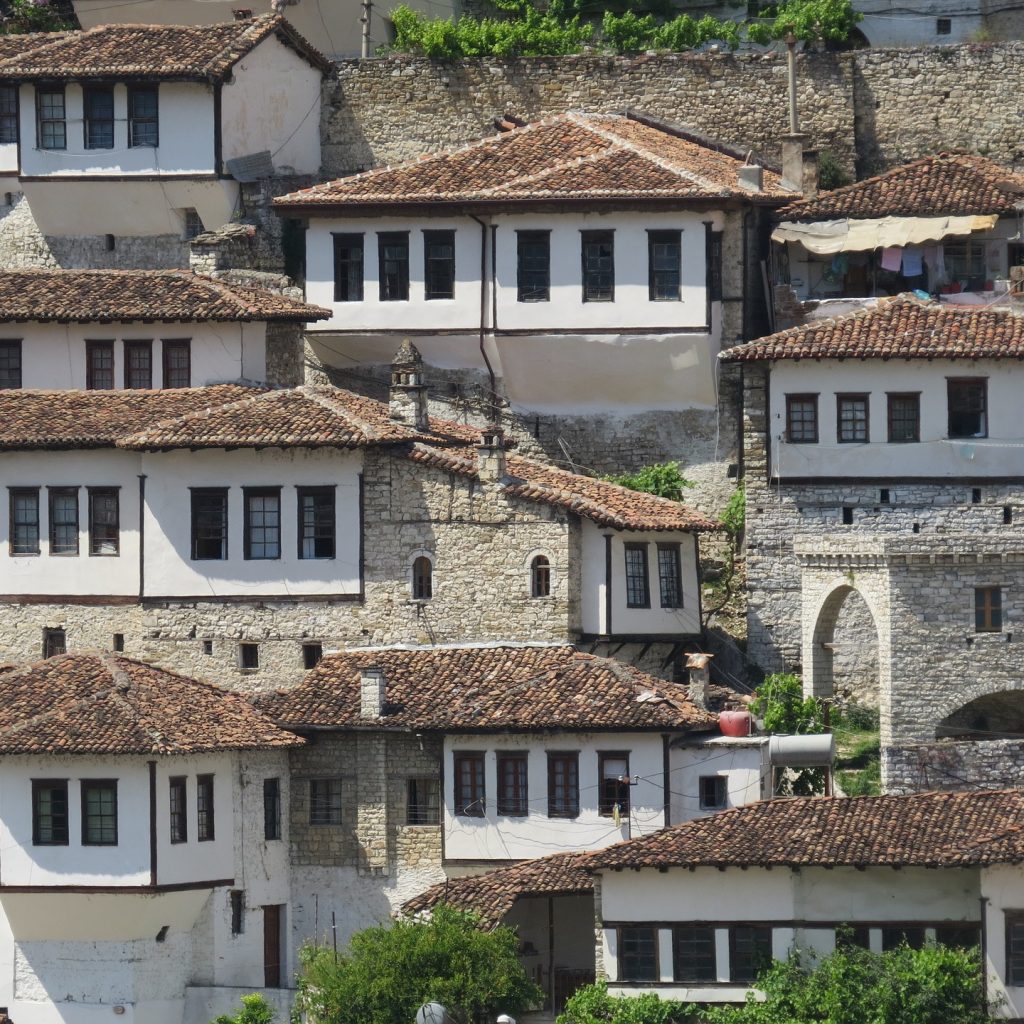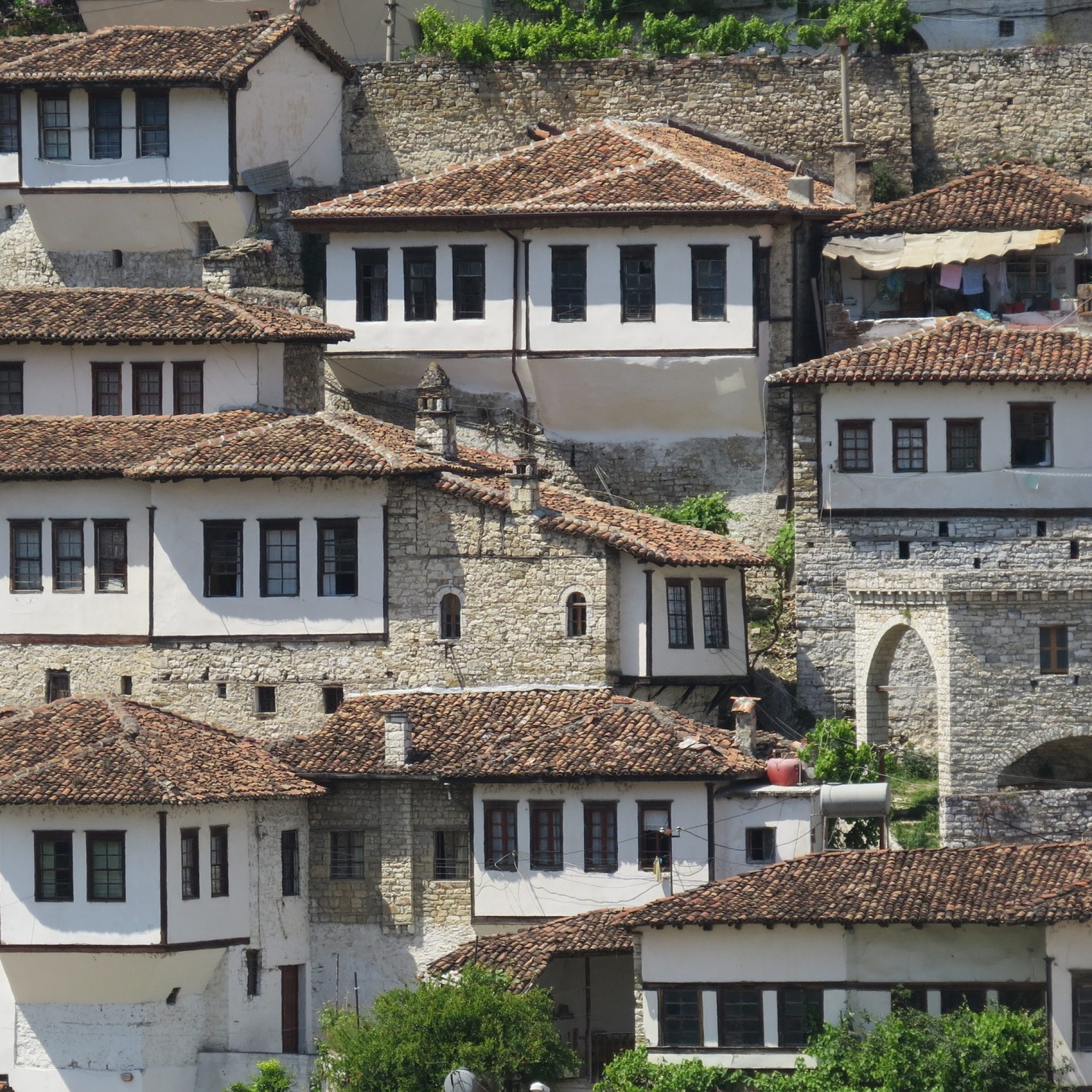 If you want a real authentic Albanian experience, book with Sondor.