Planning to spend your vacations in Albania this year? We have you covered, with the best Albania tours package. Enjoy 8 days in Albania and each day tour is going to be different. In Albania, this place of natural wonders and extraordinary beauties your vacations are going to be memorable.
Albania tours package 7 days in the Albanian Riviera
Albania offers great hospitality, fantastic cuisine, amazing culture and a rugged mountainous landscape along with most amazing coastlines perfect for those who love the adventure and nature and a great riviera. Moreover, Albania has a great coast which includes blue crystal clear waters, sandy beaches, pebbly beaches, and amazing views.
The Albanian Riviera is a must to see once in your lifetime. While the riviera was discovered when backpackers were traveling around Europe and where captivated by its beauty.
Albania is a land of magical views and great beaches and amazing mountains. So when traveling in Albania get ready to see everything. In this place, everything is possible if your will is good. The riviera shines through the map as the villages are nestled on the coastline.
However, before traveling towards the Albanian riviera this tour will start in Tirana. And if the time allows us, depending on your flight you will get to see the marvels of Tirana.
The next day we will take you to another place that to the first time explorer or traveler it looks like a jungle. The Karavasta Lagoon is a great opportunity for you to see the Dalmatian Pelican and if you're lucky enough you will get to see Flamingos.
Afterward, your real journey towards the Albanian Riviera will start. So get ready to see the hidden gem of Europe.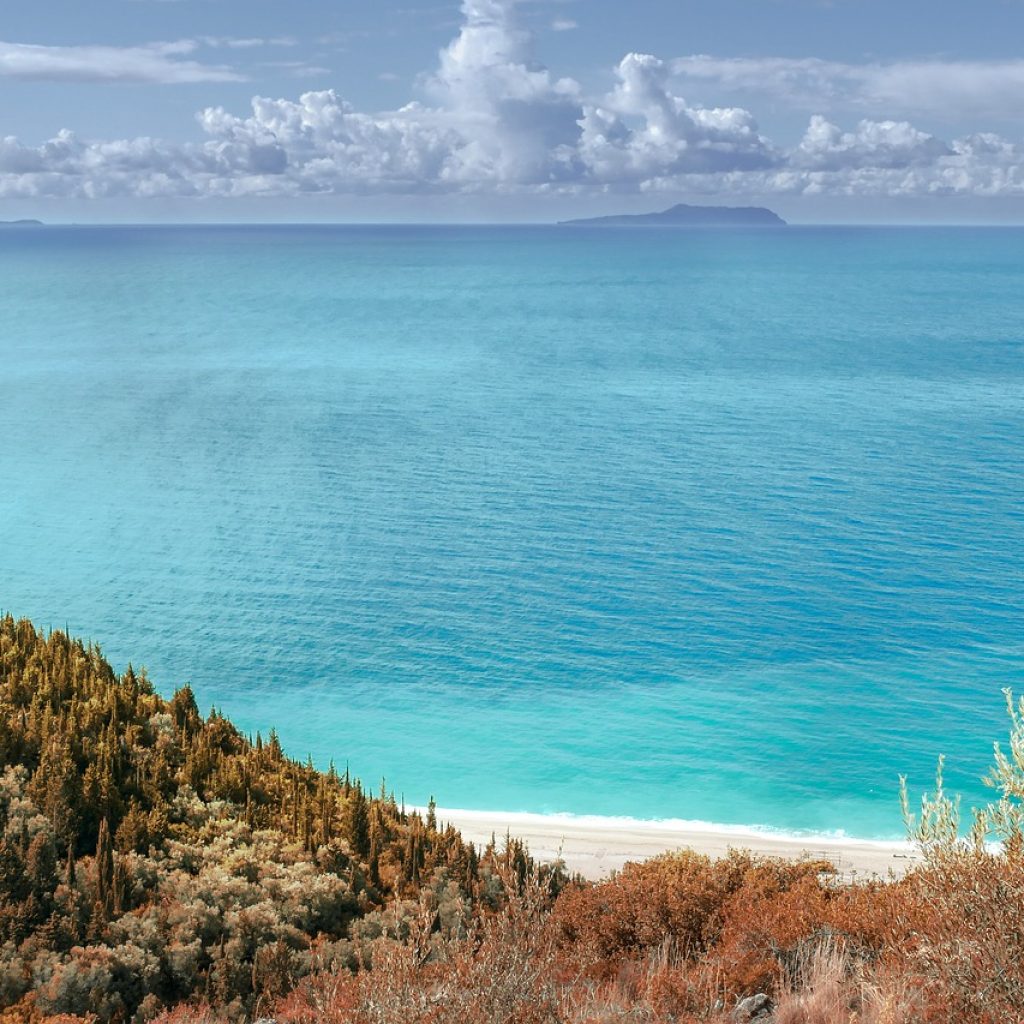 Albania tours package inclusions:
6 nights Accommodation (Bed & breakfast) include standard hotels 3*
Transportation by minibus for 7 days
Local guides on days 2, 3, 4, 5, 6
Cable car ticket
Kayak
Stand up paddle
To book this package tour click here: Tour Package
Albania Tours Package 8 days Off-Road in South Albania
For travelers who want to travel off the beaten track in 8 days off-road in South Albania and explore amazing rural locations that ordinary tour buses cannot reach, 4WD excursions are the answer. This adventure is the ideal way to experience what many consider the most beautiful Balkan coastline.
Explore ancient archaeological sites and the rocky beaches, dine on fresh seafood and don't forget to try the Raki! But there's so much more to see in this picturesque country than just the sea. Across the south Albanian coastline, there's a whole different world waiting to be explored through your Jeep window.
Drive among tiny villages, walk through remote valleys and marvel at isolated Butrint Park. This unique park of architecture and cultures will make you feel like you are living in ancient times.
A tour around Albania's most fantastic places, you will see beautiful landmarks and landscapes. Moreover, you will see beaches and golden sunsets in these 8 days off-road in South Albania.
Also, this tour will take you to the oldest places in Albania, the ones that make Albanian history. However, this tour will also take you to one of the most amazing places in Albania, the most sought after place, Ksamil Island.
8 Days to remember and discover Albania.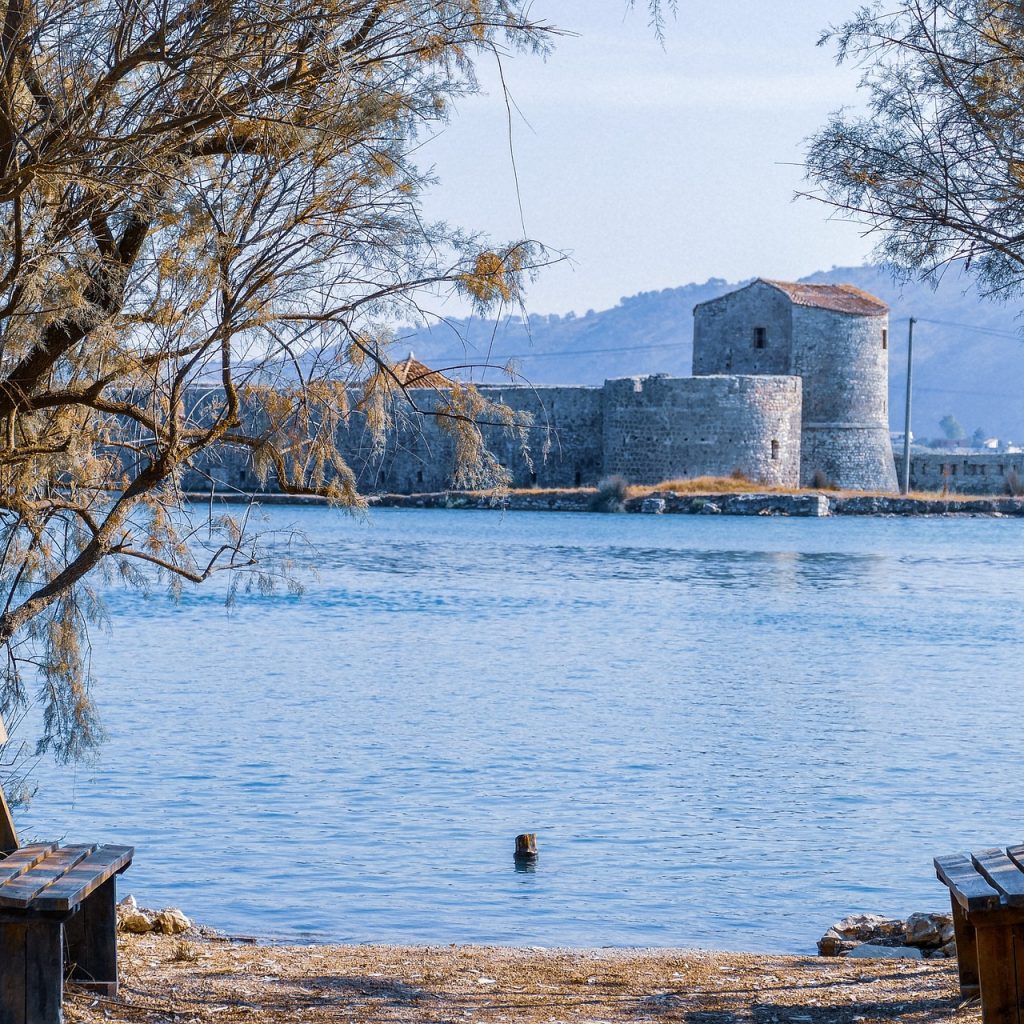 Albania tours package inclusions:
7 breakfasts
Hotel 3* (7 nights)
Private 4WD
Experienced driver/Group Leader
To book this package tour click here: Tour Package
Albania tour package 8 Days Local Experience in Albania
Learn traditional recipes and eat delicious Valbona cuisine in these 8 days of local experience in Albania. Tour the northern Albanian Alps, ride a horse along the mountain road, visit the old mill and explore the waterfalls of Valbona and Theth. Taste the delicious local wines and sip some Raki. Be local! Come to the north of Albania and experience sights few tourists get to see. Try your hand in the kitchen as you enjoy a hands-on cooking class with your hosts. You'll help prepare and enjoy the cuisine of this beautiful, picturesque region of the country using fresh ingredients from the farm.
Moreover, our accommodation in Valbona is a rural guesthouse set in the northern Alps with beautiful valley views. The property has a small farm and many outdoor areas including a terrace where you can relax. Also, our group leader knows a lot about locally grown organic produce. Moreover, he loves showing visitors around the region of his ancestors.
We hike the classic pass of the Albanian northern Alps that for centuries linked the two most known valleys of the area, Valbona, and Theth. We use mules to carry the luggage to the next house. Several stops at lovely springs along the way make the journey pleasant and refreshing.
8 days of local experience in Northern Albania, between the Alps what is more refreshing than that?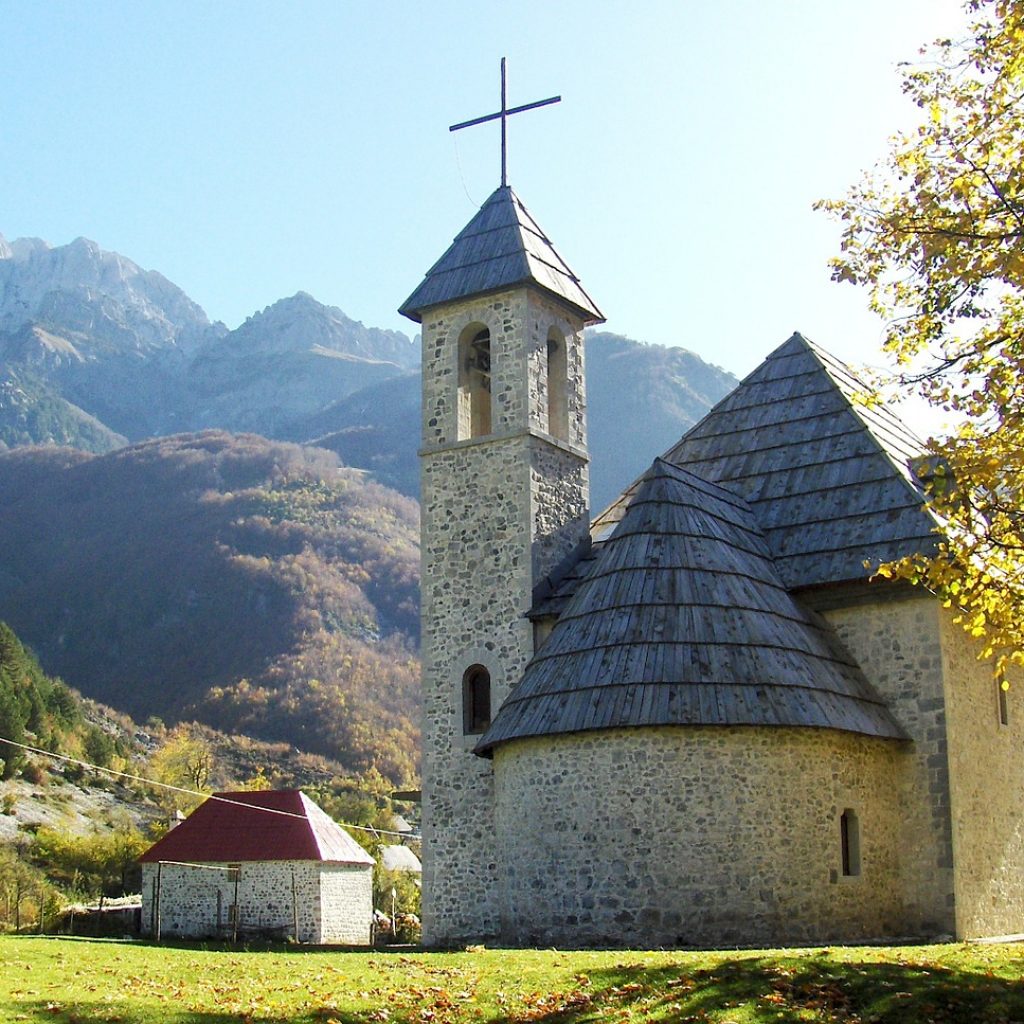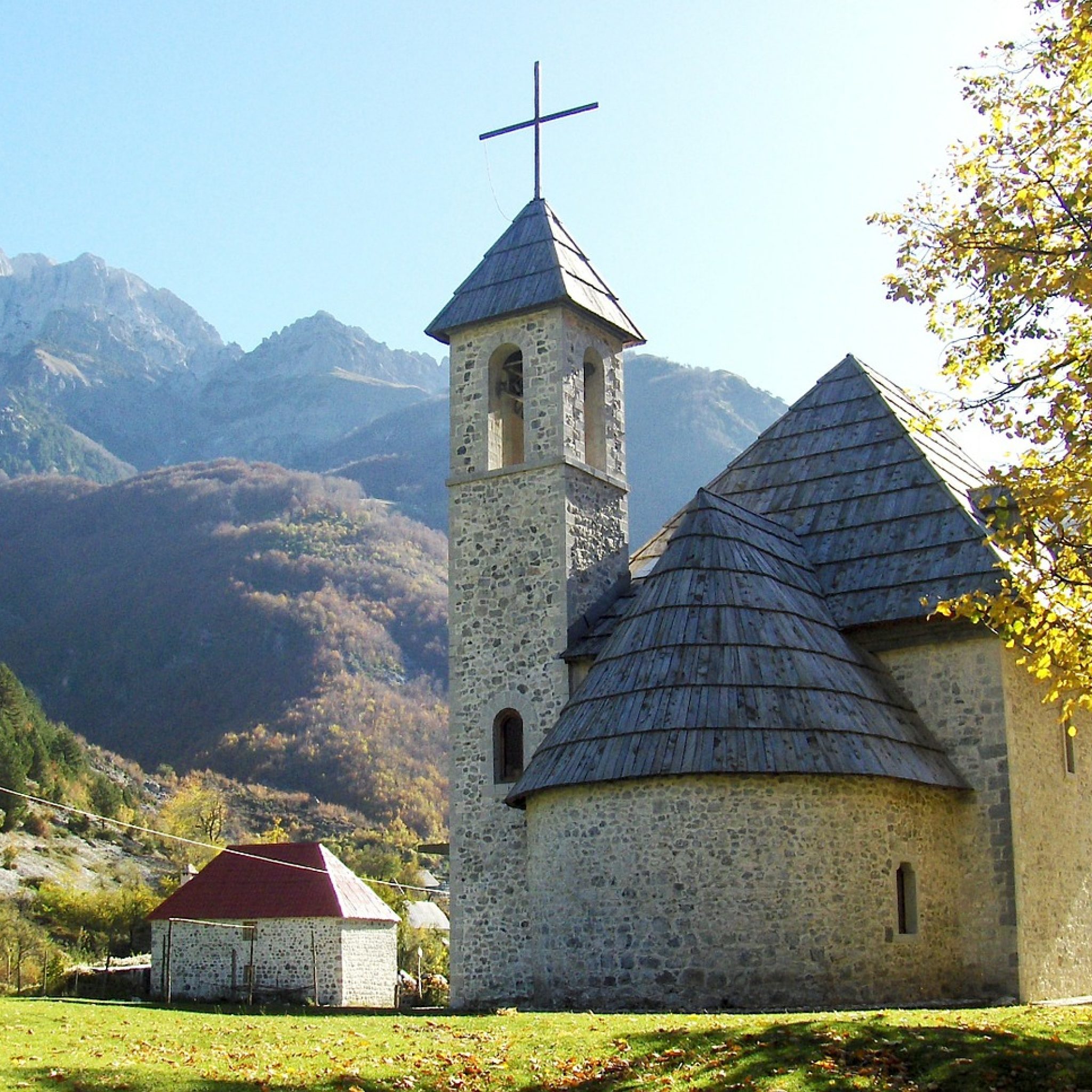 Albania tours package inclusions:
Transport between destinations with minibus, boat, horses for moderate hiking
Accommodation: Locally owned guesthouse (5 nights), hotel 3* (2 nights)
Five home-cooked dinners at the guesthouse
7 breakfasts, 7 dinners
Hands-on cooking class using organic locally grown produce
Local wine & Raki, a traditional brandy of the region
Visit to waterfall in Theth and the old mill of Valbona Valley
Group leader and guide throughout
To book this package tour click here: Tour Package
Albanian Tour Package: 8 Days adventure and culture in Albania
8 days Adventure and Culture in Albania tour offer to explore the attraction places, the most Albanian fascinating destinations. And on this trip, you'll get the best of what this dynamic region has to offer. For this tour we will be following the off-roads with 4WD cars. One of these adventurous tour advantages is that it affords you the chance to really see the country you're traveling through.
This tour follows some of the most iconic and scenic of the communism roads in Albania, providing you with a genuine connection of landscapes like the Ohrid Lake, Vjosa river and more. Moreover, you will get to learn Albania's history and traditions in these 8 days.
When one's travel the most important part of it is to learn the history of the place you are visiting. Moreover, on this tour, you will get to have a great time too. Filled with adventure and adrenaline and beautiful views and landscapes, important landmarks and towns. However, this is more than a tour of discovering monuments and Albania, it is a tour of getting closer to the local life.
This tour will offer you an experience of how Albania became the country it is, what happened in the past. Also, an insight into everyday life will be available for you to experience on this tour.
Book these 8 days adventure and culture in Albania and learn everything about this beautiful country.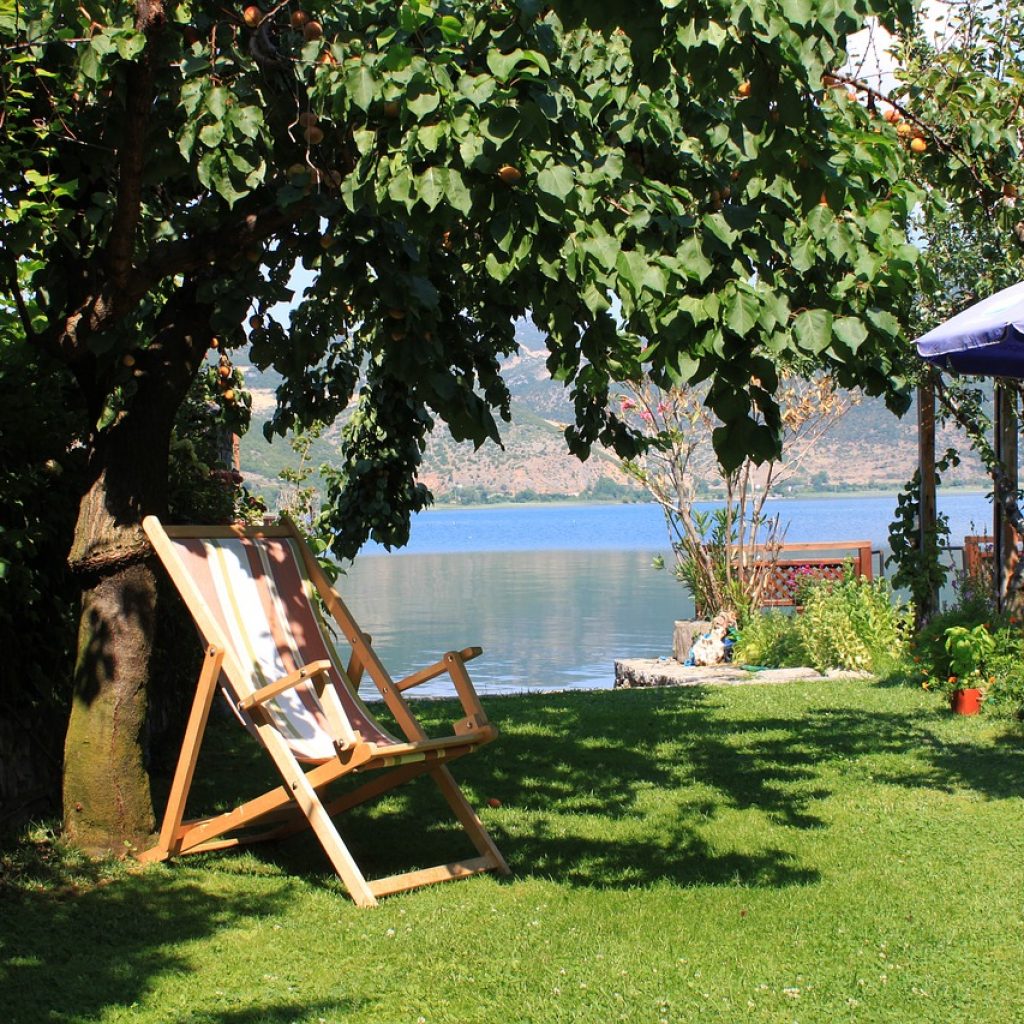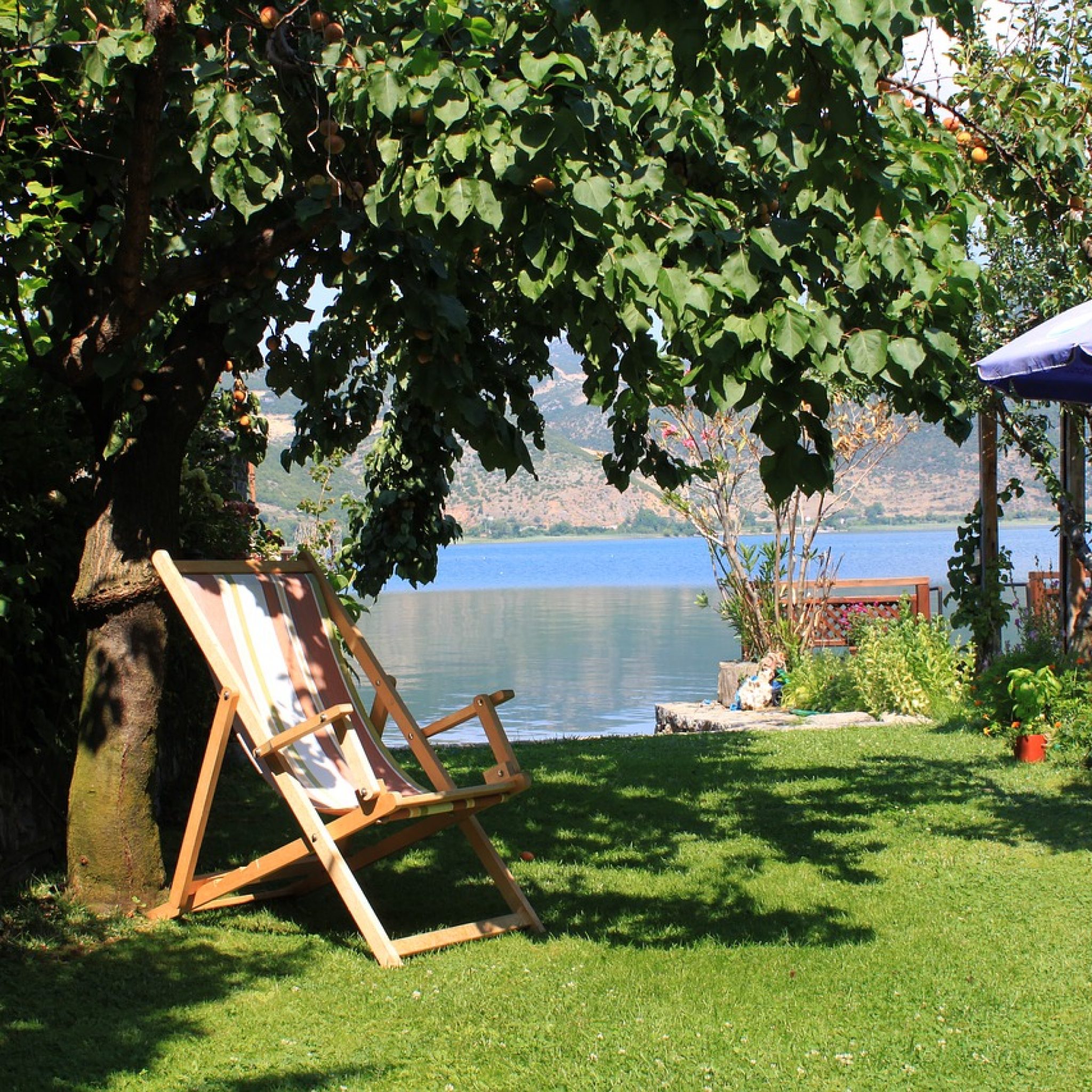 Albania tours package inclusions:
Arrival & Departure Transfers
7 breakfasts
Hotel 3* (7 nights)
Private 4WD
Experienced driver/Group Leader
To book this package tour click here: Tour Package