Hello readers, summer is approaching, and everybody is rushing to book their vacations. However, we as Sondor Travel are always ahead of time in helping you choose what's best for you. Summertime means 2 weeks Itinerary in the vacation language, moreover in Albania. Below, we have made a list of Albania 2 week itinerary for you. Moreover, this 2 week itinerary includes, more than Albania.
Albania and Kosovo Tour will make you wander in the beautiful bazaars. The well-preserved monasteries will enchant you. And you will also admire medieval Mosques. Many don't know that Albania and Kosovo have many similarities like the same language.
Moreover, they belong to the same ethnic group and have similar cultures. We will explore the vibrant cities of Tirana and Prishtina, experience the local hospitality, visit the well-preserved monasteries and churches of Decan and Peja, learn about the history of Albanians in Kruja and Prizren, admire the Ottoman architecture and atmosphere of Gjirokastra and Gjakova. But also, you will visit the Albanian Riviera.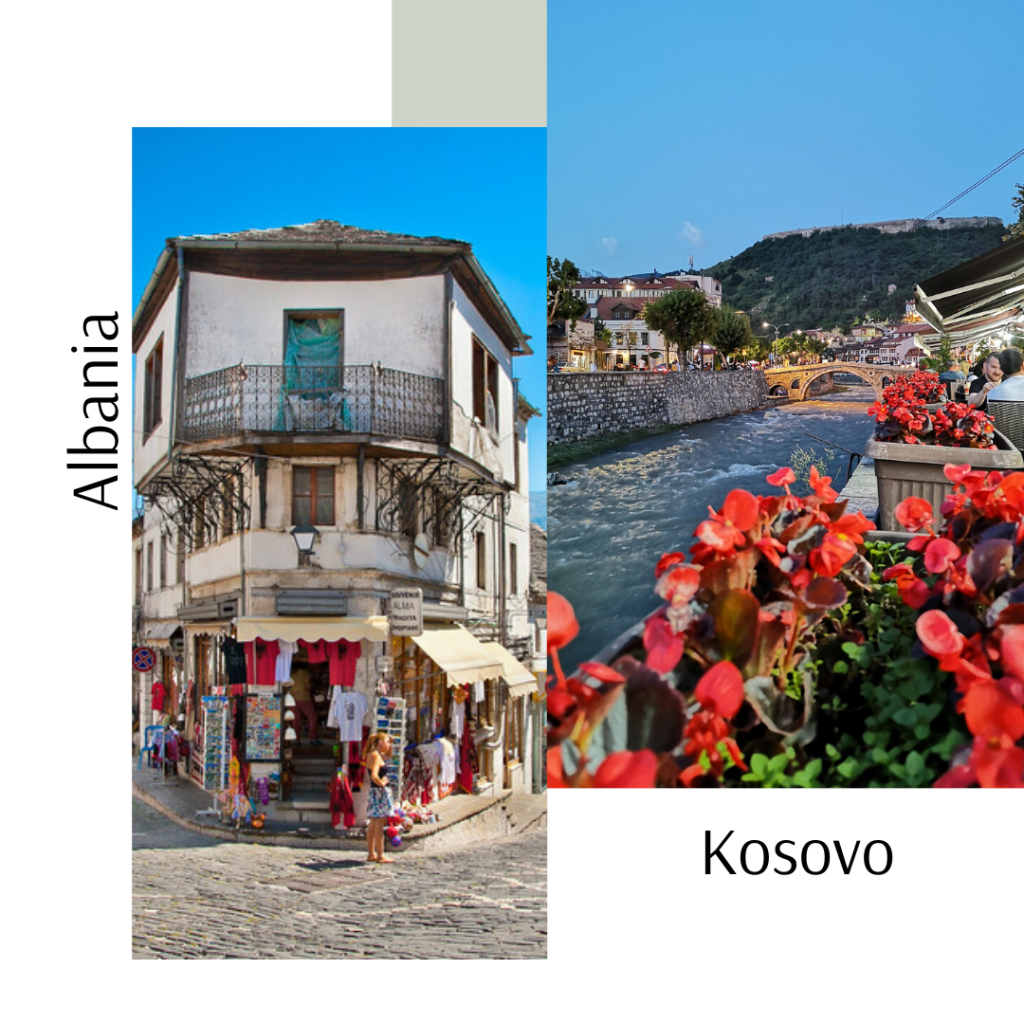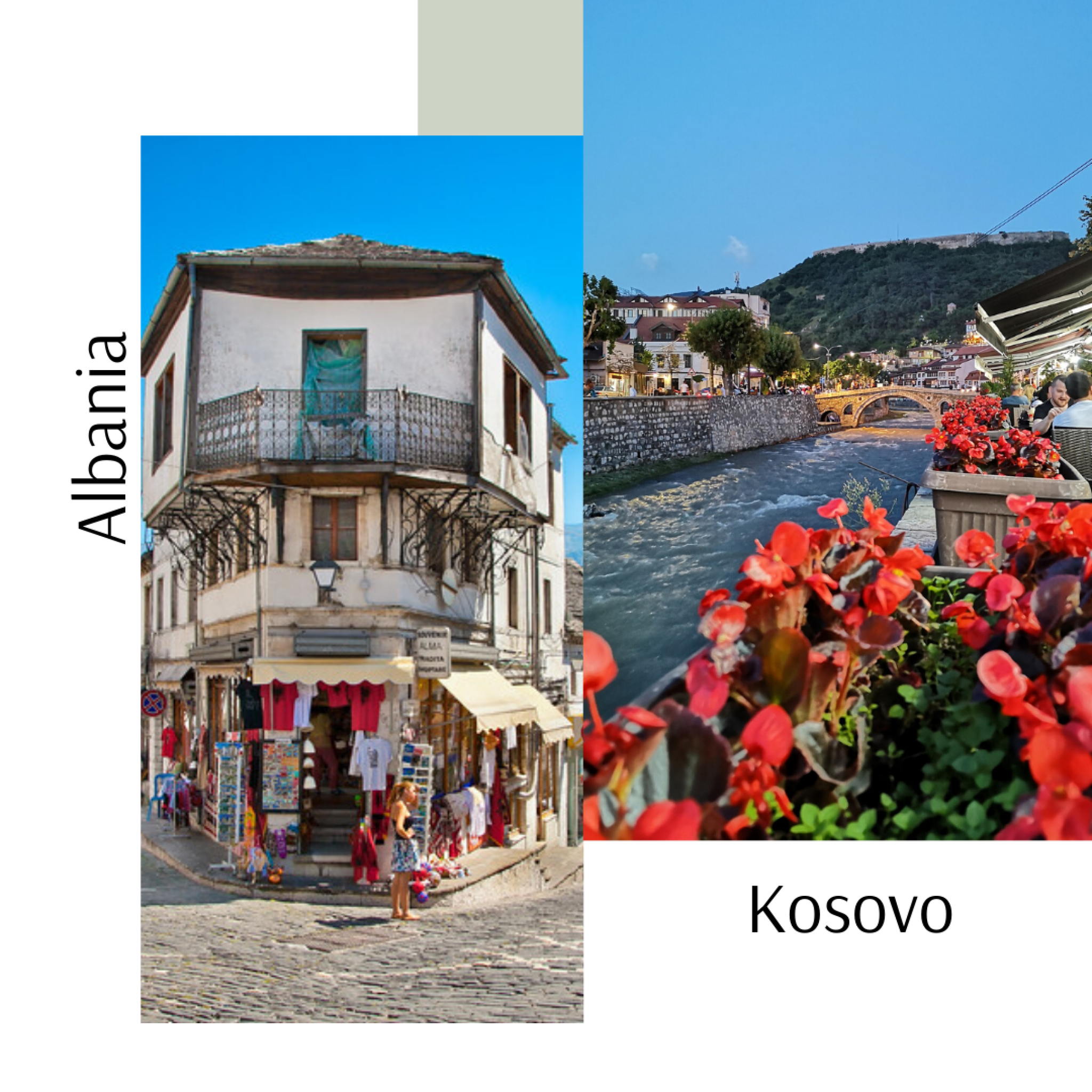 Join Balkan UNESCO Tour and travel through Albania, Macedonia, Kosovo, and Montenegro. You will learn why these countries are part of the UNESCO World Heritage List. Also, will see how history and culture have given shape to the development of distinctive styles of architecture.

2 weeks that will take you to some of the most historical places of Balkans.
Start your journey in Tirana, Visit the historic town of Kruja. Visit the town of 1001 windows, visit the ruins of Butrint and the stone city of Gjirokaster, See the city of independence Vlora. Then head to Ohrid the Jerusalem of Balkans. After travel to the new historical Skopje, a place with many historical monuments that are recently built. Go to Kosovo's historical places and head towards Montenegro and admire its beauty.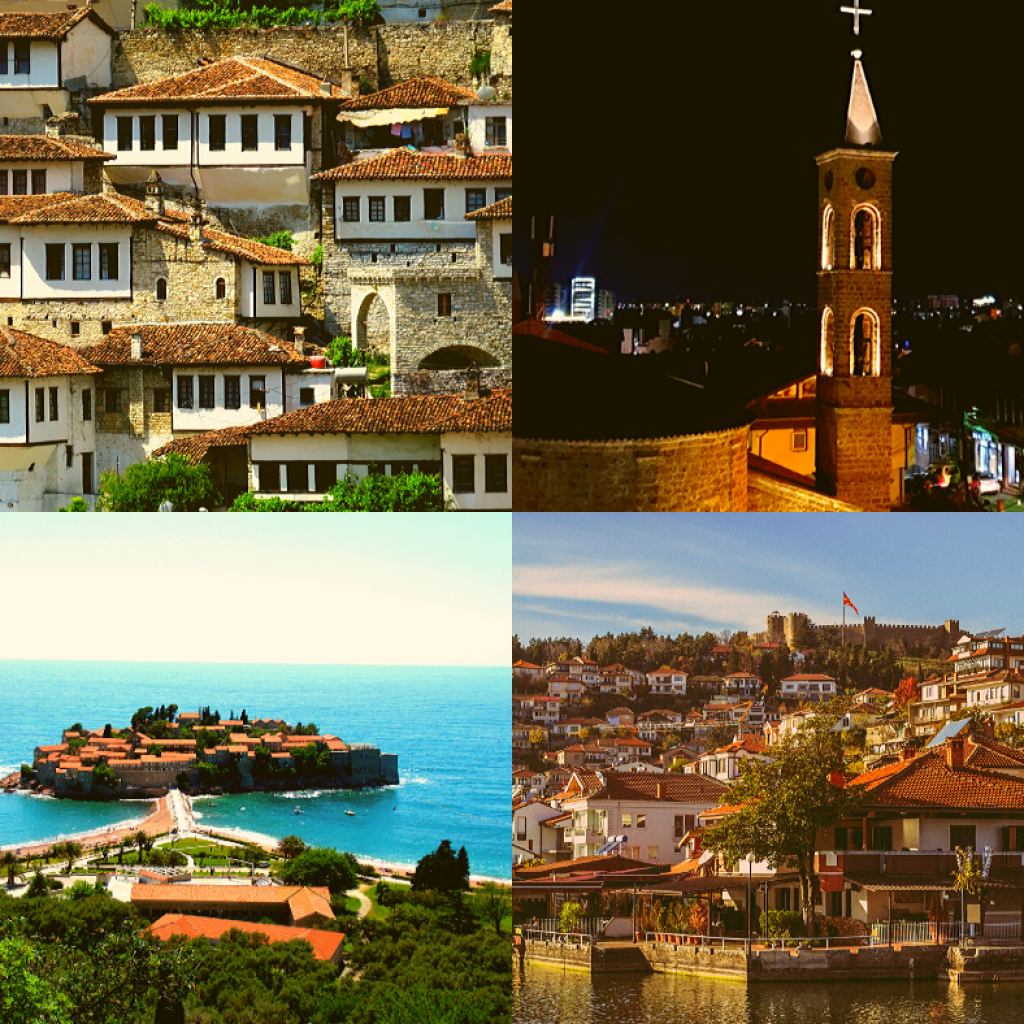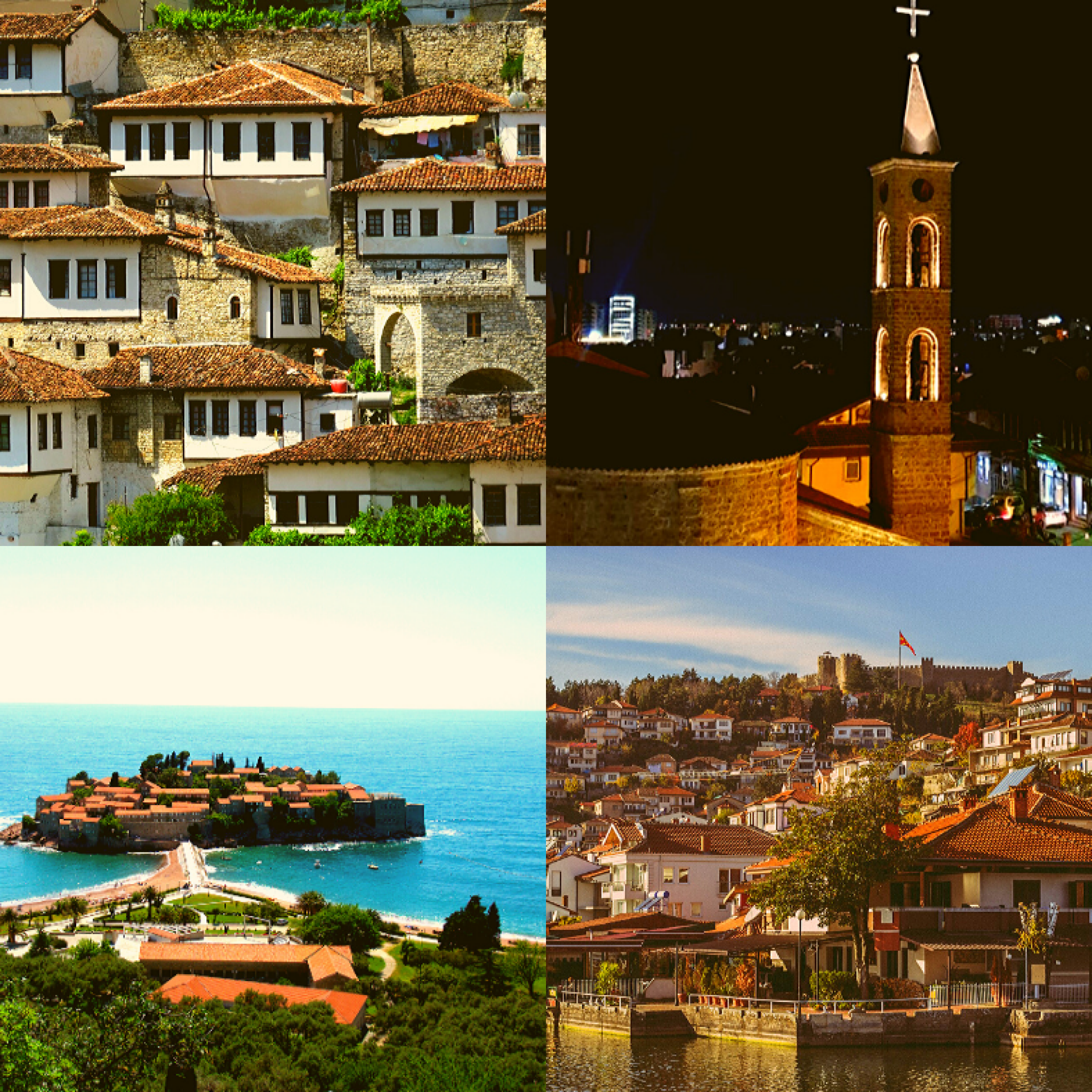 In the Balkan Discovery Tour, you will explore the best of Albania, Macedonia, Kosovo and Montenegro in 14 Days. We travel to Berat, Albania to visit the 2400-year-old UNESCO city called as well: The city of Thousand Windows. You will hear about the legend of that place.
We travel to Saranda to visit Butrinti Archeological Centre which dates back as a settlement in 12 century BC. Butrinti is one of the biggest national parks in Albania. Its beauty will leave you breathless. Then we continue to Ohrid, Macedonia another UNESCO City considered as the Jerusalem of the Balkans.
The region is under UNESCO heritage protection. While Ohrid's bazaar is a must to see in the city, the street where it's located is named after St Clement. The old town of Ohrid dates back to the Ottoman period, and it consists of cobblestone narrow streets.
In Kosovo, we will visit the UNESCO Monastery of Decani dating back to the 14th century with a rich legacy in the Serbian Orthodox Church. In Montenegro, we visit another UNESCO City such as Kotor which as well attracts many visitors throughout the year. Join the Balkan Discovery Tour to visit UNESCO cities and immerse yourself in their history.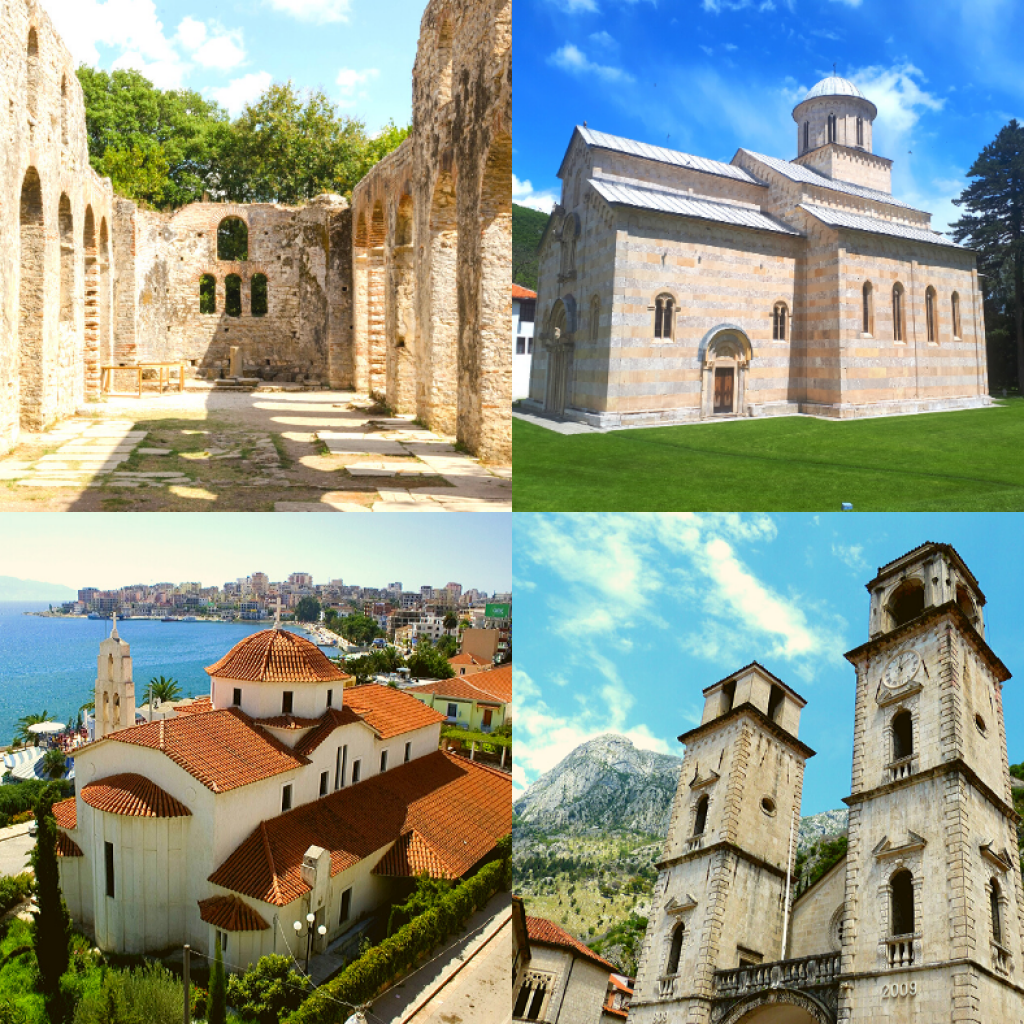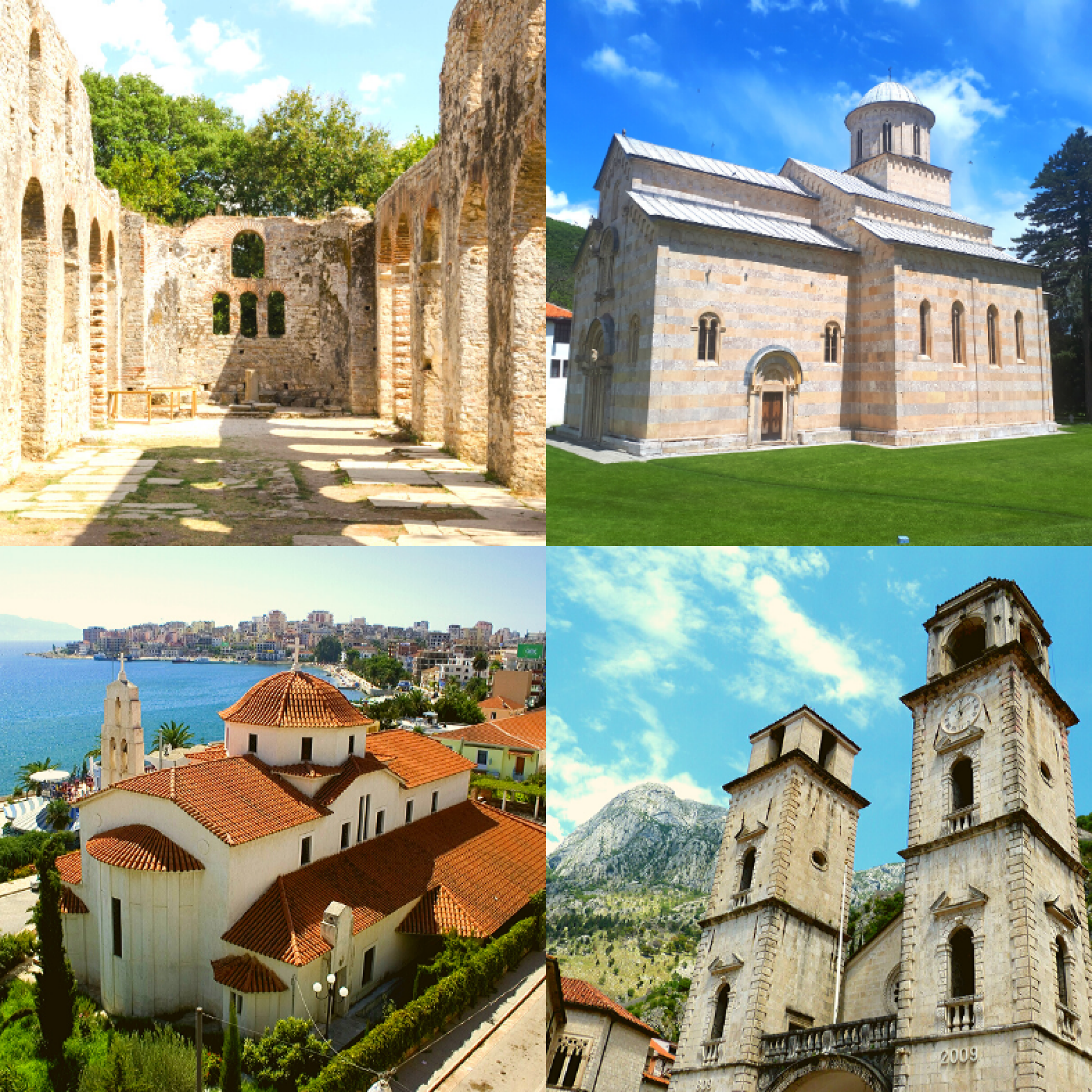 Explore the culture of Balkan by traveling in Albania, Greece, Macedonia, and Kosovo. In this 15 day tour, you will travel around 30 places in these 4 countries and the most important is that you will experience the best of the 4 of them. The beauty of each county will be at your hand. You will see beaches, mountains, lakes and important landmarks.
You will feel at the top of the world traveling and enjoying your life. We designed this tour for the Balkan lovers, and for those who ache to explore new things. The tour will take you to the most beautiful sites in these countries. We will give you the experience of once in a lifetime. Discover 4 different cultures that have influenced one another, yet unique. The cultures and traditions that are so much the same as they are different. These 4 countries are bordered by their own people. Learn a story of close friendships and enemies. These countries have it all.
Also, discover how people the people of a country are so well assimilated in the other but haven't forgotten the roots. In this Balkan tour, you will discover some of the most attractive UNESCO sites in the region. You will visit the most beautiful cultural attractions selected for you.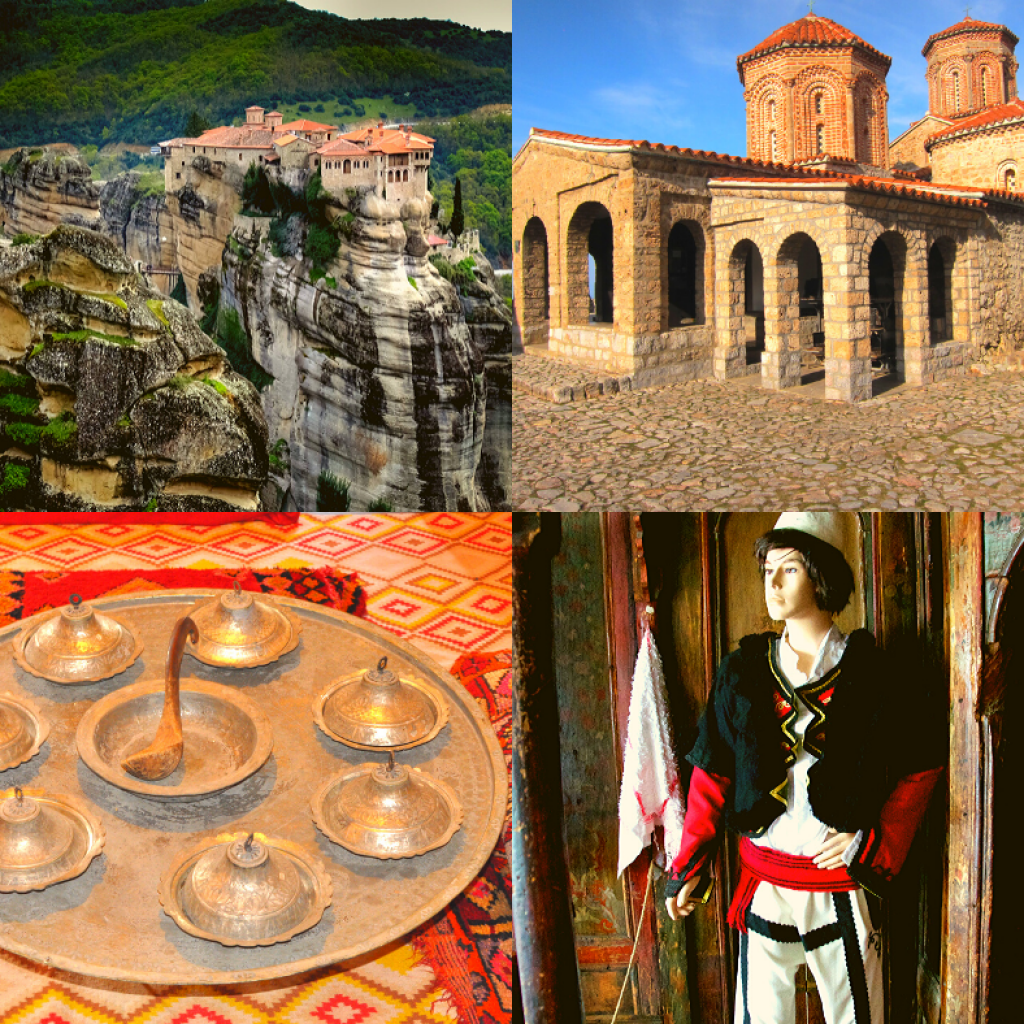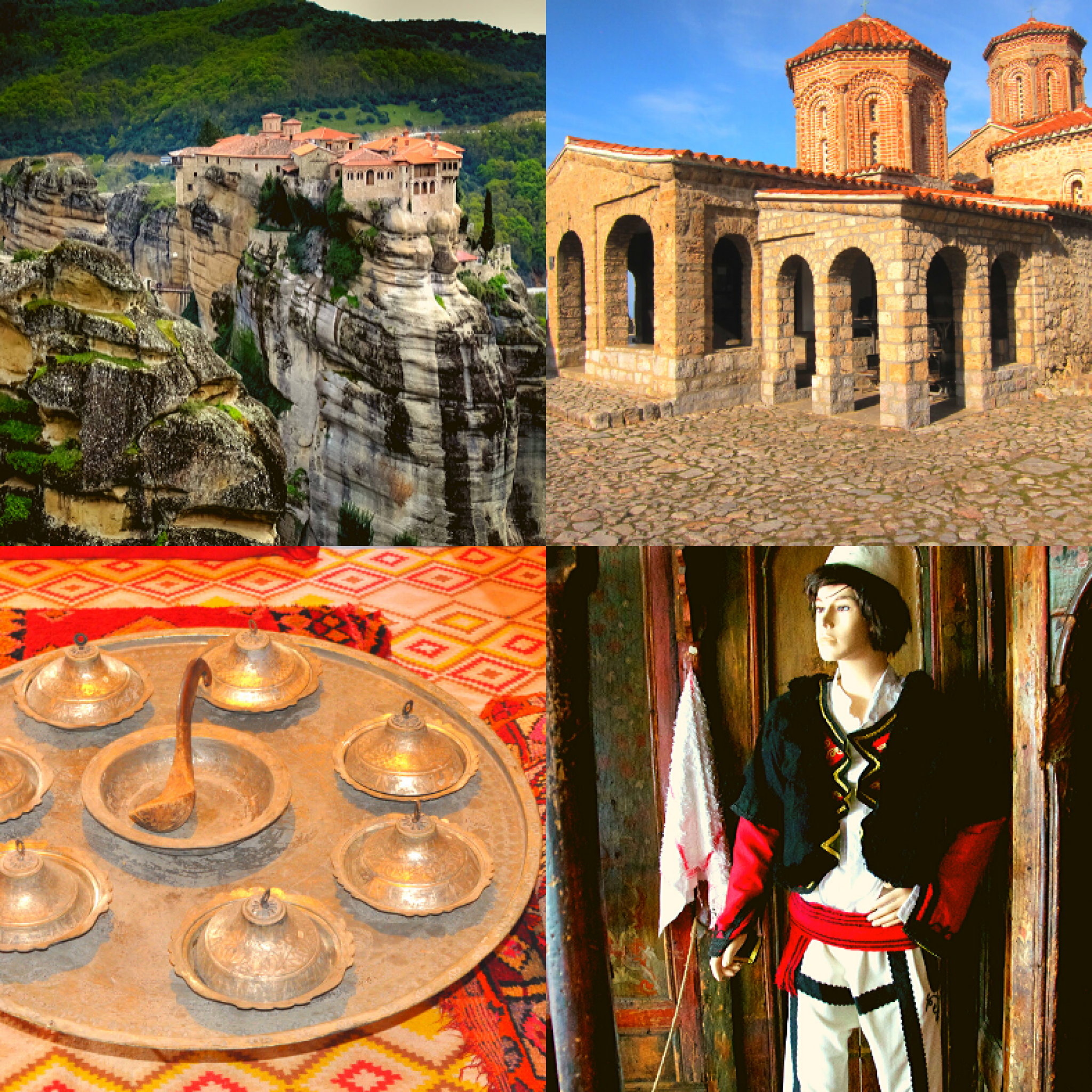 Albania 2 week Itinerary: Northern and Southern Albania
This is an itinerary that is tailor-made just for you. With these 2 weeks we are aiming to give you the best that Albania has to offer that does not include too much history. These two weeks offer relaxation and adventure.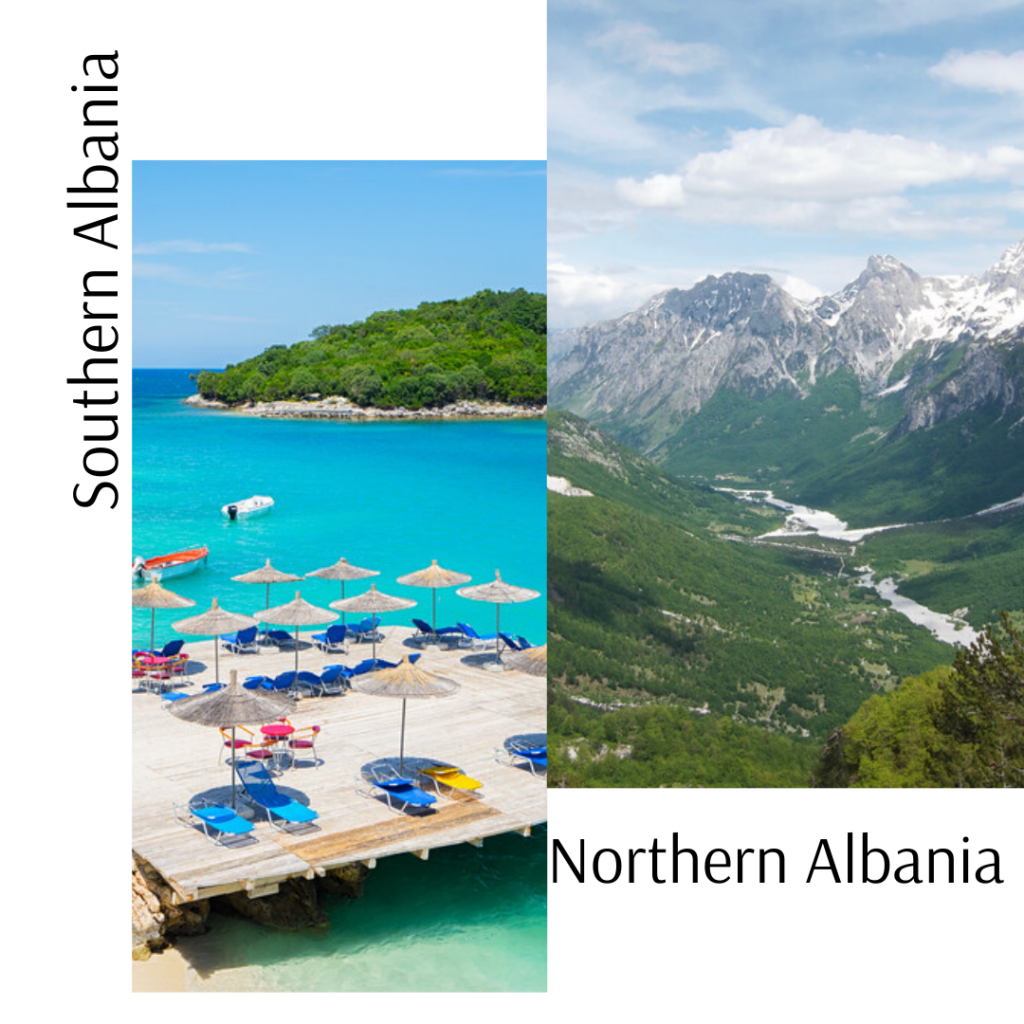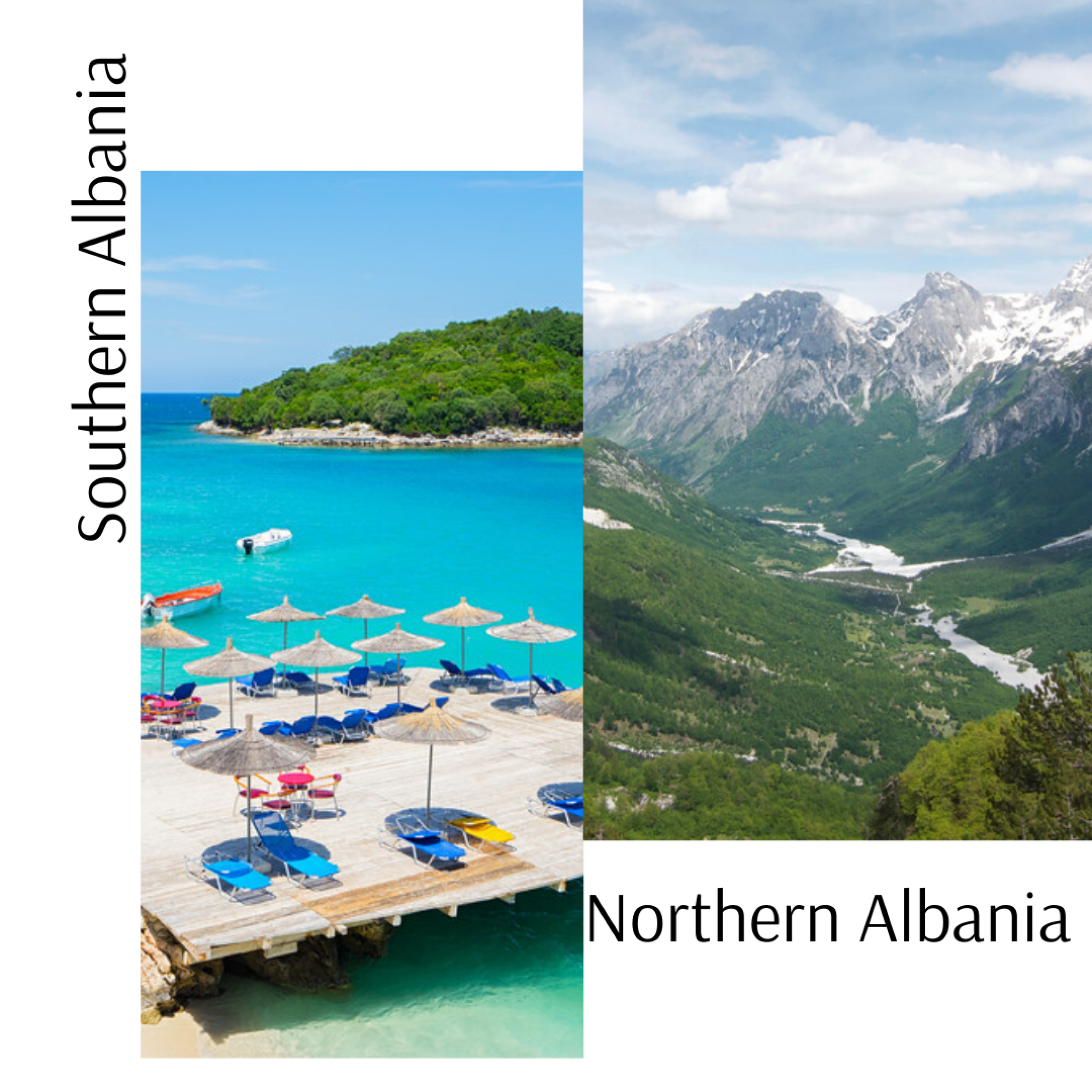 Albania offers great hospitality, fantastic cuisine, amazing culture and a rugged mountainous landscape along with most amazing coastlines perfect for those who love the adventure and nature and a great riviera. Moreover, Albania has a great coast which includes blue crystal clear waters, sandy beaches, pebbly beaches, and amazing views.
The Albanian Riviera is a must to see once in your lifetime. While the riviera was discovered when backpackers were traveling around Europe and where captivated by its beauty. Albania is a land of magical views and great beaches and amazing mountains. So when traveling in Albania get ready to see everything. In this place, everything is possible if your will is good. The riviera shines through the map as the villages are nestled in the coastline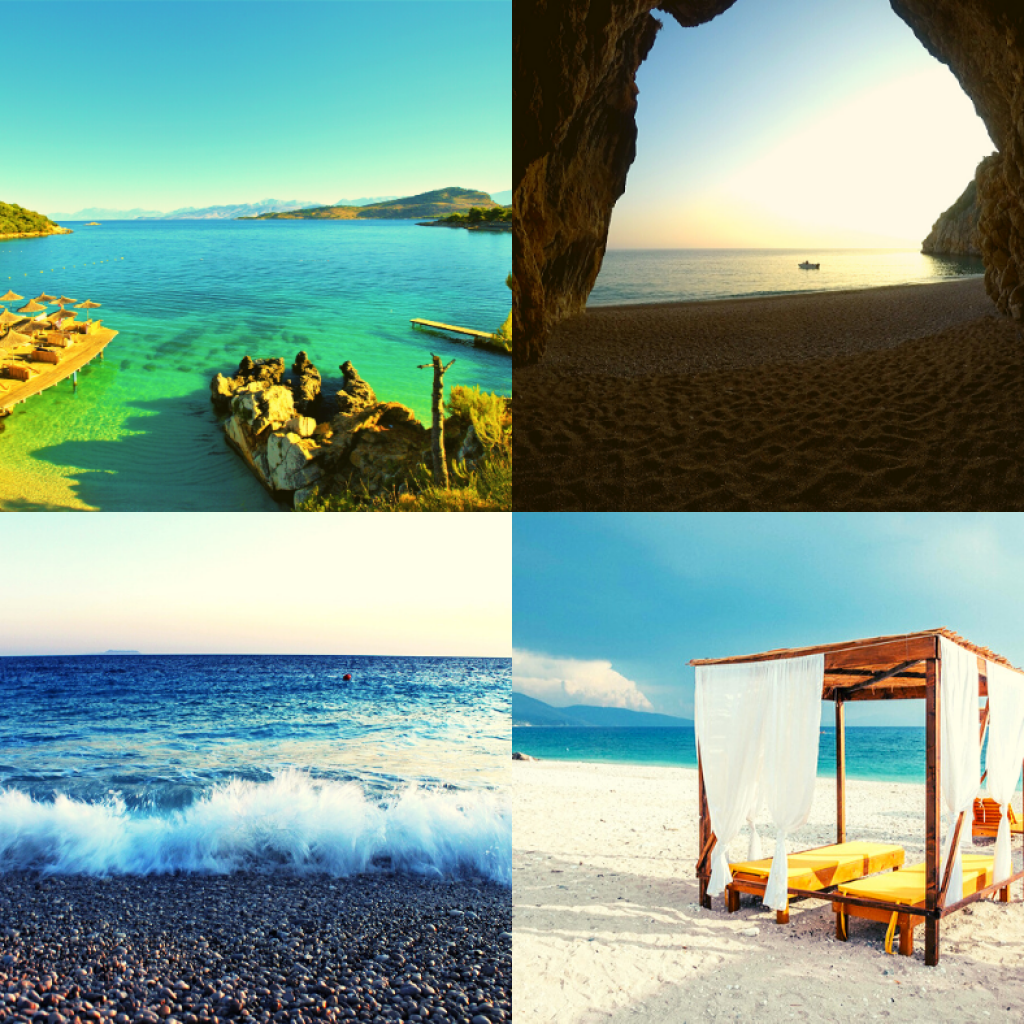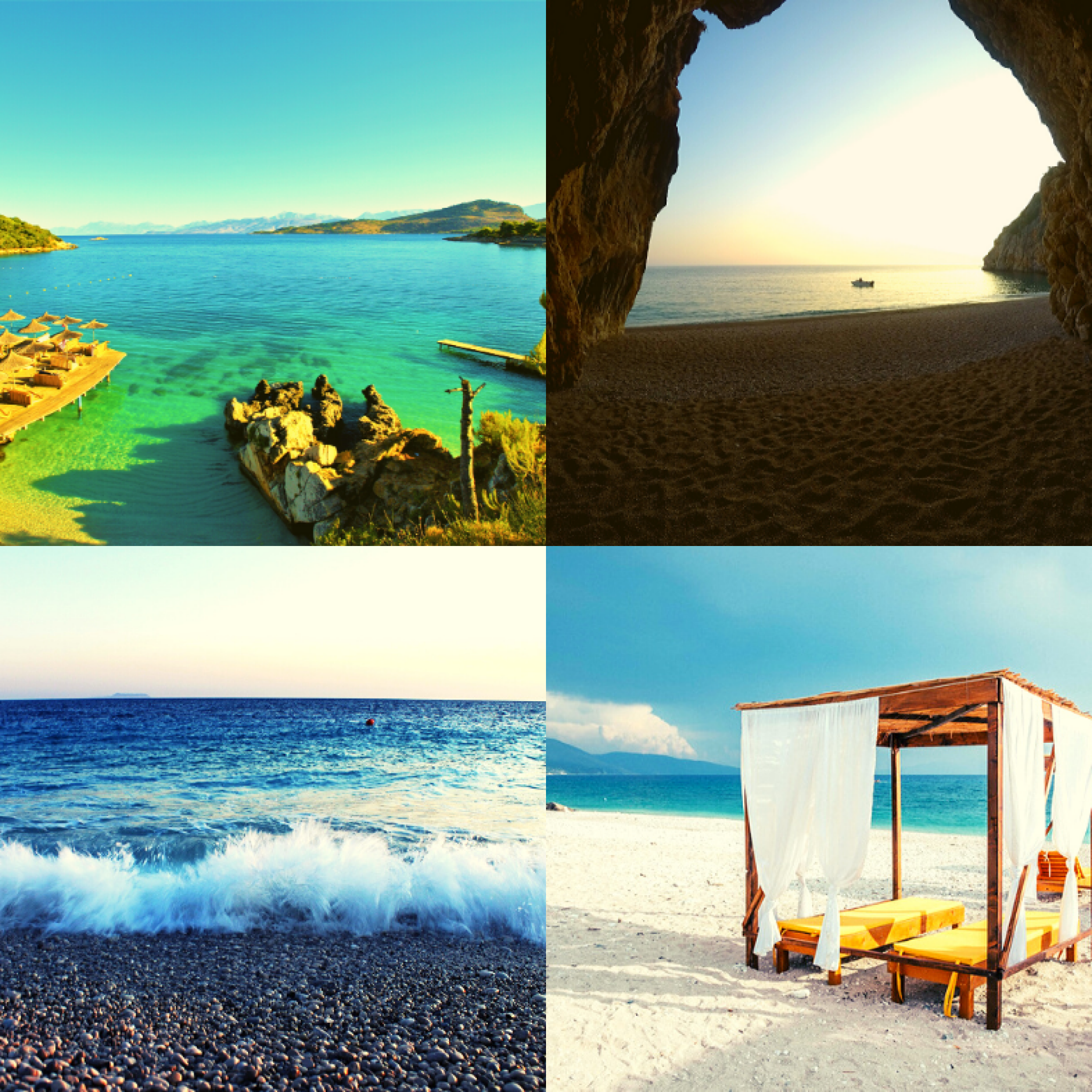 In Albania Trekking Tour we follow some of the least explored trails of the Northern Albanian Alps. It is a great tour for experienced travelers who would enjoy the beauty of Alpine Pastures. Even though we provide blankets and mattresses in the huts, you might feel more comfortable bringing your sleeping bag.
2 weeks of relaxation and stress-free.