Are you ready to spend an Albania 10 day Itinerary days in the Balkans? Moreover, 10 days in Southeastern Europe's Balkan? We are ready to take you there with our 10-day itinerary in Albania, Kosovo, Montenegro, Macedonia, and Greece.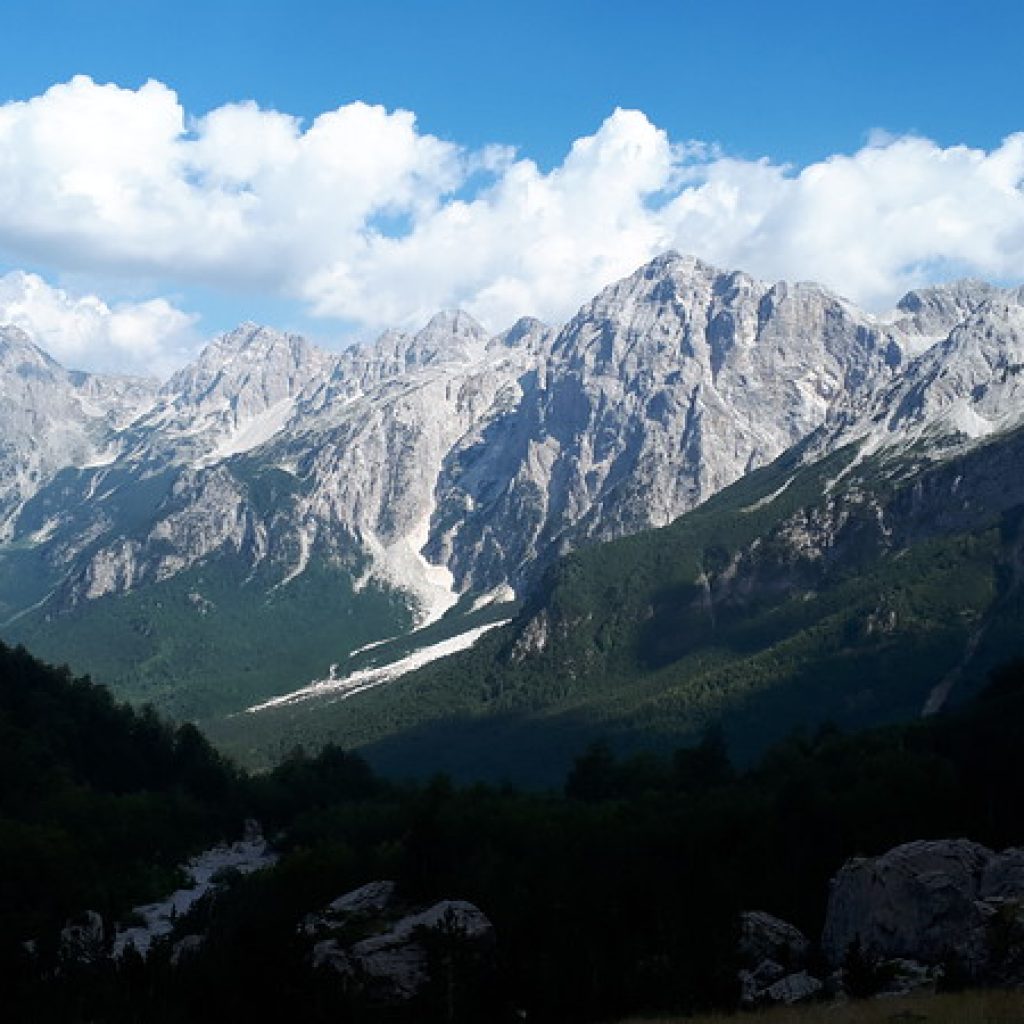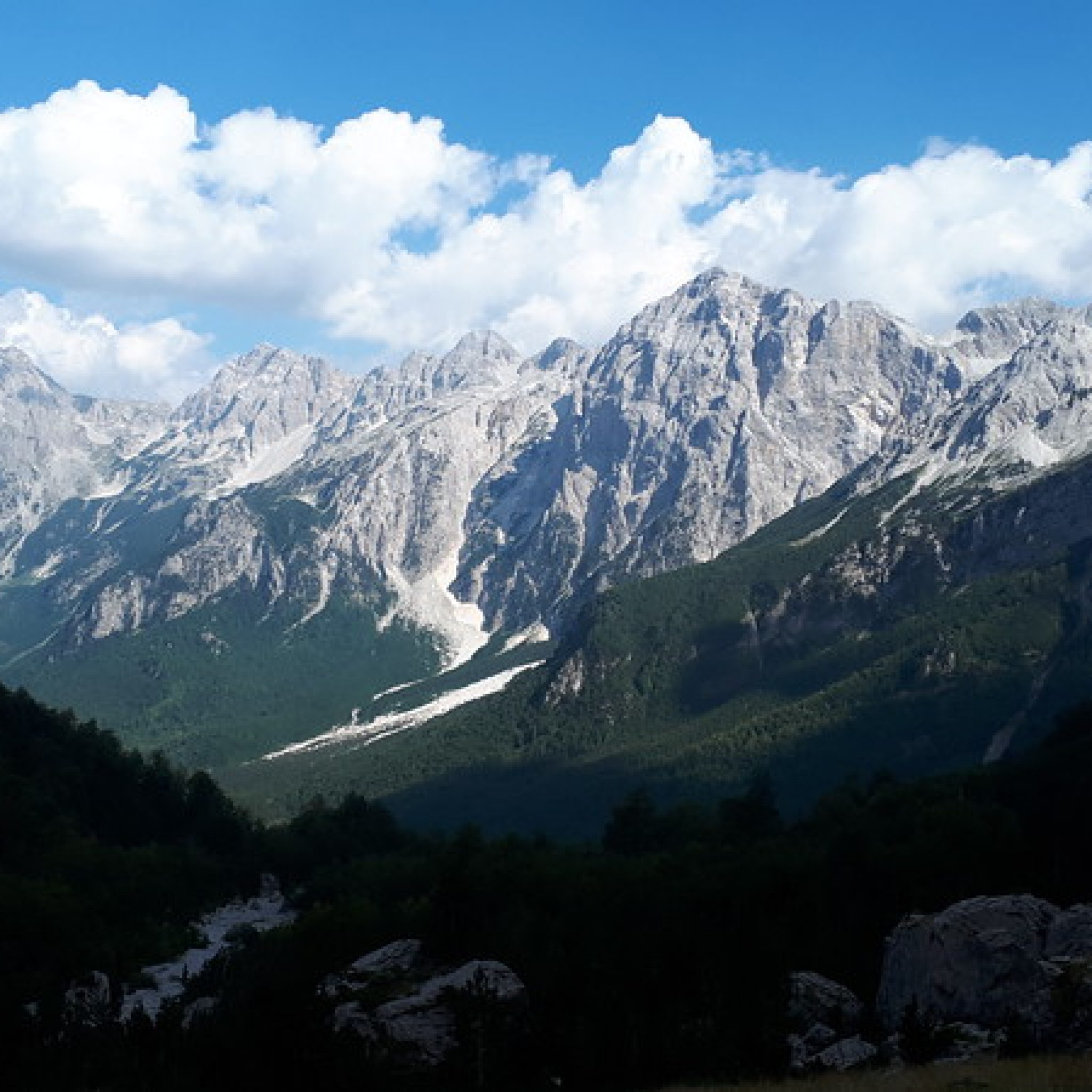 Albania Agri-Tourism and Farm Life
Are you ready to enjoy some good food while exploring Albania with this 10 day itinerary?
Albania Agritourism Tour will help you get in touch with local farmers. Tradition, gastronomy, and ecology all in a certain place with fresh air, simplicity, hospitality, and life around you. These are the benefits of agritourism which help you make a connection with mother earth and her children. Also, taking part in farm life goes beyond just traveling, it makes you know a country like a local does. It gives you a different insight into traveling. As when one travels has to use all his-her senses.
These last years that is what has happened in Albania. An increased interest in the farm life, and what it has to offer. That is why we have made a list of these agri-touristic farms for you, so you can experience good food, great company and a wonderful view, in these places where heaven meets earth. Above all, you will try the delicious farm-to-table culinary experience that they provide. Moreover, we will visit Fishtë Village, the birthplace of the famous Albanian writer Gjergj Fishta. There we will sample the delicious food of the surrounding Lezha region.
Secondly, we will continue to picturesque Puka. There we will sip a locally brewed beer while nestled among the soaring mountains surrounding Valbona Valley. On this agritourism tour of Albania, you will visit the 2400-year-old city of Berat where we will enjoy fine dining in a locally-sourced family restaurant.
If you're a foodie and love ecological food BOOK this tour NOW and follow this link to book: https://sondortravel.com/tour-item/albania-agritourism-tour/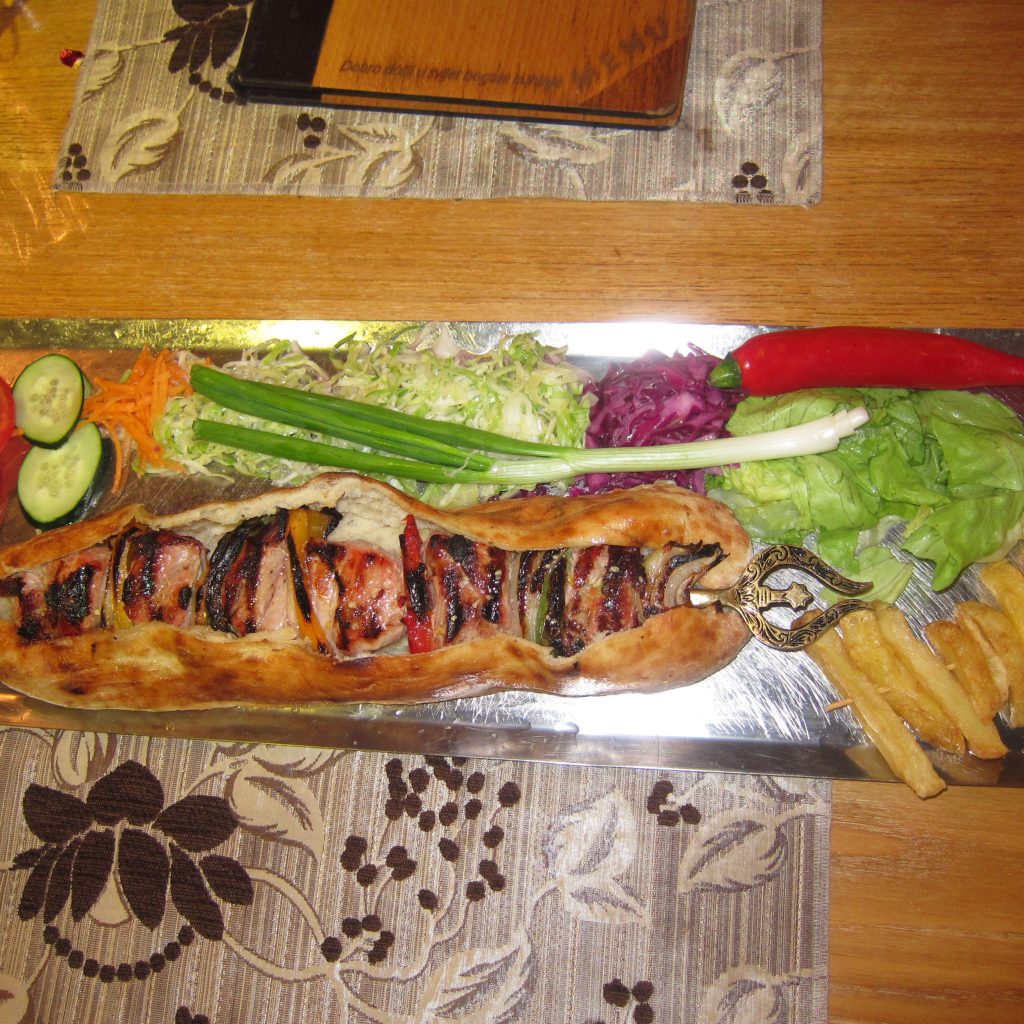 Snowshoeing in Albania and Kosovo
Are you ready to experience winter in Albania 10 day itinerary including Kosovo?
Our "Snowshoeing in Albania" tour will take you to the best snowshoeing routes in the Albanian Alps. Along the way, you'll enjoy the mountain scenery and the delicious homemade food that Albania and Kosovo have to offer. So, escape the crowds and immerse yourself in the local culture, history, and natural marvels of Northern Albania!
Book this tour by clicking the following link: https://sondortravel.com/tour-item/snowshoeing-albania-kosovo/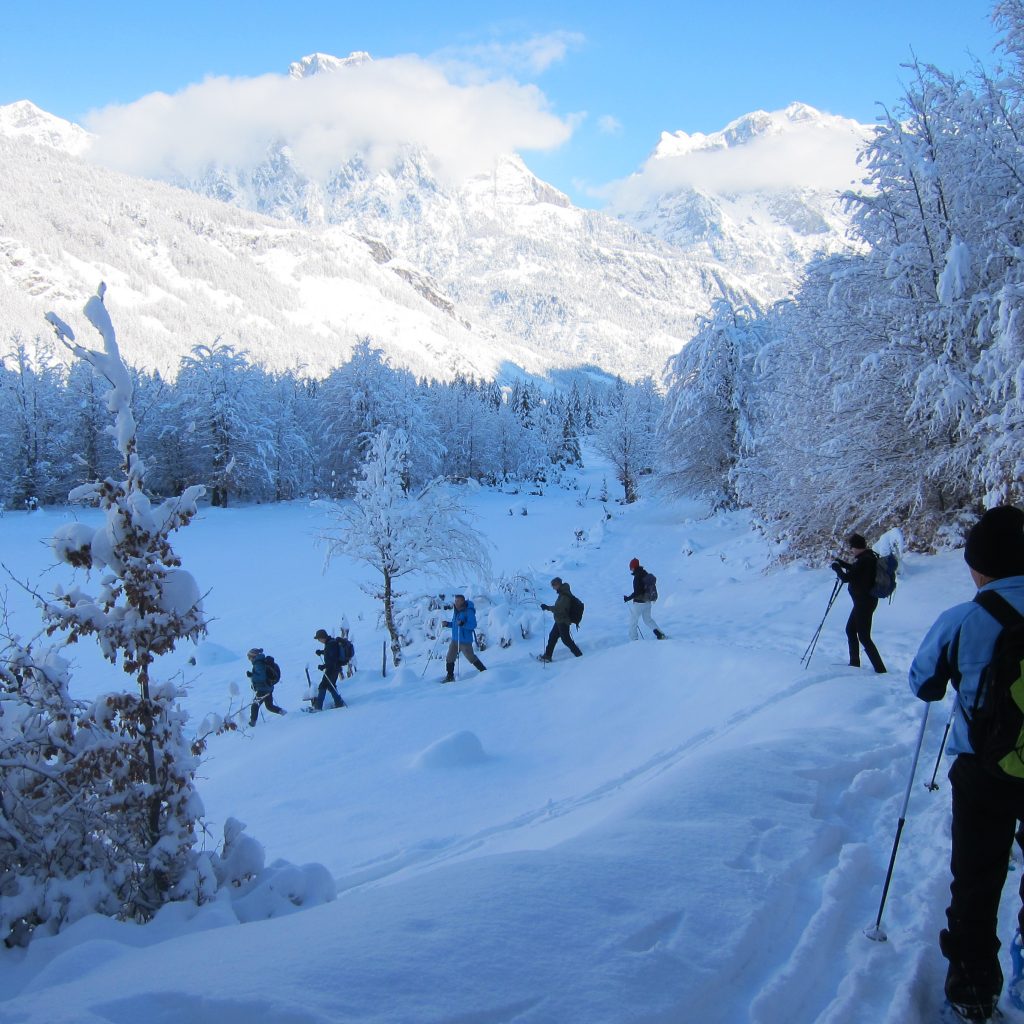 Peaks of Balkans
Get ready for the best Albania 10 day Itinerary of the Peaks of Balkans.
The Peaks of Balkans tour explores the beauty of the Albanian Alps, the lushness of the Belegu, Decani, and Bogicevica pastures in Kosovo and Montenegro, and everything in between.
We will begin with a guided walk in Tirana, the capital of Albania. This day tour of Tirana offers you a different insight into the capital of Albania. Tirana is a city full of energy and adventure. The more time you spend walking the streets of the city, the more experiences you will stumble upon.
Then, we will take a boat tour of Koman Lake. In the lake are built 3 hydroelectric power plants, which produce about 70 % of Albania's electric needs. Bradt Guides consider it "One of the world's great boat trips". From the quaint village of Tropojë, we follow the shepherd's trails up to Sylbicë Alpine Huts. There you feel like you are truly among the stars.
In the next few days, we will explore the alpine pastures of Kosovo and Montenegro, before a return to Albania. The mountain-ridge walks between the Valbona Valley and Theth Valley epitomize the Peaks of the Balkans tour. There, at the altitude of 1815 m, you can see the panorama of both valleys before you. Both peaks are considered the miracle of the Alps.
Book this tour by clicking this link: https://sondortravel.com/tour-item/peaks-of-the-balkans/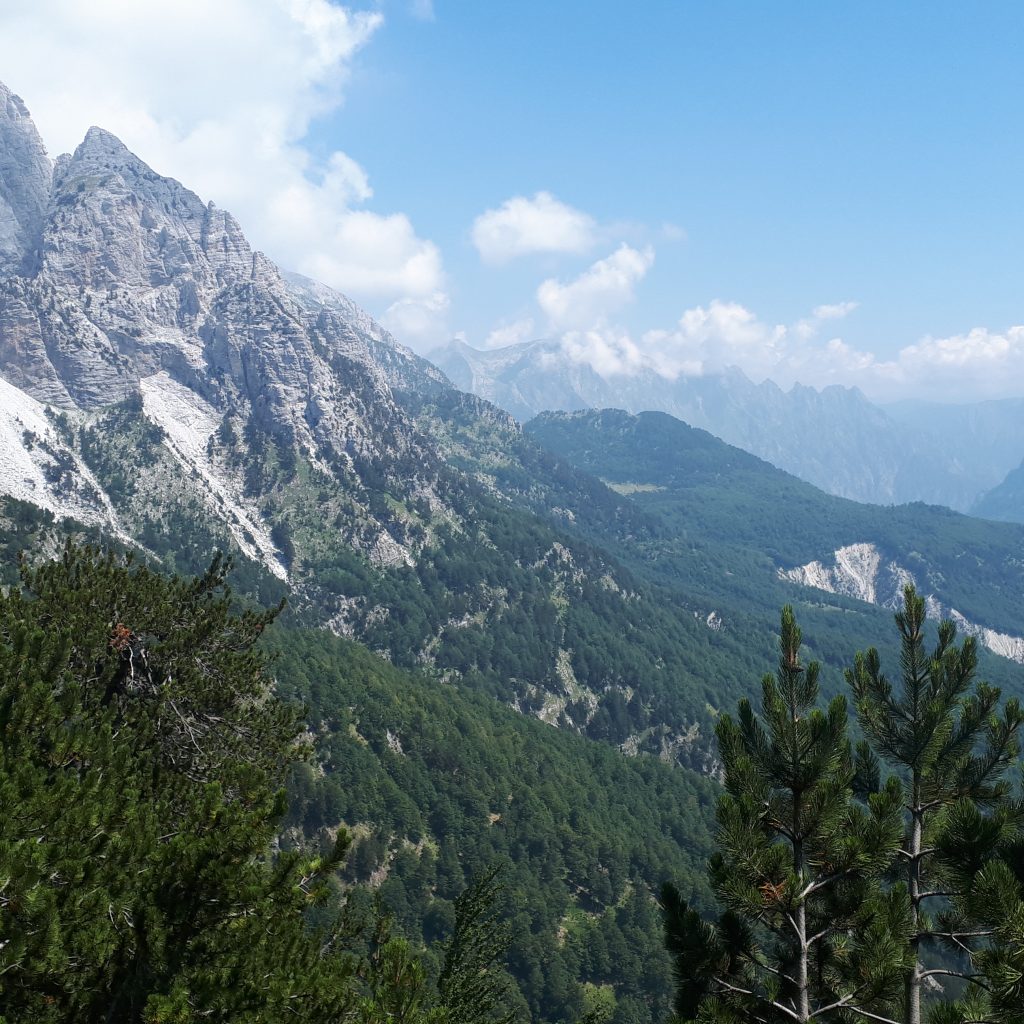 Discover Albania Macedonia and Greece
Get ready to discover Albania, Macedonia, and Greece with this Albania 10 day itinerary in the Balkans:
This journey will take you across some of the most interesting places in Western Balkan. Visit Saint Naum in Ohrid, a pilgrim site and a venerated place for the Macedonians and Slavic people. Take a walk in the multicultural city of Skopje. Also, experience Ancient Macedonia as you visit the archeological site of Heraclea Lyncestis.
Then visit Athens, one of the most fascinating cities in the Mediterranean. With so much history to offer, Athens is one of the most historical cities in Greece. As Greek mythology refers, Acropolis was home to Greek Gods.
Then, learn what makes special Berat. The city of rows upon rows and the museum of Albania. Berat is a beautiful town in Albania with cultural and mythological significance. Finally, visit Butrinti in Albania, enlisted in the UNESCO Heritage list. Find how Butrint is a unique place. As can be seen, it went from a Venetian tower to Hellenic and Roman ruins. Located in the South of Albania, Butrint is one of the most important archaeological sites of Albania.
The Discover Albania Macedonia and Greece tour will leave you amazed. A historical, traditional and cultural tour of Balkans. Places to remember.
Book this trip by following this link: https://sondortravel.com/tour-item/discover-albania-macedonia-greece/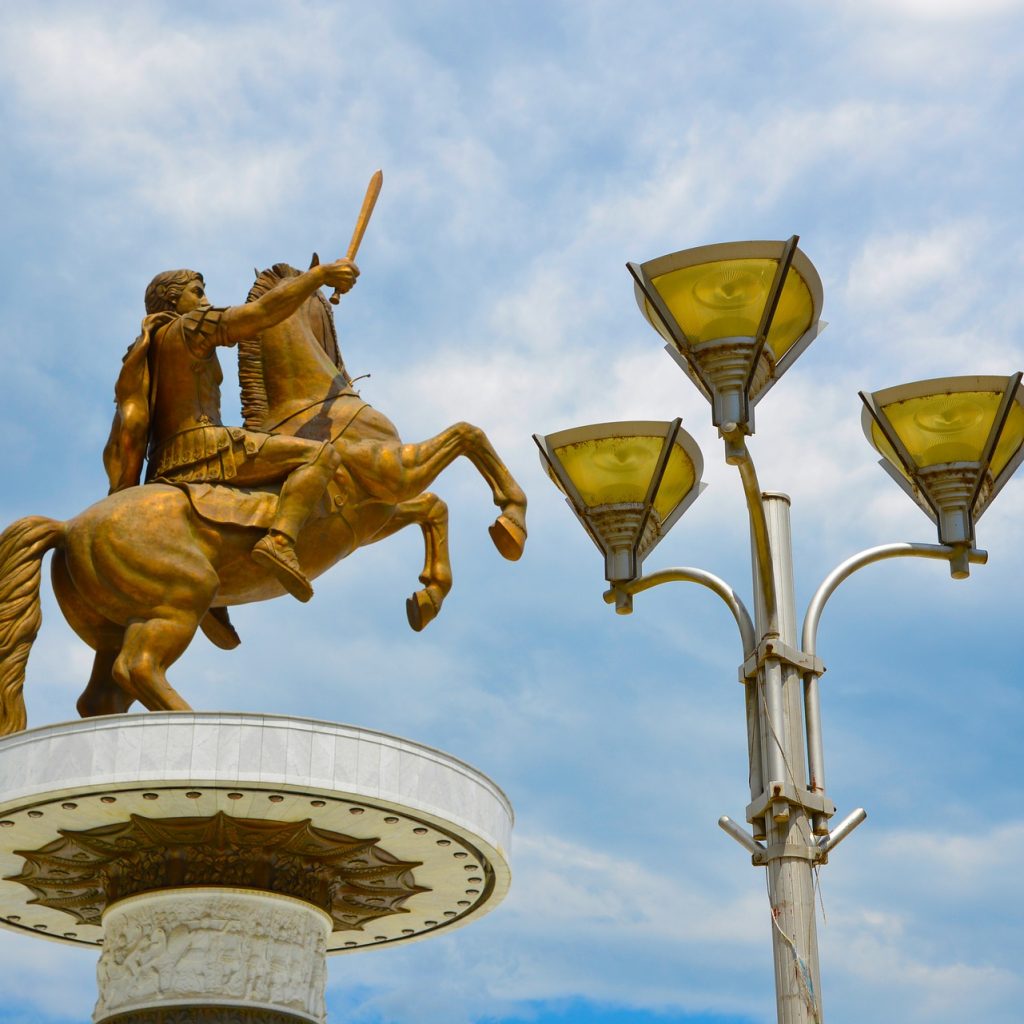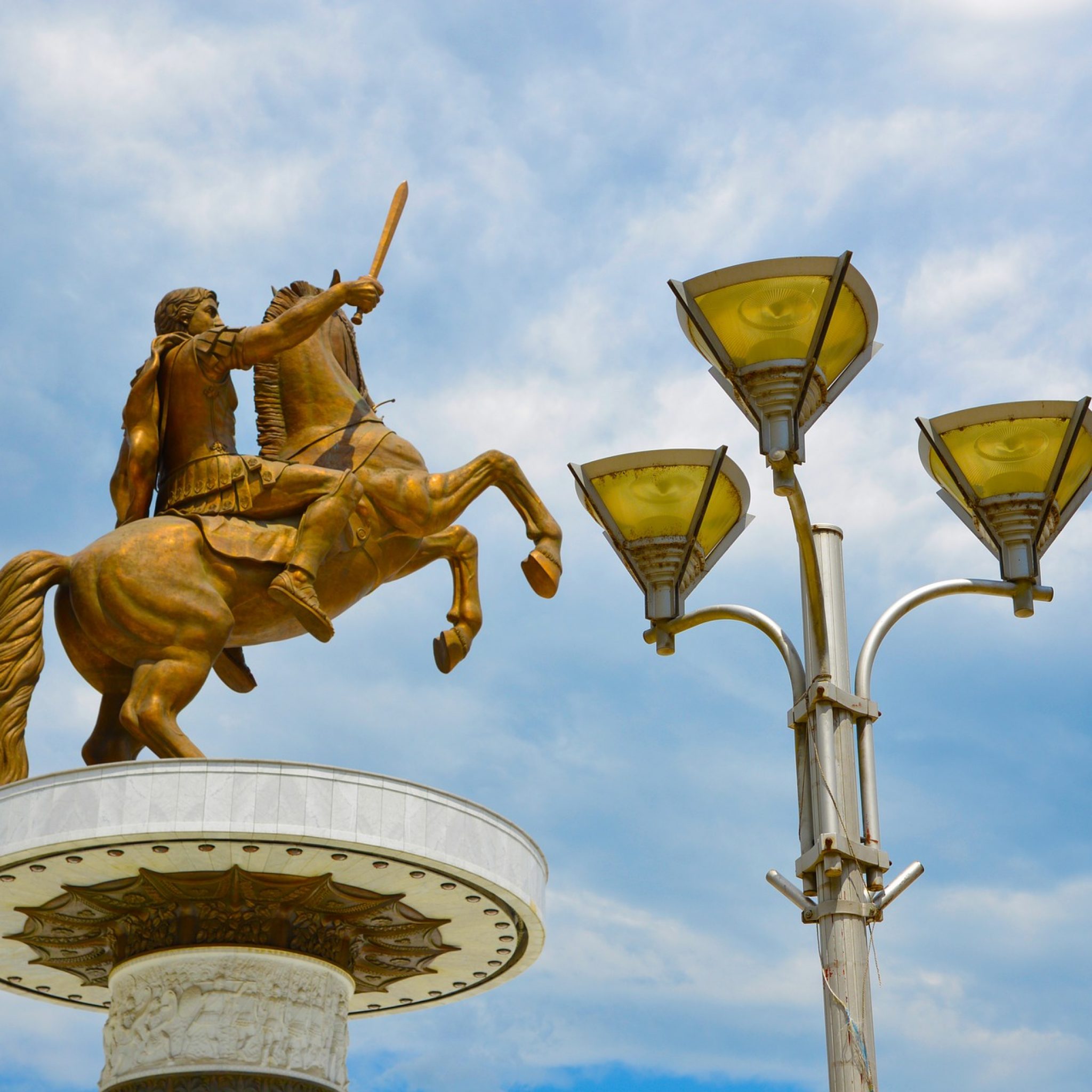 Discover Northern Albania and Kosovo
North Albania Tour will make you understand that Northern Albania and Kosovo share a common pas. Also, they are so much culturally alike. Also, the dialect spoken is called "Gegh dialect" which includes all northern Albania, Kosovo and beyond. Firstly, we will start the tour in Tirana and head north toward Valbona Valley and Dukagjini area in Kosovo. We end the tour in Tirana.
Book this tour by following this link: https://sondortravel.com/tour-item/north-albania-tour/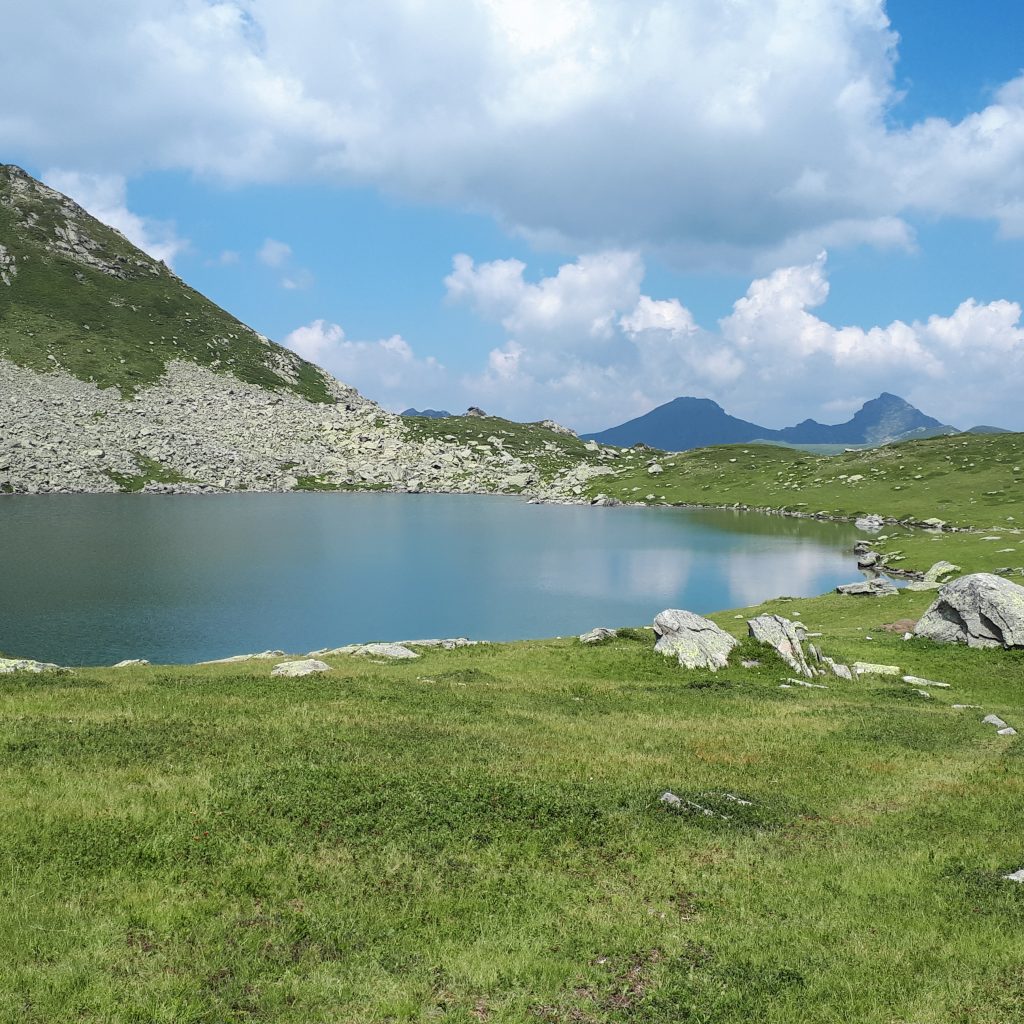 Multi-Activity Holiday in Albania and Kosovo
An Albania 10 day itinerary including Kosovo filled with activities.
This great Multi-Activity Holiday in Albania and Kosovo combines Walking, Cycling and Rafting in Northern Albania. We start the tour with some general information and history as we travel to the city of Kruja. Next, we will drive to the Albanian Alps and cycle toward the village of Theth. Moreover, it is a charming village tucked amidst impressive mountains above 2500 m.
Then we will walk to Valbona Valley reaching the altitude of 1815 m from where Theth and Valbona offer breathtaking views. Rafting from Dizdar to Fierza Hydroelectric Power Station through the Valbona river will be another great experience. Also, we will have the chance to cycle through Kosovo up to Junik to visit the typical Dukagjinian Tower Houses.
So, book your Albania 10 day Itinerary including Kosovo by following this link: https://sondortravel.com/tour-item/multi-activity-holiday-albania-kosovo/