From Ohrid to Berat is an enjoyable trip from Albania to Macedonia. However, on this trip, there are many things to do on the way. You can book the attractions we suggest and add some more minutes to your trip from Ohrid to Berat.
About Berat, the town of 1001 windows, that's what they call it in Albania. This is a town of dramatic views of the typical ottoman architecture that you can see as soon as you enter the town. However, Berat this beautiful town of Albania has more to offer. From ancient castles and bridges to museums and cobblestone streets.
---
Attractions you can visit on the way:
---
Elbasan Castle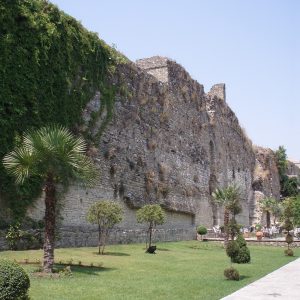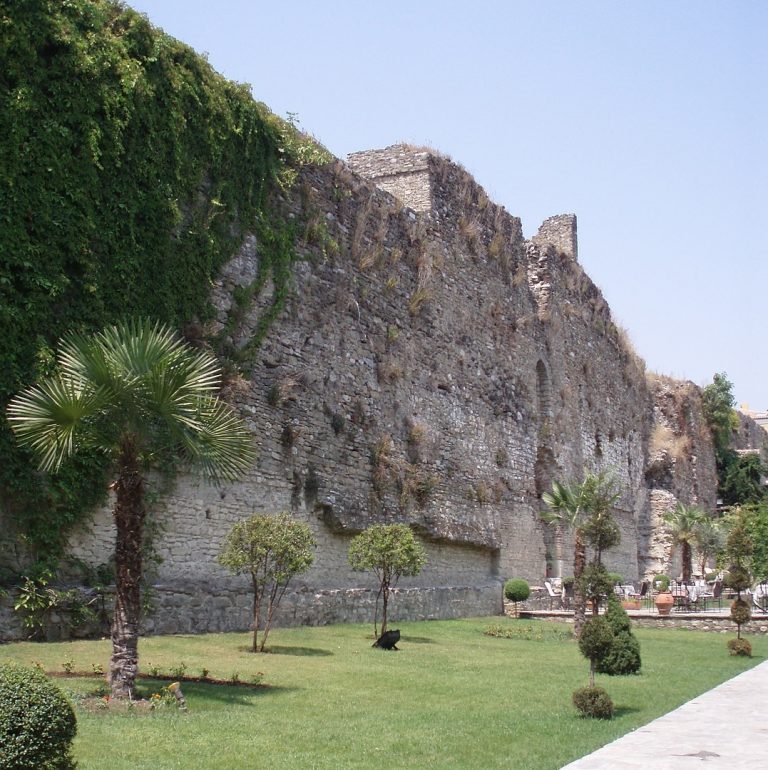 Elbasan's castle is one of the largest castles in Europe laying entirely on flat ground. At its zenith, the castle had 26 towers raised in an equal distance among each other all the way across the wall that reached an impressive height of 9 meters. When all its four straight walls surrounded the place once, they covered a massive area of 107,184 square meters. The Ottoman Sultan Mehmet II (the Conqueror) established the site in its full form as an army garrison during the XV century. However, the origin of the site dates back to the III century C.E., when the Romans constructed it as a legionary fortress that controlled the main route of this area.
Nowadays, all the southern parts of the wall are still in very good condition. Only a few towers are now still visible and at the one on the southwestern corner, you can find the construction elements from the Roman and Byzantine times.
Struga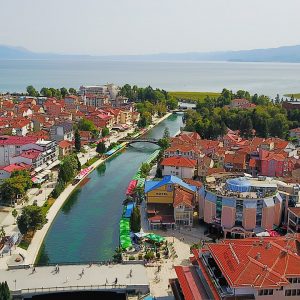 Struga is a town in Macedonia. It is now a popular tourist region and is a vivid town. In Struga exists a saying that says "there's no place like Struga". The Drin River flows through the town and many people enjoy walking on the banks of the river. Moreover, there are many beaches in Struga and the town has a beautiful history.
Lin Village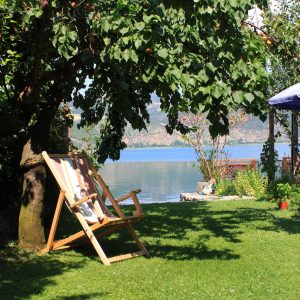 The picturesque village of Lin is located on the shore of Lake Ohrid, with beautiful old houses and cobblestone streets. This small village that is overlooking the city of Ohrid is a trip into the past. There you can see the Mosaic of the Ancient Basilica of Lin that dates 4-5 year A.D. And wander around the streets of this ancient little village with so much history.
Important Note: For each attraction that adds more time to the transfer the price changes.