From Kruja to Tirana is an enjoyable trip. However, on this trip, there are many things to do on the way. You can book the attractions we suggest and add some more minutes to your trip from Kruja to Tirana.
---
Attractions you can visit on the way:
---
Durres City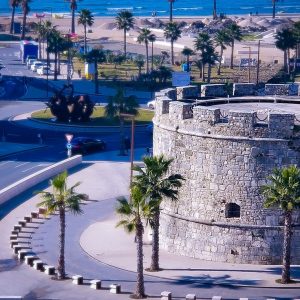 Placed on the Adriatic coast, Durres is a sea city with numerous things to offers to visitors, including great beaches and unique archaeological landmarks, such as the largest amphitheater of the Balkan Peninsula. Its foundation dates back to 627 B.C. when the Corinthians and settlers from Corcyra invaded the Illyrian territory of the Taulants. You can explore the remnants of Albania's most significant Amphitheatre here, while both the city defenses and forum date back 1500 years. You could also travel inland to see the castle where Albanian national icon Skanderbeg fought off three Ottoman attacks in the 1400s. Blessed with a 10km stretch of beach, Durres is fun and has a charmingly Mediterranean atmosphere once you get off the seafront.
Mosaic of Tirana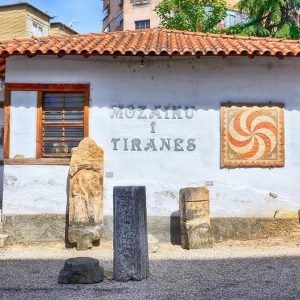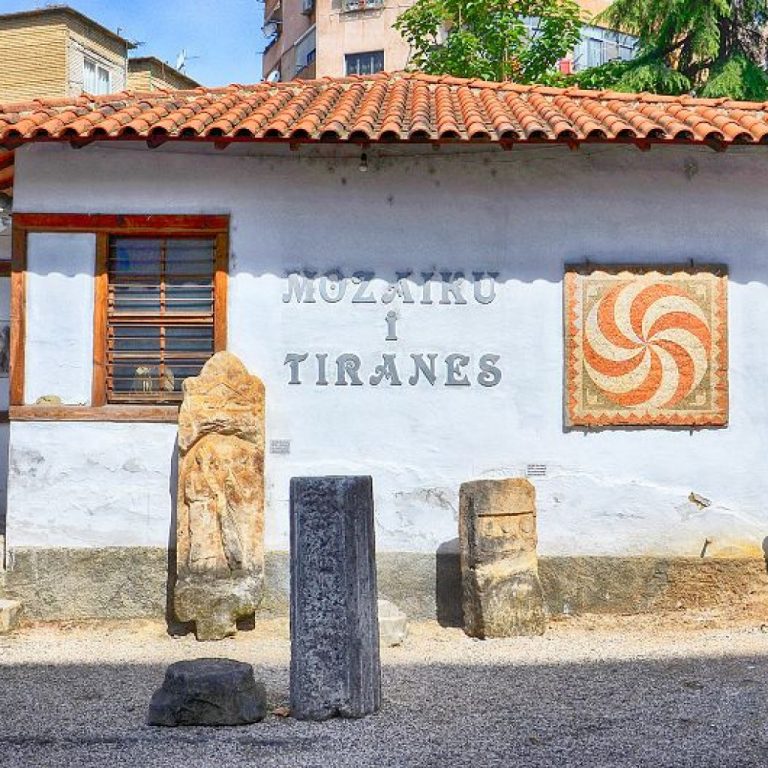 The mosaic was part of a Roman house since year 3 AD. The architecture is simple. Moreover, you can see things from centuries ago. Located in Rr. Mihal Ciko in the 21st December Neighborhood.
St. Anthony Church Of Lac
The St. Anthony Church in Lac is a Christian church.  It is a very important place where people each year from May to June 13 follow the pilgrimage route to the place because it is thought to bring good luck. A church visited by Muslims, Bektashi, and Christians from Albania and Kosovo. The first church to have all the main religions of Albania gathered in one place all together. A holy place considered by many as the home of saints.
Important Note: For each attraction that adds more time to the transfer the price changes.
View More