Are you an adventurer? Would you like to spend your days walking and exploring when going on vacation? Then this article is for you, we have collected some of our best walking holidays in Albania and we will present them to you below.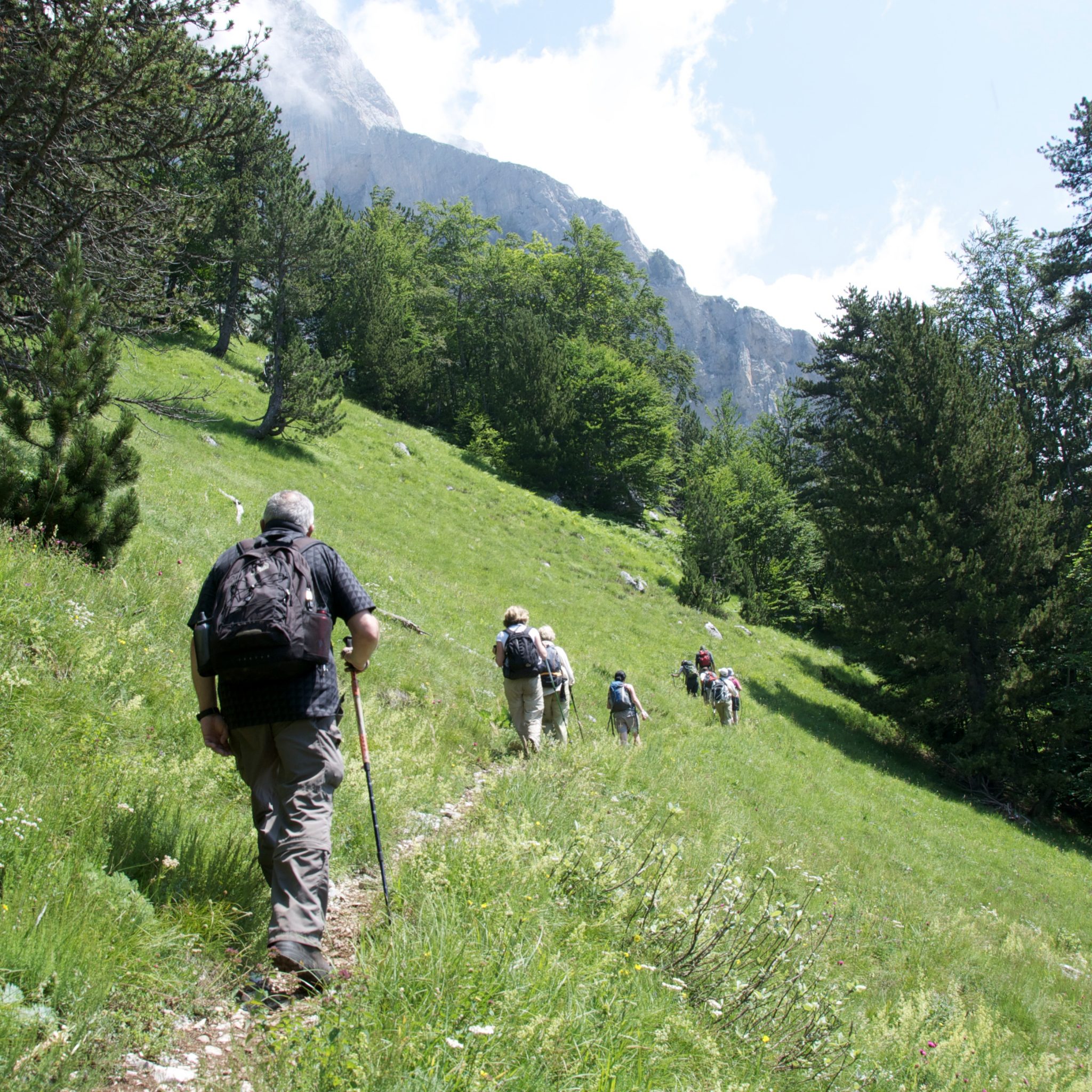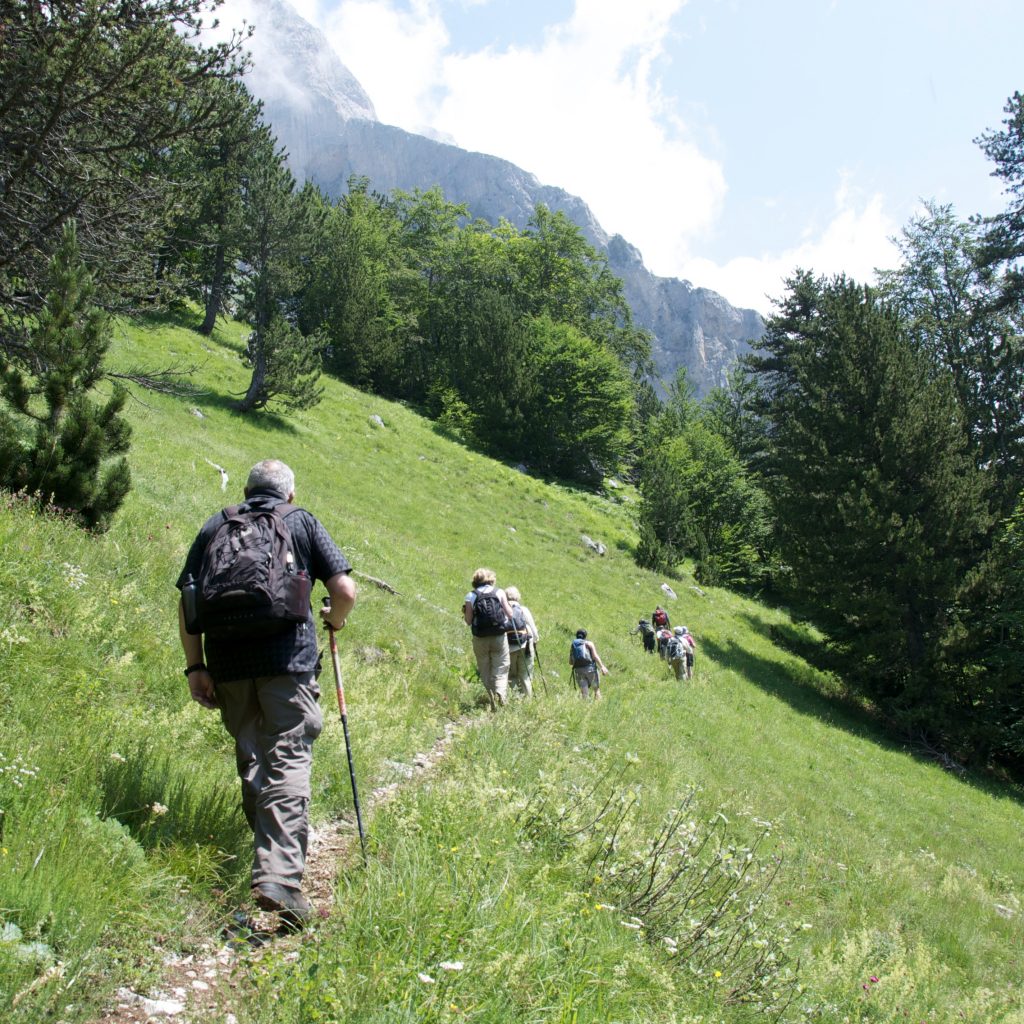 When thinking about the walking tours one should consider the Peaks of Balkans a miracle of nature.
we will take a boat tour of Koman Lake. In the lake are built 3 hydroelectric power plants, which produce about 70 % of Albania's electric needs. Bradt Guides consider it "One of the world's great boat trips".From the quaint village of Tropojë, we follow the shepherd's trails up to Sylbicë Alpine Huts. There you feel like you are truly among the stars.
In the next few days, we will explore the alpine pastures of Kosovo and Montenegro, before a return to Albania. The mountain-ridge walks between the Valbona Valley and Theth Valley epitomize the Peaks of the Balkans tour. There, at the altitude of 1815 m, you can see the panorama of both valleys before you. Both peaks are considered the miracle of the Alps. This is going to be a spectacular journey for you.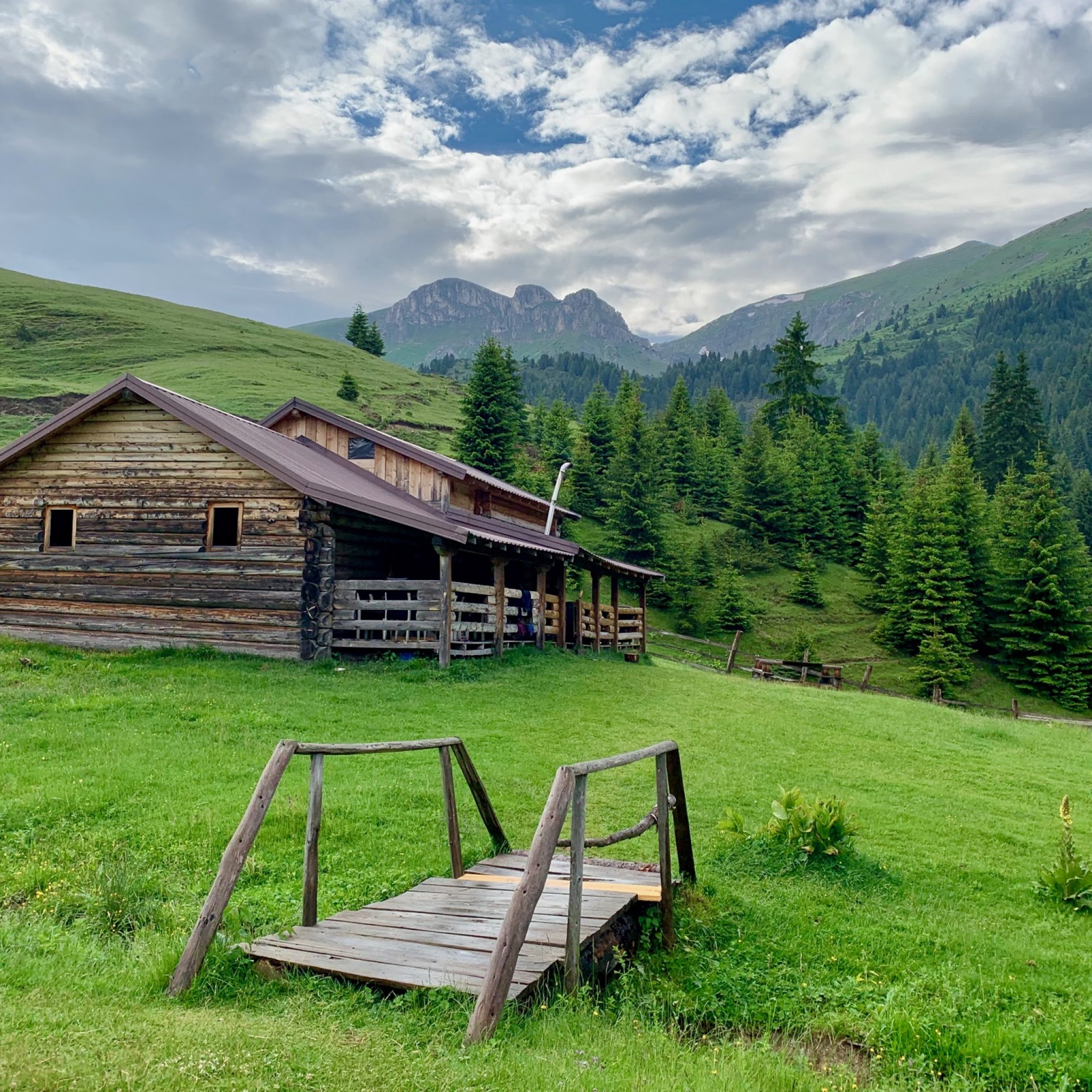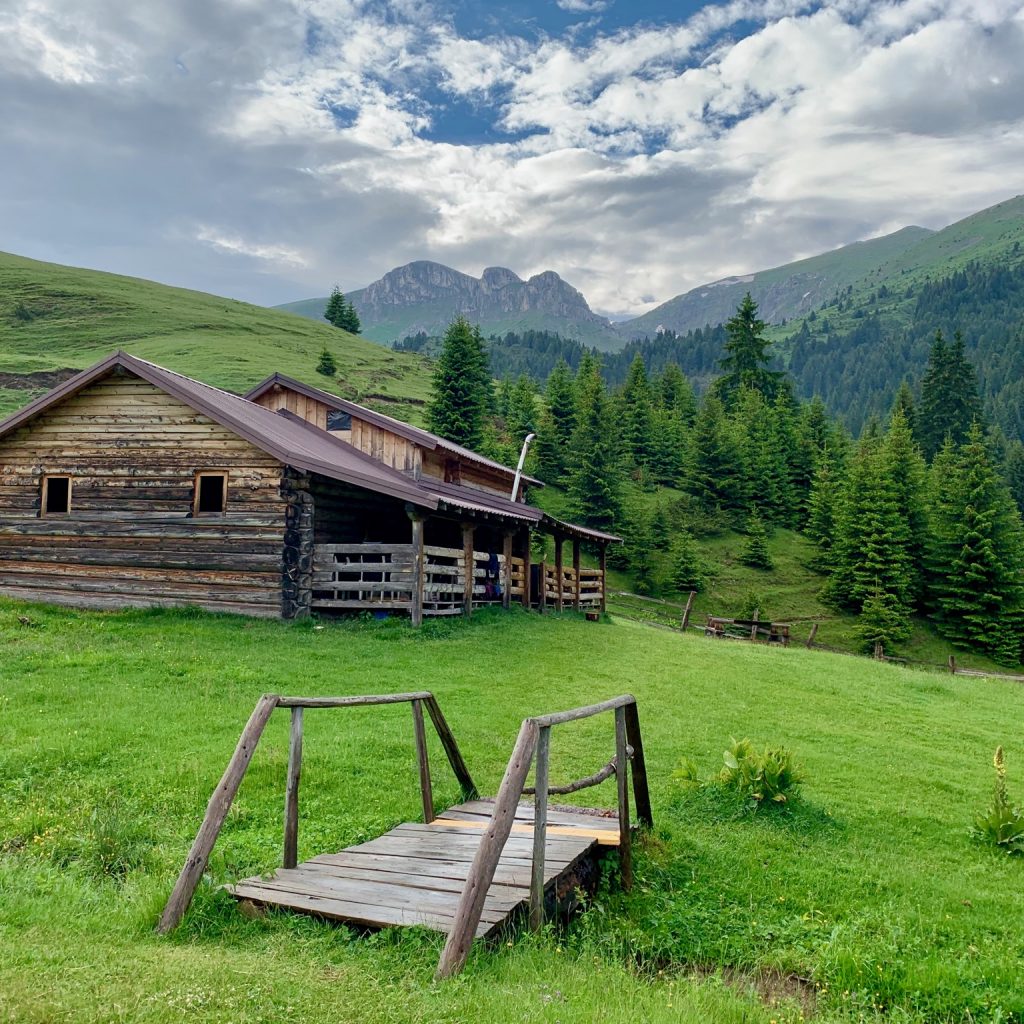 Albania Hiking Tour combines walking with cultural discovery. In this way, you can experience the best of Albania's nature and culture. Albania Hiking Tour will immerse you in the local traditions of Albania's highlands as we walk through the National Parks of Valbona and Theth. The walks are of moderate difficulty so the tour is great for many travelers. We will also get the chance to visit the town of Prizren in Kosovo. Another highlight is the UNESCO city of Berat which dates from the 4th century BC. Albanians know Berat as the city of 'Thousand Windows' because if it's a distinctive Ottoman architectural style.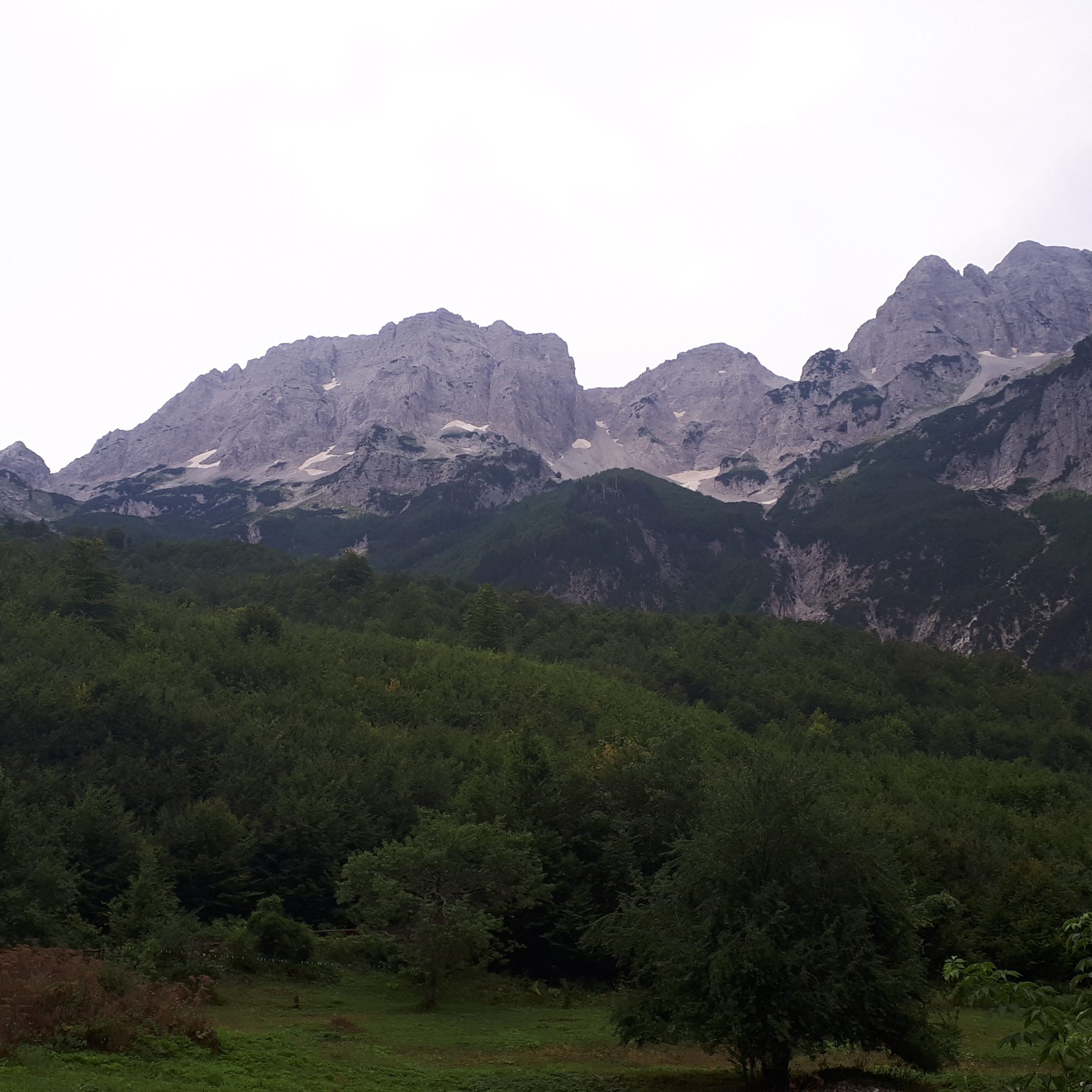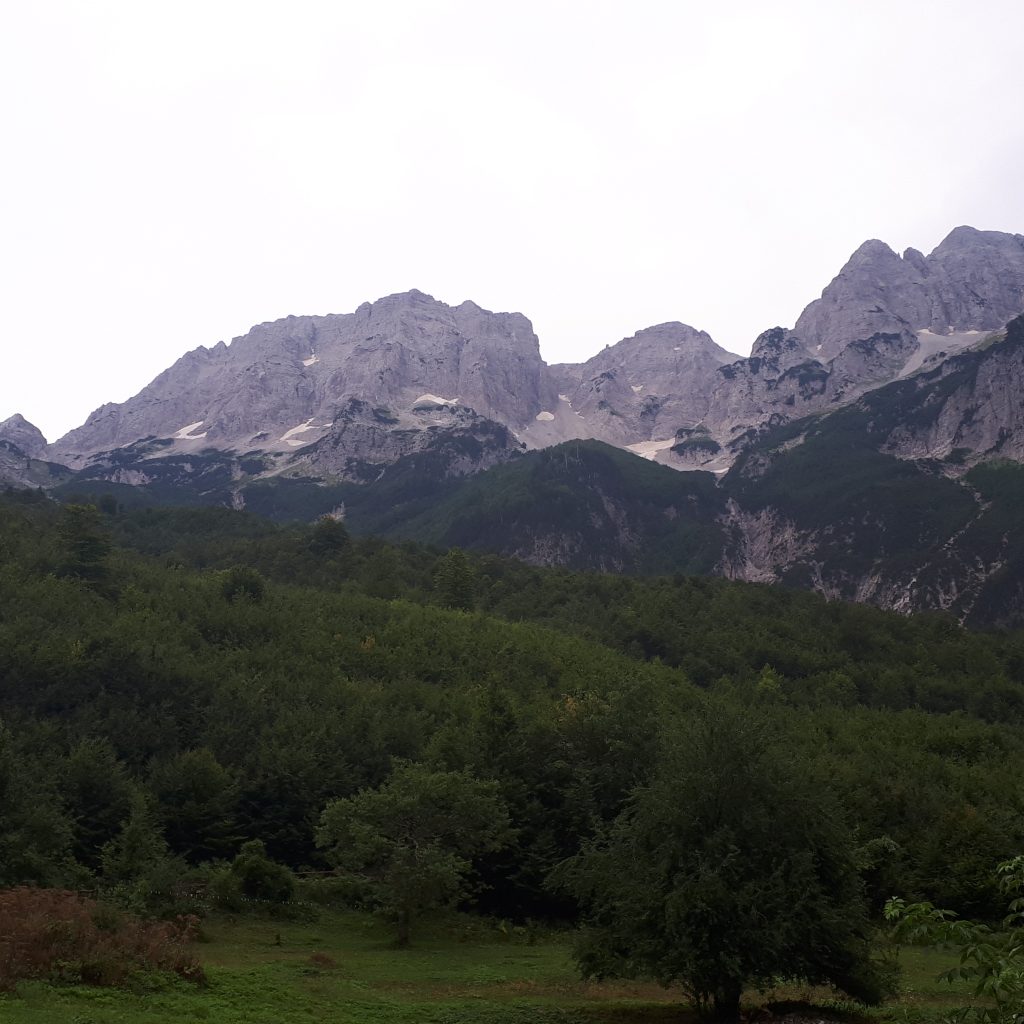 Albania Food and Walking Tour is a great introduction to the culinary traditions of Northern Albania. And is also a great introduction to the amazing mountain landscape of the Albanian Alps. The tour offers great scenery of high mountains, green valleys, canyons, and fresh air. Above all experience the true Albanian hospitality of guesthouses and enjoy delicious fresh food from local farms.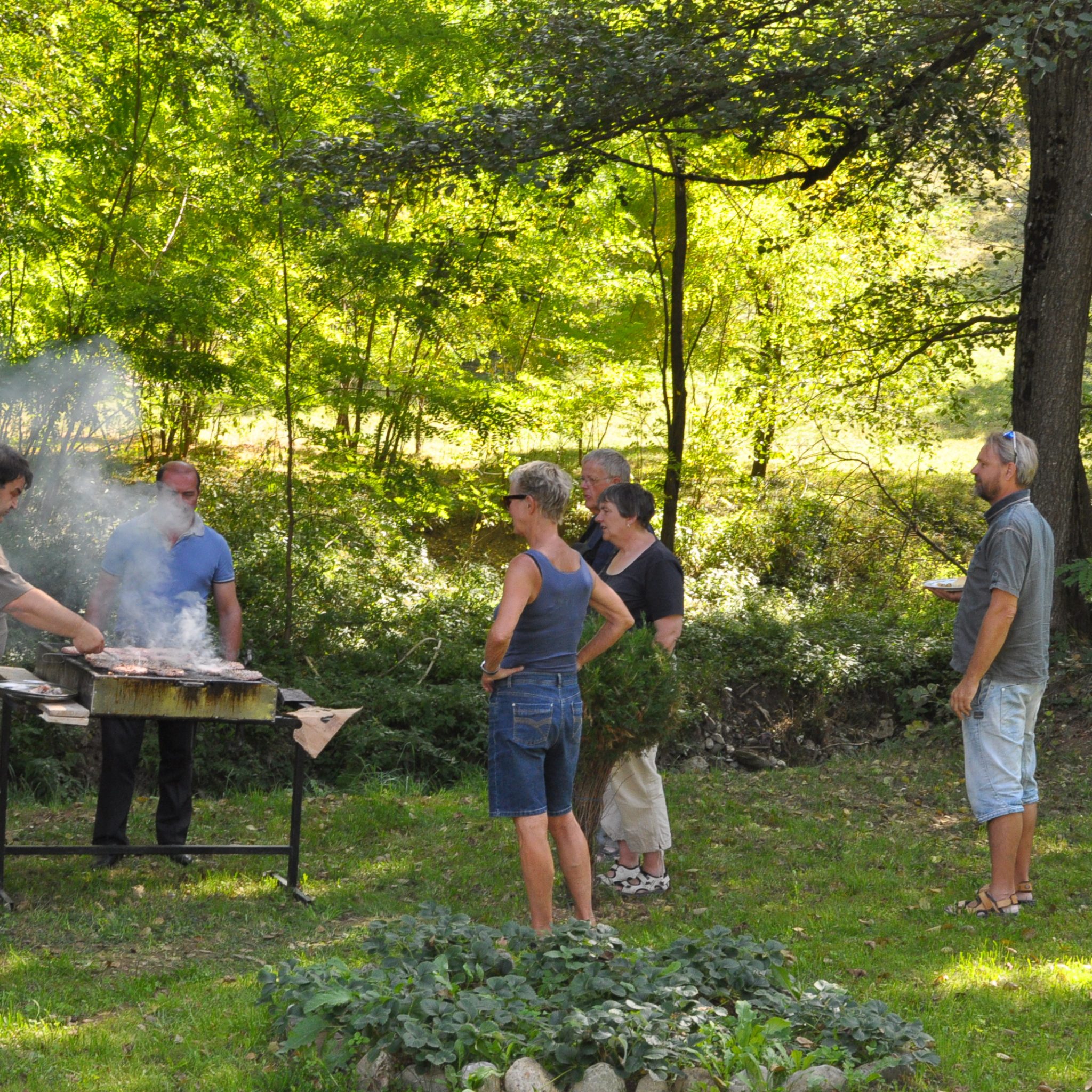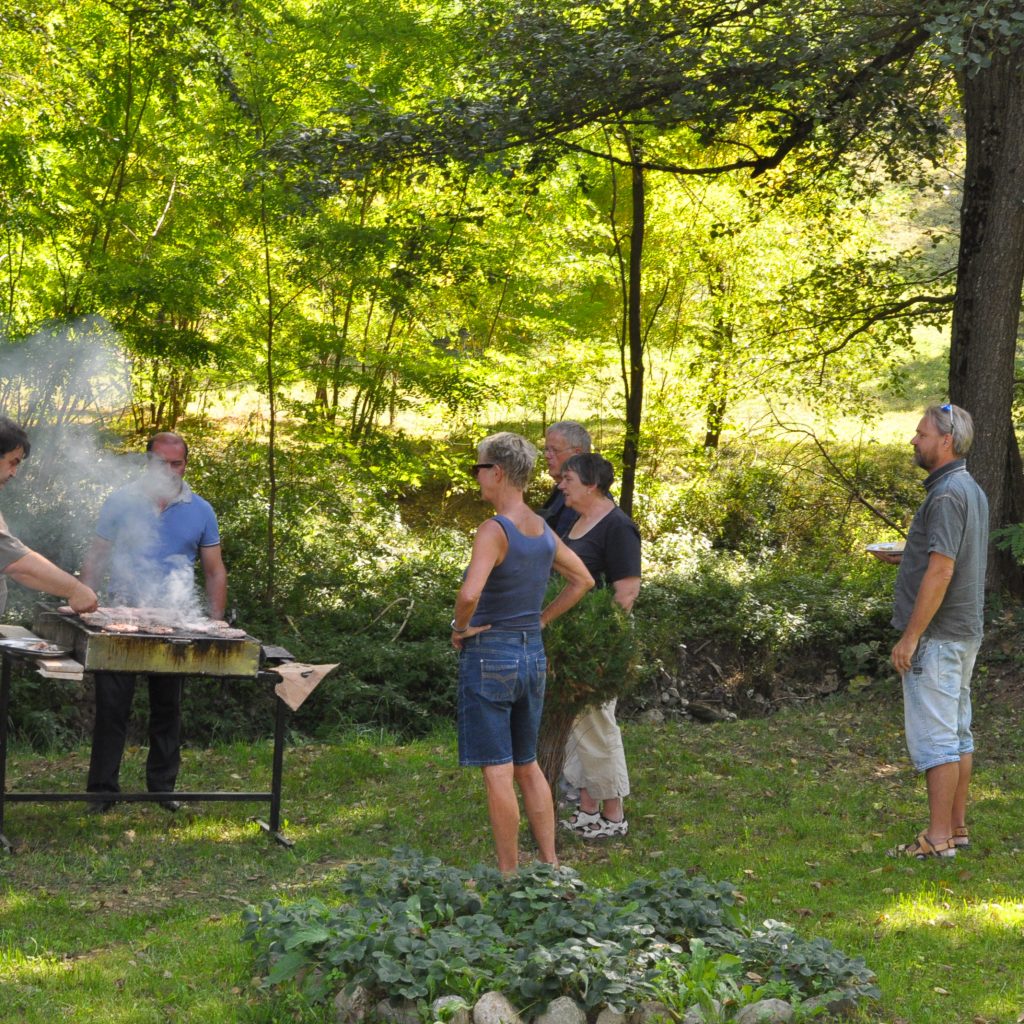 Join Albania National Parks Tour and enjoy the best of Albania's natural beauty. Explore the Theth, Valbona national parks, as well as the Gashi River Reserve. Also, this 9-day tour will take you through the historic towns of Prizren, Berat, Durrës, Kruja, and Tirana.