As March is approaching, we decided to give you a guide on where to go to Albania in March. Albania is a beautiful country with a lot to offer for each season. Our slogan at Sondor Travel is A Reason For Every Season that's how we describe Albania and Us. Are you planning to visit Albania in the spring. Moreover, are you planning to visit Albania in March but you don't know where to go and what to see. Don't Worry Be Happy. We have for you the Top 5 places to visit in Albania in March, and we promise you won't regret checking the paces on our list.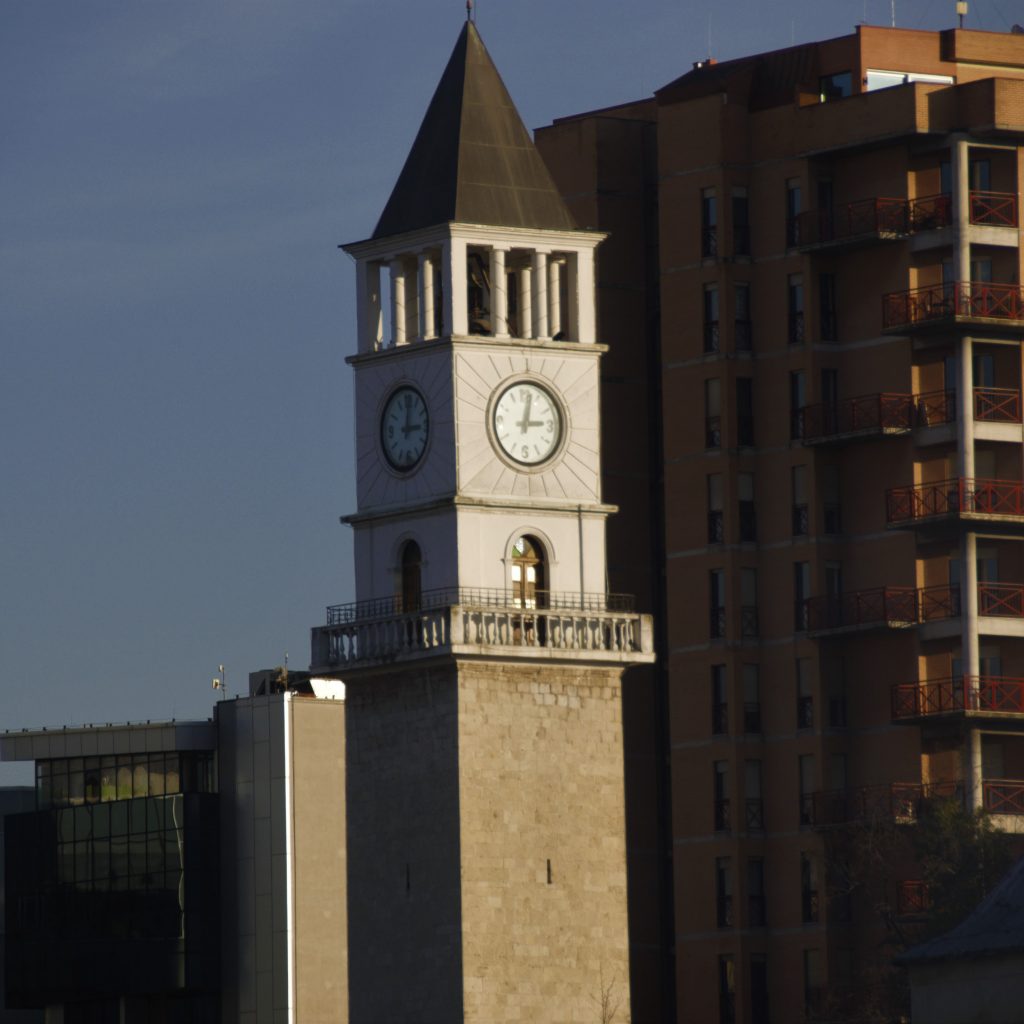 1st on the Top 5 places to visit in Albania in March: Elbasan
Elbasan is literally on our top 5 places to visit in March. Elbasan is the town where the summer day celebration began. And I am going to explain to you why in detail.
In ancient times when people used to believe in fairies and magic, there was a place close to the Elbasan district were a fairy lived. She was the fairy of the hunt, forest, and wild animals. She would live in a temple and would come out every year on 14th march with the beginning of the summer to hunt for the winter. From then, this legend has passed on to newer generations year after year. And since Elbasan is where it started, Elbasan is the city that should be visited for the summer day. Moreover, back in the day kids would go home to home and ask for sweets. However, they would not get only sweets, but also boiled eggs, money, and cake. While the parents and grandparents would wake up early and open their doors and windows for luck and a better summer with more healthy crops.
In Elbasan, this celebration is done in the city center, with music, traditional summer day dessert, and flowers, lots of flowers.
Meanwhile, in Elbasan, you should visit the Castle of Elbasan, which is the 15th-century castle where the walls are still well preserved. Within the walls, you can see the old town which may be a little newer than you expect it.
On March 14, visit Elbasan, try Ballokume (Elbasan's traditional dessert) and enjoy the summer-ish atmosphere.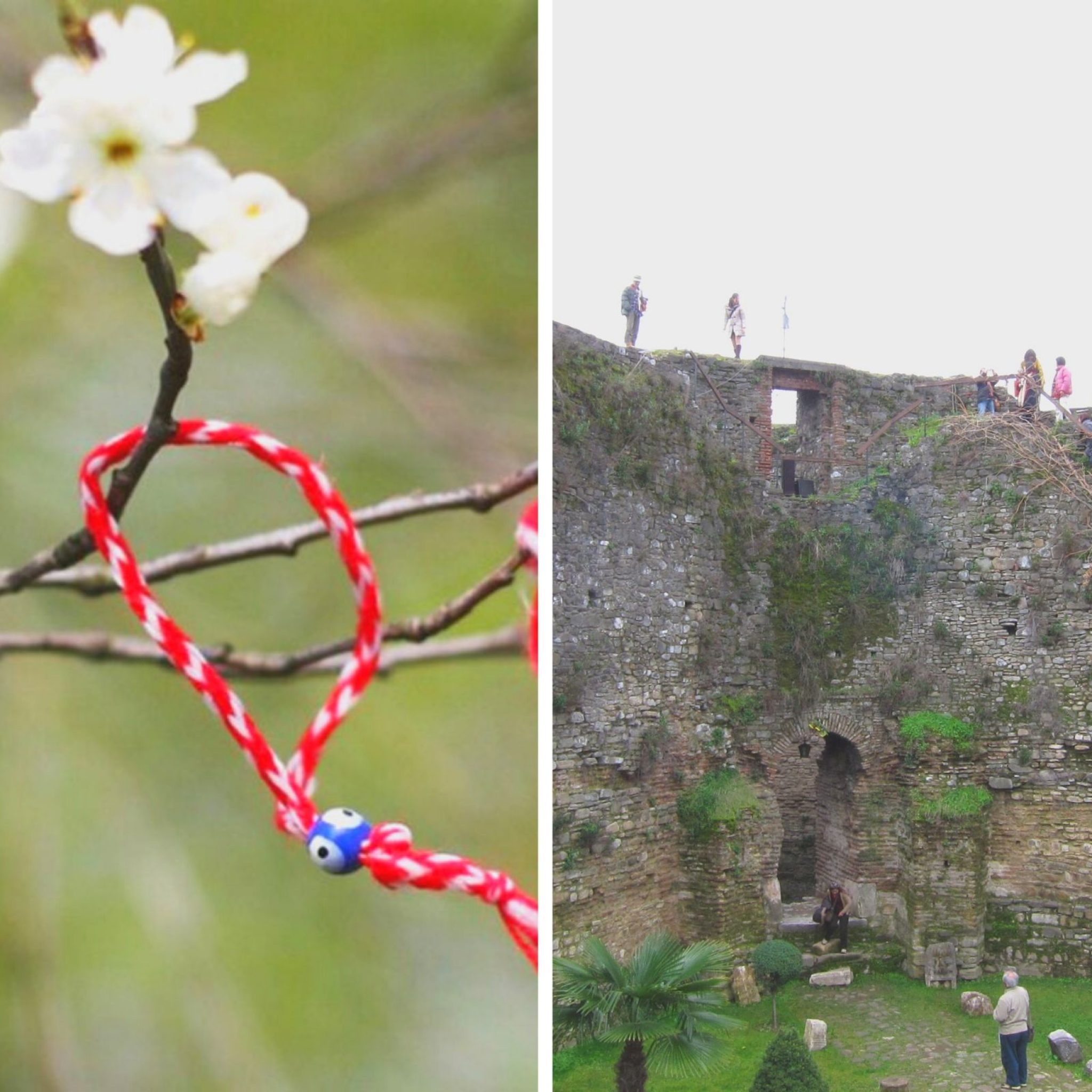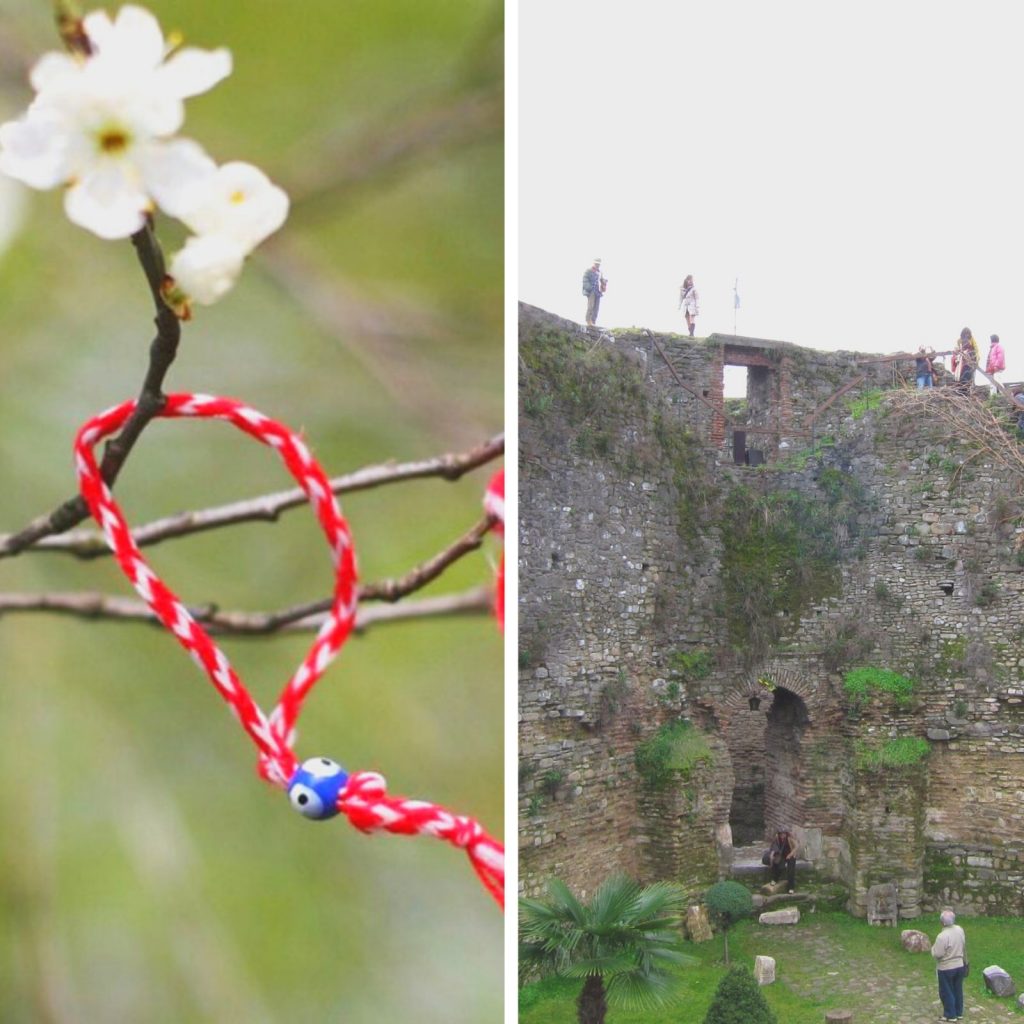 2nd on the Top 5 places to visit in Albania in March is Tirana
Tirana itself is a place that you should take more time to explore. A beautiful city, with a Mediterranean climate. Tirana is 100 years old capital and as a place is older. In Tirana is a must, to visit Bunk'art the communist bunker that is a museum now. Moreover, Scanderbeg Square is inevitable while in Tirana. All the roads lead to Scanderbeg Square. You should try the longest cable car ride in Balkans, that of Mountain Dajti. Before you do that make sure it's not windy because you are going to have a good scare. Also, visit the house of leaves. The house of leaves is a museum on the methods that communism used to spy people. Explore the grand park of the Artificial lake that is the greenest area inside Tirana. Moreover, there is more to see in Tirana. Make sure to explore Tirana before leaving Albania.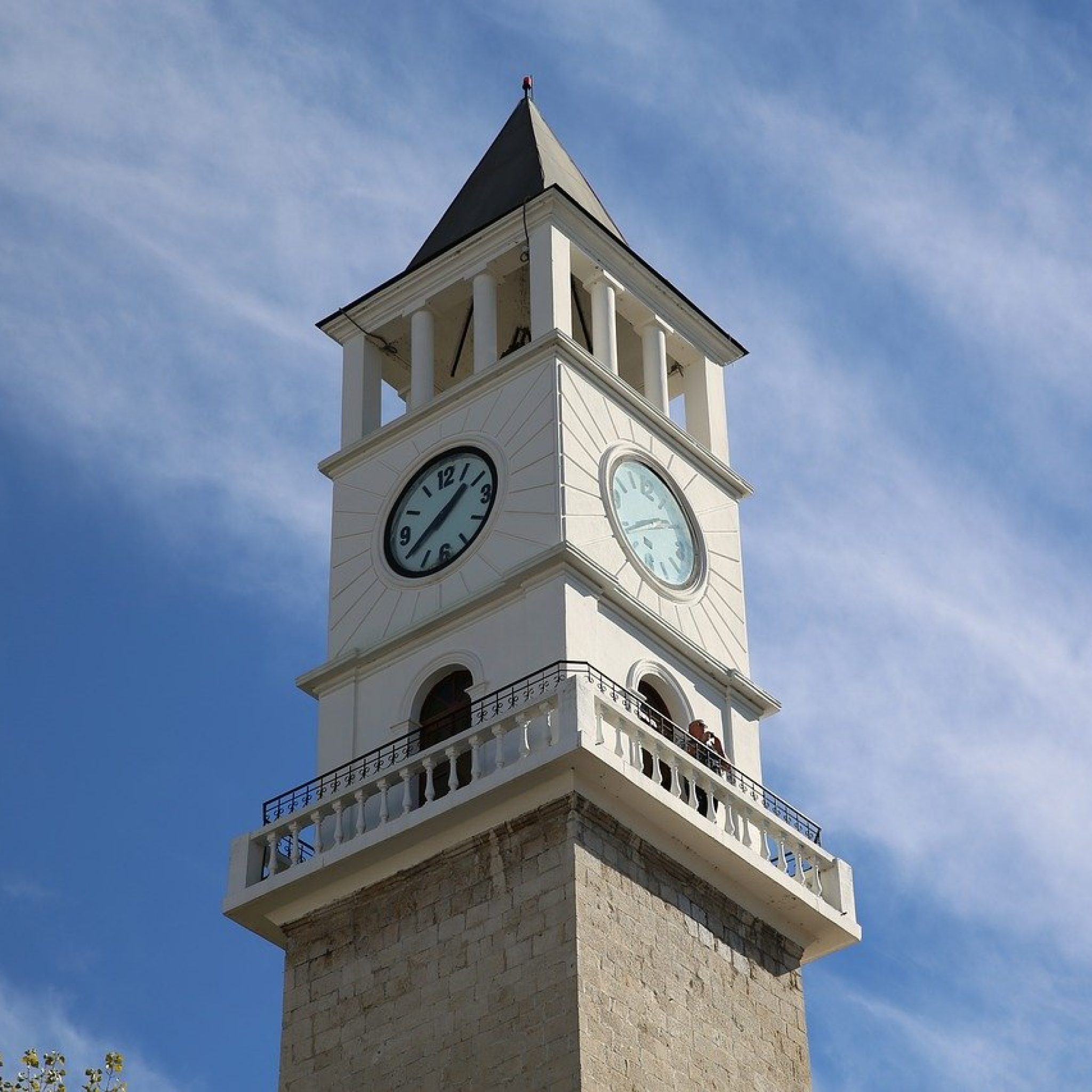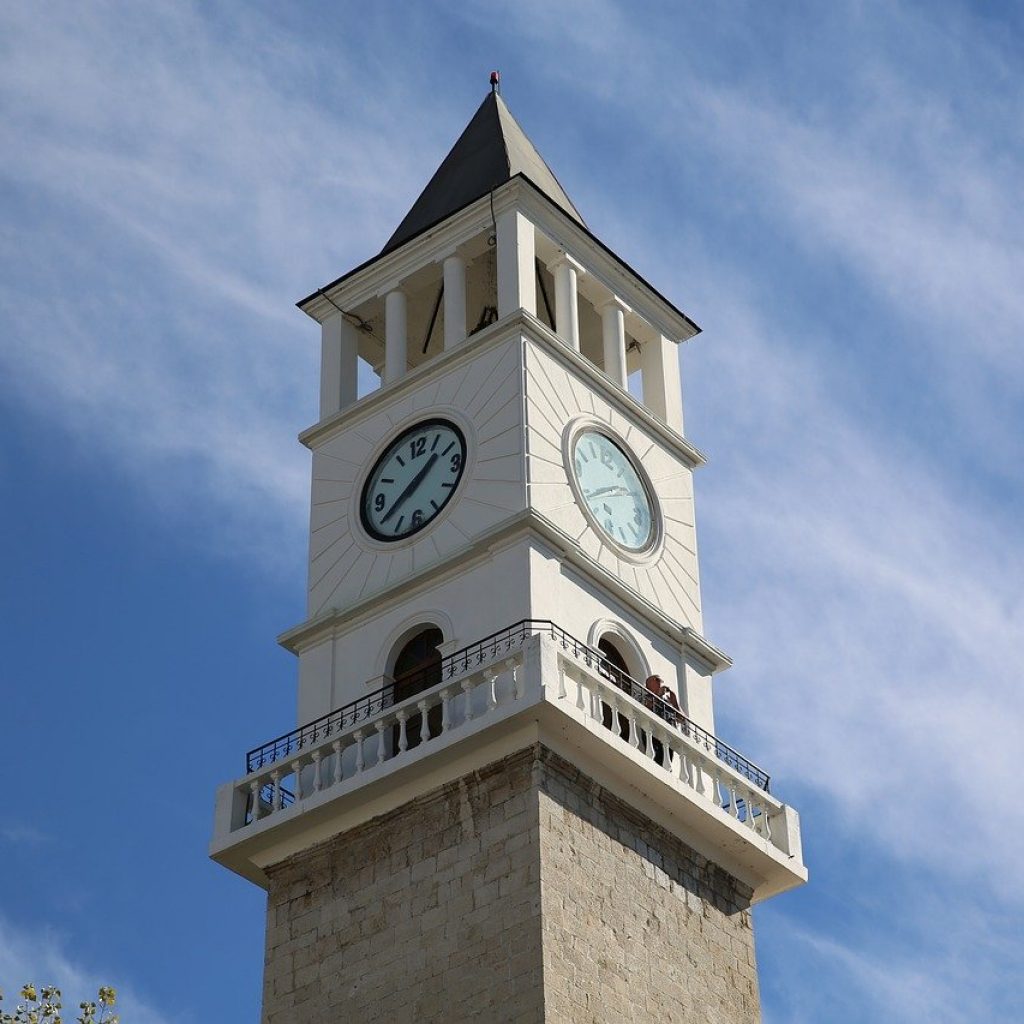 3rd on our List of Top places to visit in Albania in March: Berat
Berat is the town of 1001 windows and rows upon rows. Moreover, this town has it all. We recommend you to count the windows, visit the ancient castle of Berat that has a beautiful story. Find out about the legends of Berat and explore the Mangalemi old town's street. Discover the Holy Trinity Church and check out the beautiful views from there. Also, in Berat, you should also visit the Ethnographic museum which gives you an insight into life in Berat and the red mosque is a must. Do not hesitate to visit Berat. You will love the culture, tradition, and history of the place.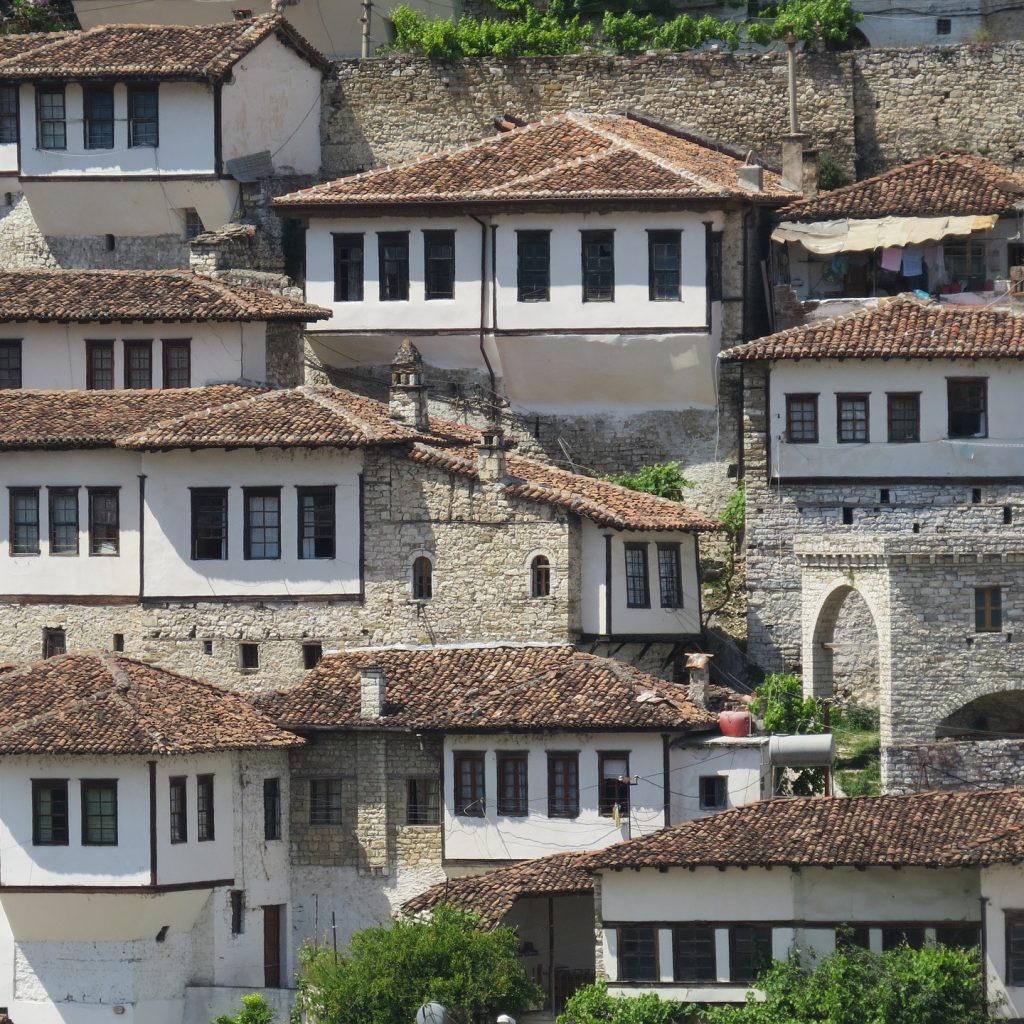 4th on our list of Top places to visit in Albania in March: Kruja
Kruja one of the most historic places in Albania. It has a history as old as time, and the national Albanian hero built his castle there. Overlooking the valley, thereupon the hill stands what used to be a castle. The walls and ruins of a country's history. Moreover, there you will find the old bazaar where you can find Albanian souvenirs and most of them are handmade. The place has a nice atmosphere and just a few km from Kruja is the national park of Qafshtama where you can do a day hike or you can hike towards Sari Saltik the temple which is located on the top of the hill where the town of Kruja lays.
Visit Kruja for more beautiful attractions.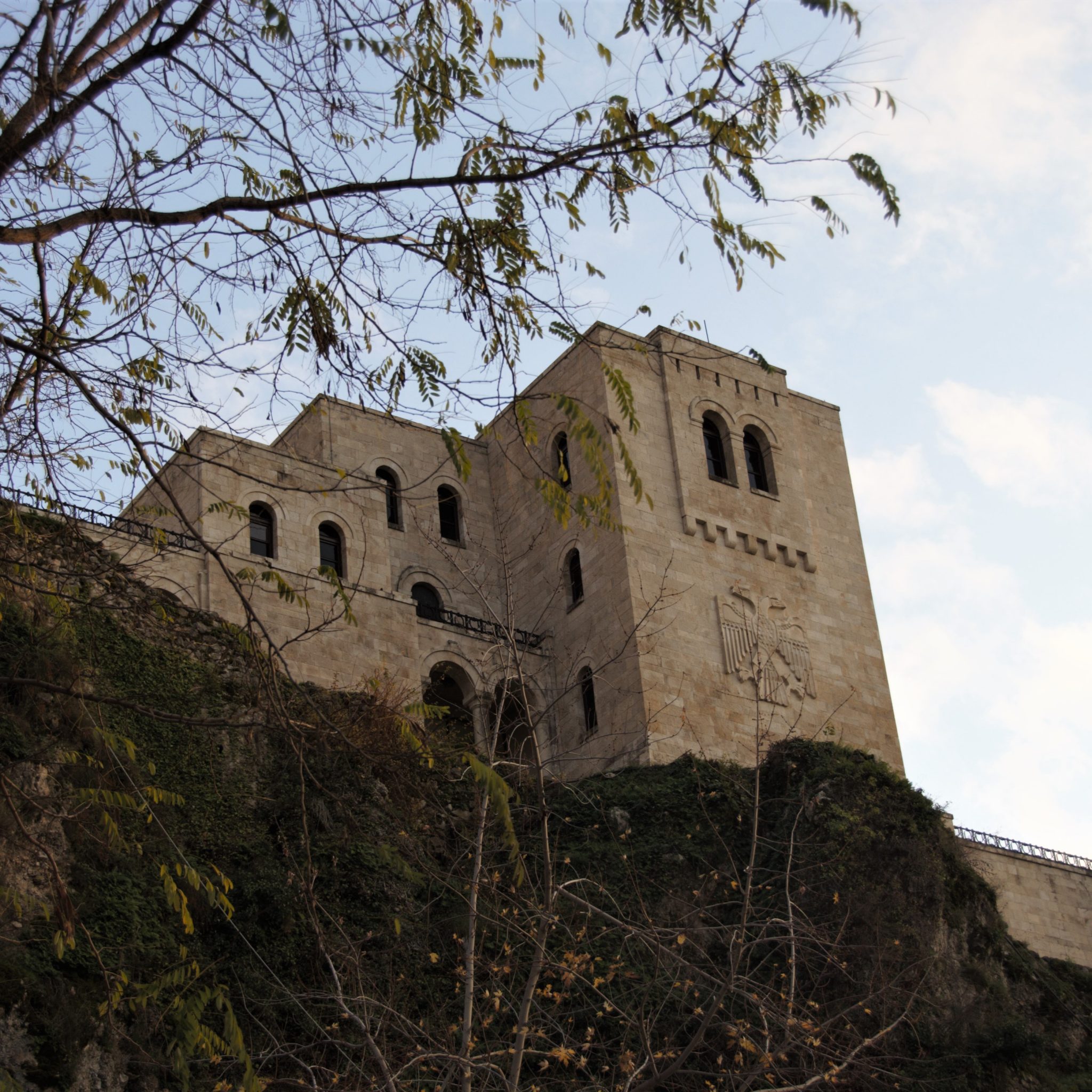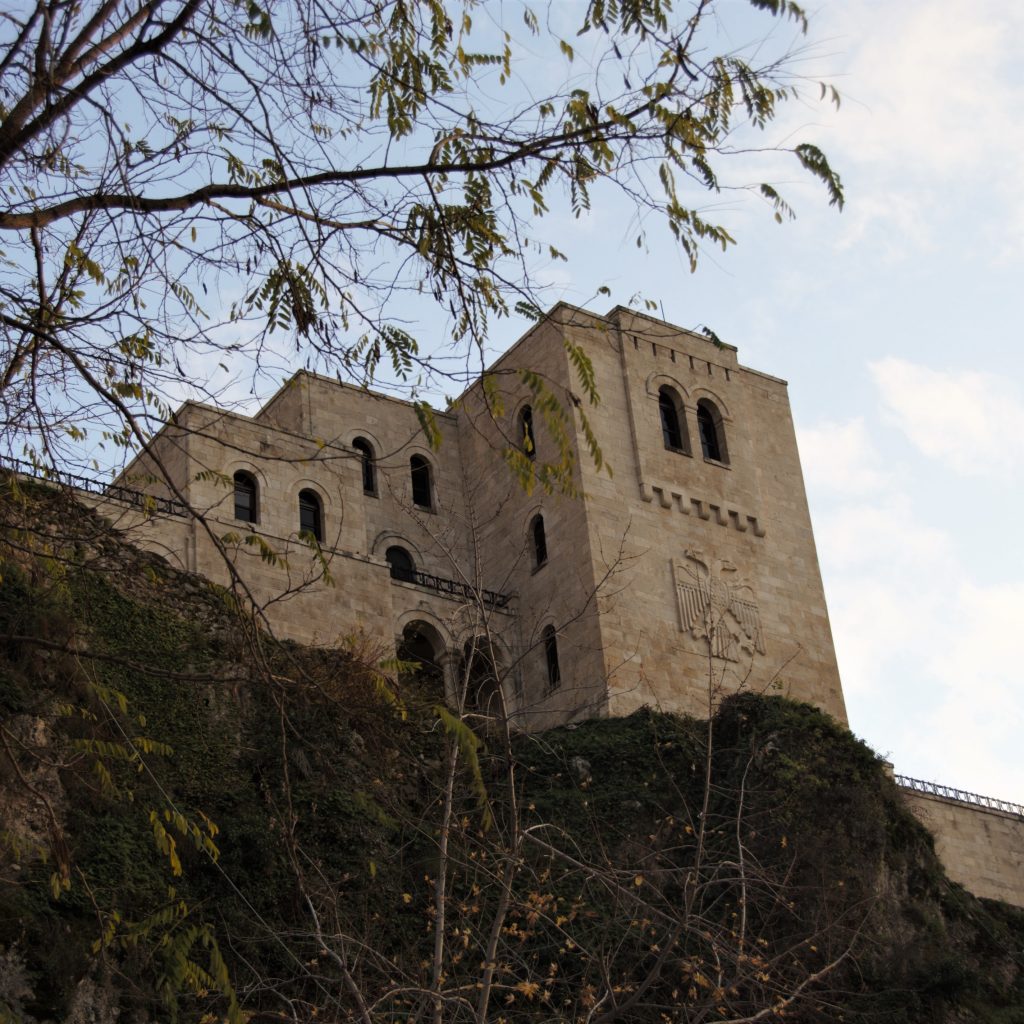 5th on our list of Top 5 places to visit in Albania in March: Shkoder
Shkodra is a beautiful town located in Northern Albania, with so much history and culture to offer. Moreover, Shkodra withholds a legend too. That of the castle of Rozafa. However, the castle is very beautiful but not the only attraction in Shkoder. In Shkodra you will find the Mesi Bridge which is a beautiful ancient bridge with 16 stone arches over the river. When traveling to Albania make sure you visit Shkodra and its history. Shkodra is a town of historical importance because of its strategic point. It comprises the Albanian Alps but also the sea, the lake, and the river.